I've always thought that music and mezcal have parallels. My mezcal and record collection are similar in that each item on the shelf has personal meaning and when I pull something out to listen or sip I'm brought back to the time and place where I found it. Same goes for the language we often use to describe mezcal, and Ben Scott agrees, he's the co-founder of Mal Bien and imports Neta and Lalocura through Pueblo de Sabor Imports.

"For describing mezcal and flavor in general the only really good metaphor is music, when you think about the composition of a dish and how different flavors work together and harmonize, what better way is there to describe it than the ways we describe music? The high notes of acid and baseline of savory qualities and so on," he said.
So when putting together a mezcal subscription box naming it "Agave Mixtape" fell in line with the language the Pueblo de Sabor team already used for agave spirits.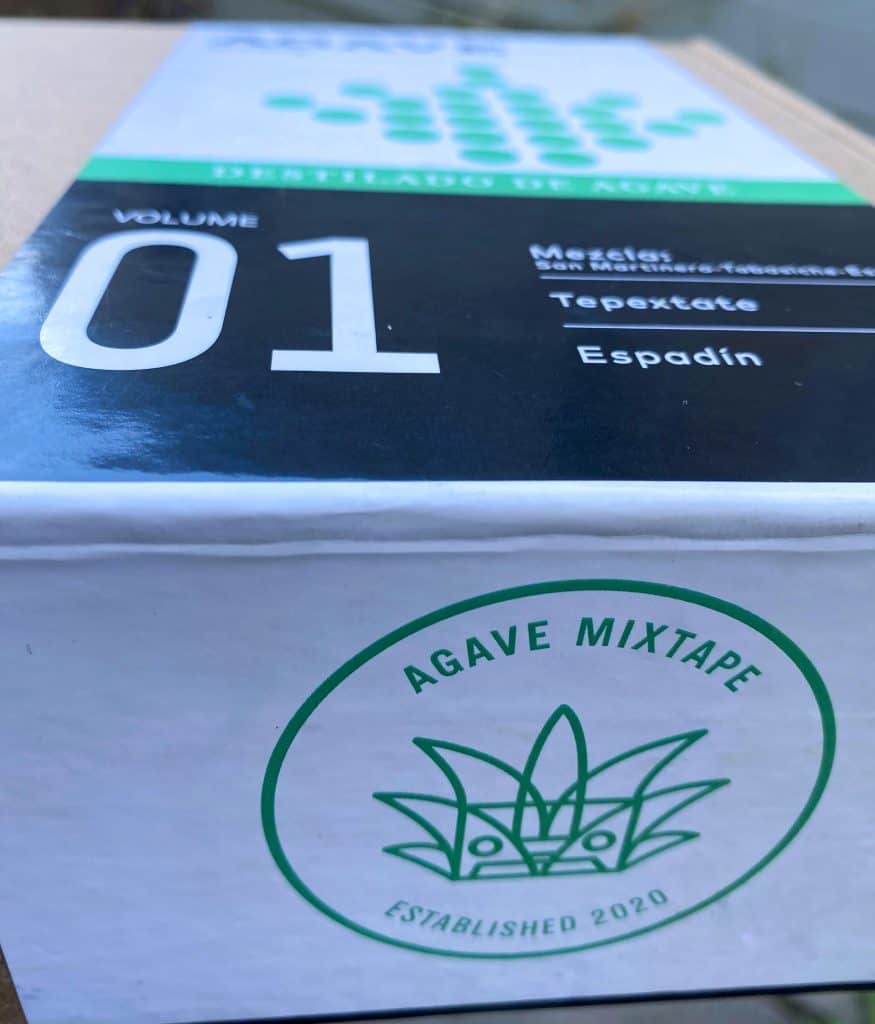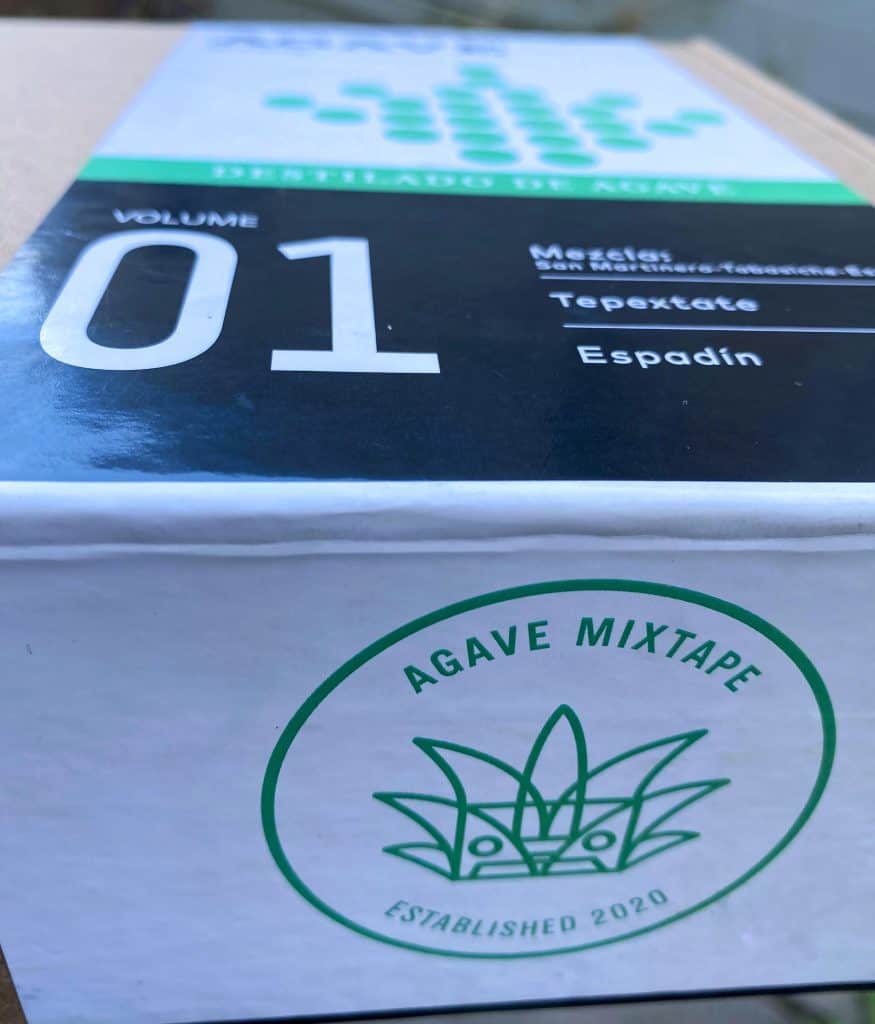 Mixtapes, as you may recall, came before we relied on Spotify algorithms to customize our playlists. Mixtapes were personalized gifts we made for each other. And it's not just the actual cassette that feels of a time past, but the act of making one: the patience required to record the right song on the radio, the handwritten track lists, and maybe if you were in my high school circle some kind of inside joke about weed written in the title, back when marijuana was also a secret shared between friends. "Now we just give people gift cards, but the act of a friend picking stuff out for you and deciding when you're going to get it, there's a romantic idea there," he said.
That's the essence of Agave Mixtape: your friends from Mal Bien, Lalocura and Neta curating three exclusive 200 ml bottles for each shipment which arrives every other month (in the odd months of the year). One of the selections will always come from the stills of Lalocura, while Malbien will feature a roster of maestros from various states, and Neta will select from their 10+ maestros in Oaxaca.
Volume 1 included a Mal Bien Tepextate from Ranulfo García Pacheco in El Sauz, Oaxaca, a Neta espadin from Ageo Cortes in Mengoli de Morelos, Oaxaca and a San Martinero-Tobasiche-Espadin mezcla from Eduardo Ángeles in Santa Catarina Minas. Each box comes with tasting notes and an actual playlist and subscribers are invited to a google meet to chat about the expressions. This volume's playlist was curated by @lalovemaker, who Scott met while she was working at Bósforo, a mezcaleria in Mexico City. The branding is a delight on its own, created by Enrique Barrios, an artist based in Patzcuaro, Michoacán. 
Agave Mixtape is not just a crafty quarantine project, it's a way to problem-solve the issues facing a lot of agave spirit companies during the pandemic. With restaurants and bars at low capacity or closed many distributors aren't taking on new products, creating a barrier to get mezcal to consumers. "It's not like there are less people interested in mezcal than before, they're just not able to indulge at a bar or restaurant, so this seemed like the best way to go around the model that was having trouble," said Scott. While it's no substitute for their planned revenue for this year, it's a way to keep the brands in the spotlight and to support mezcaleros.
The first box sold out in a day and a half, proving that Agave Mixtape nailed the demand for something like this but underestimated how big the appetite was. They'll be doubling availability for Vol 2 and will build on that that for Vol 3. A new subscription in the even months will be released next year as well, offering even more specialized mezcals that come in at a higher price range. The bottles are shipped via a retailer to most states in the U.S. 

To subscribe visit https://www.agavemixtape.com, each box is $99 + tax & shipping.