When Silvia Gonzalez Lopez moved to the U.S. her husband got sick and the doctors couldn't figure out what was ailing him. While he couldn't work she spent long days at a meat packing facility in Iowa, sending money back to her father-in-law to provide for her three kids and build a house in their ranch town tucked into the western mountains of Jalisco.
I met Silvia on the front porch of that house which is bordered by potted plants and baby agaves, surrounded by trucks and the hum of her grandchildrens' cartoons. Silvia is the matriarch of Raicilla La Reina— her husband Julio Tapete started making raicilla in 2003 after the couple returned to Mexico and found that a few sips of his neighbor's raicilla a day made his illness dissipate. He calls it vino and takes one or two copitas a day like medicine. His father and grandfather made raicilla as well, but it wasn't until recently, when there was some consumer interest in the product outside of the sierras of Jalisco, that Maestro Julio started up the tradition again.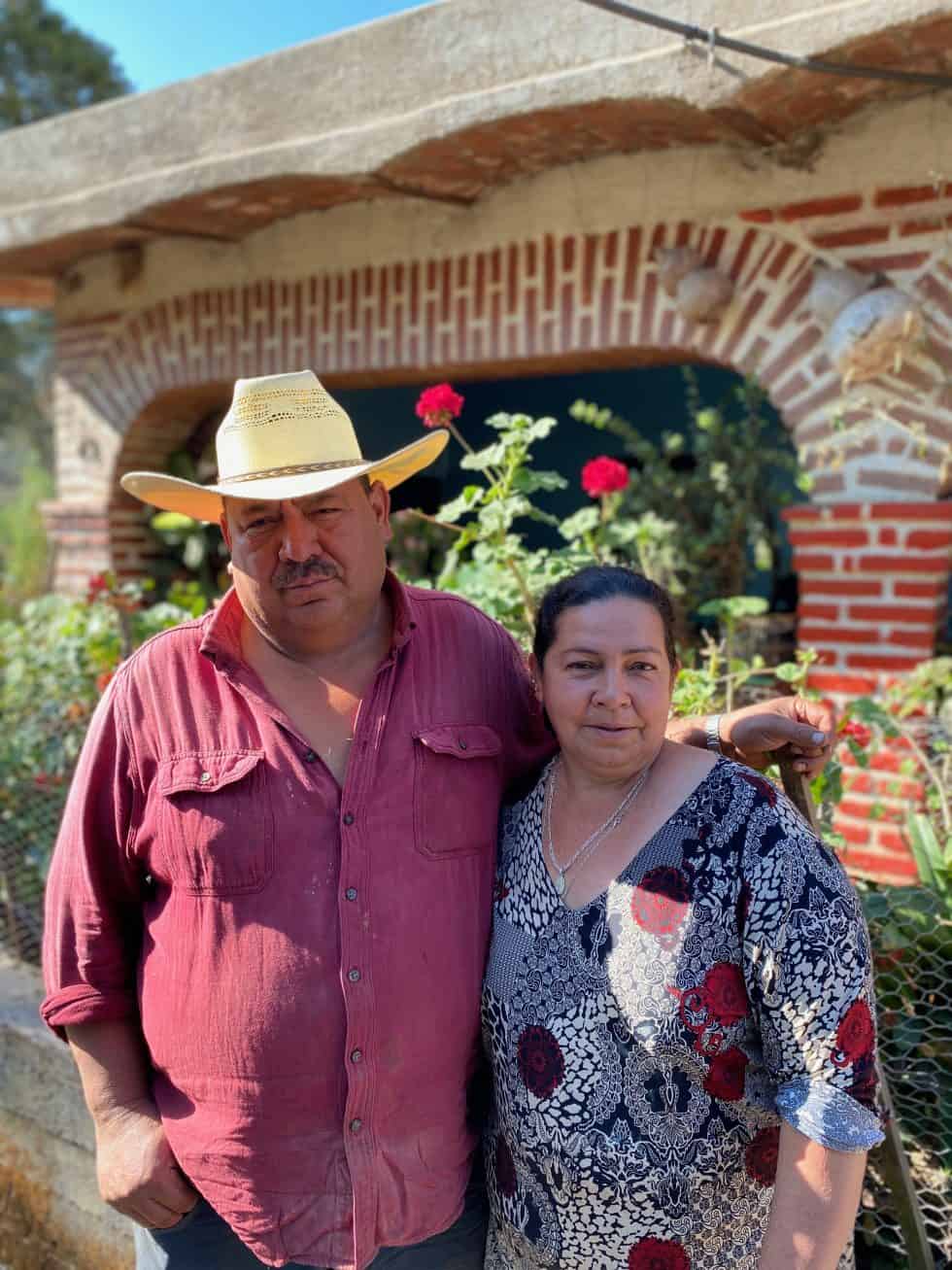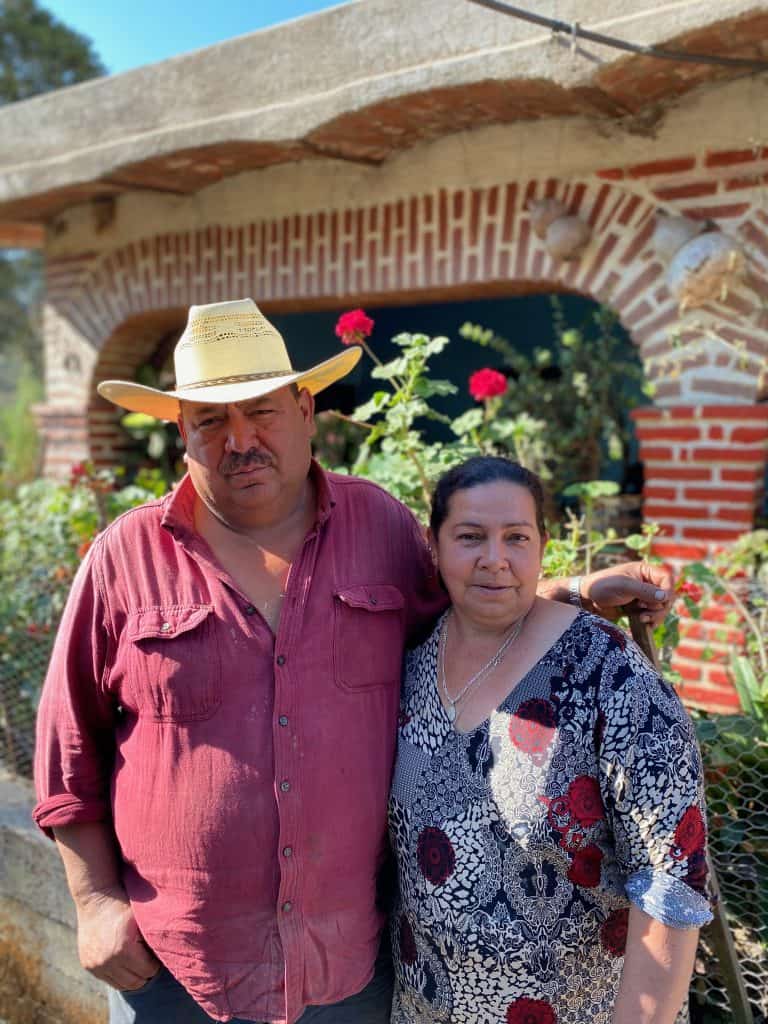 Their partner and importer of Raicilla La Reina, Ana Lopez, grew up in a town nearby and as a family friend, spent many days at the ranch with them. Since her teens Ana was interested in raicilla, often heading out in her dad's pickup truck to try and map out a Ruta de Raicilla well before there was a DO. She recalled driving through the mountains, praying along the way that the car wouldn't break down. "I got into this just to promote raicilla as a sector, this is something I grew up on, that's from my land," she said.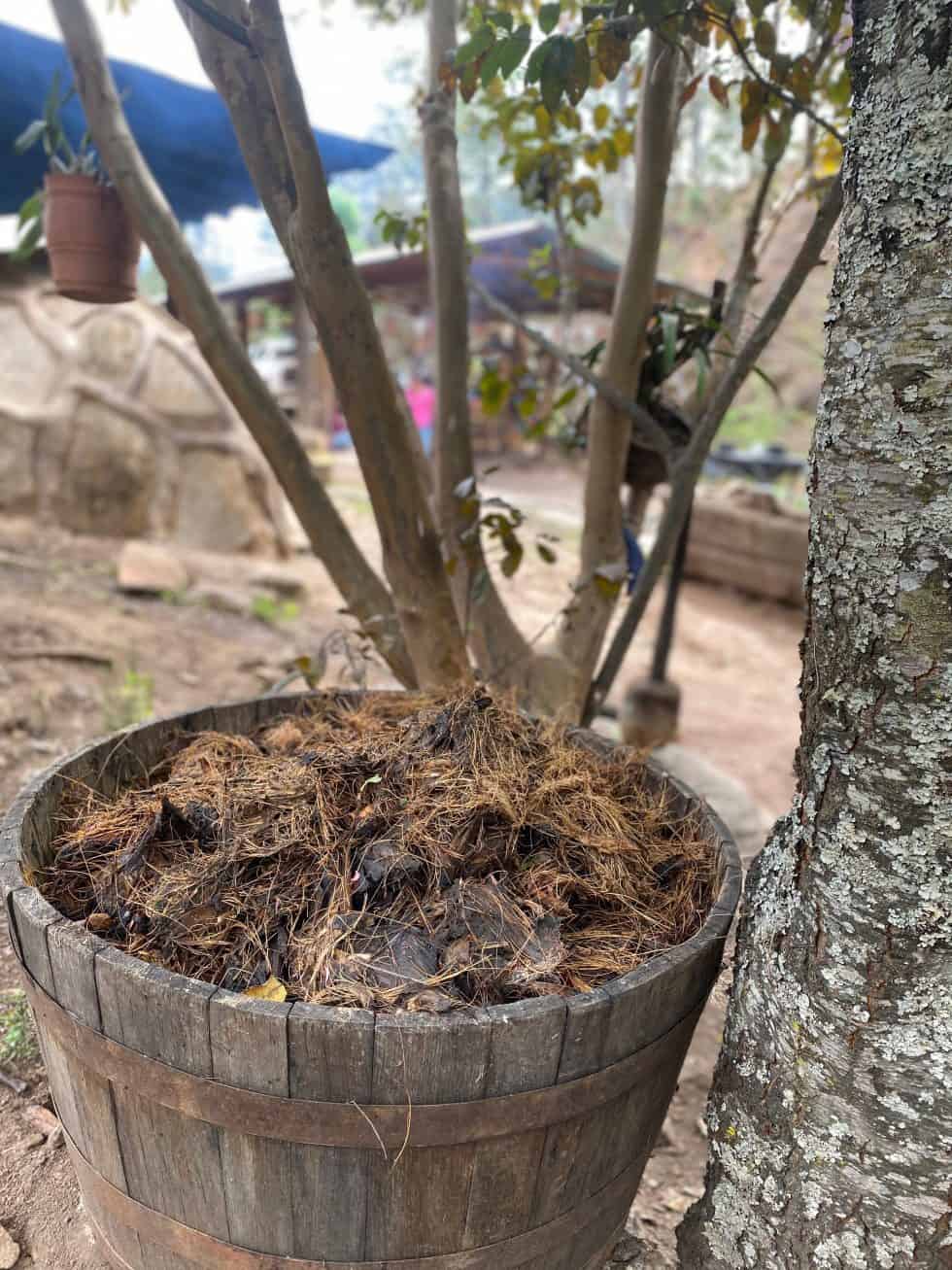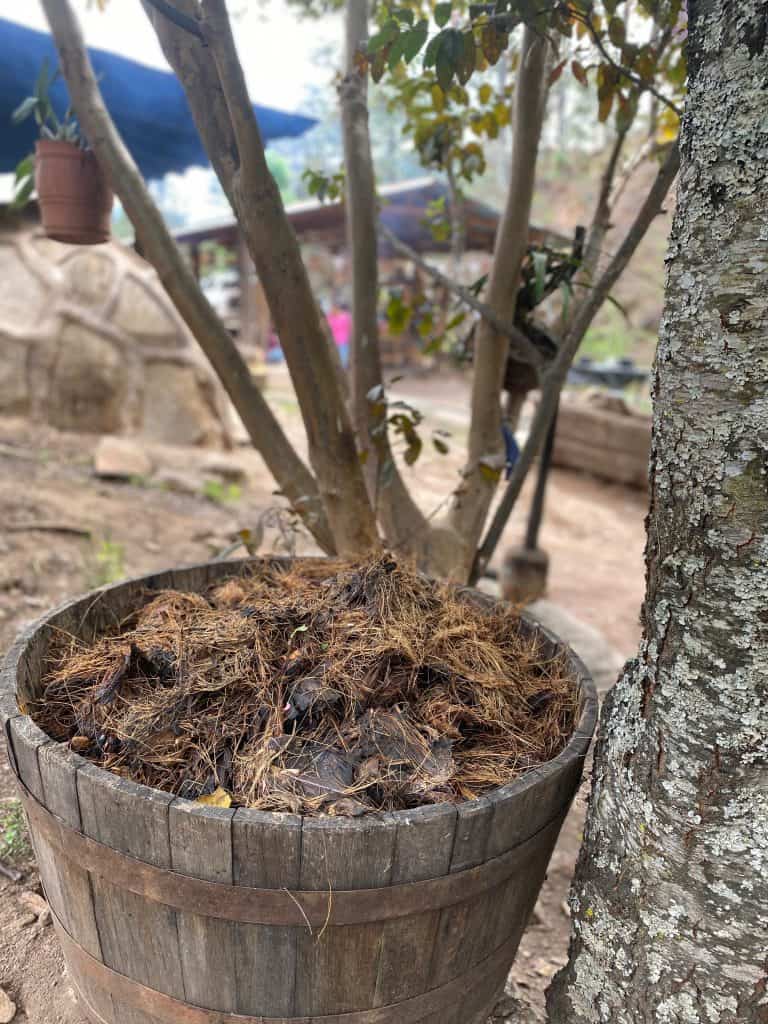 Ana met her business and life partner Juan Pablo Mercado over the plastic-bottled raicilla she would bring to parties, and they teamed up within a few years to work with the Topete family.
"It feels really beautiful to support the family and build this dream together," said Anna.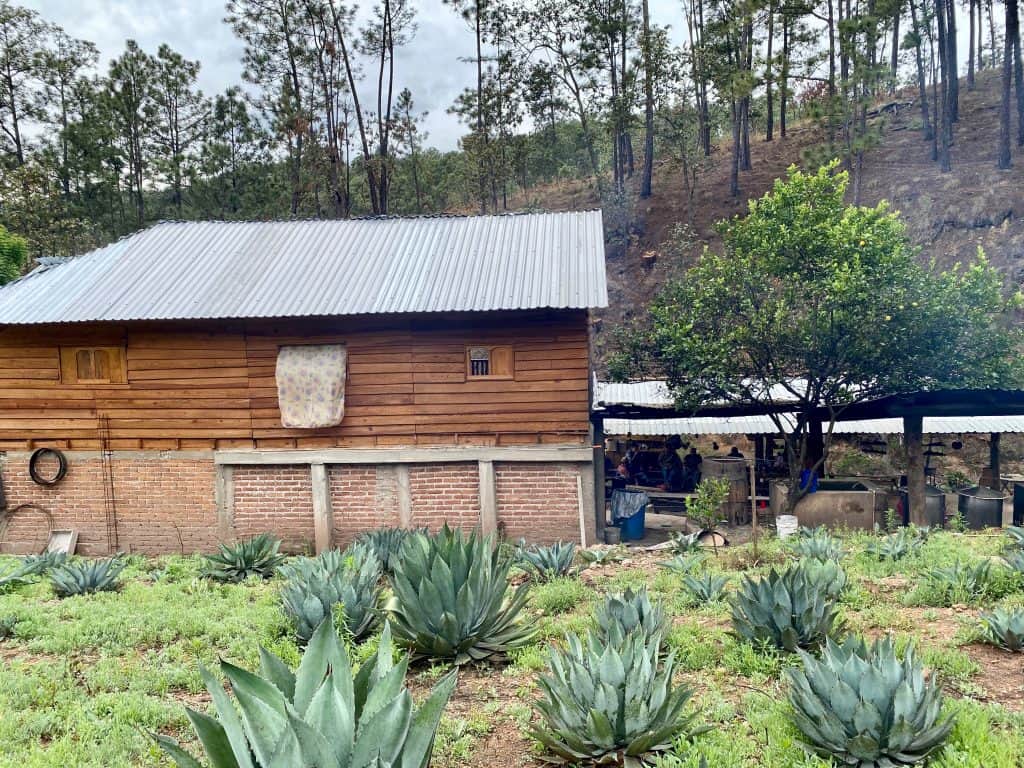 The taberna is rustic, tucked into the mountains about three hours from Guadalajara. Behind it are agaves maximilianas of all ages, including a few beds of baby plants. The field is a far cry from the espadin plantations nearby in Tequila, the agaves here are different colors: bright green to sea glass with red and orange spikes and surrounded by chiles and tomatoes that grow like weeds. They harvest the plants when they are between 8 and 11 years old, and the family has been planting here and on other estates since they started production. The brand is launching a tourism program that will allow visitors to plant agaves and in ten years drink a bottle made from their gardening work.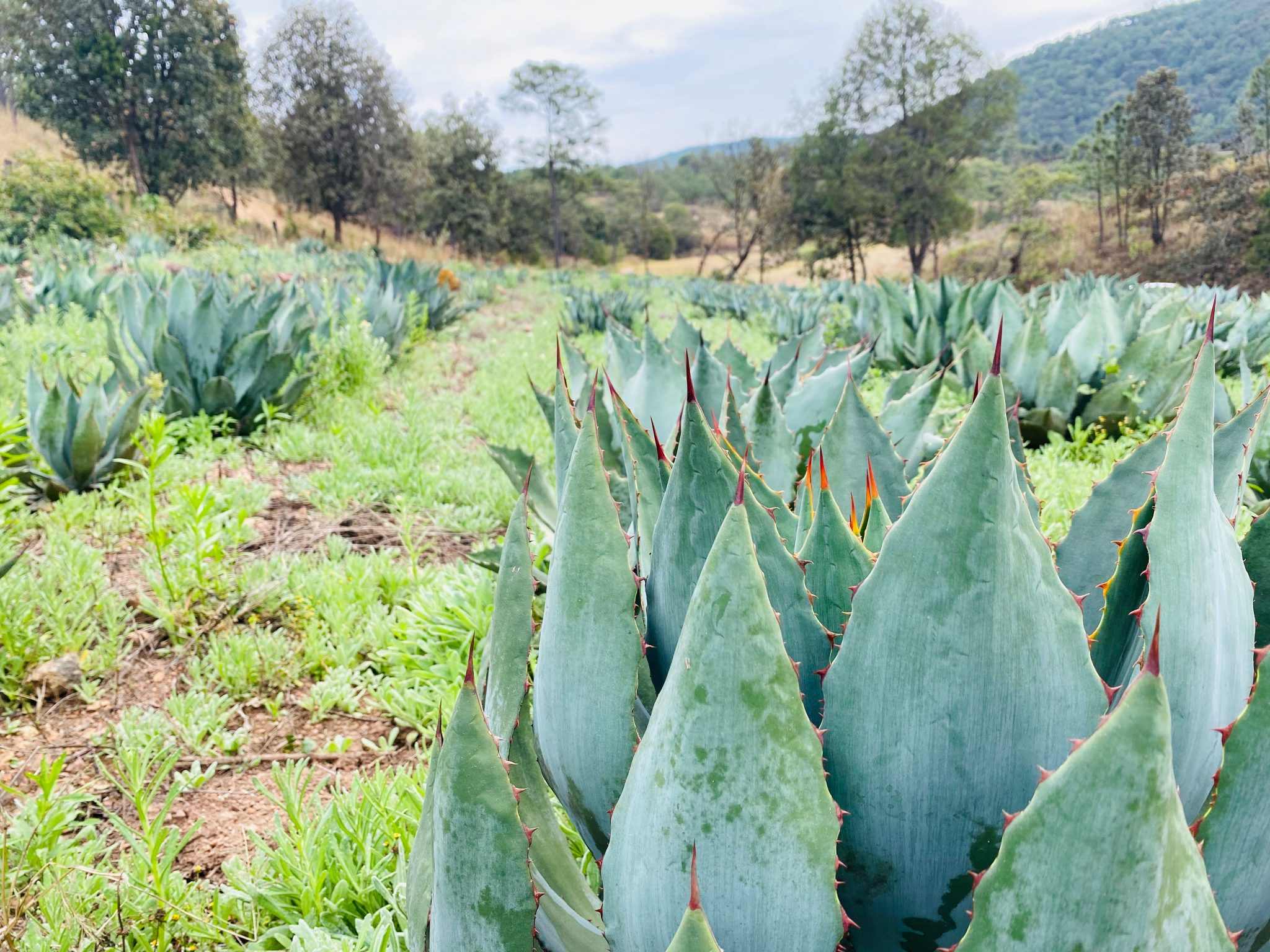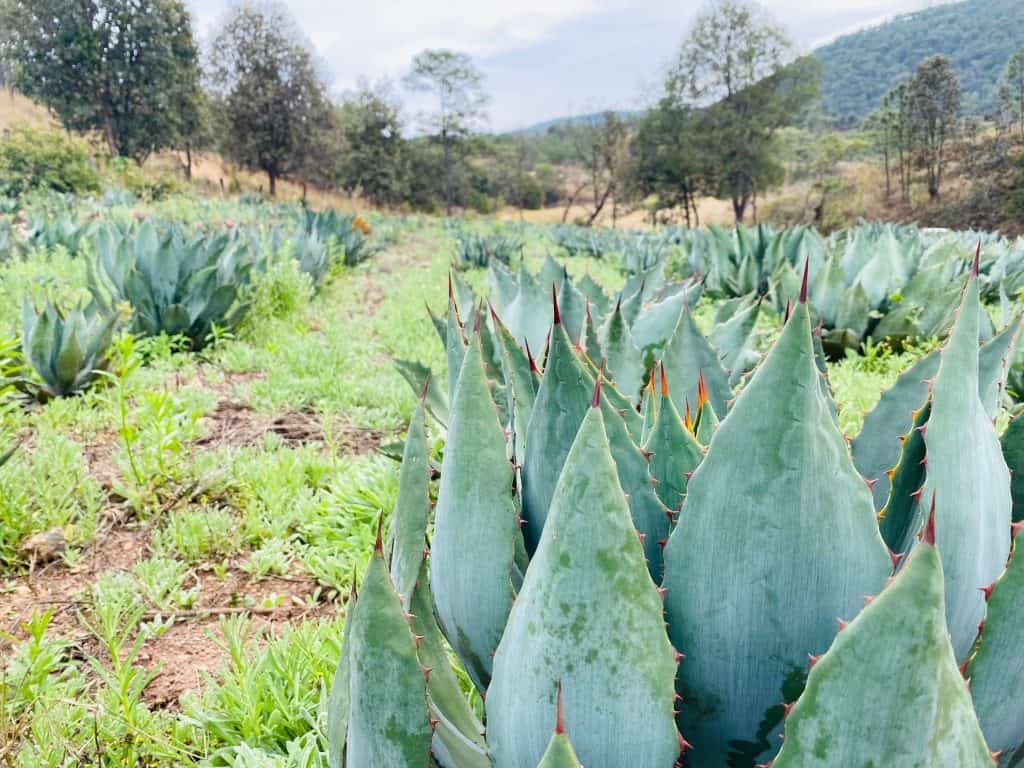 The oven, resembling an adobe igloo, is stuffed with burning wood for a full day and then vacated for the agaves, sealed and then cooked for three days. They hand crush and then ferment for eight days in wooden tanks next to a stream and under trees that sprout forest orchids from their trunks. It's distilled twice in stainless steel and bottled at 42 ABV. Production is small, clocking in at about 10,000 bottles per year. 
"Part of why we decided on la reina is because raicilla is only made in 16 municipalities in Jalisco and one from Nayarit, so it's still this exclusive, small production spirit," said Ana. It's also a nod to Silvia, who at one point when Julio had to leave the area for work started harvesting agaves and distilling herself.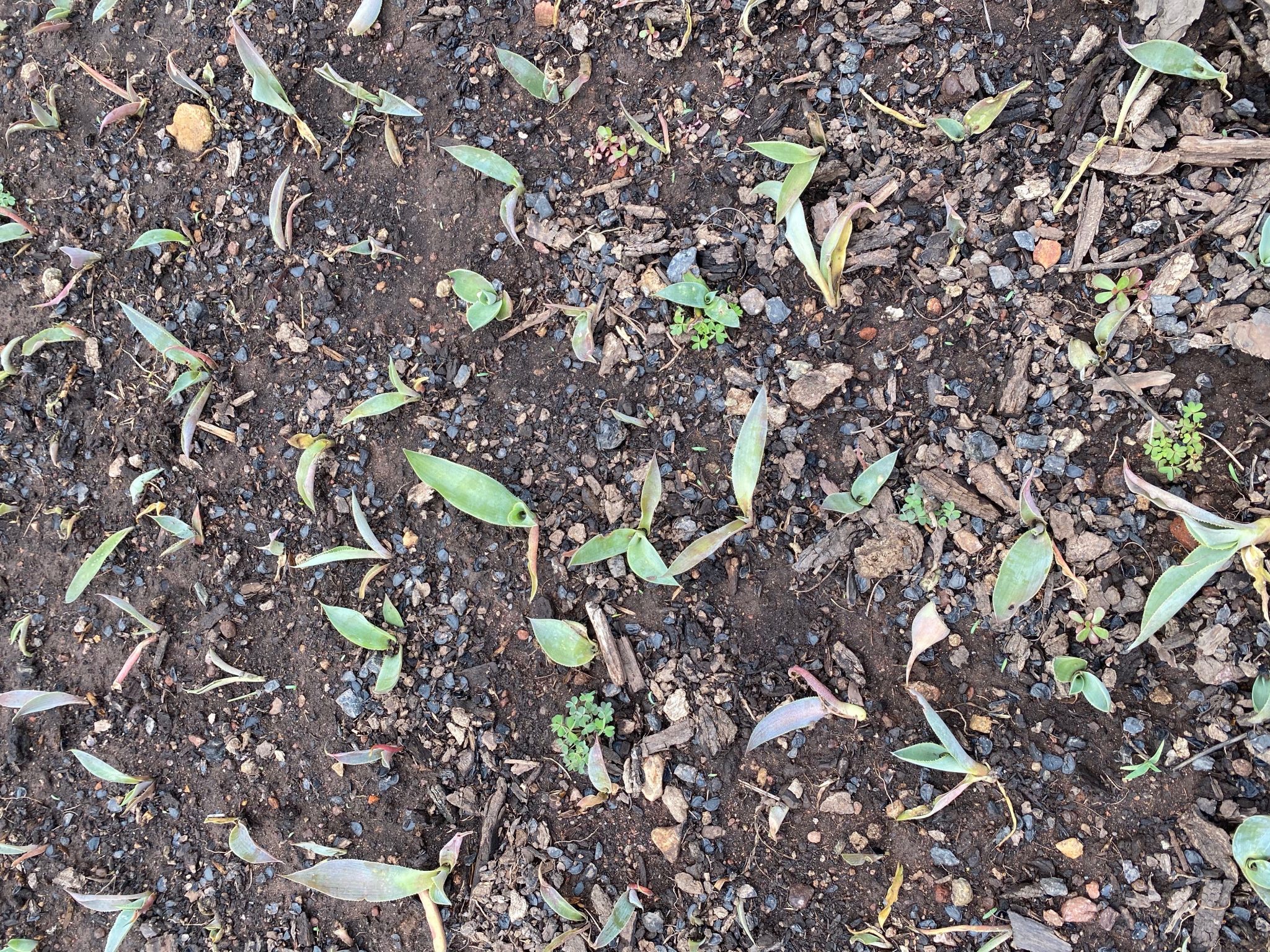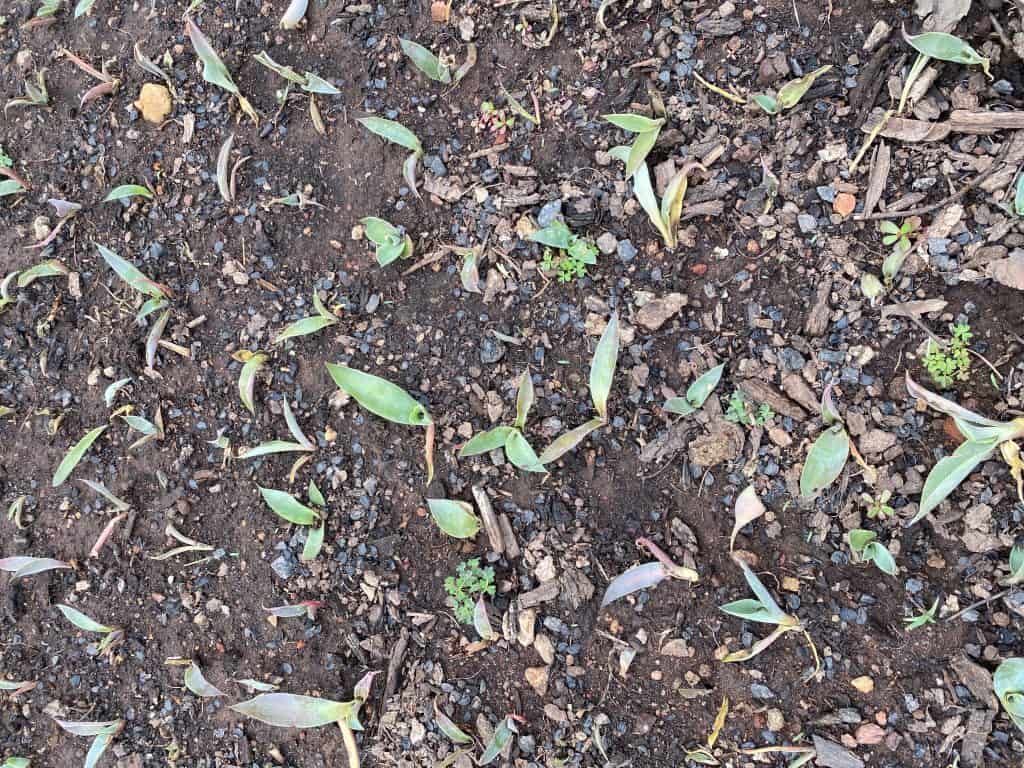 The brand is exporting to Italy and will officially make it to the U.S. in the next couple of months and to ten states in Mexico. In addition to the blanco they'll be bringing in a liquor made with raicilla, honey and cuastecomate fruit, which has been used by the family for generations to cure respiratory issues and sore throats. Unfortunately, you'll have to go to the source to try another one of Silvia's home remedies, a refreshing agua made with toasted agave pencas.