It's spring break here in San Francisco which means that the town is blissfully empty. For some reason it also means that four friends have escaped to Mexico City for the week. Obviously someone was reading all those travel best of lists. That or my constant hype has paid off.
I'm incredibly happy that everyone is headed there because it really is such an amazing place. The only thing that bums me out is the constant stream of texts and photos I'm getting featuring Bosforo, one of the best mezcalerias in the world and a personal favorite. It's high on my list of recommendations so I'm happy all my friends are heading there, sad not to be taking part myself.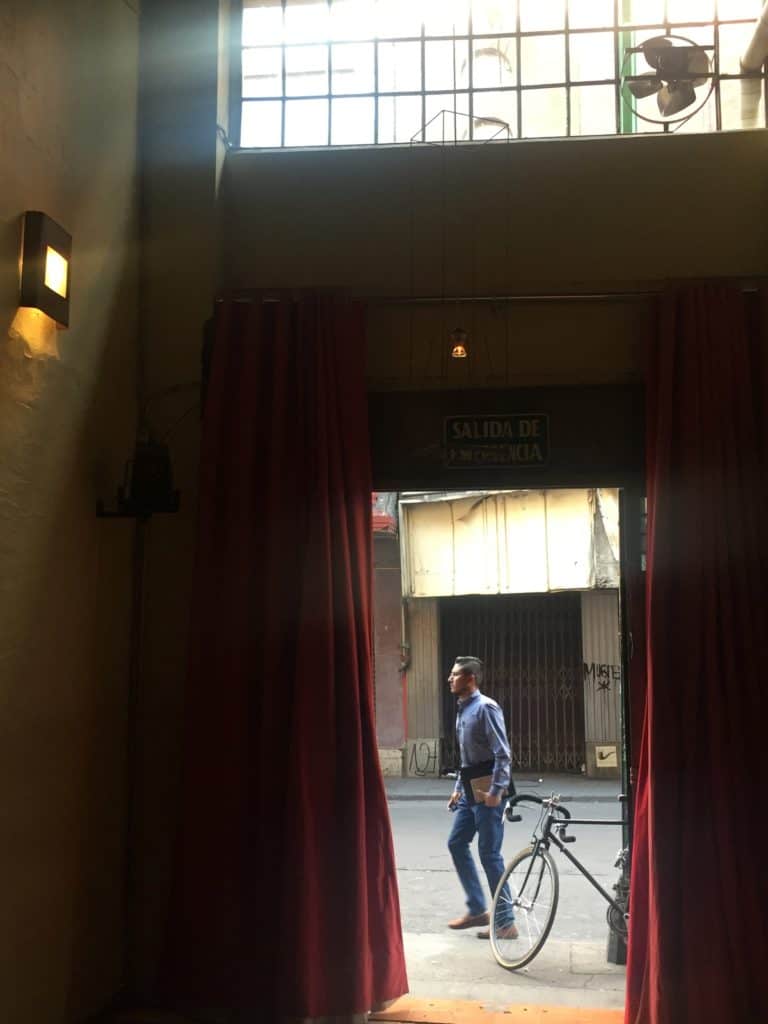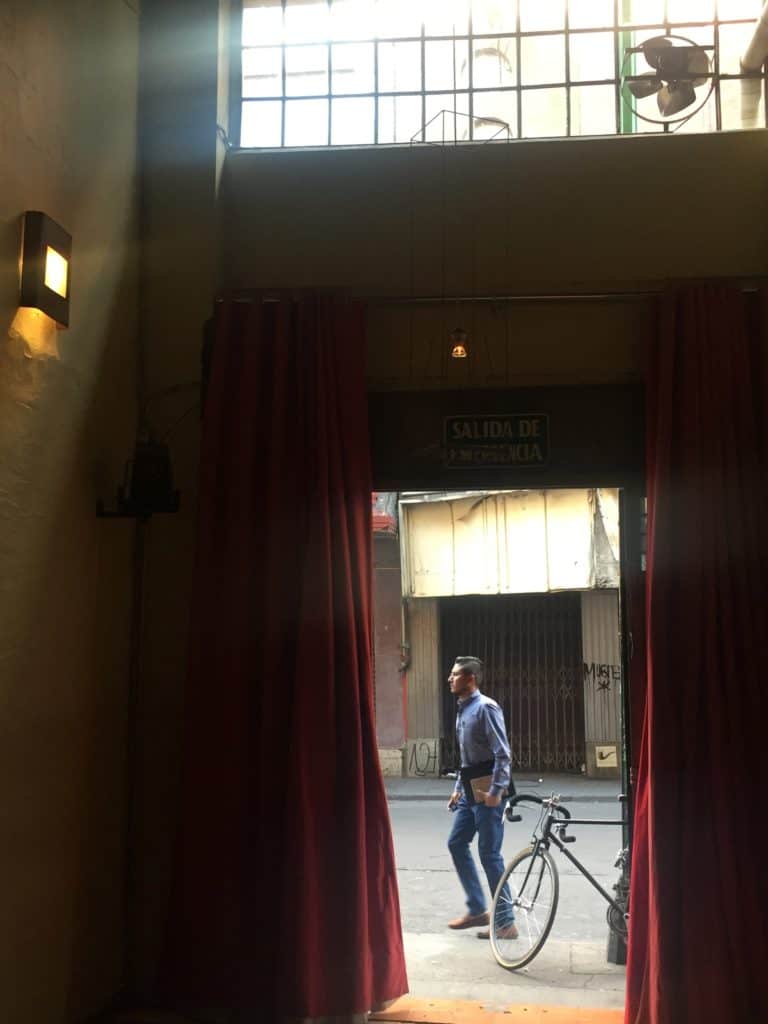 For anyone who hasn't been, just put it on your list right now. It's one of those new classics, large inside but easy to miss from the street. Slotted into an area of the city that used to be full of movie palaces and some really amazing art deco facades. Now it feels strangely empty, there are some hotels around, restaurants in spots where they barely fit. And it's all just blocks from the Alameda where the passing parade is ready for you throughout the day.
But what about the mezcal?
Yeah, you're here to drink and Bosforo won't disappoint. The mezcal menu is written fresh daily on the chalk board. It's incredibly well curated highlighting the great small production artisanal spirits of Mexico. Think Mezonte, Sanzekan or Lalocura but there are plenty of bottles that never get labels. Spend some serious time with that menu but always ask the bartender for ideas because they know their shit. Initially I couldn't put my finger on something else that sets Bosforo apart but this last visit it suddenly occurred to me that the majority of the staff is female. Even for a city like Mexico City that's a relative rarity.
Get their early
If you arrive just as they open the place will still be in flux, the menu not quite prepared, no one really ready for you which can make for some entertaining conversations. Take advantage of the attention because once the crowd arrives you won't have a chance for sustained conversation. If you're hungry and lucky they'll be making their tlayudas which are no where near as great as anything you'll find in Oaxaca but, hey, you're in a mezcaleria in Mexico City so anything that strikes a nostalgic tone while giving you a few fatty carbs really contributes to the experience.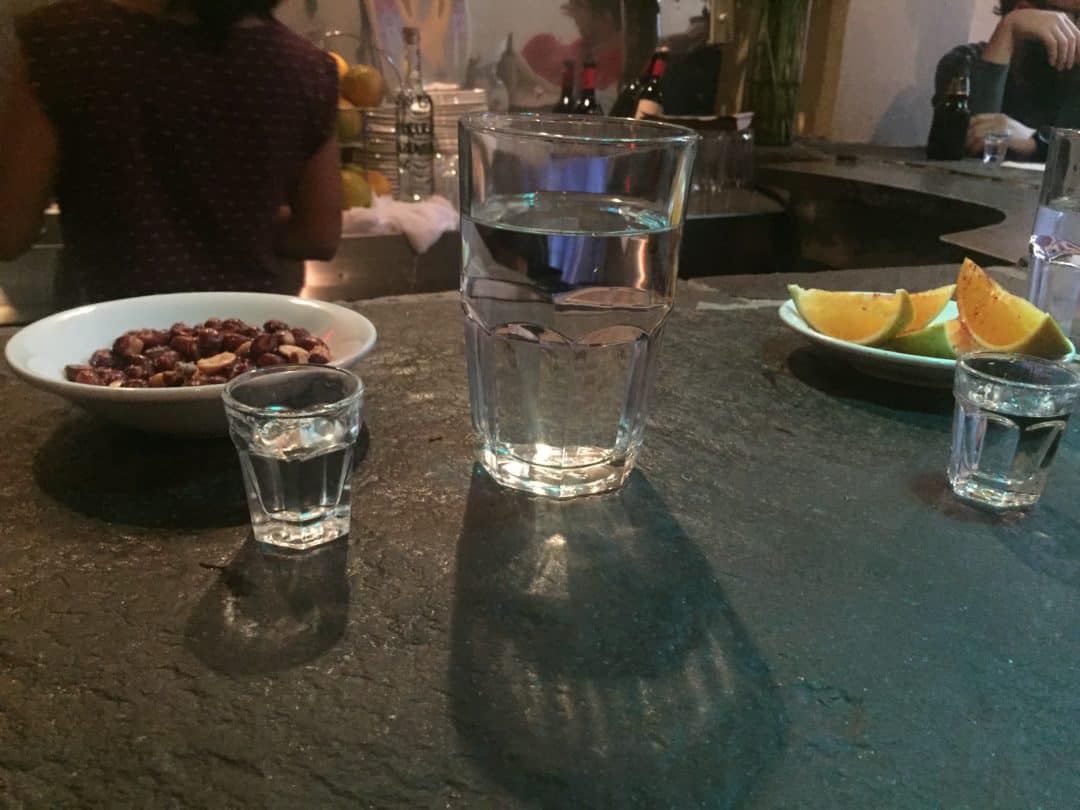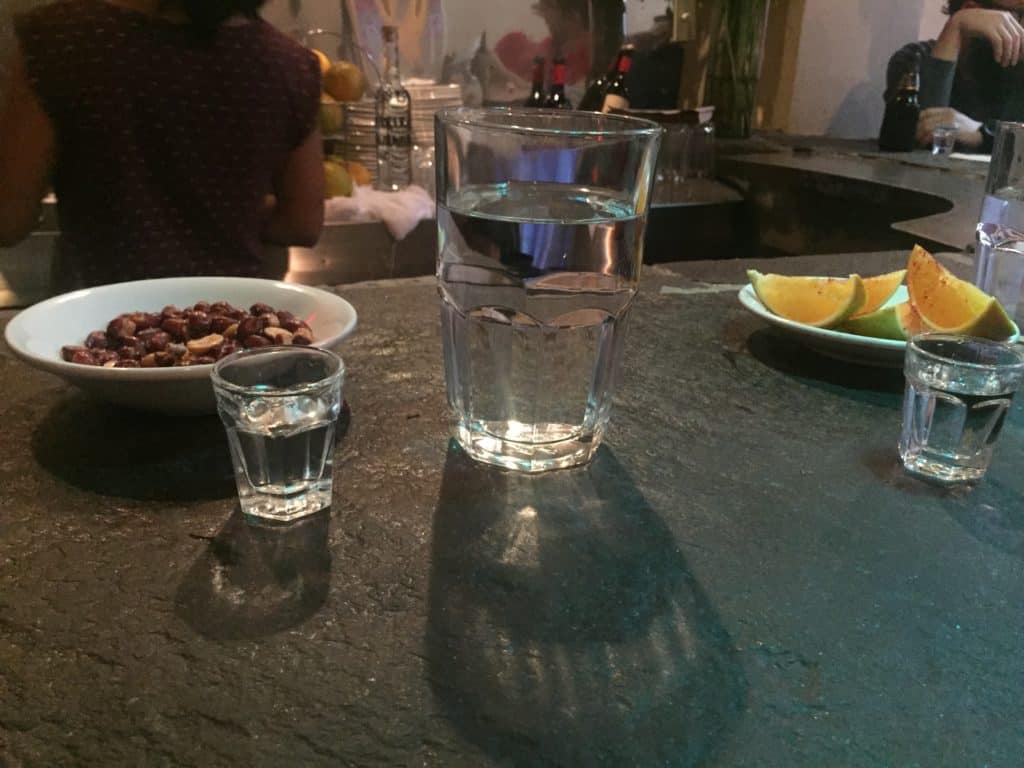 And when you're done, you can stroll off into the beautiful Mexico City night.