FEATURED BLOG POST
4th Annual Mezcal Holiday Gift Guide
As the song says, it's the most wonderful time of the year and we aim to make it more wonderful with a holiday gift guide filled with all sorts of mezcalicious gift suggestions. From exclusive batches to gift sets to books to pairings, there is something for every mezcal loving family member or friend.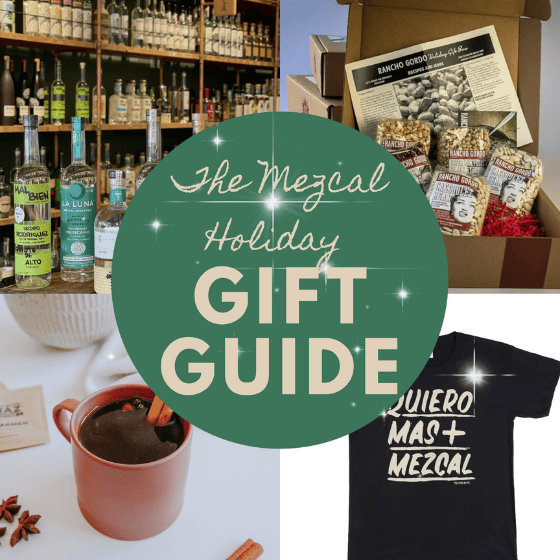 Mezcal Tasting Events
North America's pre-eminent mezcal and Mexican spirits tasting events.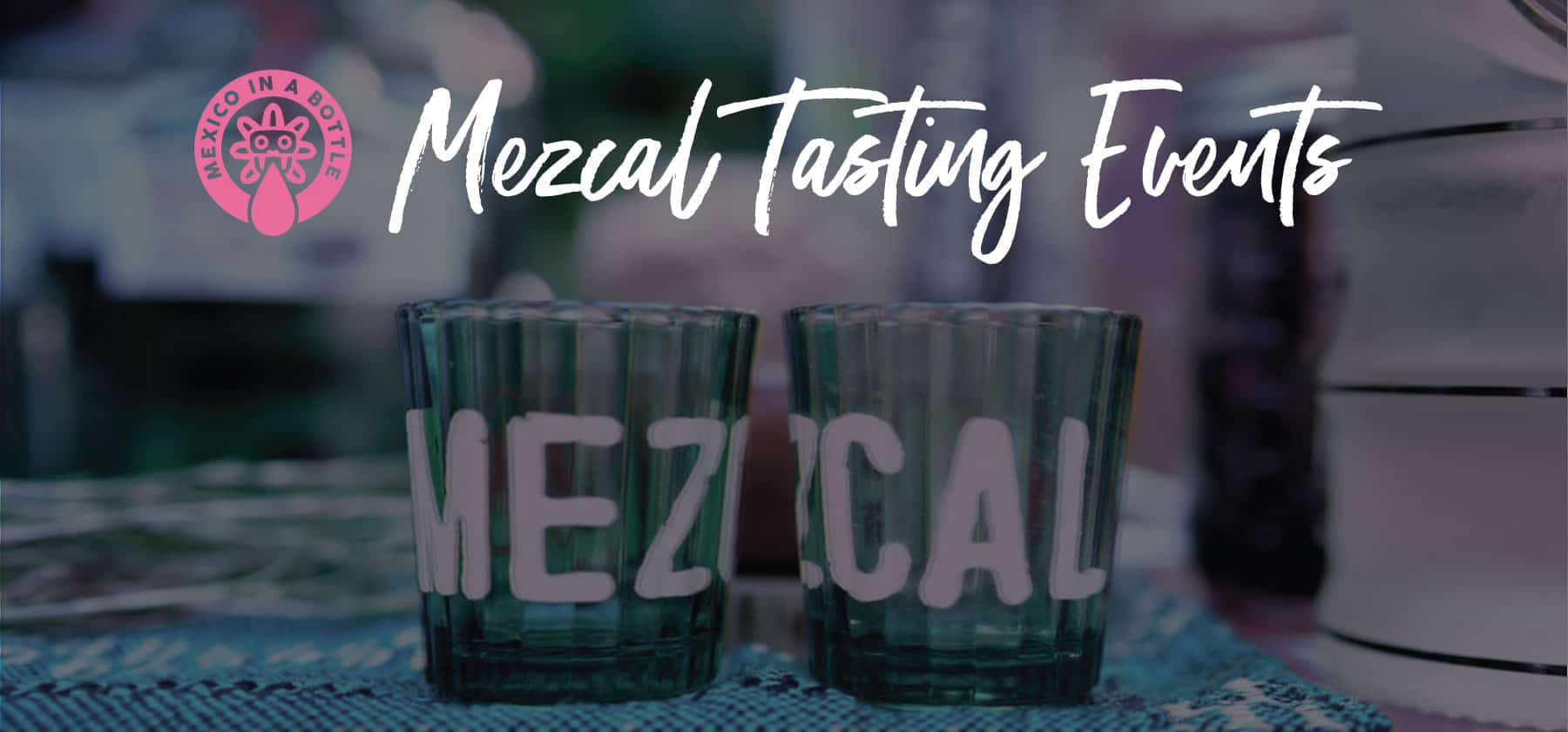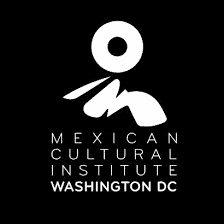 Mexican Cultural Institute March 18th, 2024
Washington, DC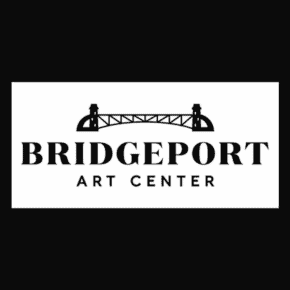 Bridgeport Art Center
April 28th, 2024
Chicago, IL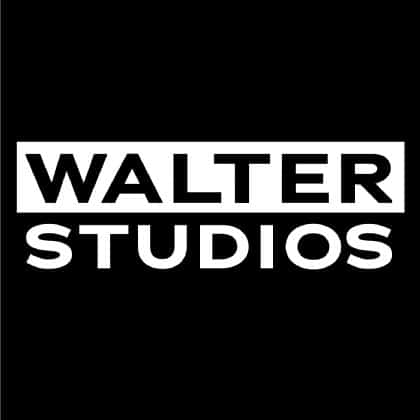 Walter Studios
September 22nd, 2024
Phoenix, AZ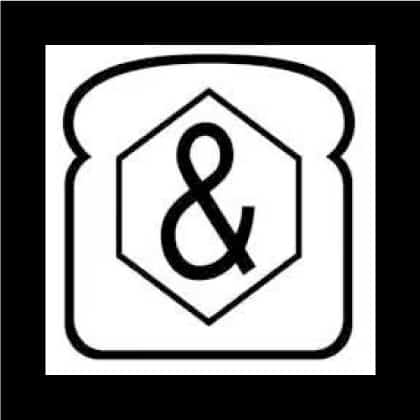 Bread & Salt Gallery
October 6th, 2024
San Diego, CA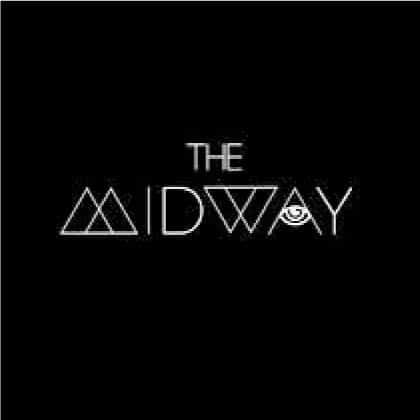 The Midway SF
November 10th, 2024
San Francisco, CA
Mezcal Tasting Notes
Learn more about flavors, aromas and background production for mezcals, raicillas, bacanoras and sotols in the market today.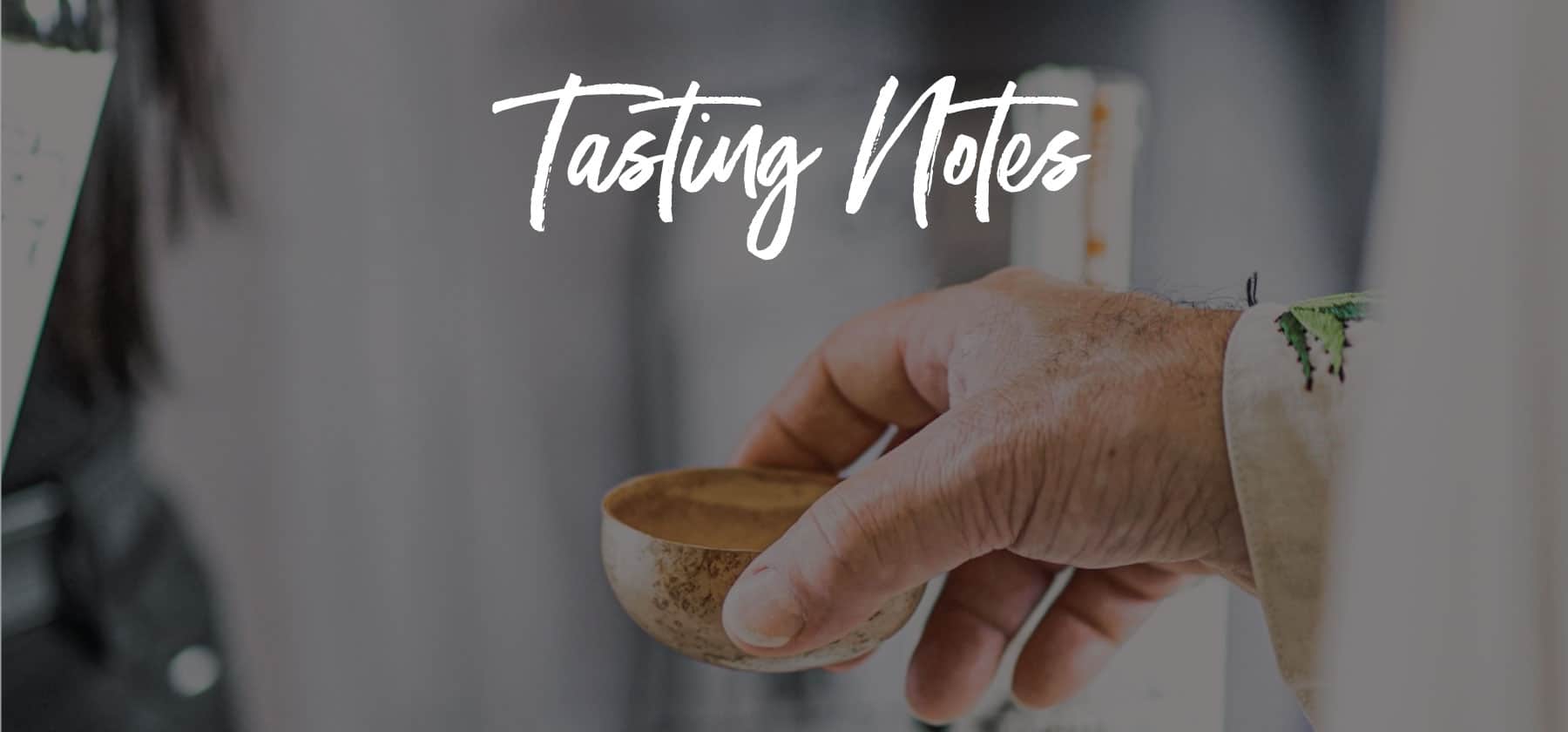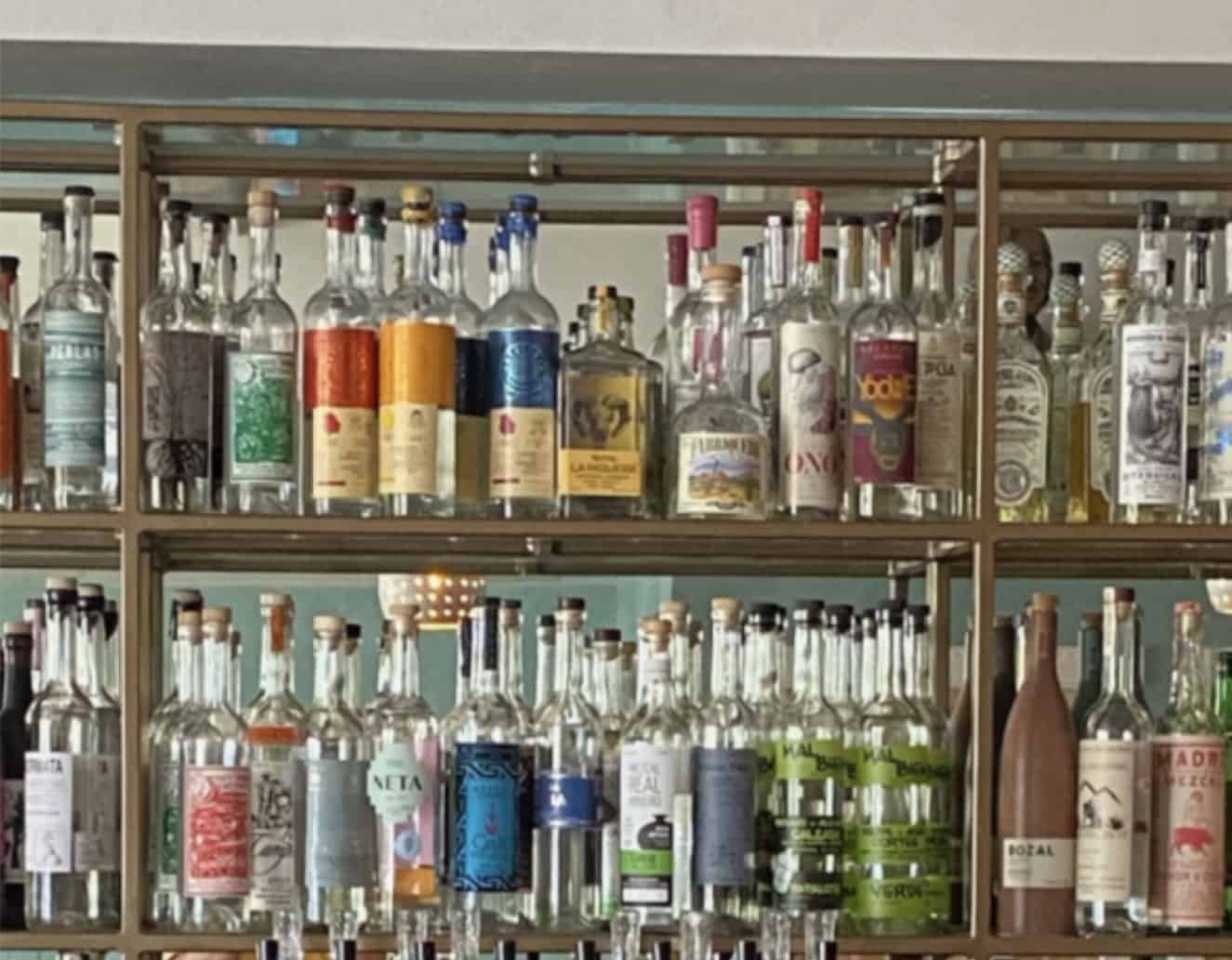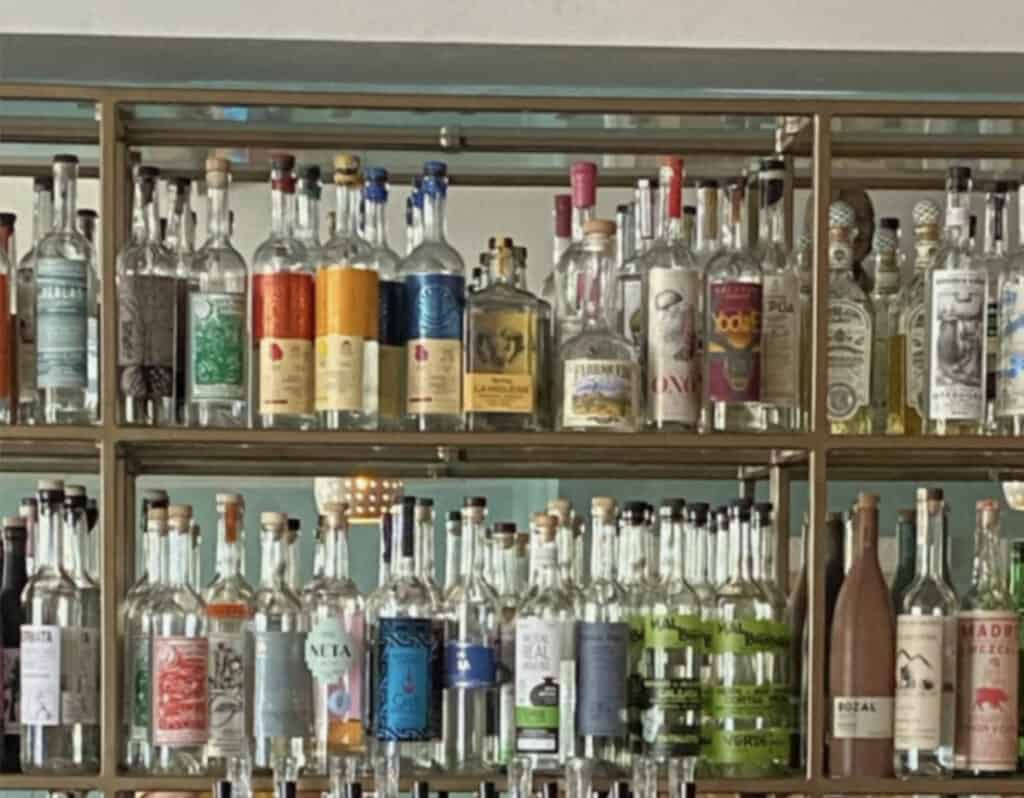 Mezcal Database
Searching for information about specific mezcals, agaves, brands and more? Our constantly updating mezcal database provides the information you need for your agave and Mexican craft spirits journey.
Join the Newsletter
Subscribe by email for my latest updates!