Details
Location: San Isidro Guishe, Oaxaca
Agave: Bicuixe / A. karwinskii
Maestro Mezcalero: Atenogenes Garcia
Quantity: 140 L, August 2019
ABV: 44.7%
Batch: BCX01-19
Tasting keywords: Cilantro, fresh cut green bell pepper.
NOM: Uncertified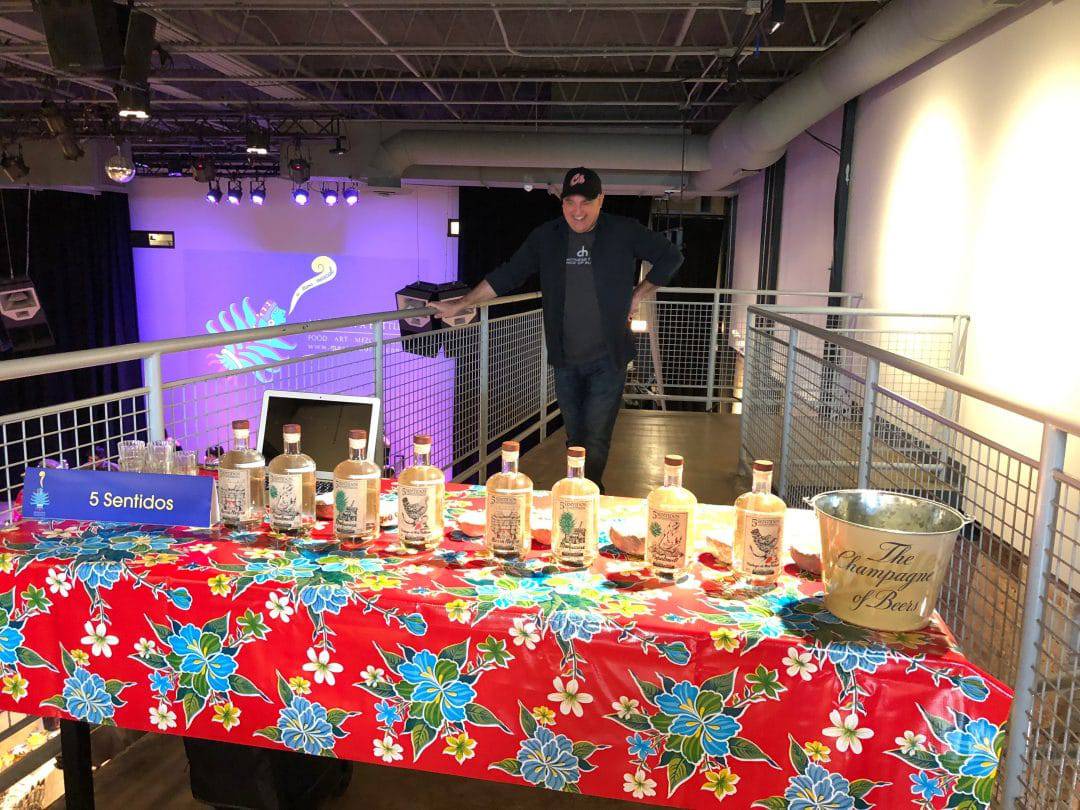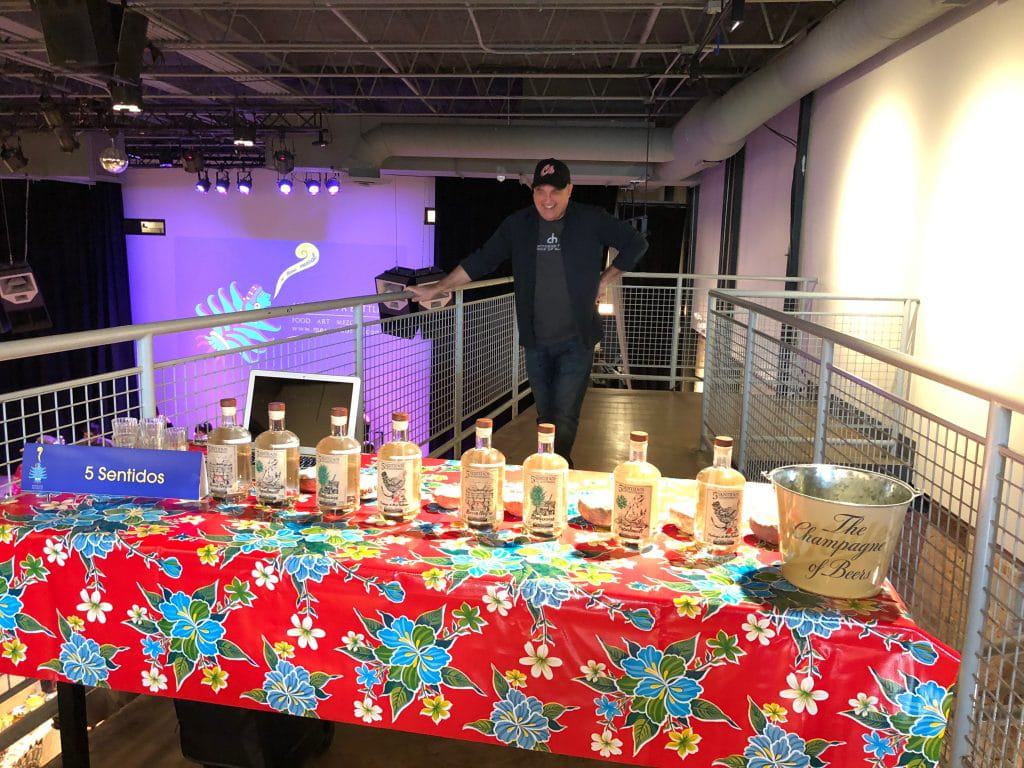 Nose
A vivid bouquet of cilantro, fresh cut green bell pepper, and a touch of cinnamon.
Taste
There's an incredible salty and sweet sensation that reminds me of agrodolce and provides a graceful contrast with a soft enveloping body.
Production Details
Agave sources: Wild bicuixe.
Crush: Tractor drawn two ton tahona.
Fermentation: Wild yeast in pine tinas.
Distillation: Double distilled in copper alembic still.