[caption id="attachment_5043" align="aligncenter" width="1024"]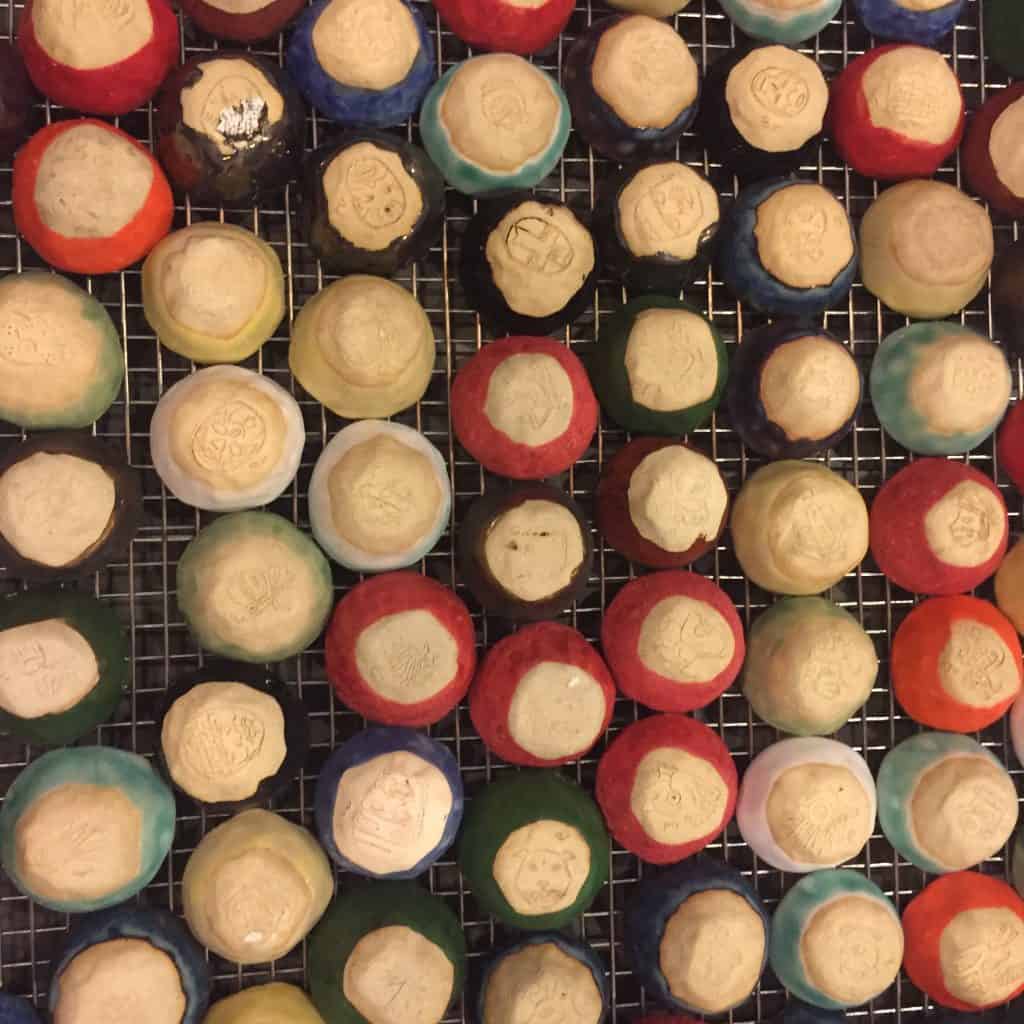 So many copitas to fill.[/caption] What a difference a year makes. Last year we had a full house of mezcals at Mezcal: Mexico in a Bottle. There was a great mix of small and medium batch production, seven of the eight states in the denominación were represented, and some new brands launched. Fast forward to today: We are literally bursting at that seams. The sheer quantity of brands being imported into the United States today is difficult to track. We have plenty of new brands at our tasting which we try to make representative. We'll have the newly relaunched Los Javis line, Mezcal Malpais from Guerrero, Marca Negra's full line, Meteoro, Gracias a Dios, El Cortijo, Siete Misterios and - for the first time at our event - the full line from the Cortes family including Agave de Cortes, Nuestra Soledad, and El Jolgorio.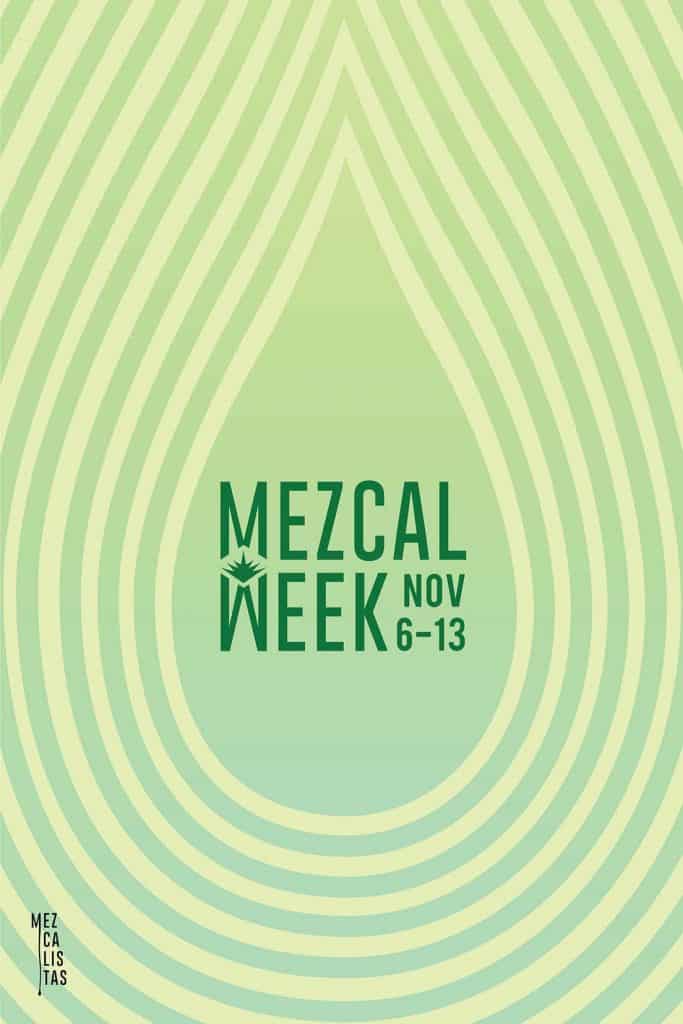 Of course, we wholeheartedly believe that every week is mezcal week, but decided with all the usual hubris, why not do an official celebratory week. So, November 6-13, we bring you Mezcal Week - a celebration of all things maguey, be it cocktails, flights, specials, food pairings, talks, films or literary readings - whatever it is you want to do - you decide, you register the idea, and you go. We'll give you artwork, we'll help promote, and if you need some ideas, we'll even give you those. We just want to blow this thing up and highlight just how much mezcal has penetrated the landscape.