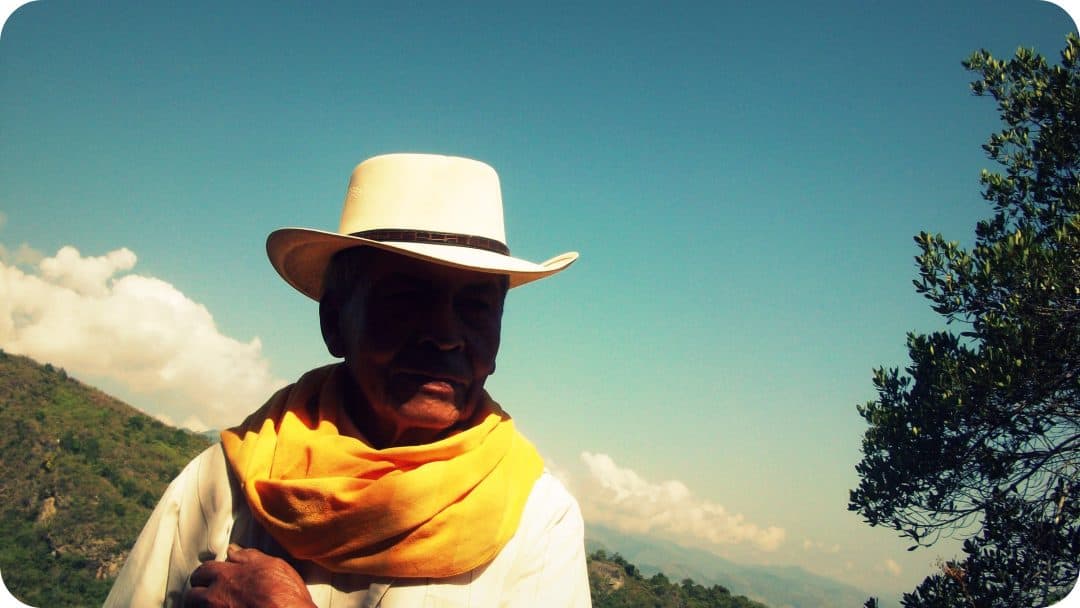 Our next Mezcal Martes tasting at Lolo in San Francisco invites you to "Visit Los Abuelos," the granddaddy mezcals. Boldly flavored where few venture. Join us on August 12th 6-7:30 we will be tasting the following mezcals for $25.
Del Maguey Minero
El Jolgorio Tepeztate
Mezcal Vago Mexicano
Pierde Almas Tobala
Last time out we met the Karwinskii family, before that the bedrock espadins, this tasting we get back to the broad shouldered mezcals that are widely available bottles for a reason: They are literally bursting with the bold flavors that represent mezcal in the global dictionary of taste. Not that they're overwhelming, they're perfect matches for Lolo's menu and offer great contrasts when tasted alone.
Please RSVP, we look forward to seeing you there!