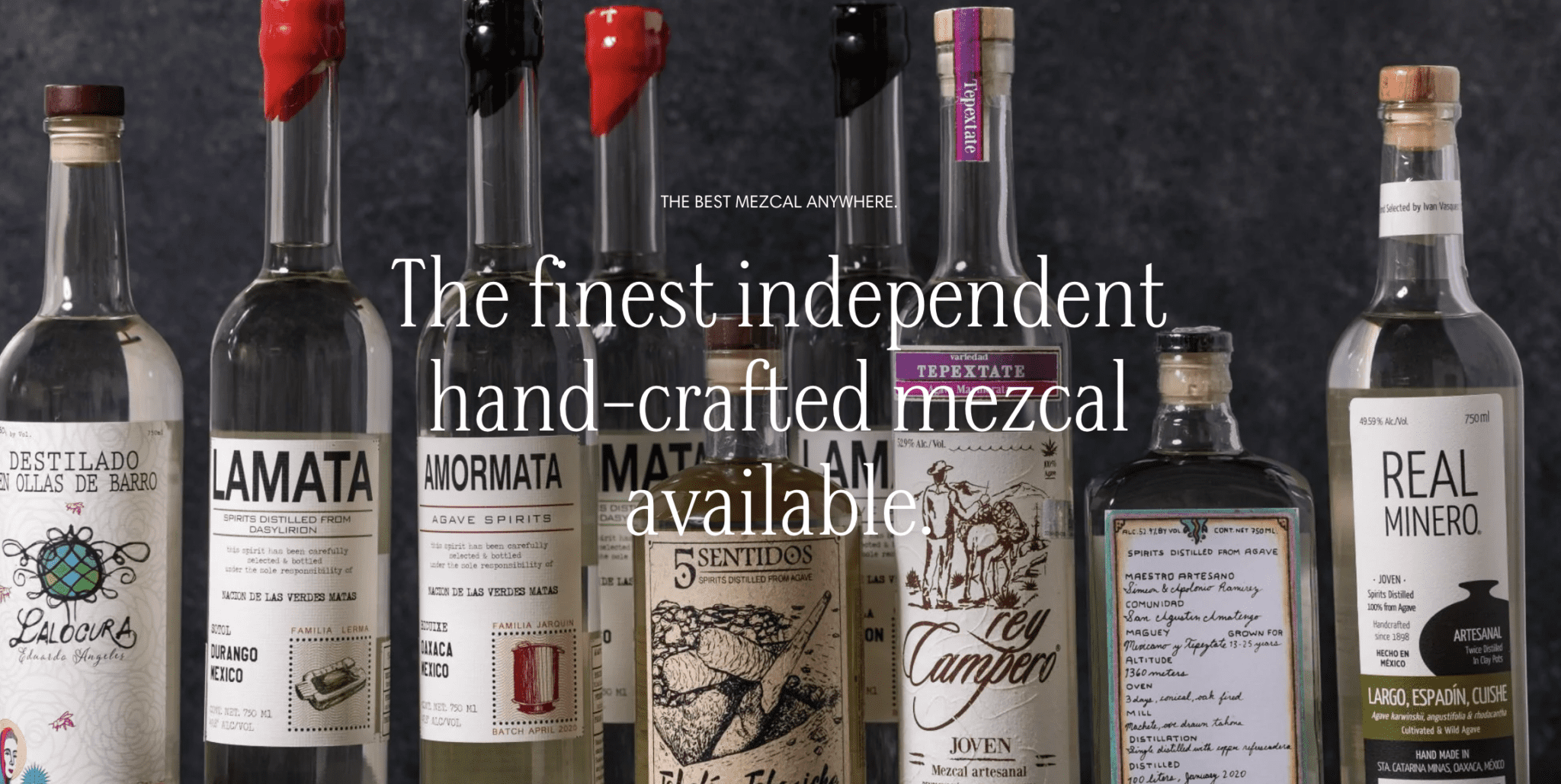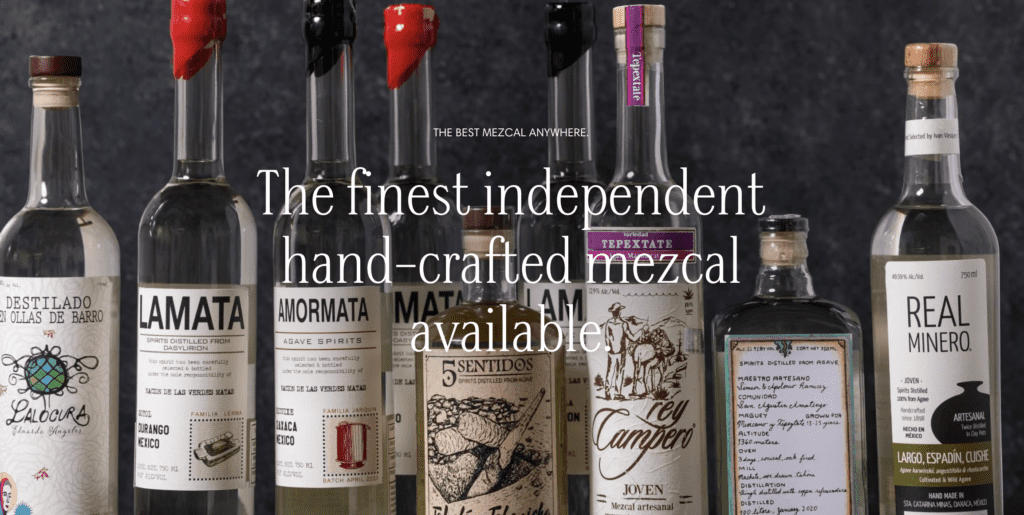 Madre, the Los Angeles bars headed by Ivan Vasquez, now has an online storefront selling 120 of the mezcals previously sold behind their three area bars. Now they're available online to the 43 US states that welcome this sort of commerce.
Vasquez has been nothing if not ambitious in stocking an incredible array of mezcals in his bars and then setting up educational programs to promote traditional mezcal to new and long time agave spirits lovers alike. Recent tastings modeled on CUISH's blind tastings in Madre's West Hollywood location are only the latest in a long line of events of their type and build on the sheer mass of mezcal stocked in his bars – 400 bottles in Madre West Hollywood alone. He casts this as "my new weapon to keep fighting for traditional mezcal."
He is launching the Madre Shop with quite an arsenal. It features the full range of agave and adjacent spirts ranging from certified mezcal, to raicilla, sotol, bacanora, tequila, destilados de agave, Mexican rums, Mexican wine, and tiny production runs of things like the Rezpiral pinuela.

You'll find the labels that you're probably familiar with like Erick Rodriguez's Pal'Alma, La Neta, Rezpiral, Sotoleros, Gusto Historico, and Mal Bien. But there are also tiny batches and some Madre exclusives. Vasquez readily acknowledges that many may sell out quickly, but says that the effort of putting them up in the store is its own reward because it represents the category of traditional mezcals.
Each label features detailed production information so that you can dig into who made them and how. Next up: They will launch videos introducing mezcaleros and mezcaleras so that they can show the wider world what they're working on. Vasquez also promises that the site will launch a donation system so that US customers can support local infrastructure and receive a report on how much was collected and where the funds went just as they're doing with the Rezpiral three tier profit share program where a percentage of profits at each step of the three tier system are directly distributed to mezcaleros.
This is just the beginning. The site currently lists 120 bottles for sale. Vasquez aims to upload "probably 120 more in the next two weeks." They also plan to sell copitas and art inspired by agaves and mezcals like work by CUISH founder Felix Monterroza.
*Well, almost! 46 states that welcome this sort of commerce. The only states that don't are Utah, Rhode Island, Mississippi, Kentucky, Delaware, Arkansas, and Alabama.