Driving around Amatitán last week one thing was clear. If there's any arable land, even the most liminal, there is blue agave growing in it. Roadside shoulders, a patch of dirt between rocks, under fruit trees, let alone open fields – it if wasn't clear before, it's clear now that the blue gold rush is on.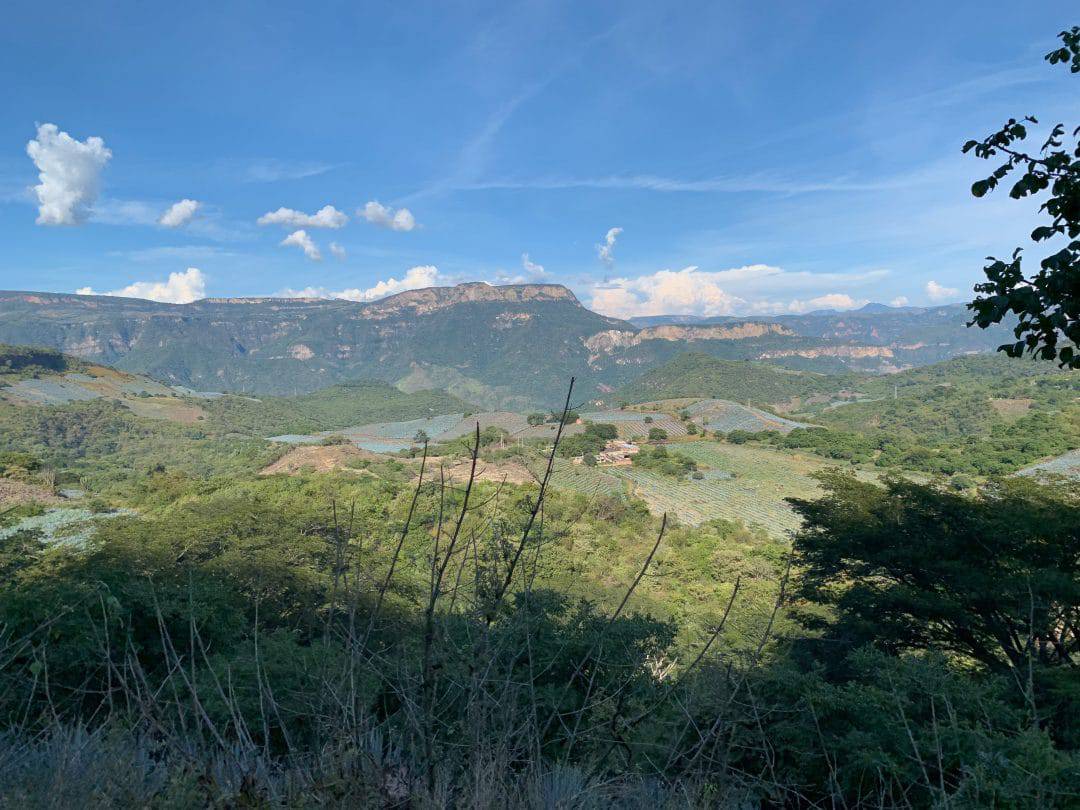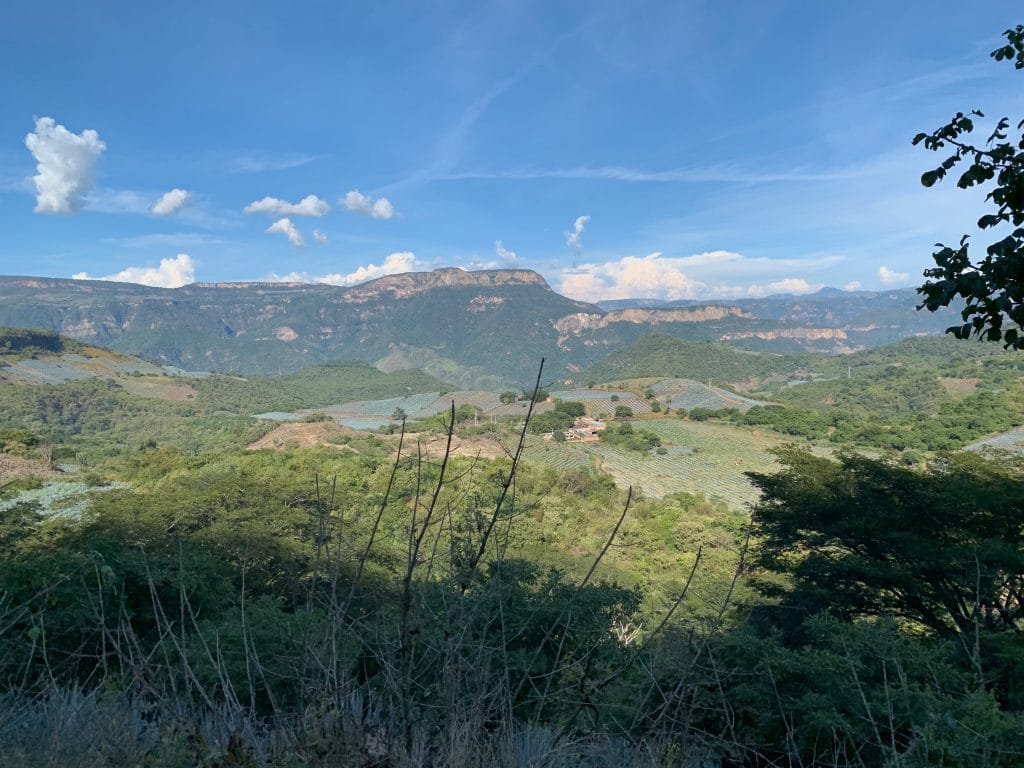 The price for blue agave continues to rise, people seem to agree it's at 28 pesos a kilo now and they don't see it falling any time soon. I spoke with people out in the field who cited that figure and just double checked it with Clayton Szczech, owner of Experience Agave and widely respected tequila researcher. He told me that "the price is going to stay high longer than people realize."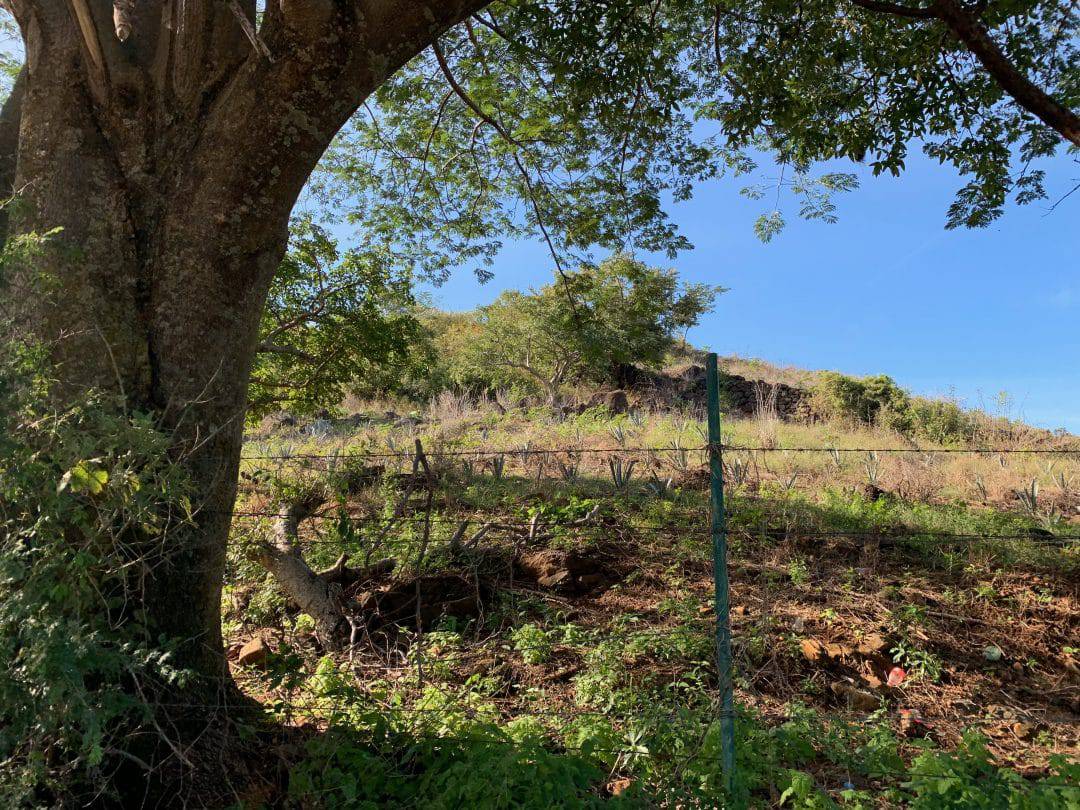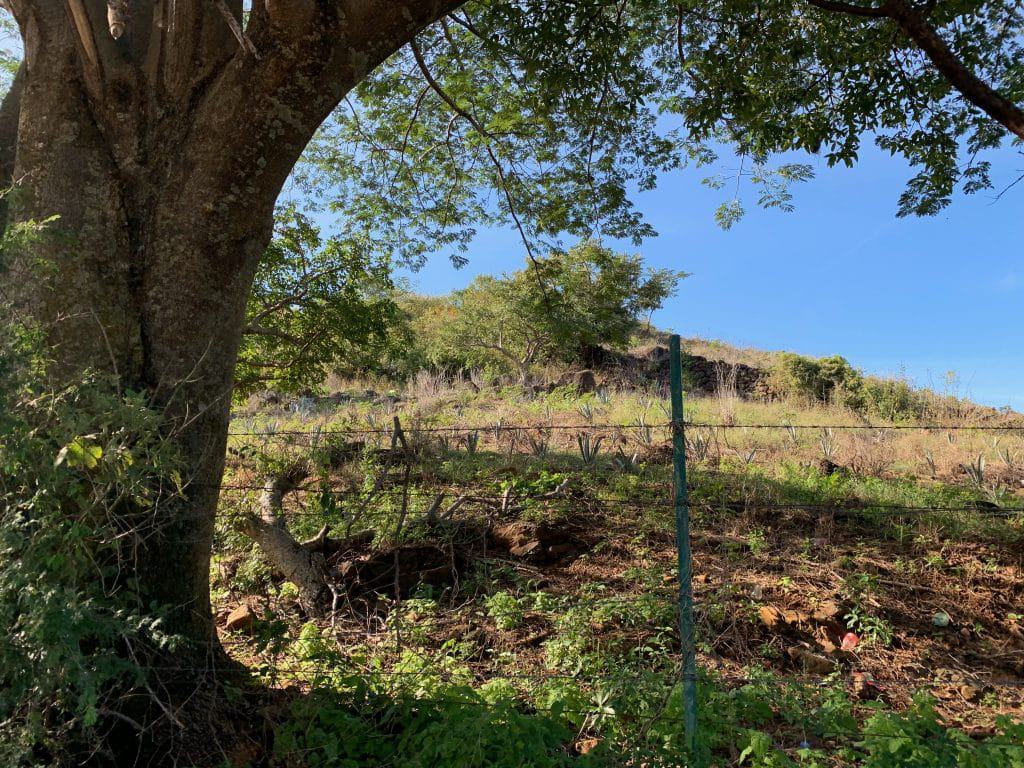 There's one major reason for this: Agave has been commodified but it's life cycle remains what it is. Blue agave needs at least five, more like 6-8 years, to reach full maturity so high quality plants being harvested today represent the planting from almost a decade ago.
In that interval demand for blue agaves has only risen as tequila only becomes more popular and the relatively new category of agave syrup continues to grow. We passed Mieles Campos Azules, a large agave syrup facility, which was full of trucks and stationed in the midst of fields of blue agave like a shimmering vision of the future.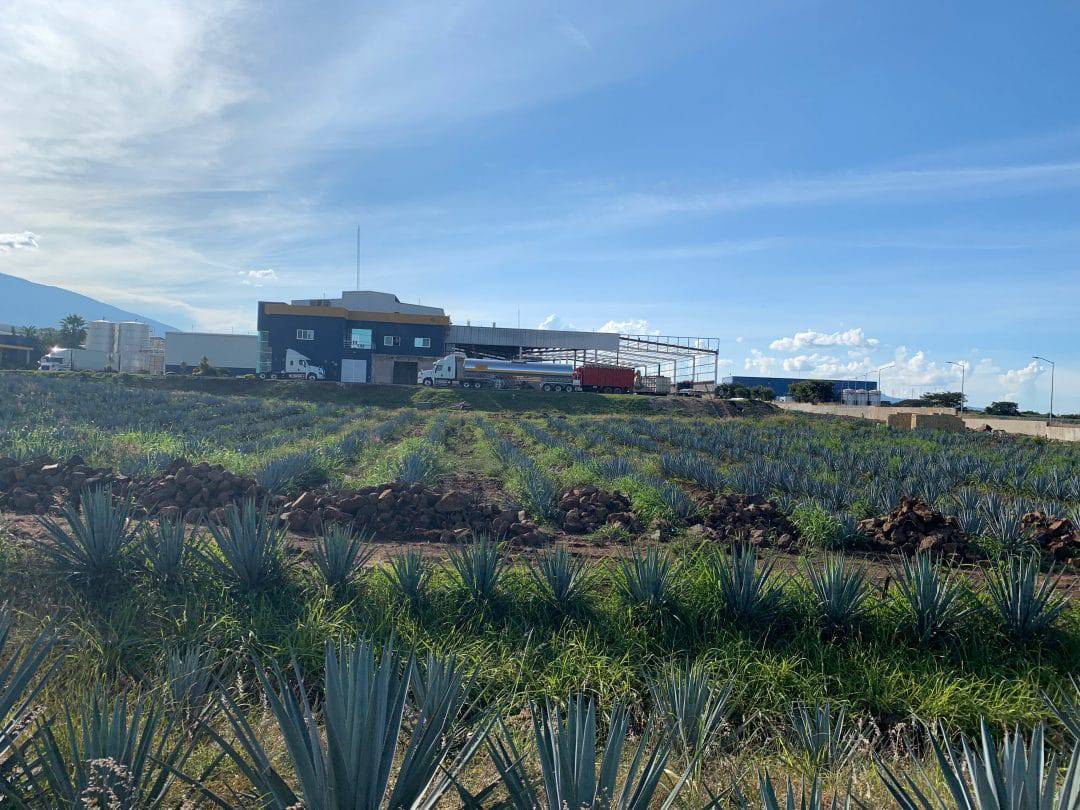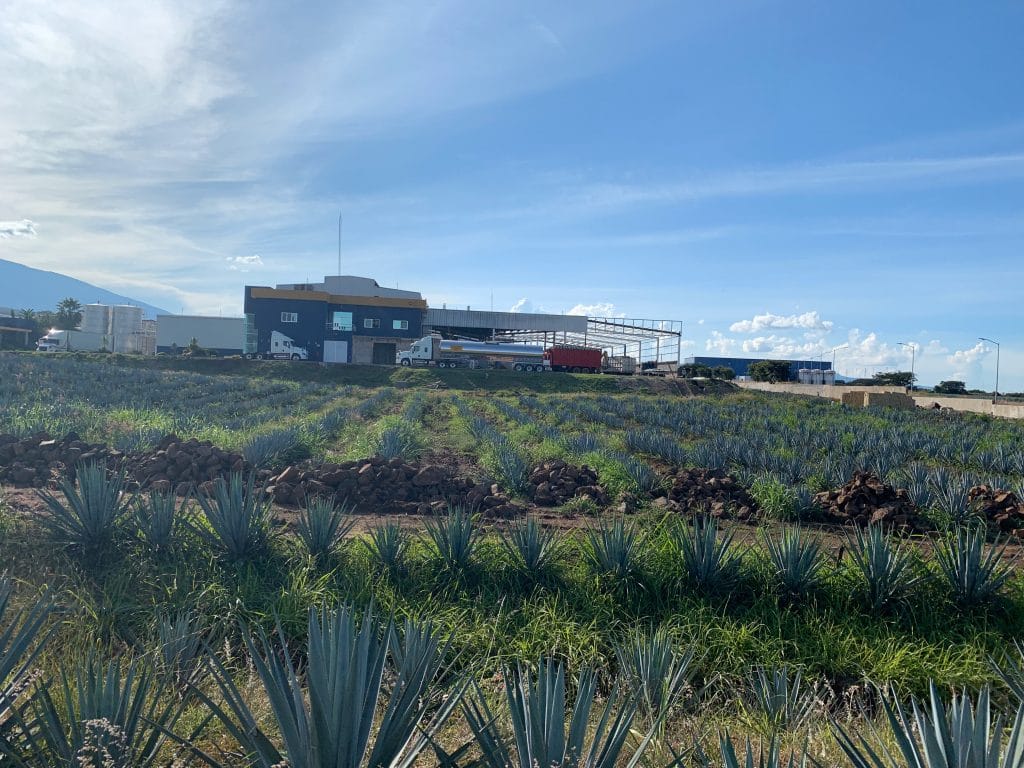 Meanwhile diffusers can gobble up those agaves that never reach maturity or full sugar content so it's all going somewhere. All those runty plants growing where they shouldn't are a reminder that everyone wants to cash in and that everyone isn't going to realize that vision. That's unfortunate mostly because the people that desperate probably need the money more than anyone else.