In the mezcal world a tepache is the mixture of water and bagasso fermented to produce the low ABV mash that will be distilled into mezcal. But, in the wider world of Mexican food tepache is a fermented drink made from pineapple rinds, cinnamon sticks, piloncillo, and water. Street vendors hawk it throughout Mexico. The classic delivery is in a to-go cup or little plastic bag with a straw in it. At some point in history a mezcal maker probably realized that the fermentation in a pineapple tepache was the same process and adopted the word because the pineapple version existed before the Spanish came to Mexico.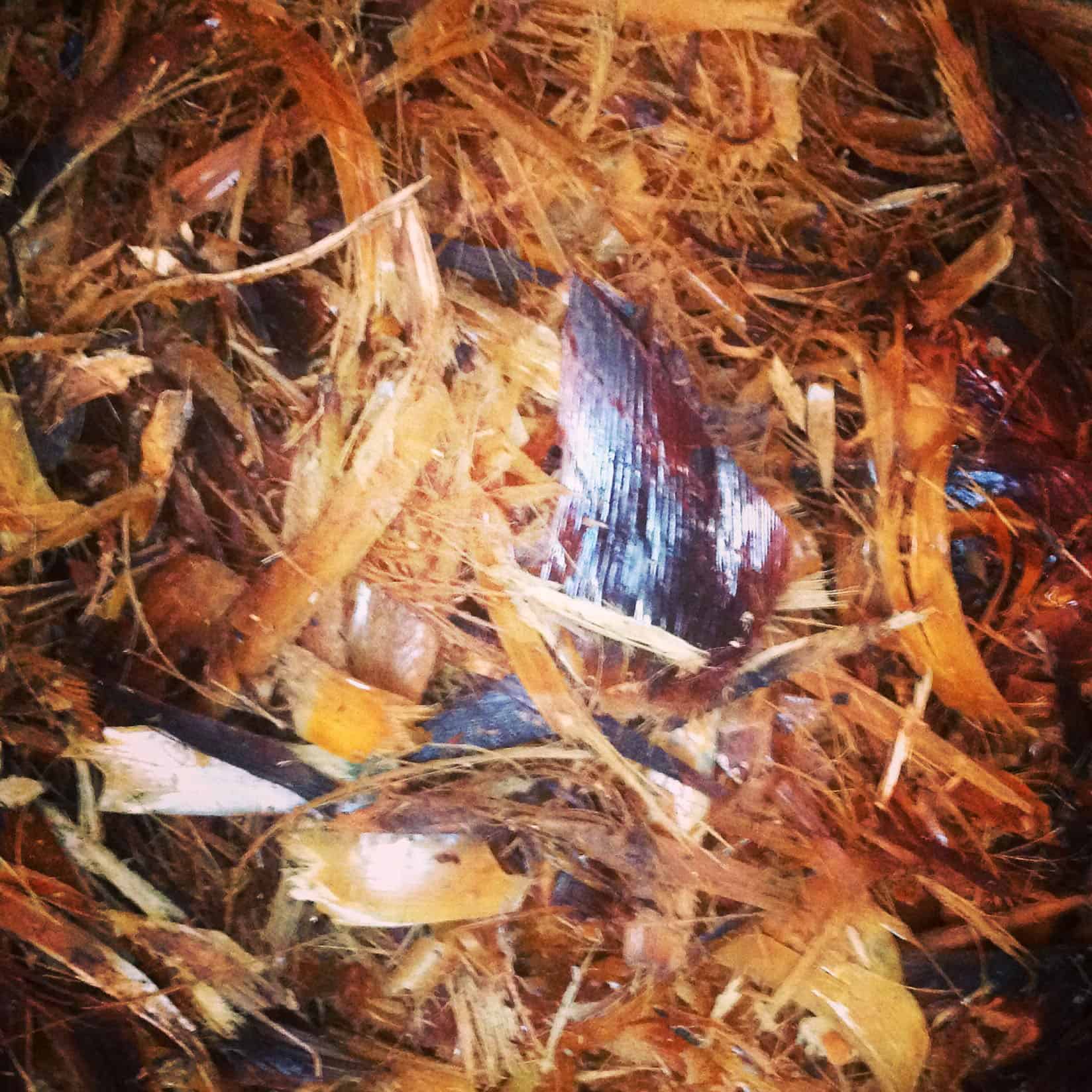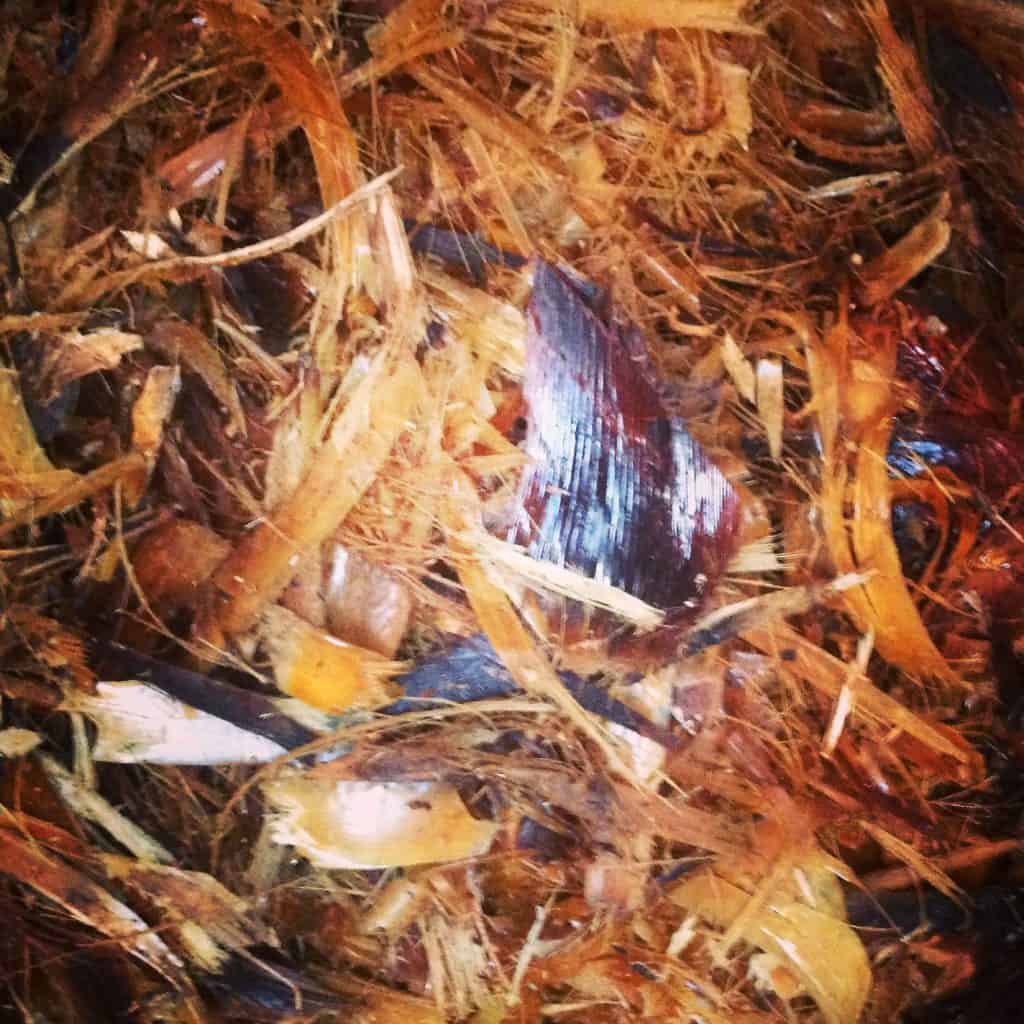 It's a wonderfully refreshing drink that has all sorts of health claims derived from its fermentation. Today many make it using other fruits like mangoes and spices like tumeric. It has also made something of a complete circuit because pineapple tepache is now used by bartenders as a cocktail mixer. So, you could be drinking a mezcal made from a tepache of agave mixed with a fresh pineapple tepache.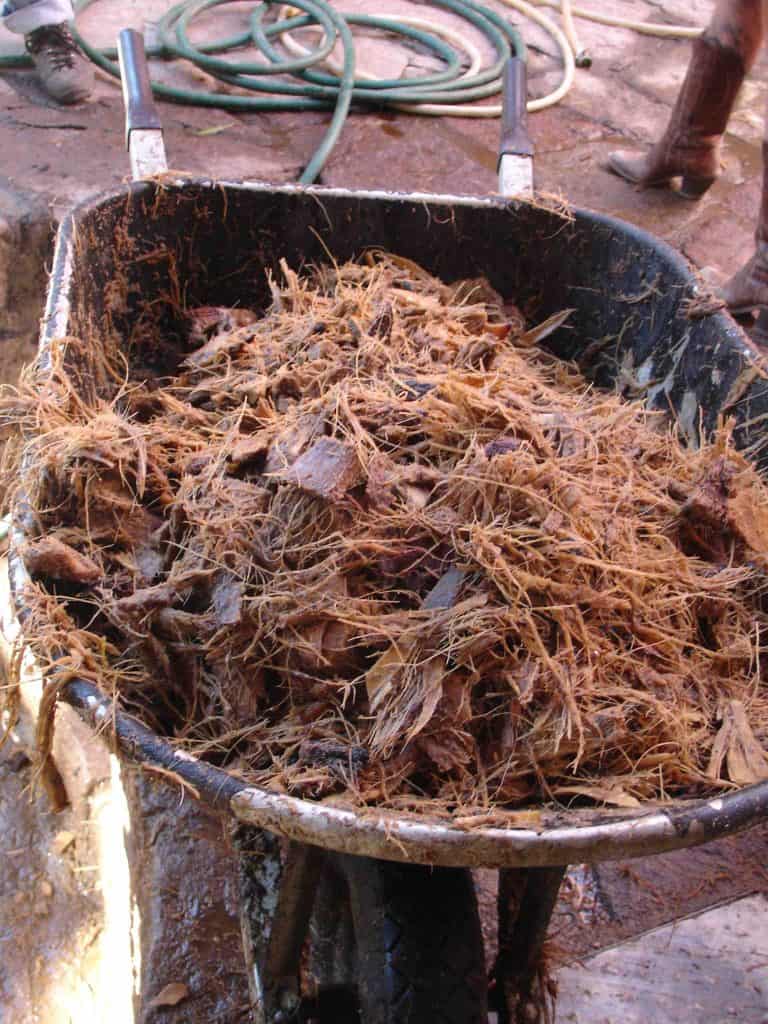 The next time you have a pineapple at home, don't discard the rinds, make some tepache. It just takes a bit of time and can be drunk fresh or for your home cocktails or integrated into all sorts of recipes like the tepache coconut tart below.