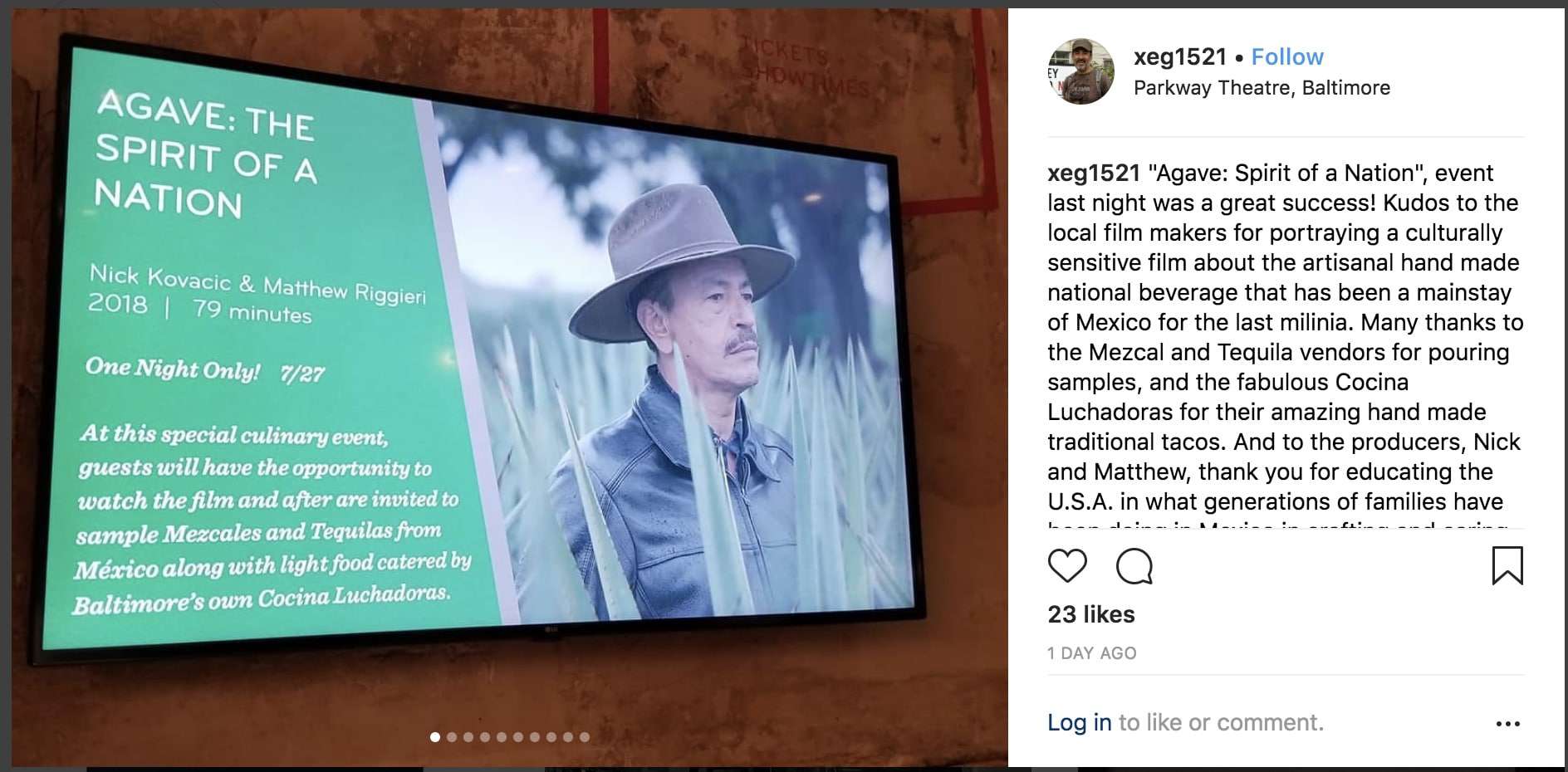 Almost 250 people braved the stormy elements last Friday in Baltimore out of their burning desire to see the special screening of Agave: Spirit of a Nation. Now granted, Baltimore is home to filmmakers Matt Riggieri and Nick Kovacic, but given the always packed house at Clavel, the love of agave is real in that town.
By Ferron Salniker
Tomas Estes— international tequila ambassador, Tequila Ocho co-founder, and restaurateur— visited Tacolicious last week armed with five mystery agave spirits and a sales pitch.
[caption id="attachment_4382" align="aligncenter" width="1024"]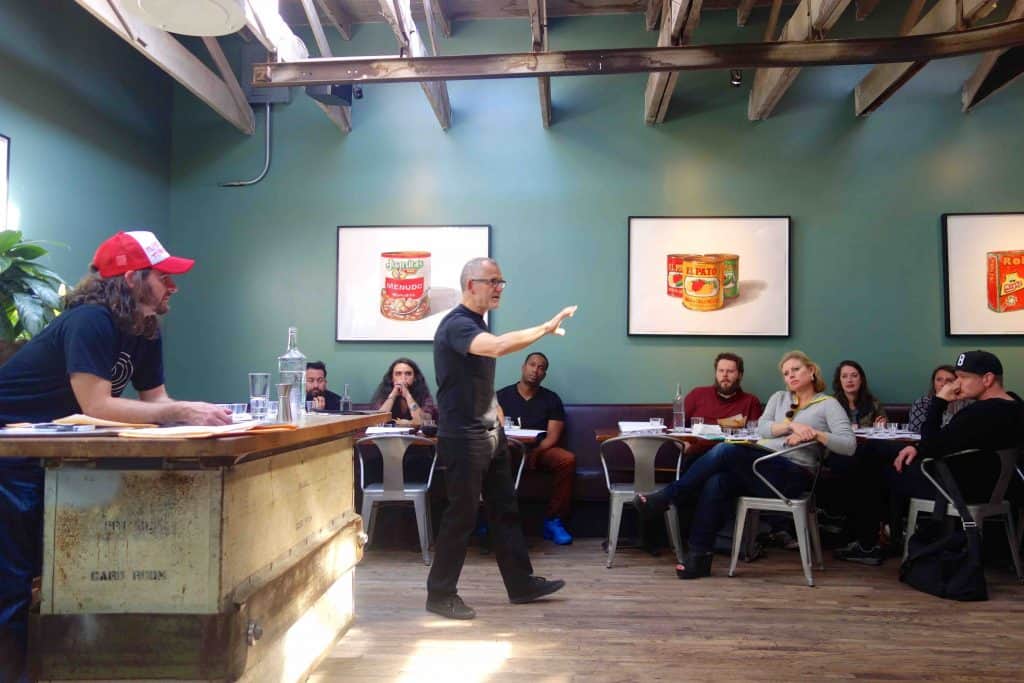 Tomas Estes guides the tasting. Photo by Ferron Salniker[/caption]
"I'm not trying to sell you anything. Wait, actually I am," he joked. "I'm trying to sell you agave spirits as a whole."