[caption id="attachment_7815" align="alignnone" width="1024"] [media-credit id=3 align="alignnone" width="1024"]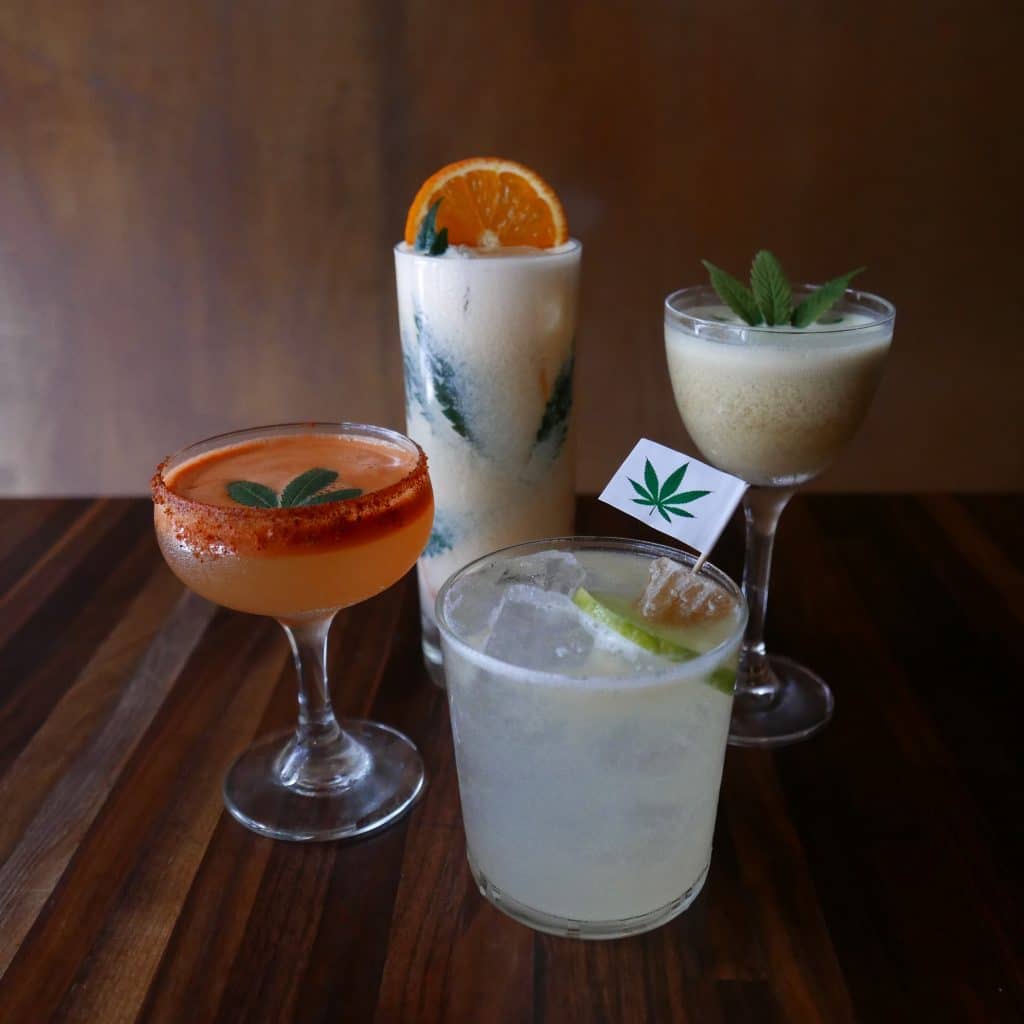 [/media-credit] The line up of cocktails for the Tacolicious Crab Bender dinner.[/caption] Tacolicious' annual crab dinners are right around the corner which is always a great opportunity to open up the wallet for a San Francisco tradition but this year they're doing things a bit differently at the Marina location because the companion cocktails for the meal are all made with mezcal and now that marijuana is legal in California, CBD as well. They're using El Silencio for all the cocktails and sourcing their CBD from Sonoma Hills Farm.The cooking and mixing with marijuana trend has been bubbling away for some time but, given the legal necessity, always underground. Now that things are out in the open people are starting to experiment and we're glad to see that mezcal is in the mix.
By Ferron Salniker
Tomas Estes— international tequila ambassador, Tequila Ocho co-founder, and restaurateur— visited Tacolicious last week armed with five mystery agave spirits and a sales pitch.
[caption id="attachment_4382" align="aligncenter" width="1024"]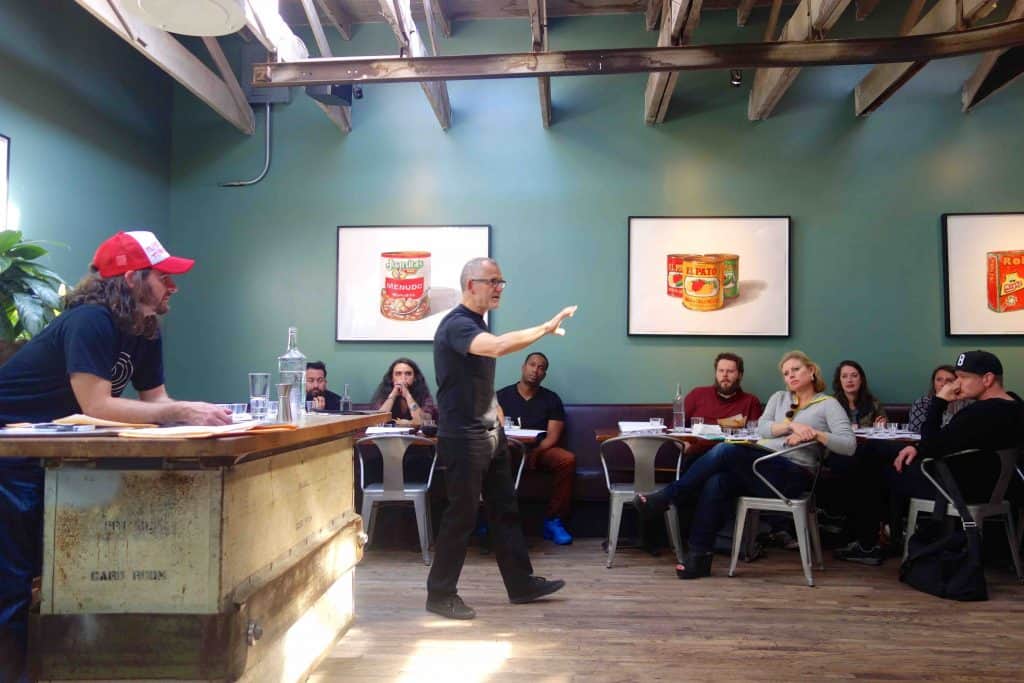 Tomas Estes guides the tasting. Photo by Ferron Salniker[/caption]
"I'm not trying to sell you anything. Wait, actually I am," he joked. "I'm trying to sell you agave spirits as a whole."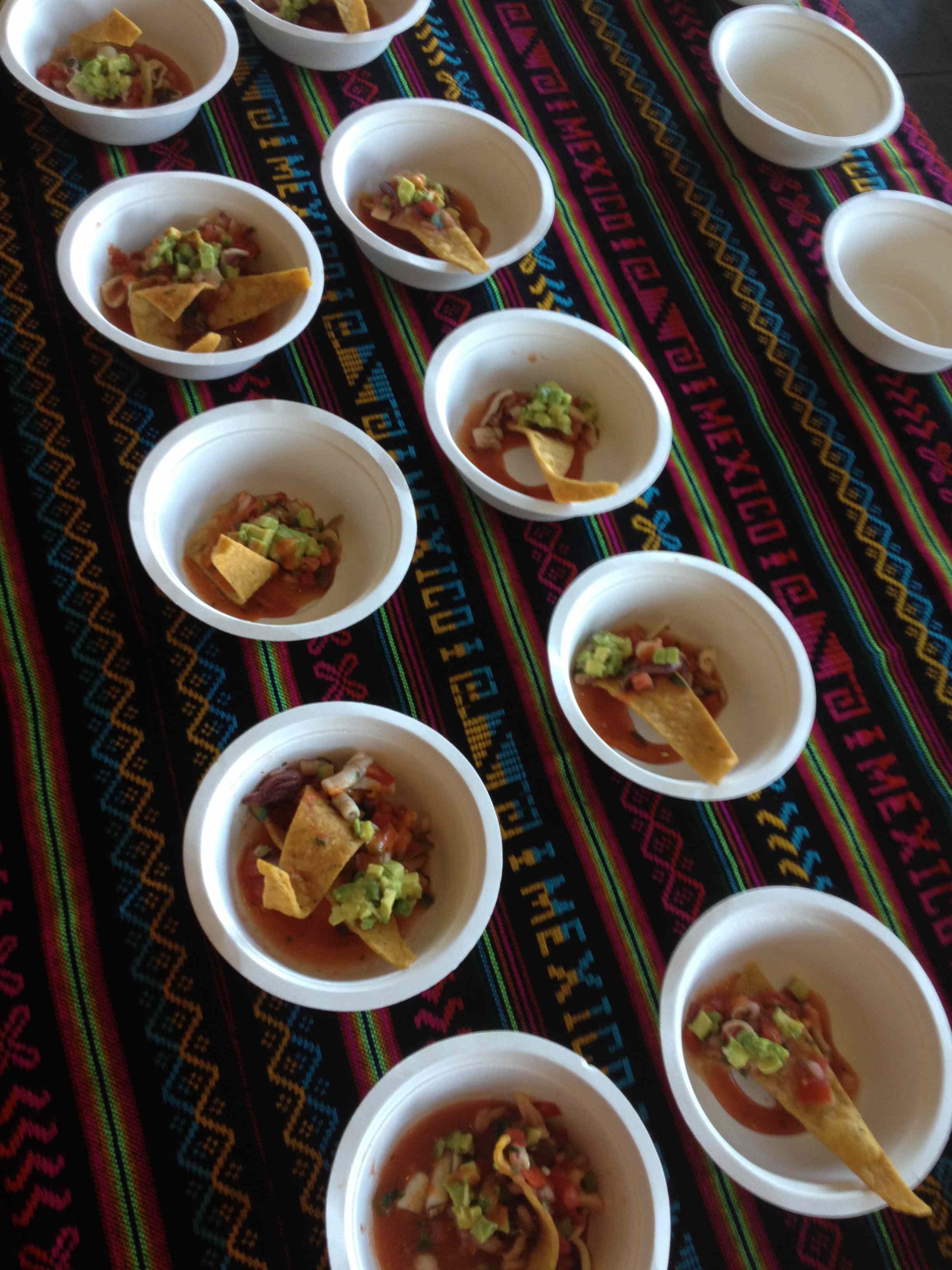 I'll get this out of the way right now – this post is not about mezcal, but it should be. It's SF Chefs week in San Francisco, the big celebration by the Golden Gate Restaurant Association. I was late to the