After years of wanting to go, I finally made the trek to Juchitan de Zaragoza and hid it in the old - we'll take the non-mountainous way to Puerto Escondido which just happens to go by Juchitan - trick to get the family on board with this semi out of the way excursion. En route on the Pan American Highway, we got waylaid by a bloqueo (road block) and waited it out at a Pemex station for three hours. This meant driving in the dark and trying to navigate the streets of Juchitan, in the dark with google maps as our guide, until we finally arrived at the beautiful home where we stayed for two nights.
This is a cross post from one of our frequent collaborators, Ferron Salniker. You can read her excellent blog Ferronlandia here. --
I'm pretty sure I learned the magic of eating garlic shrimp, down to the shells and heads, when I was six on our first family trip to Mexico, in Puerto Angel, which happens to be just a few towns down from where I stayed this trip. I've come full circle, because when stuck on what to order last week I remembered how difficult it is to fuck up garlic shrimp (camarones al ajo). It's just butter, garlic, shrimp. I had it two days in a row. After eating and drinking in Oaxaca city for five days, coming to the coast was a welcome relief from eating meat and cheese at almost every meal. But like in many beach towns across Mexico I didn't find a lot of variety. Up and down the Oaxacan coast you'll find restaurants catering to the western ex-pats and traveling flowy-pant wearers with hodgepodge menus of wraps and fried things, and a lot of tiny establishments offering much of the same staples: grilled fish and other simple seafood dishes or tlayudas (like Oaxacan pizzas).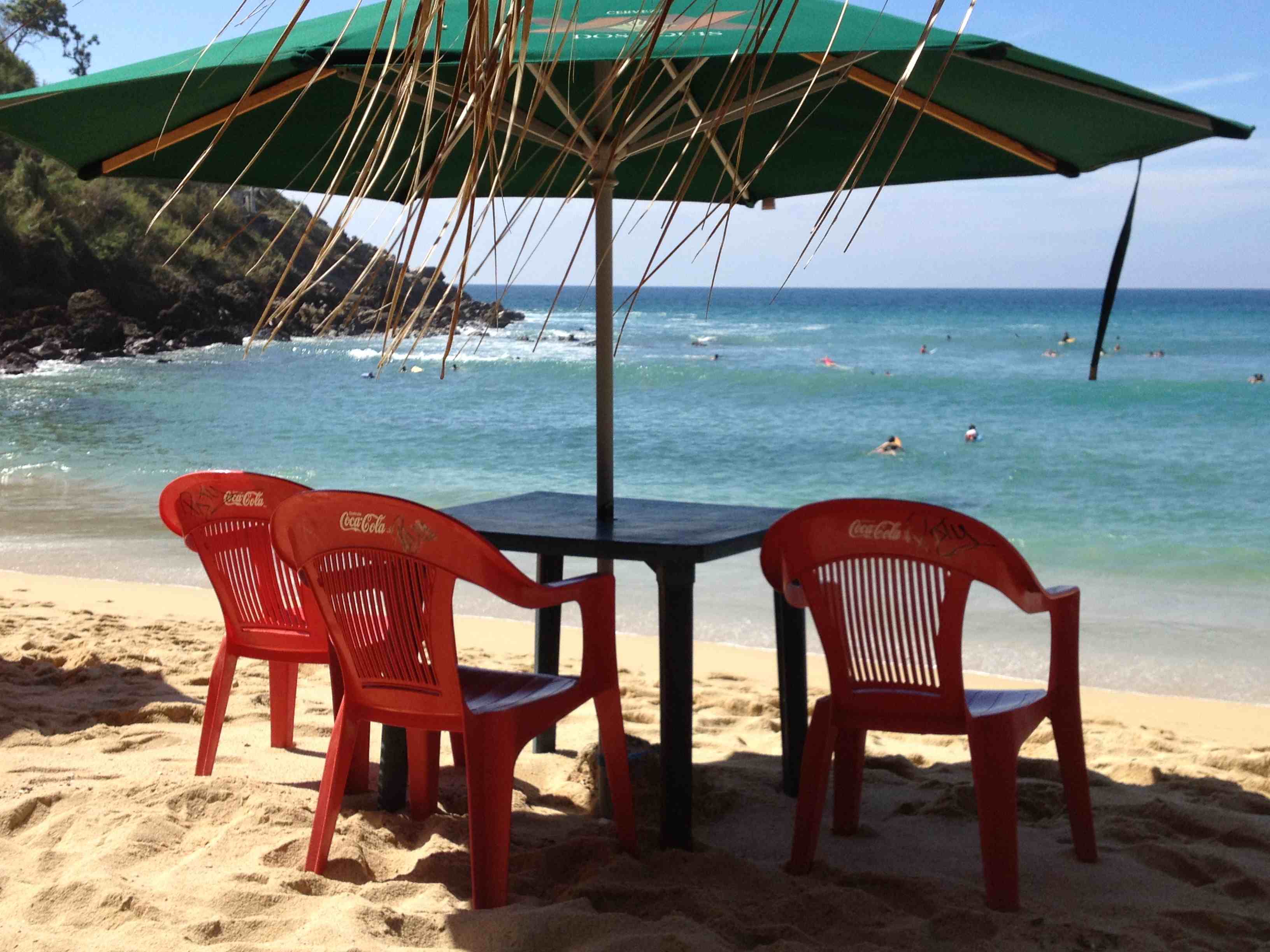 First stop up on this round of Oaxacan adventures – Puerto Escondido. An actual vacation and a whole week at the beach with friends from San Francisco and Oaxaca. Micheladas, fresh grilled fish, shrimp, oysters, Lila Downs at the Mazunte