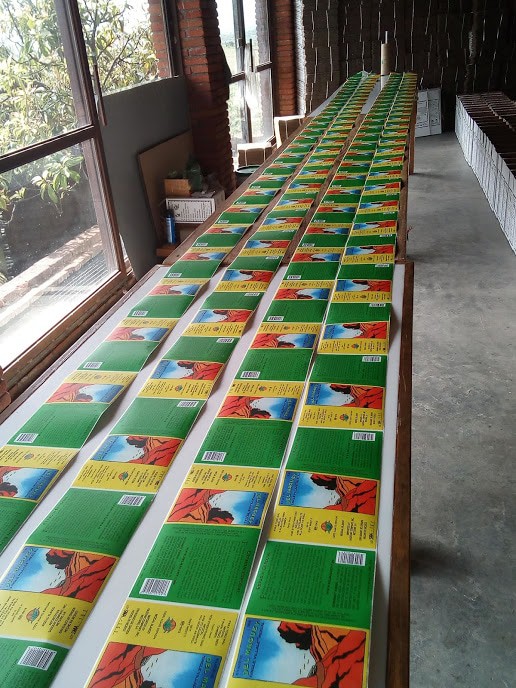 This has been a piece a long time in the making, ever since the news of
Pernod Ricard
 partnering with  
Del Maguey
 broke
almost exactly a year ago on June 7th 2017
, and changed the landscape of the mezcal category. It has been just a year, but what a year it has been, and the changes have been cataclysmic for mezcal. I don't think any of us could have predicted the speed at which other multinational spirit companies would enter the space and how quickly it would impact not only mezcal production. While mezcal remains a tiny portion of the spirits industry, less than 1%, its year over year growth and visibility, it has been exponential.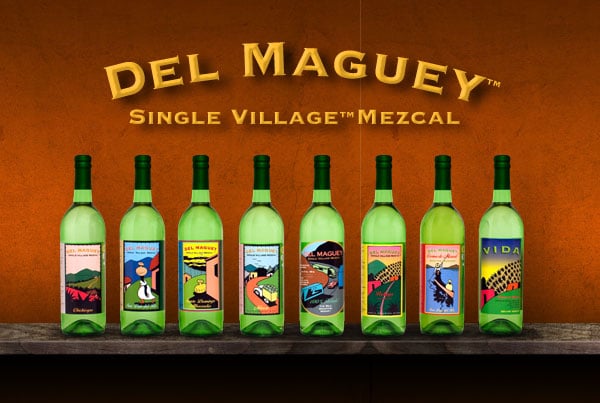 The much anticipated news that Pernod Ricard had acquired a mezcal company finally hit, with perhaps the biggest surprise of all being who it acquired-- Del Maguey. Pernod will take a majority stake in the US' number one mezcal company. The exact terms of the deal were not disclosed. According to the press release and what we have heard from the company, the current management team and staff remain in place and all operations in Mexico remain intact as well.
[caption id="attachment_5494" align="alignnone" width="1024"]
Rays of sunlight in the struggle for sustainability?[/caption] We all knew that the big liquor companies were coming to mezcal. Zignum, Beneva, and others have been around for a while but the really big distributors like Diageo jumped into the game last year, signing a distribution deal with Mezcal Union, while Pernod Ricard sounds like it's launching a mezcal in the next few months.