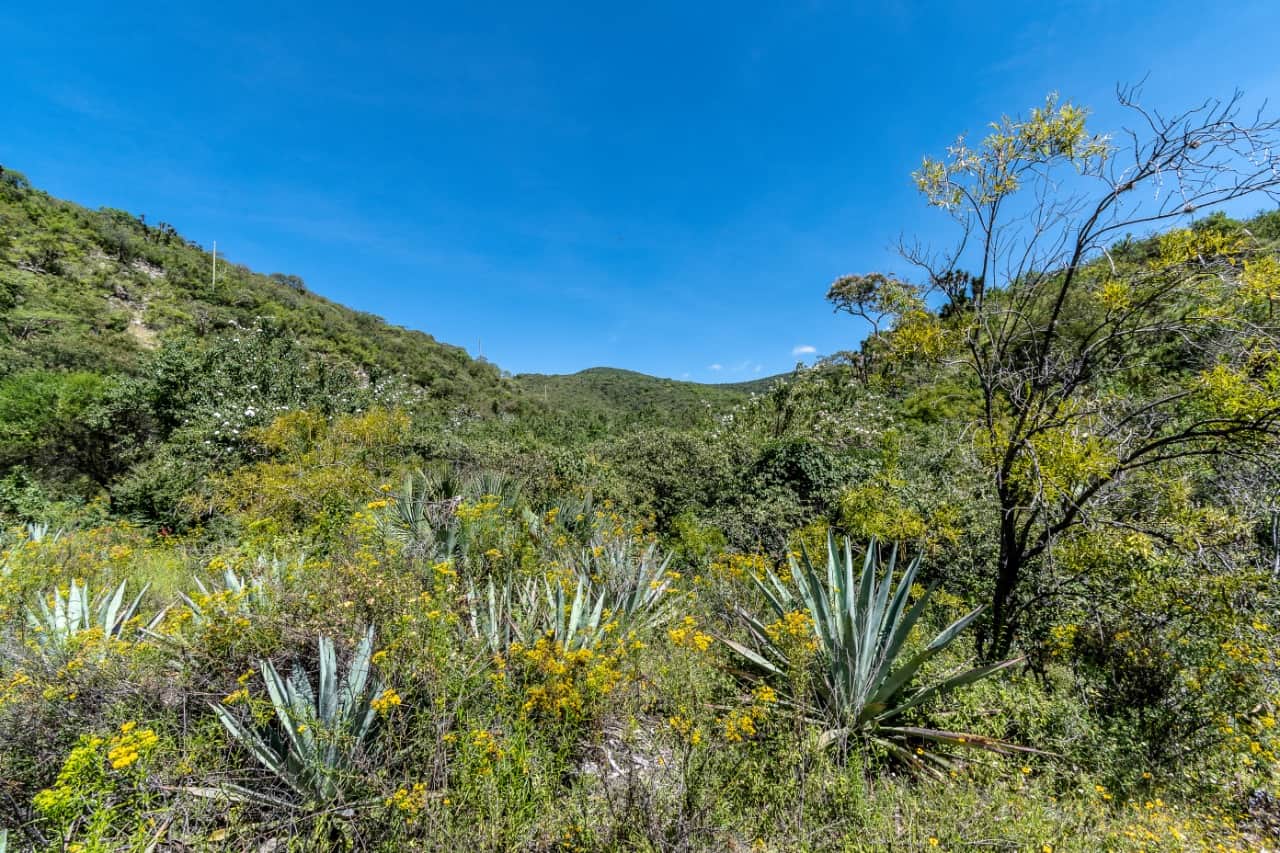 This is part of our ongoing series of stories on the issues of sustainability in mezcal. Don Balbino, a third generation mezcalero, used blue tequilana grown in the Mixteca Poblana to make mezcal, but the possibility of finding the mountain
The Los Nahuales Special Edition No. 1 is the first and, hopefully only the first, in a series of special editions from one of the longest standing and most prominent mezcal brands in the United States.
The details: - Location: Santiago Matatlán - Agave: 41.3% wild cuishe Agave karwinskii and 58.7% Sierrudo, a type of Agave americano. - Maestro Mezcalero: Karina Abad - Quantity: 1520 bottles. The majority only available through K&L Wines. 720 bottles are distributed by Craft Distillers - Distillation Date: April/May 2015 - ABV: 48% - NOM: O14X The background: This is the fruit of another of those mezcal world happenstances. While hanging out at Marco Polo with Karina Abad who manages Los Danzantes' entire production Ansley Coale and K&L Wines' David Driscoll cooked up the idea of Karina doing a batch all on her own. The rest is in the bottle but you can get a portion of the foreshadowing and narrative in Driscoll's blogging about that trip.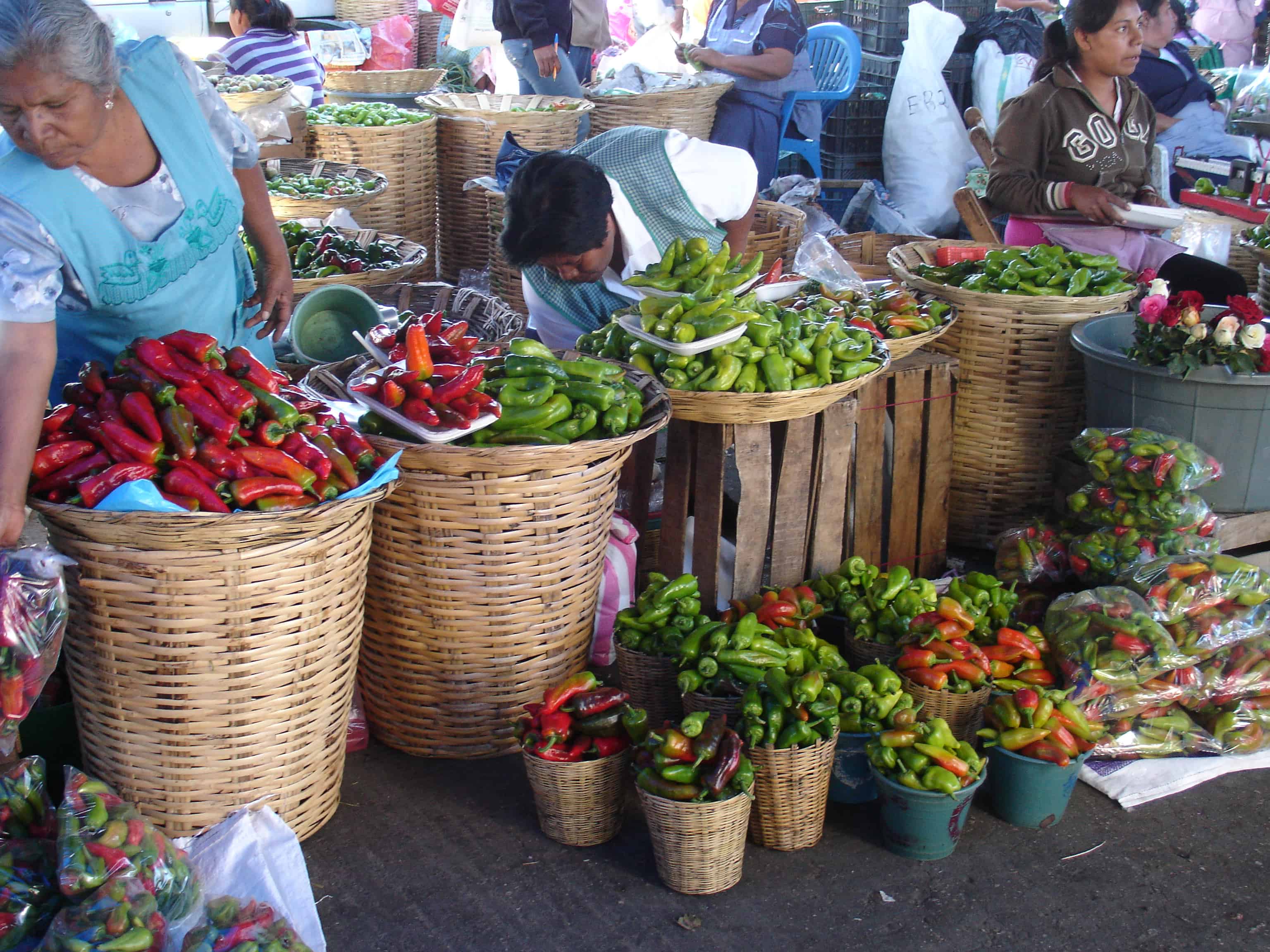 It's hard to believe it has been SEVEN YEARS (!!) since this piece was first published. I've updated it with new and relevant information