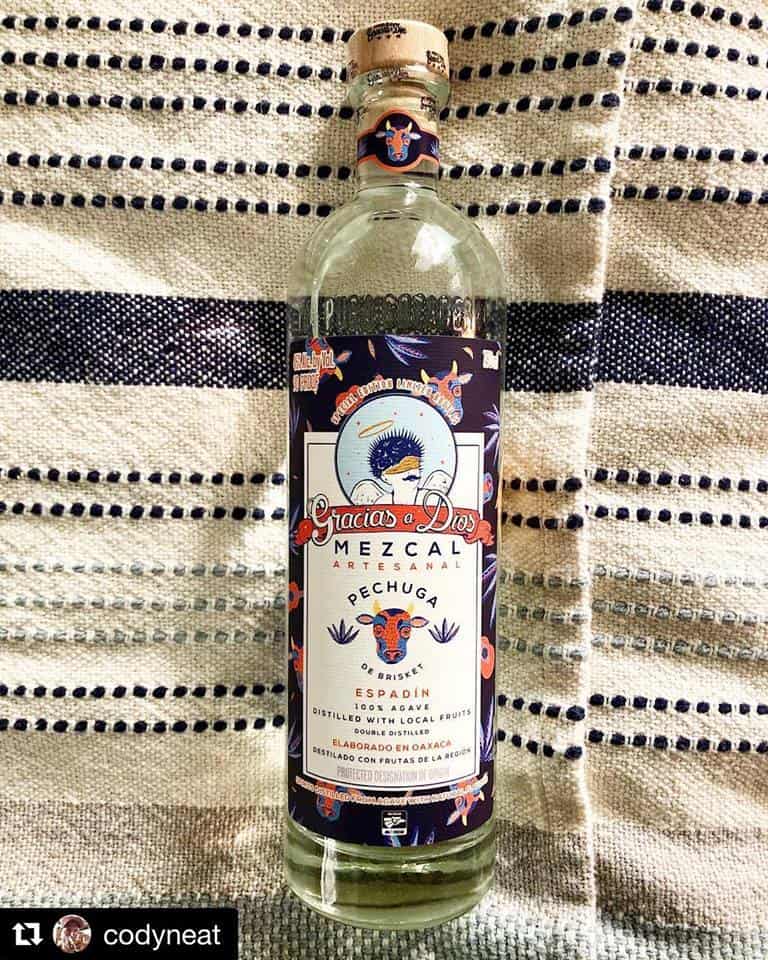 There is irony here. For eons in Mexico at bars and restaurants, most carried house mezcales, note lower case and not Mezcales. Someone usually had a connection through family or friends and offered them in glass or plastic jugs behind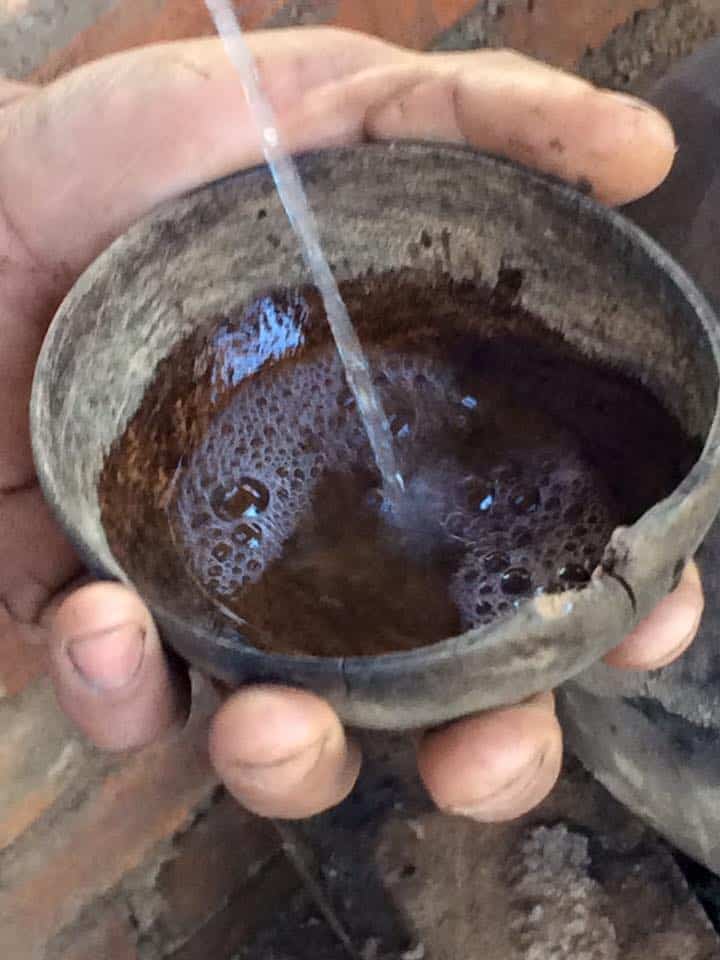 It's that time of year again where we take the show on the road and bath the streets of Chicago with mezcal. We're so excited to be returning to Chop Shop on October 15th for year two of Mexico in a Bottle Chicago!
This year is particularly poignant given the event is happening in the wake of two devastating earthquakes in Mexico. For that reason, we are very pleased to be partnering with SACRED, a non-profit based in Chicago that works with mezcal producing communities to support community libraries, agave replanting projects, and water preservation.