[caption id="attachment_7932" align="alignnone" width="1024"] [media-credit id=3 align="alignnone" width="1024"]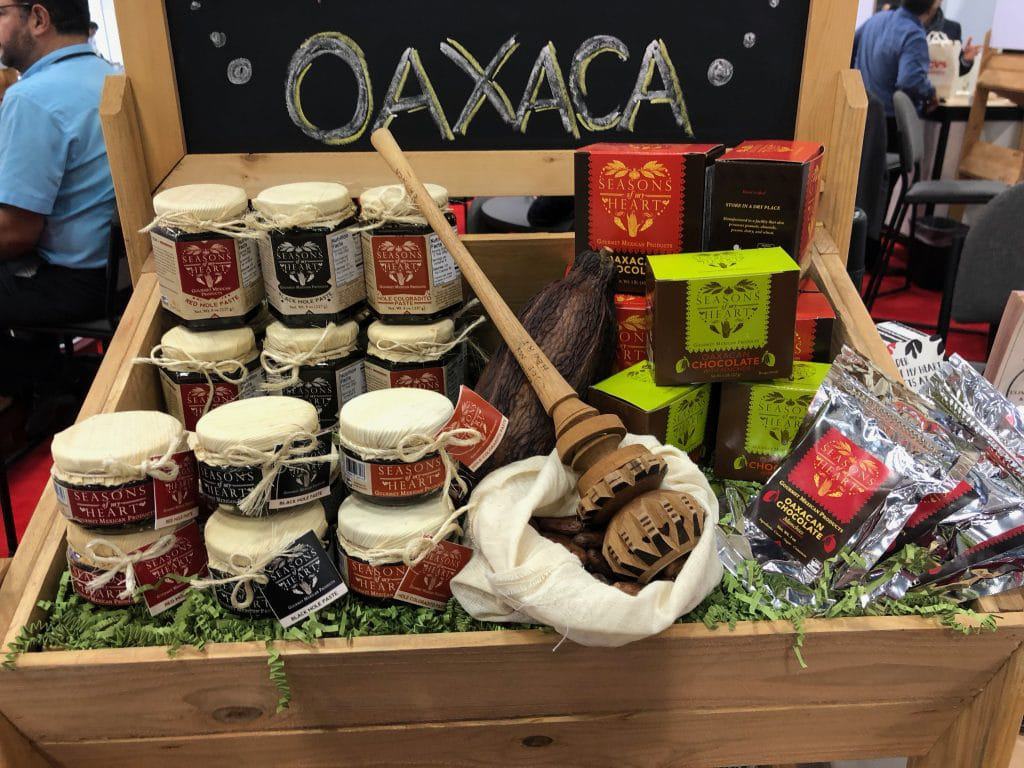 [/media-credit] There was plenty of mole at the Mexican pavilion including this stand from Seasons of My Heart, chef Susana Trilling's line of salsa's, chocolates, salts, poleo tea in addition to her mole.[/caption] Another year, another Fancy Food. Endless square feet of all the food that you can imagine, so much of it of the highly processed and packaged variety vying to be the snack or high energy food of the future. But this year was notable more for what wasn't on the convention floor more than for what was.
A dry county
The strangest thing about this year was how dry the place was. The Mexican area didn't have a single spirit and only a single Mexican wine stand. Elsewhere you'd be hard pressed to find spirits, wines or beers. The notable exception was the jumping Japanese microbrew booth which was never without a line.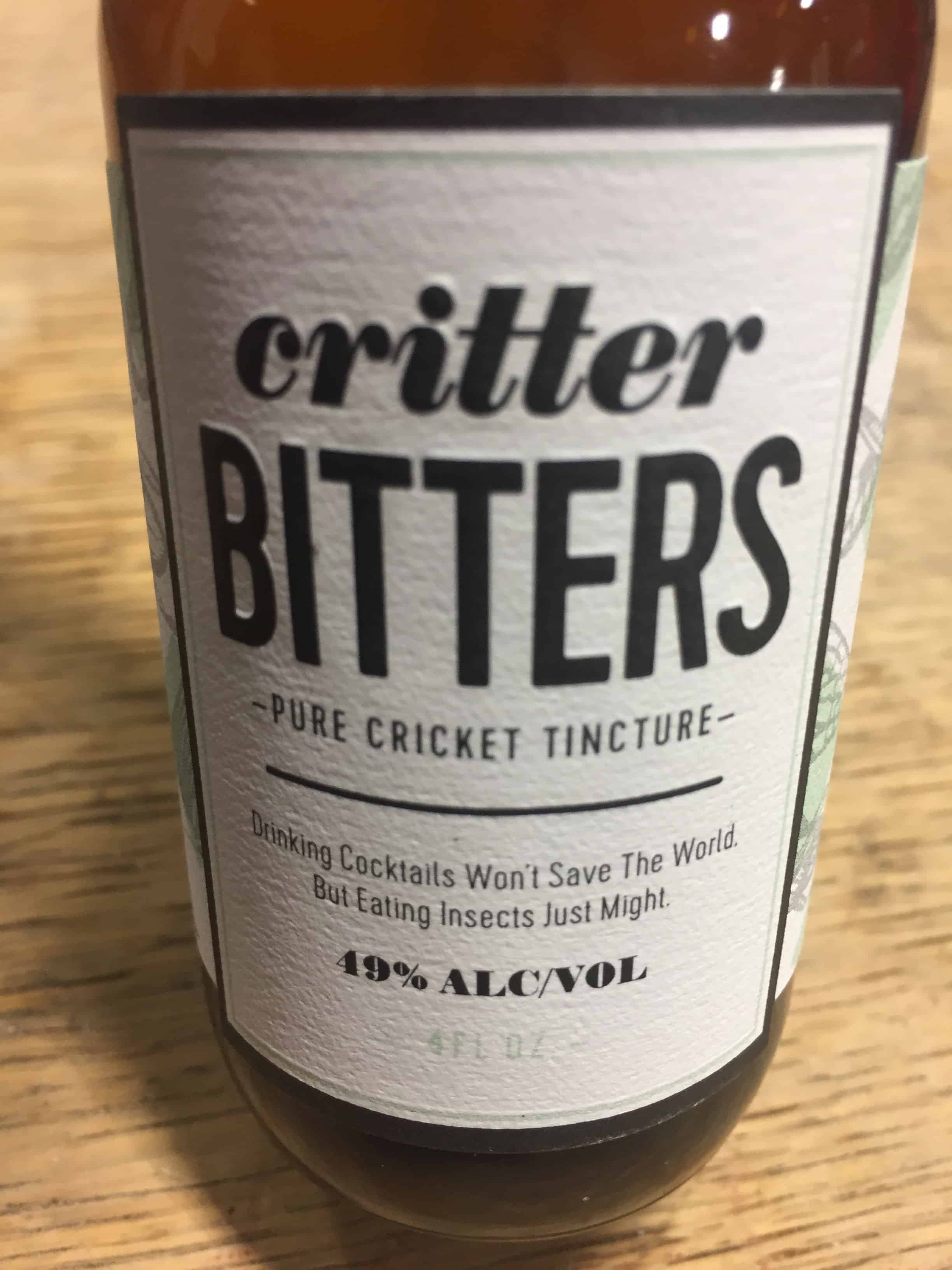 [et_pb_section admin_label="section"] [et_pb_row admin_label="row"] [et_pb_column type="4_4"] [et_pb_text admin_label="Text"] You know you're in good company when someone says "where's the cricket in here?" about your drink. That's exactly what Julia Plevin, half of Critter Bitters, told me as we sat down to taste the Critter Bitters Toasted Cricket Bitters. That is the first in, up to now, a two bottle line of bitters based on one of Oaxaca's culinary claim to fame, the toasted cricket aka chapuline. (If you want to cut to the chase, get your bottles today!) To back up a step or three, Julia had emailed me a while back looking for ideas to fill out her Oaxaca trip and we hit it off. I couldn't quite believe that I'd missed this whole idea of bitters made from crickets, I mean, I've had cocktails rimmed with sal de gusano, garnished with crickets as well as ant larvae. But those were all in Mexico and here was a woman saying that they were making bitters out of crickets, right here in San Francisco? What a discovery.
We hosted Don Bugito at our recent Mezcal: Mexico in a Bottle event because insects are pretty integral to mezcal and the Mexican culinary universe. But there's much more to edible insects than tradition, they may very well be the