[media-credit name="Photo | Michael Skrzypek" align="aligncenter" width="1024"]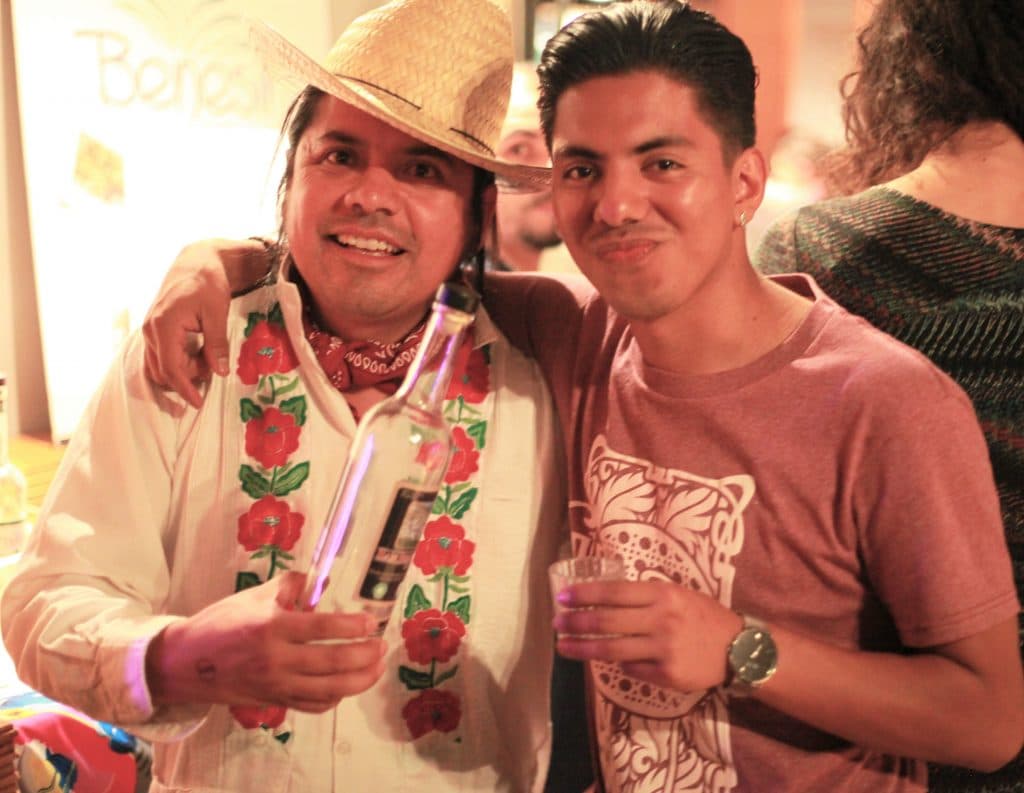 [/media-credit] We can hardly believe it ourselves, the final Mexico in a Bottle for the year happened and we are staring Thanksgiving in the face-- where did the year go?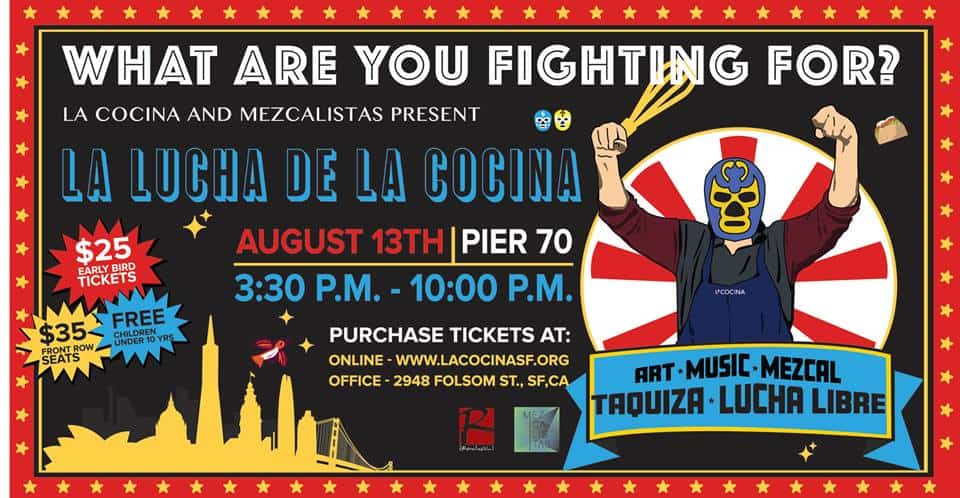 It would be fair to say that despite the fact that we do an awful lot of events, we don't consider ourselves event planners. This is why we are such believers in collaboration. We always try to work with the best of the best who bring their game to whatever event we have going. This is especially true of the upcoming La Lucha de La Cocina on August 13th at Pier 70 in San Francisco, a collaborative fundraiser for La Cocina, the non profit culinary incubator in San Francisco's Mission District that helps <primarily immigrant> women start formal food businesses. In addition to the Lucha Libre and Taquiza (taco extravaganza) which we previously wrote about, there will also be three bars hosted by some of San Francisco's most innovative bars and restaurants - ABV, Old Bus Tavern, and Novela.