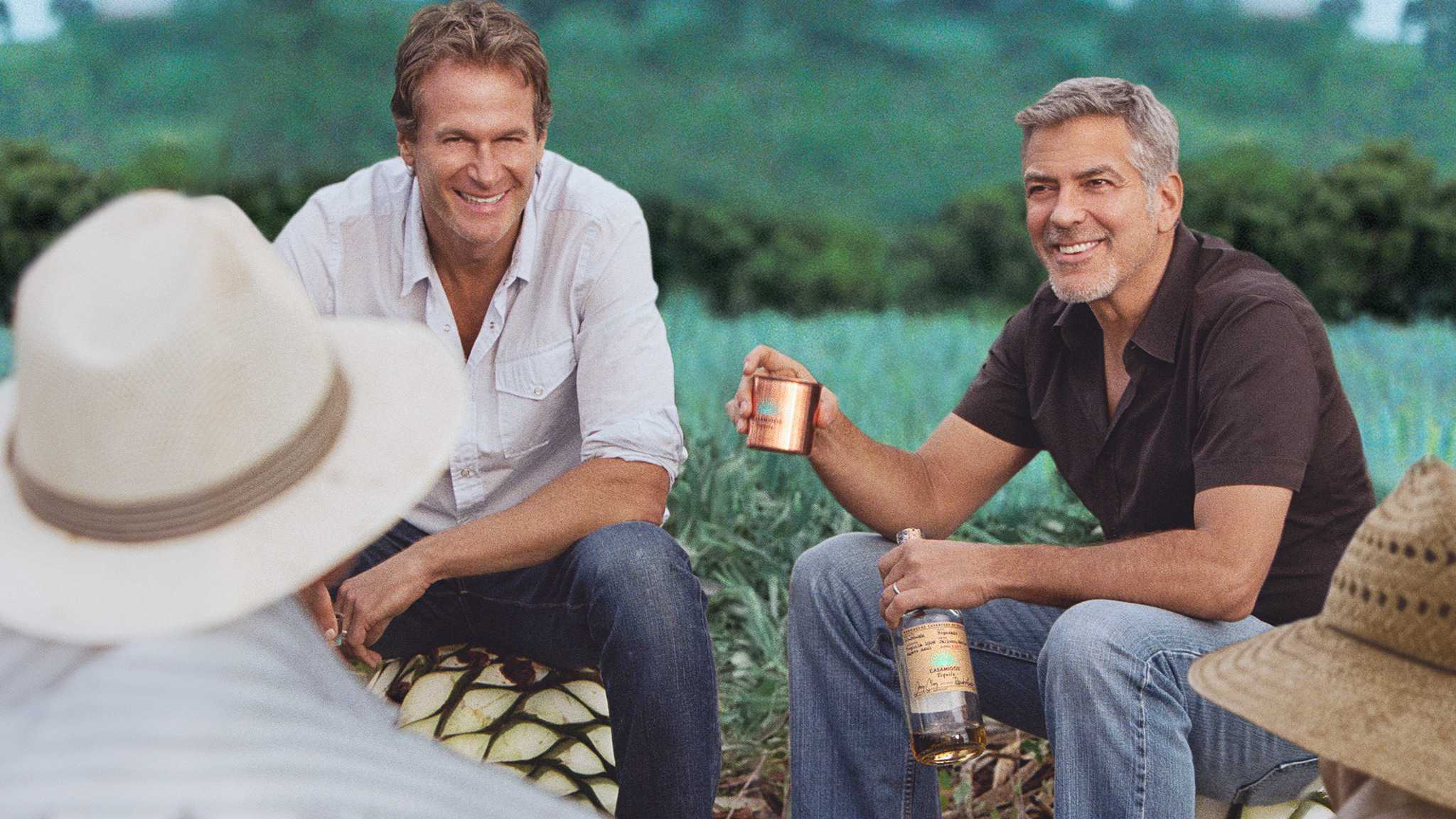 Ok, not to be egotistical or anything but honestly we thought we had one of the best agave world April Fool's Day jokes, what with this little diddy from two years ago. But oh no, those pranksters over at Casamigos/Diageo skooled us on how to do some serious punk'd up shit and pity that poor writer over at Forbes that fell for it hook line and sinker.
[caption id="attachment_5494" align="alignnone" width="1024"]
Rays of sunlight in the struggle for sustainability?[/caption] We all knew that the big liquor companies were coming to mezcal. Zignum, Beneva, and others have been around for a while but the really big distributors like Diageo jumped into the game last year, signing a distribution deal with Mezcal Union, while Pernod Ricard sounds like it's launching a mezcal in the next few months.