We were lucky enough to have Lanie Bayless, the spirits director for the Frontera restaurant group in Chicago, grace our Mexico in a Bottle Instagram channel last week with a cocktail demo. While Bar Sotano participates in Mexico in a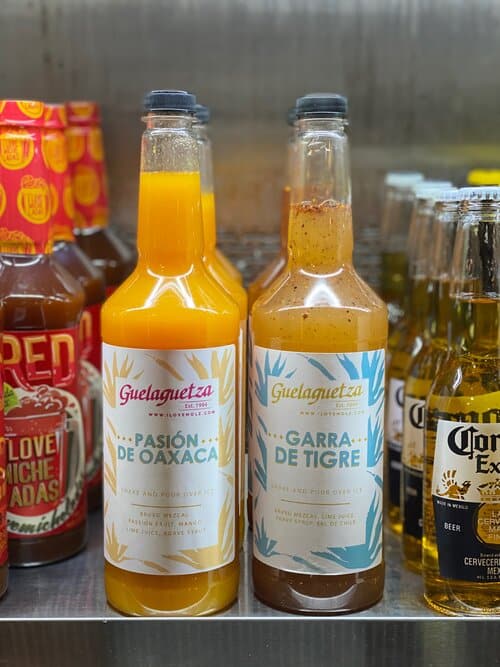 In today's installment of the Coronavirus Innovation Project we're featuring Guelaguetza. It is one of, if not the, restaurant that put Oaxacan cuisine on the map in the United States with a super asist by the dear departed Jonathan Gold,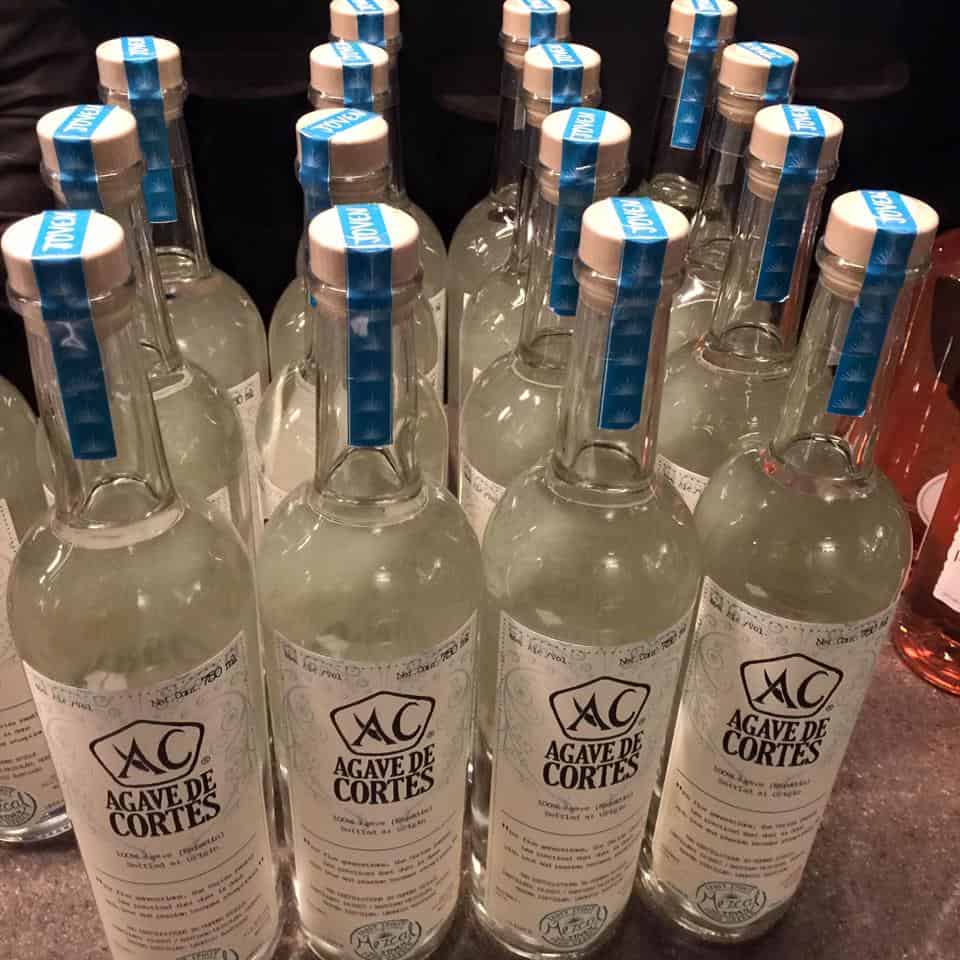 Monday, November 7th, saw eight bartenders throwing down for the grand prize title of our 2nd Annual Mexico in a Glass Cocktail Contest. For this contest we ask a lot of the bartenders --
Create a unique mezcal cocktail recipe you think embodies Mexico.
Batch your product to serve 70 people
Submit to the judgement of the audience the audience
Be creative with your set up.
And man oh man did they deliver.