August is about the perfectly cool and refreshing cocktail
It's too hot to cook here on the East coast in August, which is why this summer month features a refreshing cocktail recipe. Sotol, the true 'cousin' of mezcal, is one of my preferred spirits to use in cocktails because of its characteristic high acidity, and savory vegetal notes. Sotol, which is a common name for the Dasylirion plant family, is not an agave, but it is similar, and is produced in almost identical ways to agave, creating a spirit that is likewise similar to agave spirits. For all intents and purposes, it is appropriately lumped into the agave spirits category. These flavors shine against classic cocktail ingredients like citrus, various amari, and liqueurs without skewing too sweet or cloying, which is the worst possible fate of mixed drinks in my opinion. The bright high toned flavors of Flor Del Desierto are particularly fun to highlight in classic recipes with a little bit of a twist.
The Sotol
Flor Del Desierto has a few different bottlings, this one is the Desert bottling, made by Gerardo Ruelas Hernandez in the state of Chihuahua. Similar to agaves, the sotol plant has different subvarieties, and this one is Dasylirion Leiophyllum. The vegetal flavors are nicely balanced by deep roasted notes of tobacco and burnt orange, offering considerable depth of flavor in and of itself.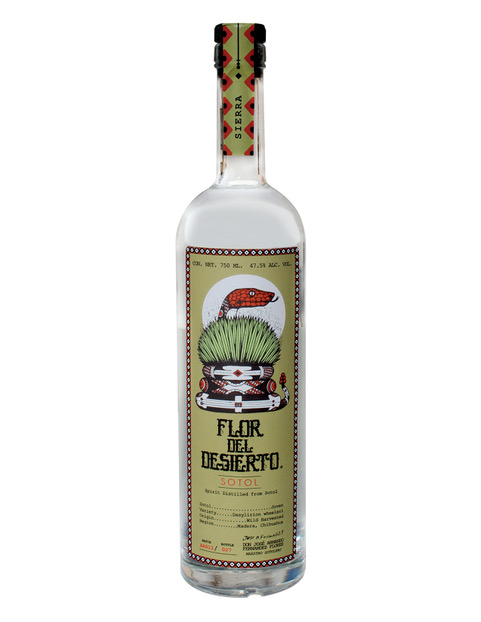 The Cocktail
Focusing on savory flavors allows the sweeter caramelized notes of the spirit to come through, celebrating its complexity, rather than trying to cover up the roasted vegetal notes. Using fresh seasonal tomatoes makes this recipe inherently special and limited, something to be enjoyed seasonally. The place to get creative with this recipe is in the salt rim. I recommend starting with a base of 2 parts salt to 1 part sugar, then tasting the spirit neat and noticing a short list of flavors or aromas that jump out and incorporating those into the salt rim mix. Do you taste a note of black pepper? -add some freshly cracked pepper to the rim mix; or is it the citrusy notes that speak to you? -add some citrus zest; or maybe it's the celery notes, so add a small pinch of celery seed to the rim, etc. Another place to put your own spin is to infuse the simple syrup with spicy chilies or fresh herbs. If you want to make this a highball, serve in a taller glass and top with club soda.
Sotol Tomato Cooler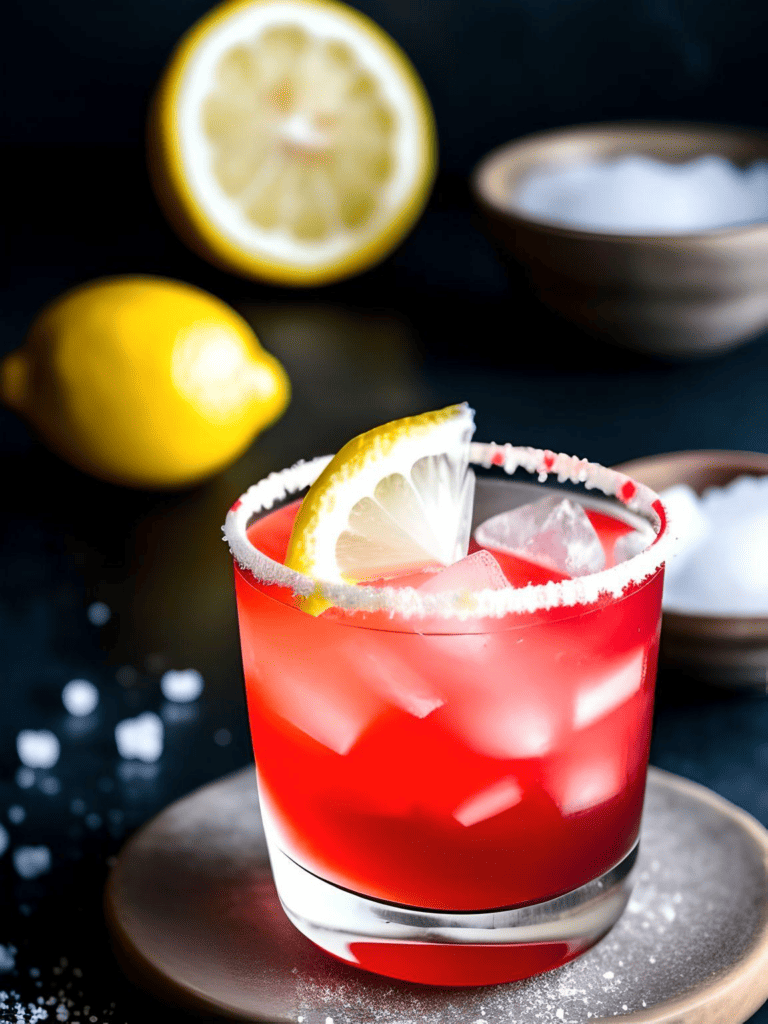 This is a refreshing summer cocktail that celebrates the complexities of sotol and seasonal produce.
Ingredients
2 oz Flor Del Desierto Desert Sotol
2 oz fresh tomato juice, squeezed through a sieve or cloth from ripe tomatoes
1 oz lemon juice
¾ oz simple syrup
Salt, sugar, and optional extras for the rim
Rim a rocks glass, fill with ice, and set aside. Combine the other ingredients over ice in a shaker, shake to chill and dilute and strain into the rimmed rocks glass over fresh ice.