For many of us, November is when the air turns crisp and leaves paint the ground in hues of amber and gold. As the year begins its descent into winter, this month stands out as a heartwarming interlude, beckoning friends and family to gather around tables laden with the rich bounty of the harvest season. It's a time to celebrate togetherness, share stories, and relish in the culinary delights that the earth has generously provided. Since the harvest meals can often be rich and heavy, I thought this month would be nice to feature a lighter, and simpler pairing to enjoy after a meal or an afternoon pick me up.
Cenizo Colonial Mezcal, made from 100% Cenizo Durangensis in an all purpose style, is one of my favorite bottles to grab for value and easy drinking. This is one of those bottles I keep on hand throughout celebratory seasons to share with people who are experienced mezcal aficionados as well as first time imbibers. The smooth creamy flavors offer the classic terroir of Durango, with bright minerality and earthy richness, while also being particularly well suited for mixing.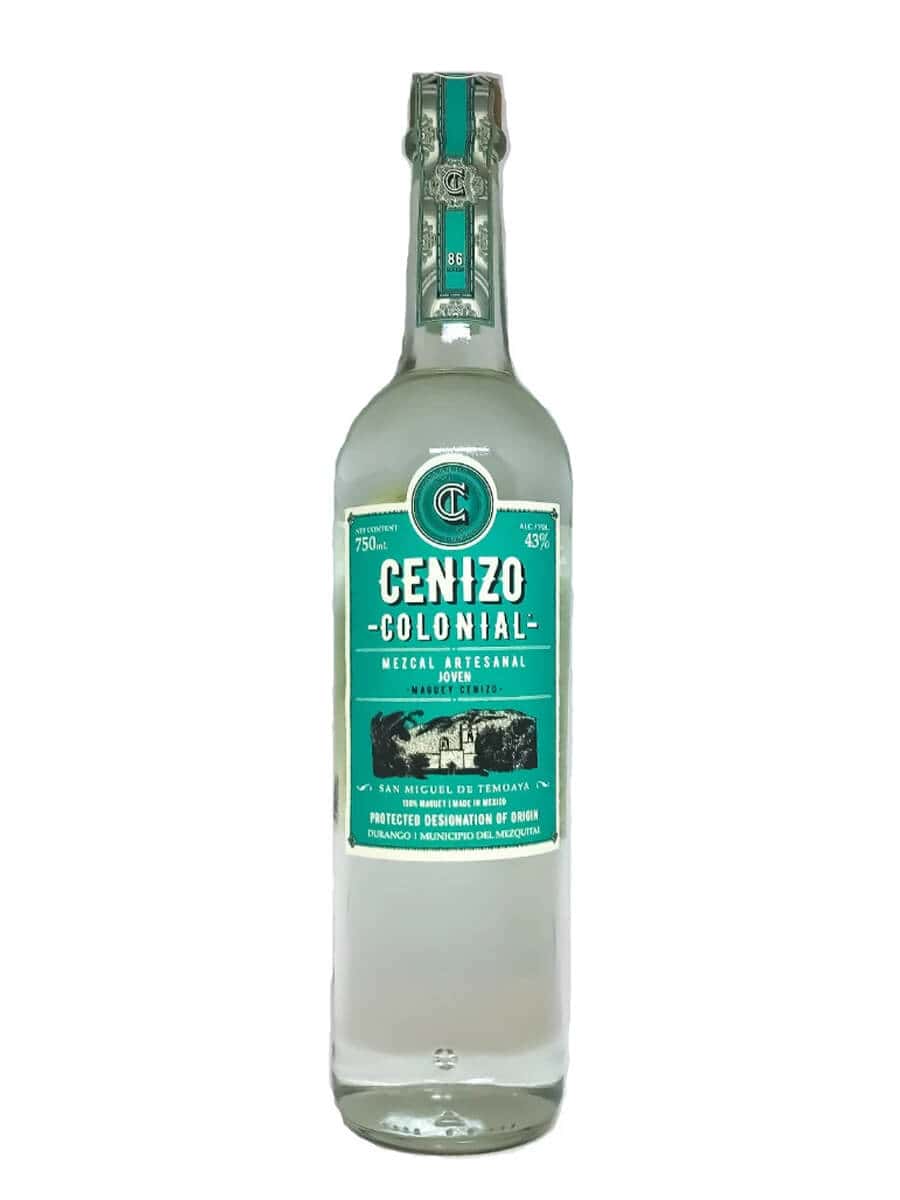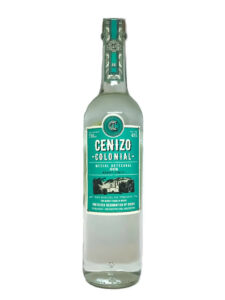 It's no secret that mezcal plays nicely with coffee and chocolate, and these three can be enjoyed in any number of combinations. There's something about this combination of flavors, textures, and temperatures that is so satisfying in such a small package. Of course you could use classic vanilla or another flavor of ice cream, but a good rich chocolate ice cream enhances the roastedness of both the mezcal and coffee while remaining luscious and velvety in texture.
Mocha Mezcal Affogato
Ingredients
1 shot espresso
1 scoop chocolate ice cream
¾ ounce Cenizo Colonial Mezcal
Method
Add the mezcal to a small bowl or mug, add the ice cream, and top with the fresh espresso and enjoy.