El Silencio has a fun angle on life lived in isolation under the specter of Coronavirus, they're selling mini 50ml bottles along with some cocktail inspiration.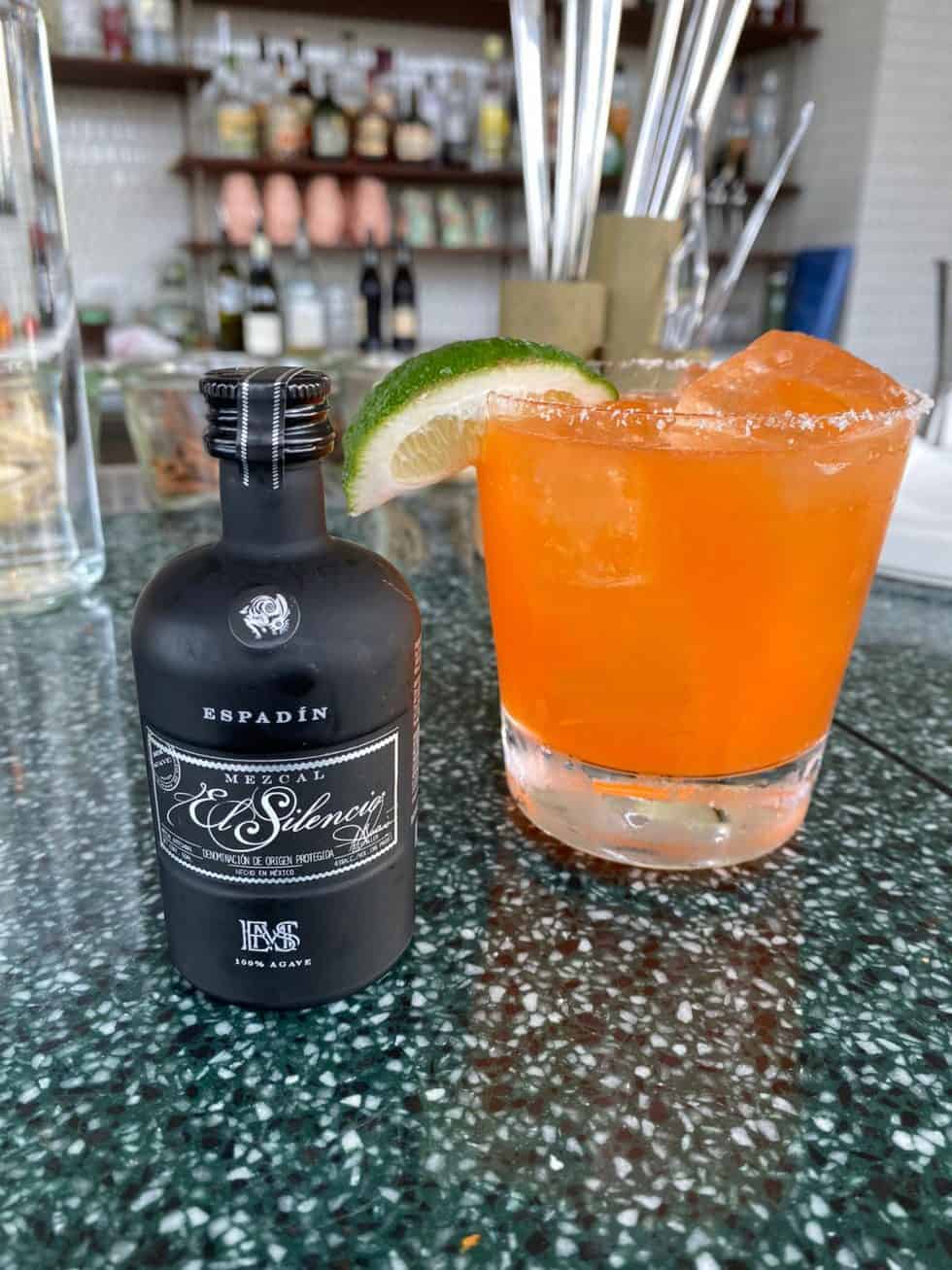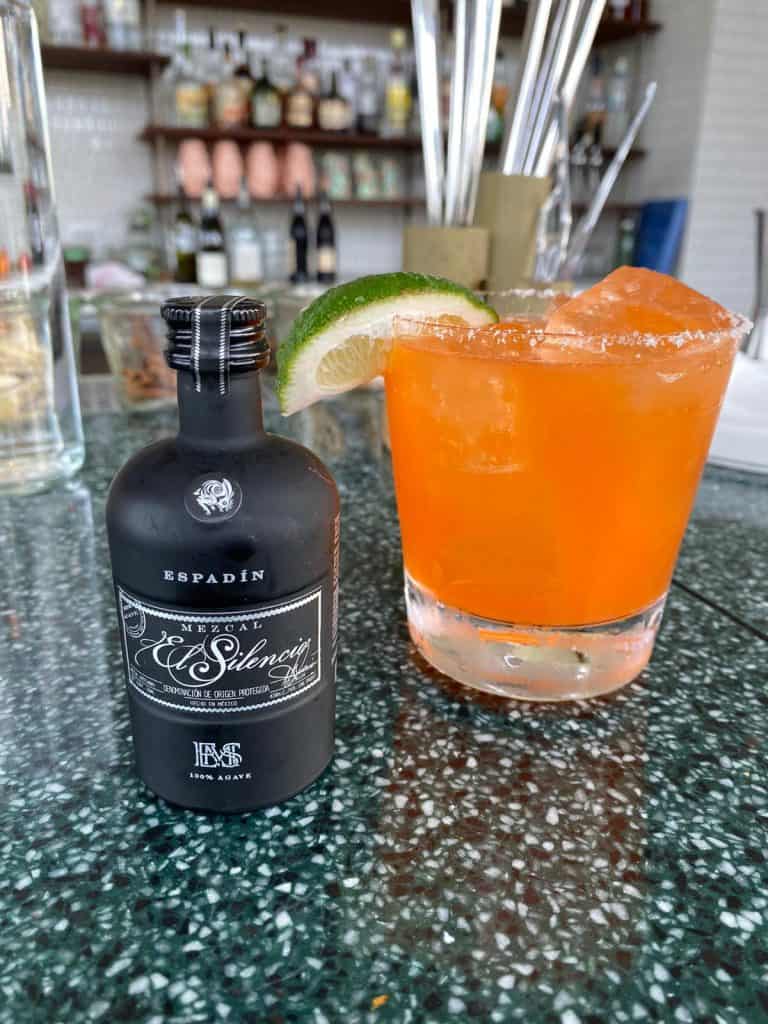 As El Silencio's Western Region Manager Cora Tang told me, Silencio had these bottles on hand as samples. "We wanted to have exact replicas of the larger 750ml bottles so that people could understand the experience of our large bottles. The mini bottles are all embossed, and have our signature alebrijes." According to Tang lots of the bars and restaurants that stock El Silencio have been picking them up.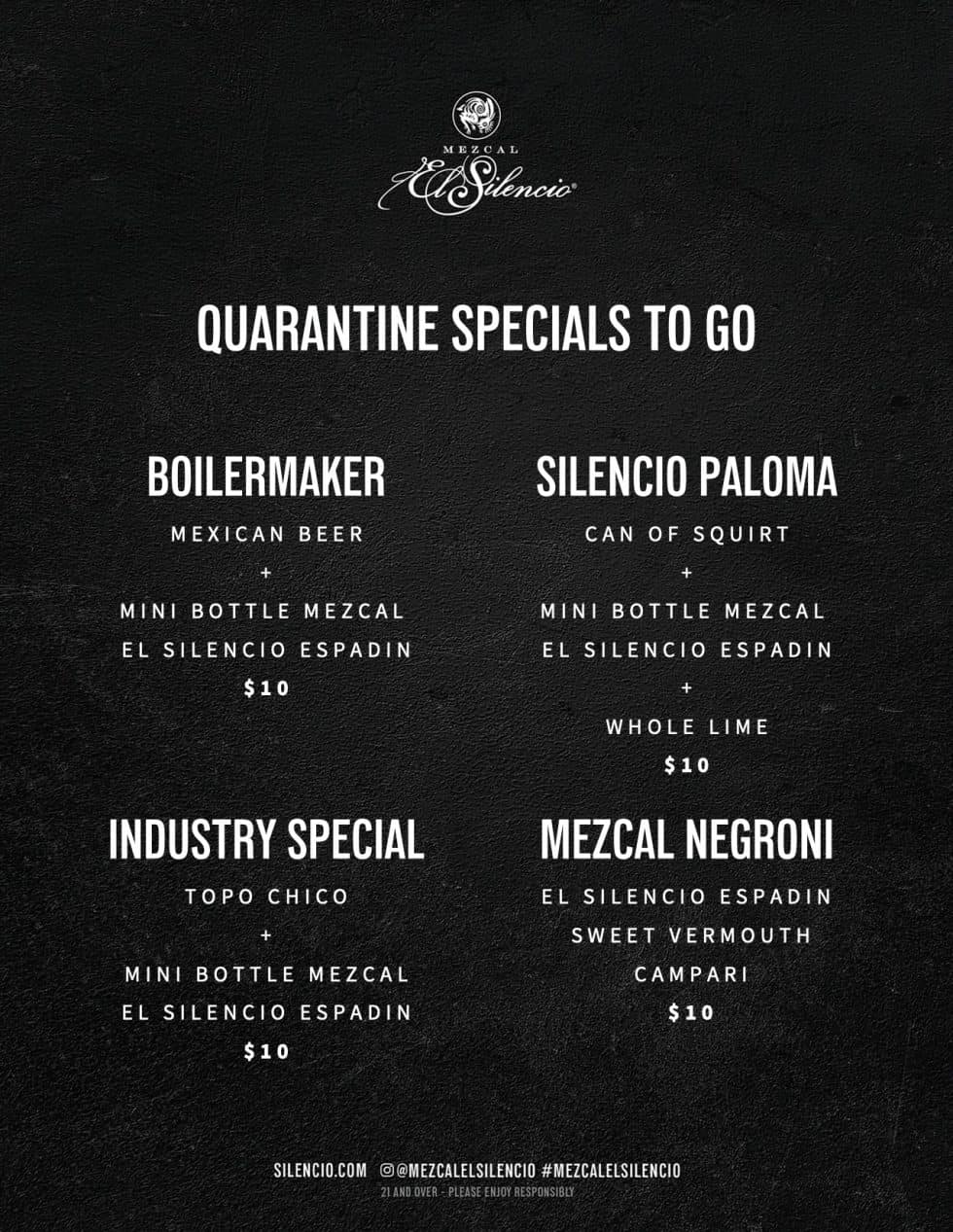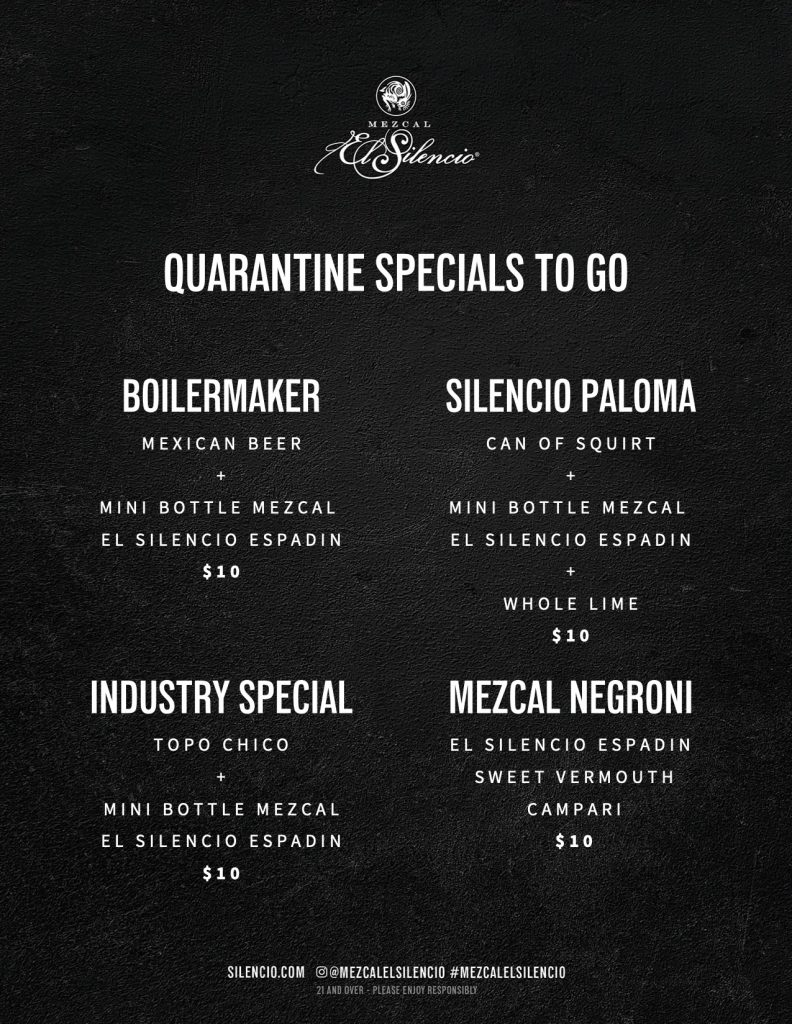 It's a real throw back to the days of airline bottles. Someone really needs to establish a museum of mini-mezcal bottles. We have the time.