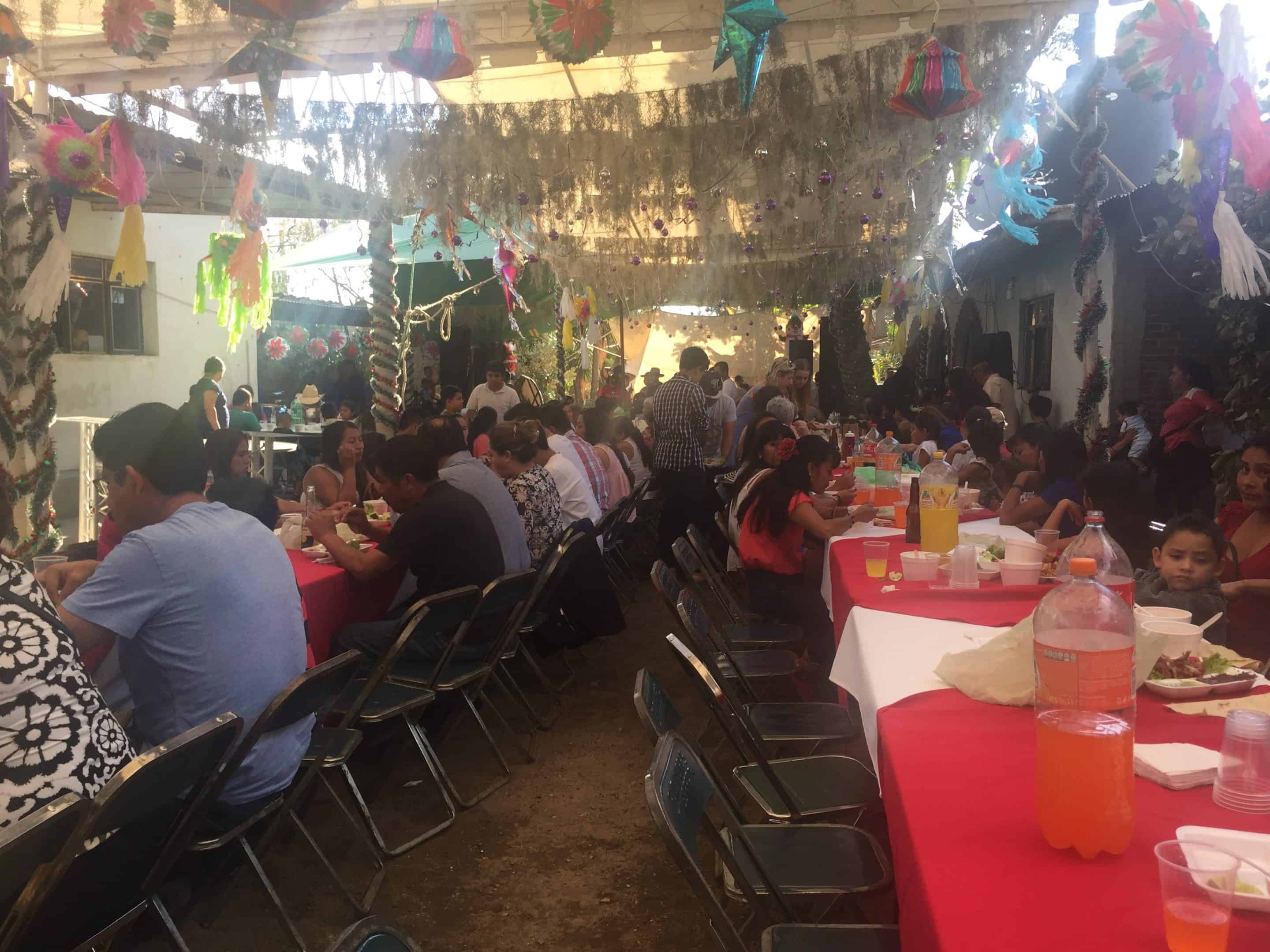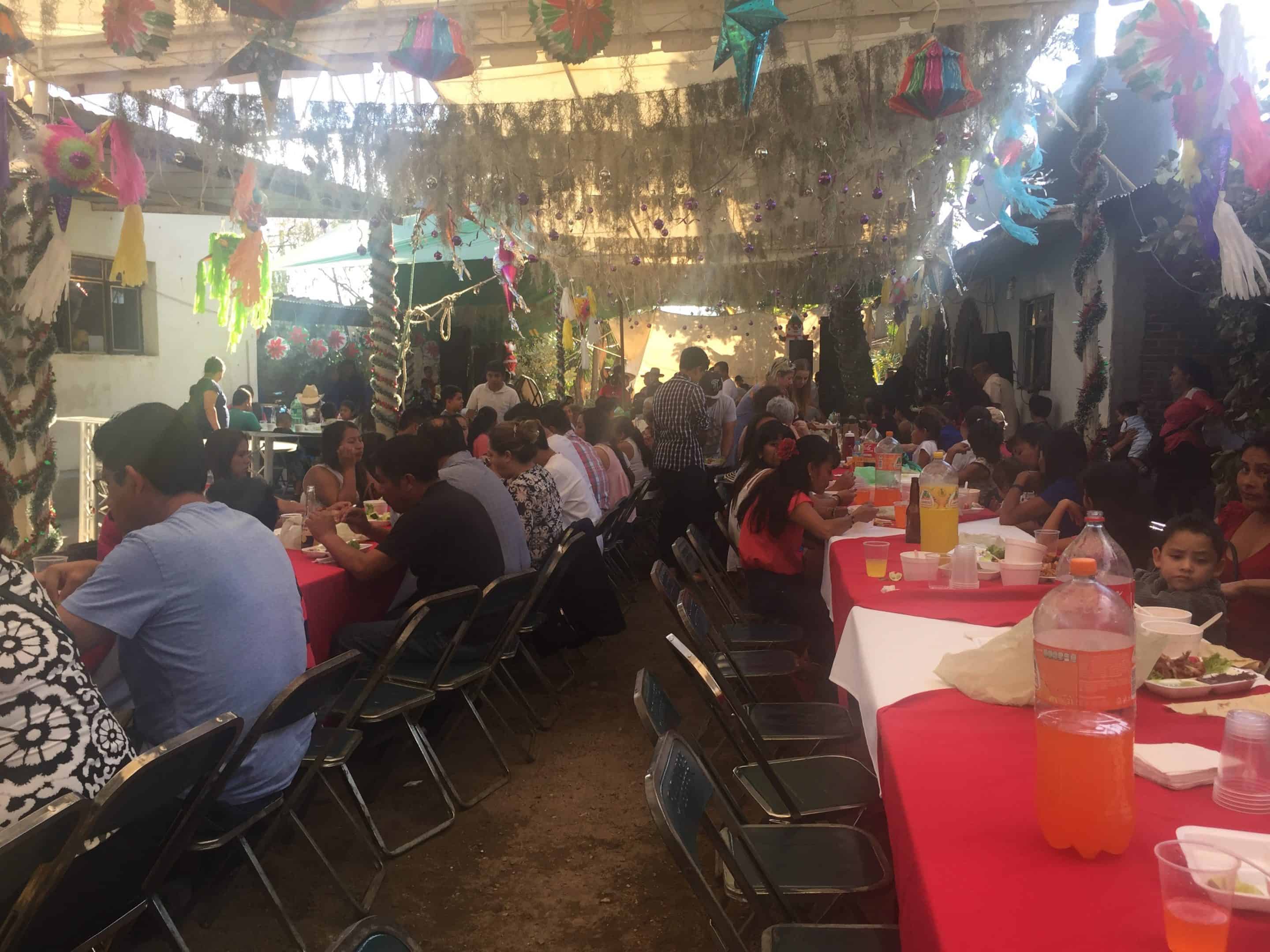 It's a new year so it's time to start planning your mezcal travel. That's what we always do. What, you consider that abnormal?
With more and more people planning their travel around food and beverages, we just gave our tours page a whole new look, with fresh information about tour guides in Oaxaca and more. We'll be adding Durango and Jalisco soon. Since we don't have the Jalisco page up yet and the clock is ticking, Clayton Szczech recently announced spring tour dates for  Experience Tequila. If you don't know Clayton you can read my profile of him. I've been on tours with him and have visited his bar in the town of Tequila – he's a tequila and all around agave distillate savant. He has two tours for this spring, get them before they're gone: April 21-24 The Valley and April 24-27 The Highlands.
Our new tours page for Oaxaca contains a wealth of information on tour guides, where to drink mezcal, background information and more. We know and have worked with all of those guides – they're amazing people with access and insight into the world of mezcal and the larger cultural fabric that it's part of. We also have connections with other guides and planners who work behind the scenes (and therefore don't like to be listed) so if these folks are all booked up or you are looking for something a little different, feel free to reach out.
Tour etiquette
A few tips when you're out on tour: It's not only polite but important that you purchase mezcal from the distilleries that you visit so bring cash. The people that you're visiting are taking time out of their schedules just for you and frequently the commercial arrangement may not be crystal clear. Just assume that you're going to purchase something from everyone in order to make it equitable. That includes any of the craft producers that you may visit.
How much is enough?
While we're talking about spending money, recently I've had a few interactions with people who questioned paying $100 or more per day for tours – consider that you're paying for their time, expertise, gas (which is pretty expensive in Mexico), and transport. It's an incredible deal. Expect to pay $75-150/person for a day trip. The variance in price depends on whether or not a meal is included, how far you are going, and whether there are other activities. Several of these guides will craft tours based on your interests and aren't necessarily cookie cutter tours. The implication that I've drawn from some people is that they assume that just because this is Mexico everything should cost next to nothing. Get that idea out of your head and focus instead on the importance of paying a decent fee for a great experience which is still relatively inexpensive compared to anything that you'd find in the United States. These guides are bilingual, highly educated when it comes to mezcal and food, and go far beyond "just a tour guide" role.
When to go
Timing is another big thing to consider. Tourism to mezcal producing territories is growing quite a bit, especially around holidays. Rooms and hot restaurant reservations for Dia de los Muertos was basically booked up in Oaxaca last summer so now is the time to think about that experience. La Guelaguetza coincides with the Feria del Mezcal which is also a very busy time of year. And, the December holidays are jam packed as well. Just a word to the wise, make those travel plans now.
How to get there
Flying to Oaxaca can still be frustrating because most flights go through Houston or Mexico City with some crazy layovers. But Volaris has some interesting deals if you're flying through other Mexican cities – even if they have been less than stellar in terms of service. And, there are some intriguing connections opening up like the recently announced flight from Oaxaca to Merida which offers some vacation alternatives.
Where to stay
Oaxaca is now full of AirBnB's, boutique hotels, and all sorts of experiences. So much so that they're experiencing the same sort of issues as other major cities with local people being priced out, visitors behaving like jack asses, etc. So, stow your spring break and save it for Tulum and then search through the listings for something that looks right for you. There are some burgeoning mezcal focused experiences like Gracias a Dios' AirBnB that should appeal to our audience.