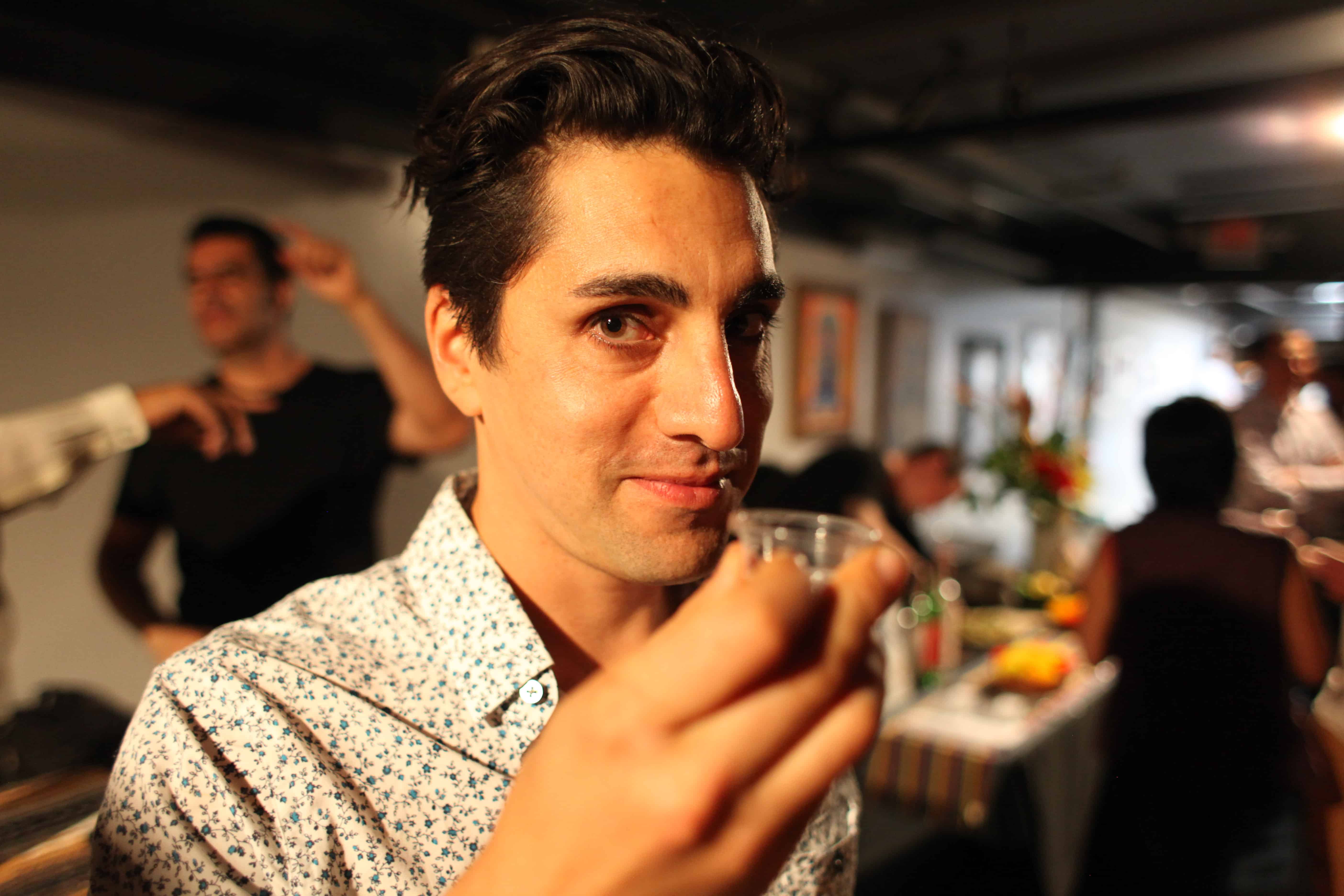 Mezcal: Mexico in a Bottle in pictures
Well, that was quite an event. We had a fantastic time presenting more than 15 mezcal brands featuring an incredible collection of mezcals and seven local restaurants who created unique cocktails specifically for the event. And that doesn't even cover the events that elude easy categorization like Cocktail Academy's course on how to use mezcal in cocktails, Don Bugito's focus on edible insects, our curated tastings, and panel conversations on the big issues in the mezcal world. Suffice to say it was quite a scene and we are incredibly happy that we were able to bring together so many strands from the mezcal universe in a single place to sample and expand our understanding of mezcal and Mexican culture.
We will definitely be making this an annual event and are already planning other events in the nearer term so stay tuned for future announcements. If you haven't already, sign up for our email list, follow us on Twitter, and like us on Facebook so that you can get all the latest information about events and news in the mezcal world. Then lean back and take in photos from our event!