Last night I had a chance to hit the launch party at Oakland's Tamarindo for the new mezcal "La Palabra." There is one type, an espadin from San Juan del Rio in Oaxaca. It comes in a beautiful square bottle which mimics the decanter found in the mezcalero's home. At 50%, it is no wallflower and has a full bodied flavor to match.
Brand co-owner Scott Crane, a guy who understands the importance of image after years in the music scene in Los Angeles, has been working on this project and crafting the launch in the US for several years and this party was certainly a celebration of that hard work. The young and hip Oakland crowd certainly reflected the raison d'être of the brand. Per the website:
No one saw the modern culture of mezcal: young, attractive, well-heeled Mexicans passing bottles around tables til the wee hours of the morning. There was an obvious cultural renaissance here, celebrating this national treasure the way generations of Mexicans never had before them. This is the mezcal they knew and loved. They needed to create a new brand of their own to embody this new Mexico,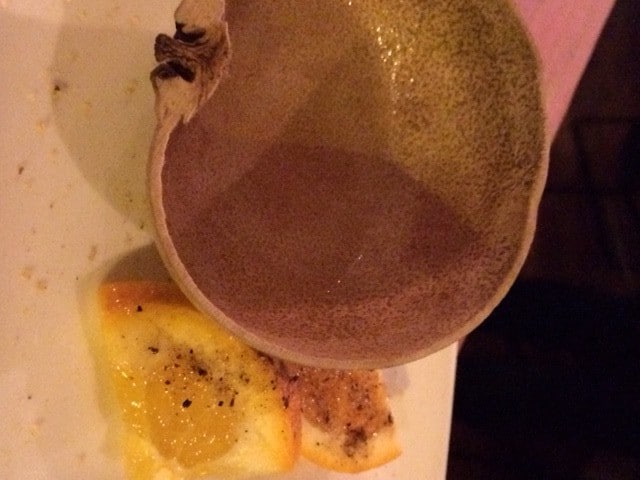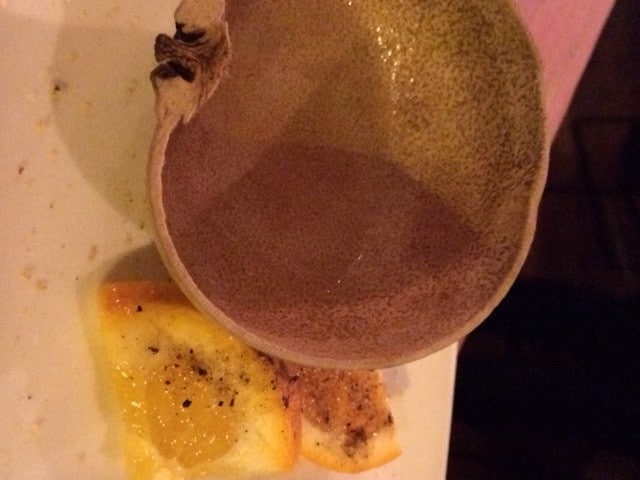 Tamarindo went all out, creating four cocktails using La Palabra – incredibly simple concoctions that complimented the mezcal's bold flavor.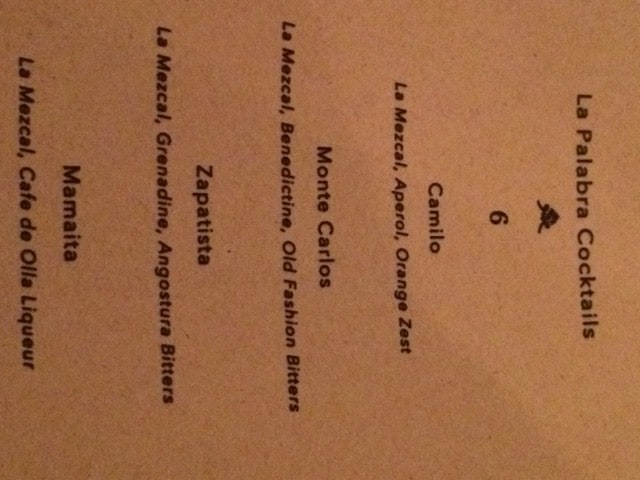 There were also accompanying bites – sopes and smoky tacos that again, enhanced the mezcal's flavor.
I am looking forward to sitting down with Scott in the coming weeks and talking more.