I know, it's not a mezcal but we'll be writing more about the expanding world of Mexican spirits so hang onto your hats and all your parsing. DAKABEND is the latest label from Tosba makers Edgar Gonzales-Ramirez and Elisandro Gonzalez being imported by Craft Distillers. In the U.S. it is classified as a rum, a rhum agricole to be precise, in Mexico it's an aguardiente de caña, one of three currently being imported. These are the expressions of the local cane, adapted technologies, and distiller know how – just like mezcal.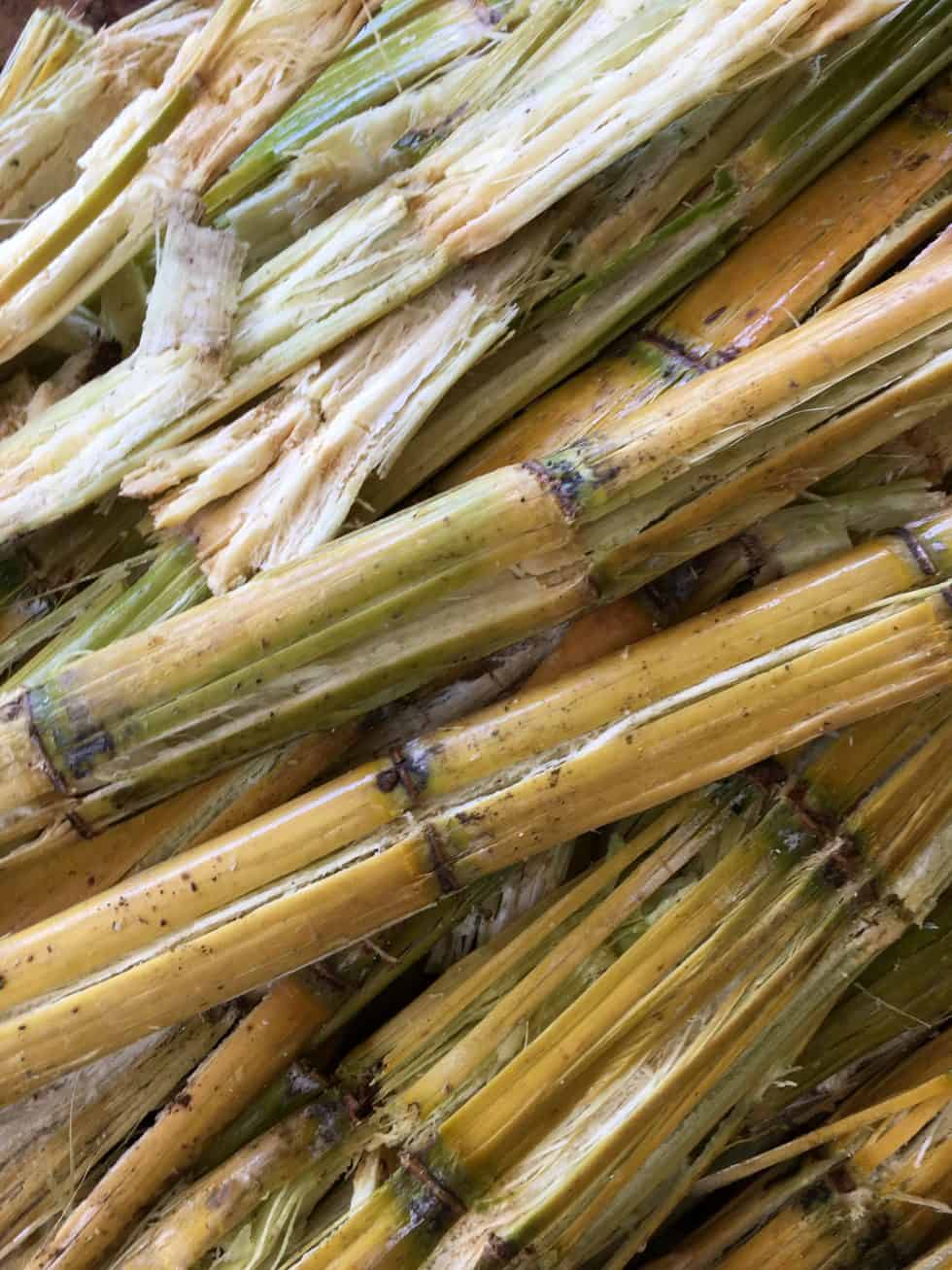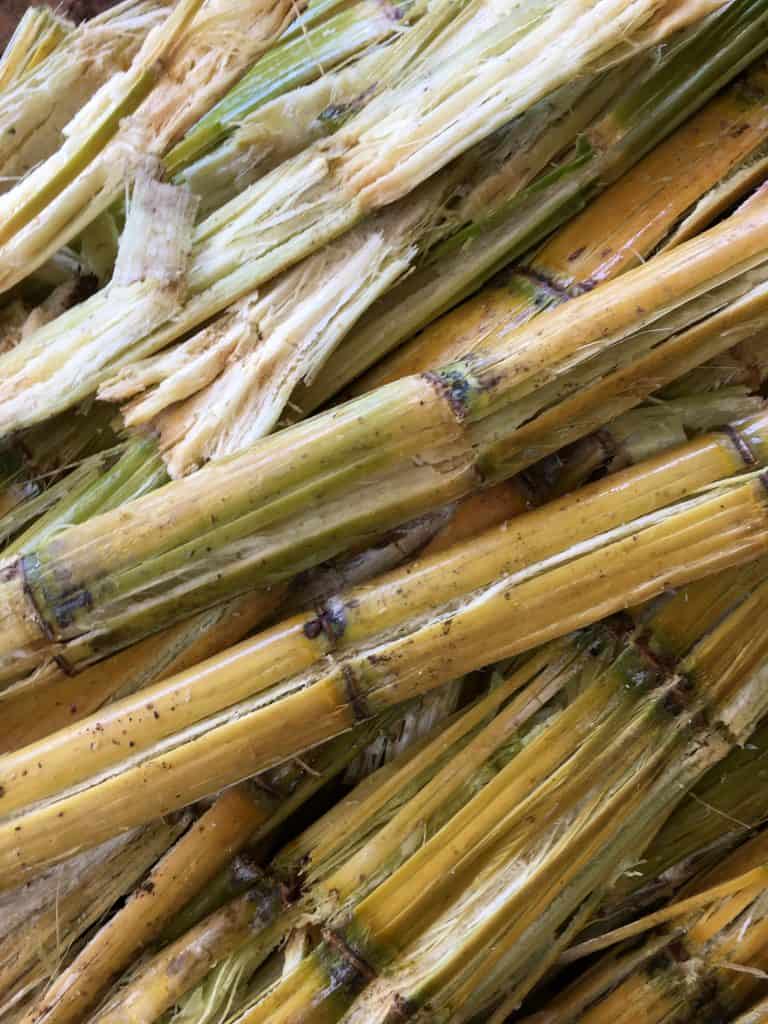 Details
Location: San Cristóbal Lachiroag, Oaxaca
Aguardientero: Edgar Gonzales-Ramirez
ABV: 49%
Tasting Keywords: Black olives, rich sugar.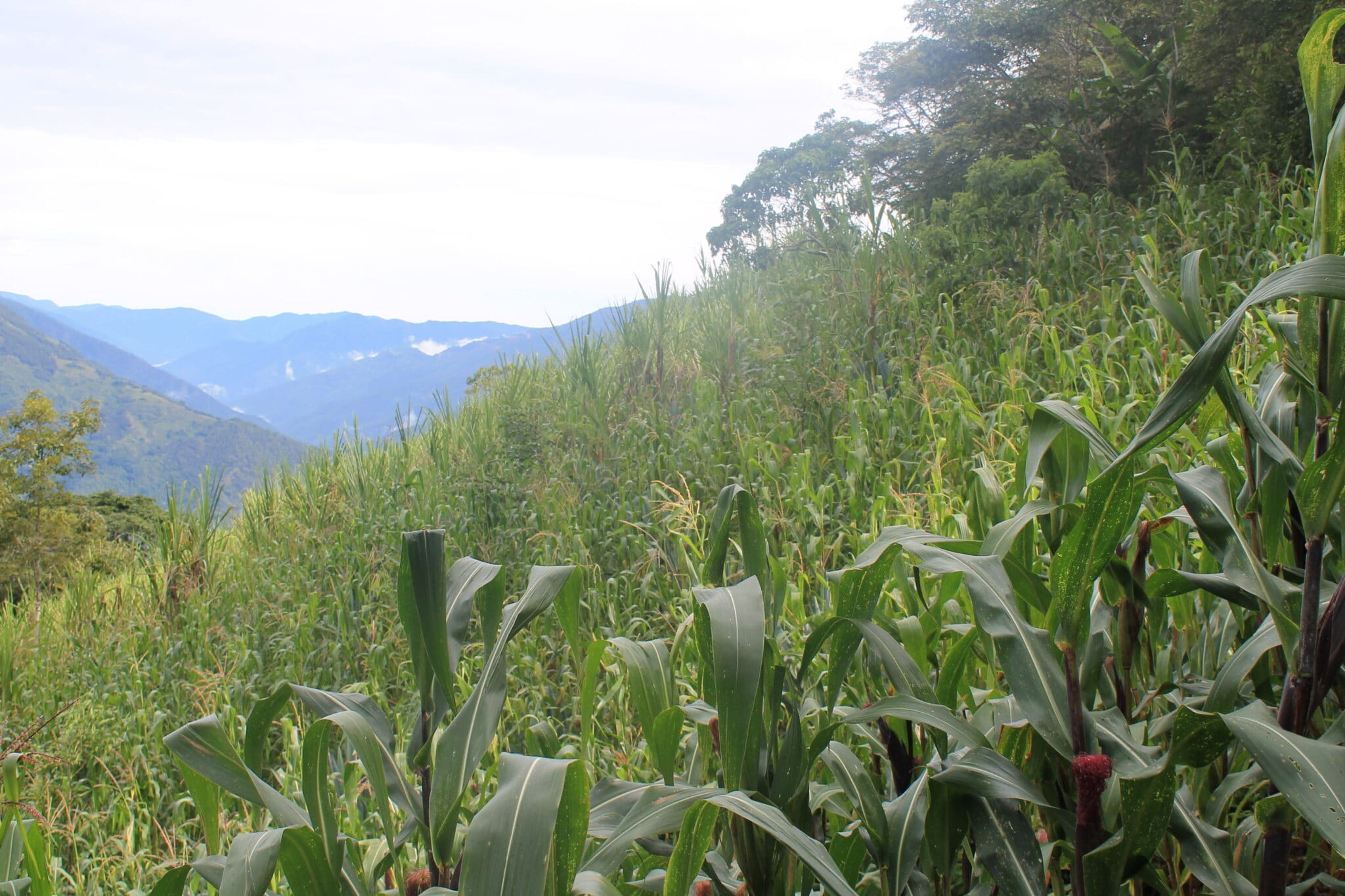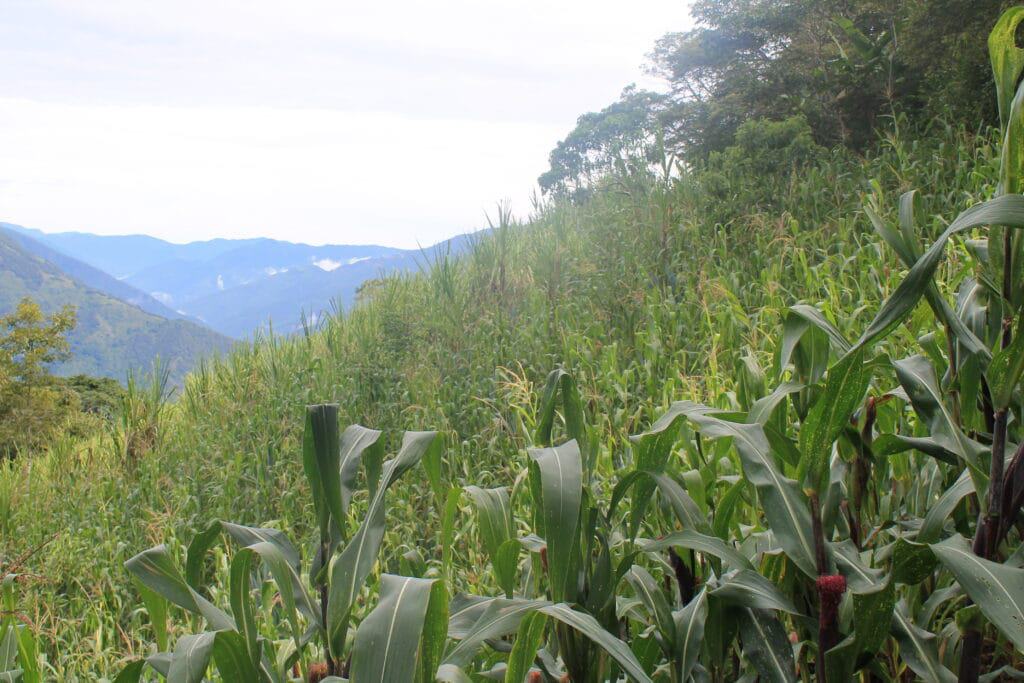 Nose
It's like sticking your nose in a barrel full of salt cured black olives.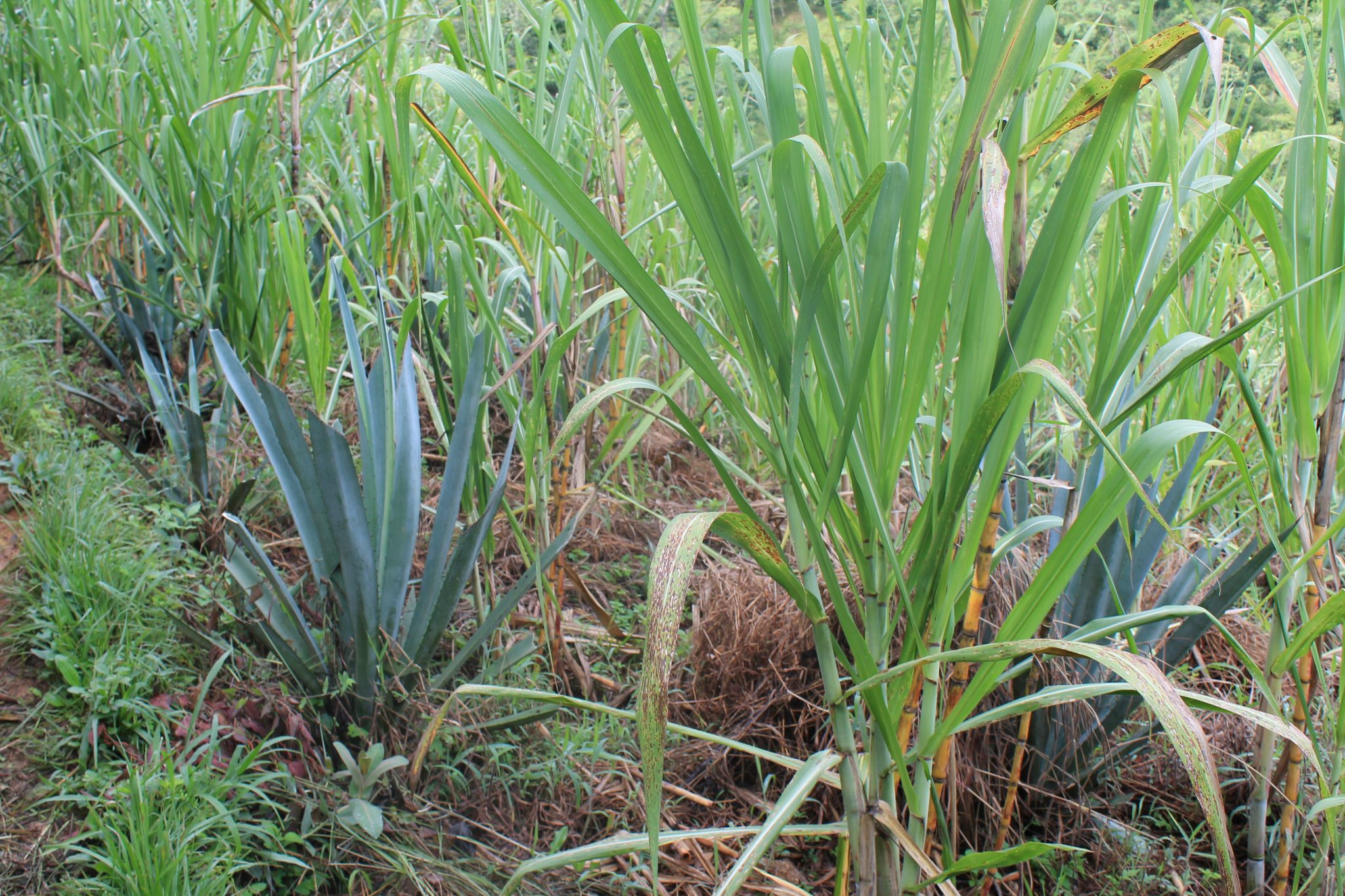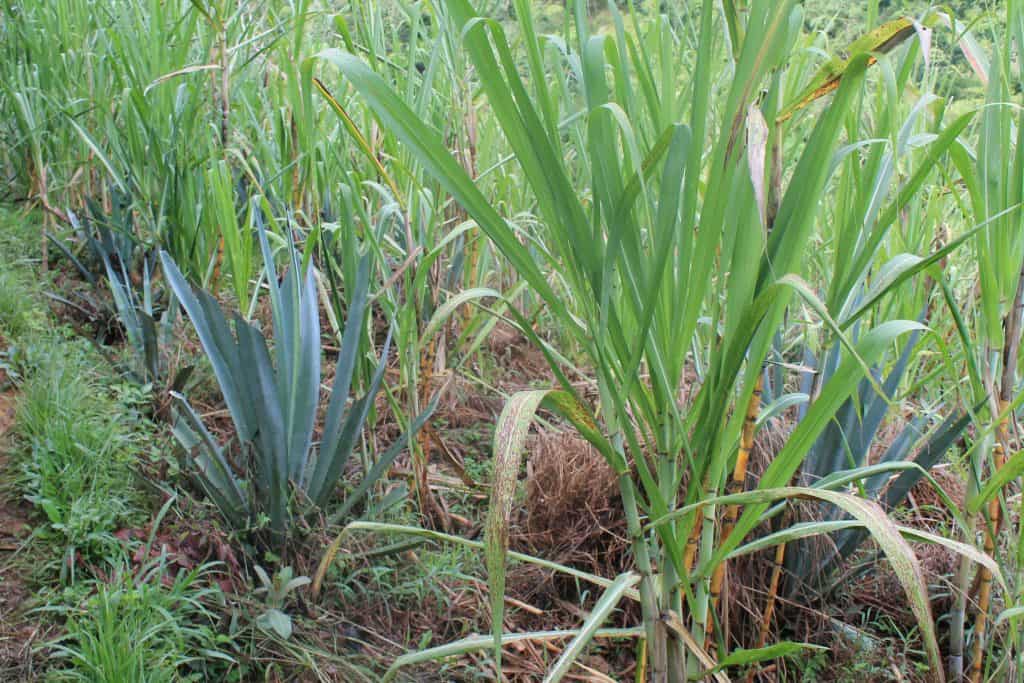 Taste
I'm caught between describing this as a "big black olive typhoon" or a "greek olive martini" because it's full of that salt cured black olive flavor characteristic of many rhum agricoles. Not that it doesn't have its share of nuance, it also has a bit of fermented pickle tanginess and a highlight of dried oregano. Paranubes has a restrained sense of this flavor, DAKABEND is drenched in it.
It is very reasonably priced at $39 for a one liter bottle, especially at 49% ABV. In a recent tasting DAKABEND compared favorably with Clairin Haitian Rum.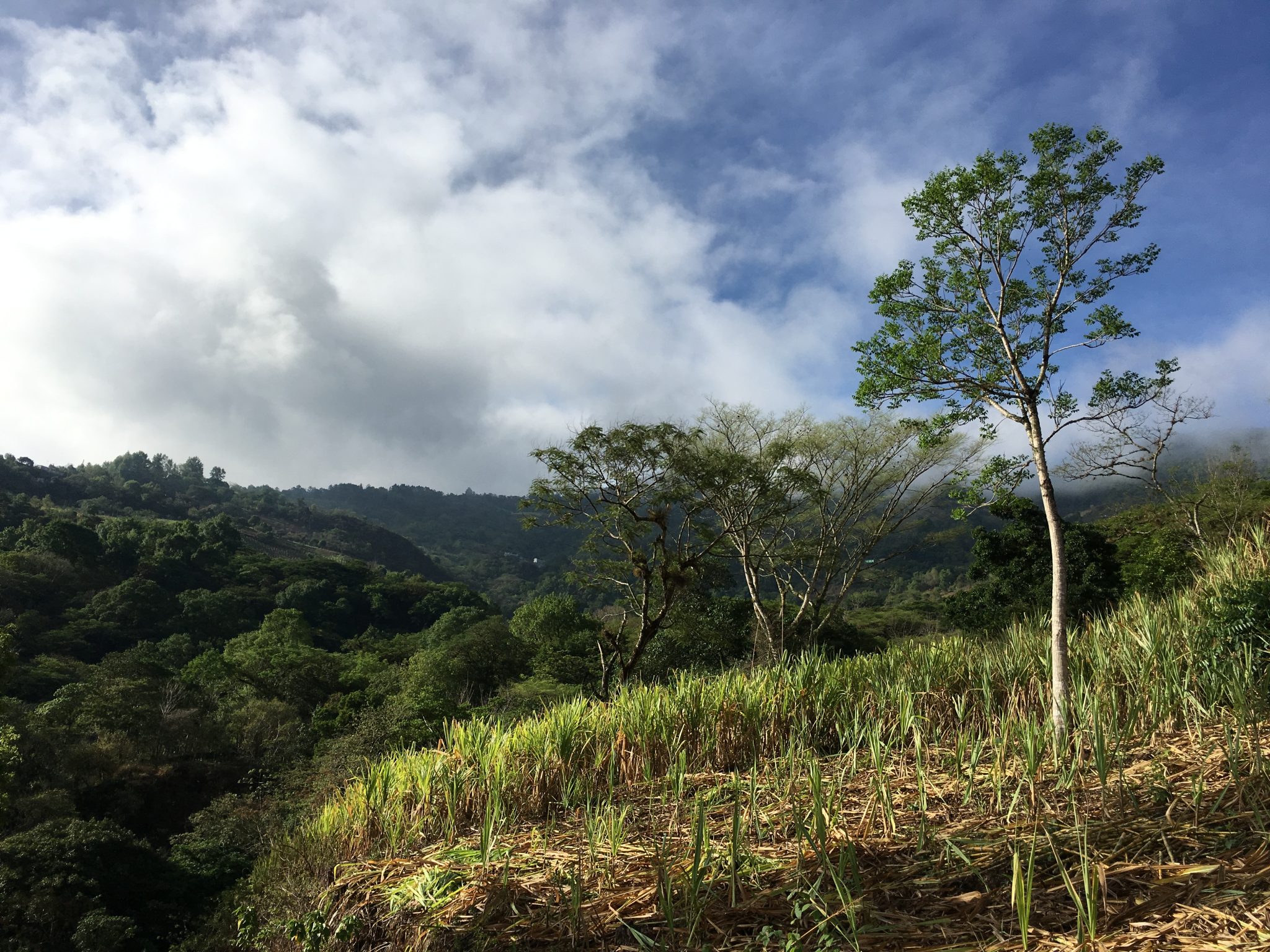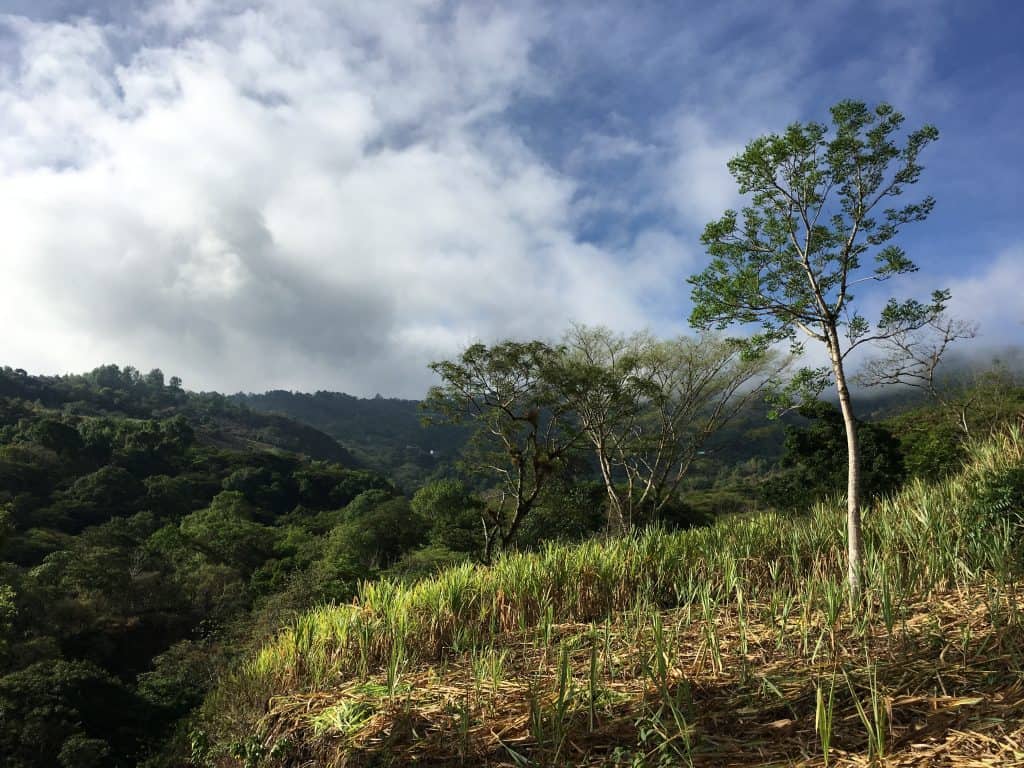 Method
Edgar makes DAKABEND in the Tosba palenque using much of the same equipment that he uses for their mezcal. The one major difference is that they hand feed sugar cane into a crusher (see the short video below). Then they take the resulting juice and ferment it in the tinas that they use for their mezcal.
The cane comes from their own plots and purchases from across the community. Some of it is co-cropped with the agaves that will eventually be used in Mezcal Tosba. Elisandro Gonzalez told me that they're "collaborating with a guy, Gil, who has his own rum. Eventually we'll release his rum as part of this project so that you can taste each aguardientero's idea. Each tastes different, each has its own level of funkiness."
The aguardiente season follows the sugar cane season so it runs from about February to April depending on when the warm weather kicks off the season and the rains close it. When they get their first batch of sugar cane, they crush it and then add the juice to the tinas and wait. The first batch can take two weeks to begin fermenting, occasionally longer.
As with other rums they have a rolling fermentation so that once that first 1,000 liters is fermenting they'll take 500 liters and start distilling it just as they add 500 liters of fresh sugar cane juice to the tinas. Once the cycle begins, each batch will ferment in 24 hours.
Once it's fermented, DAKABEND is double distilled on the same copper pot stills that Edgar uses for Mezcal Tosba. Elisandro says that "our approach is a mix of what we have learned by making mezcal and what traditionally we have been using in the region to make aguardiente." That blend of tradition and innovation is behind similar projects across Oaxaca like the already established Paranubes and the just appearing Cañada which is being released by Cinco Sentidos' Jason Cox.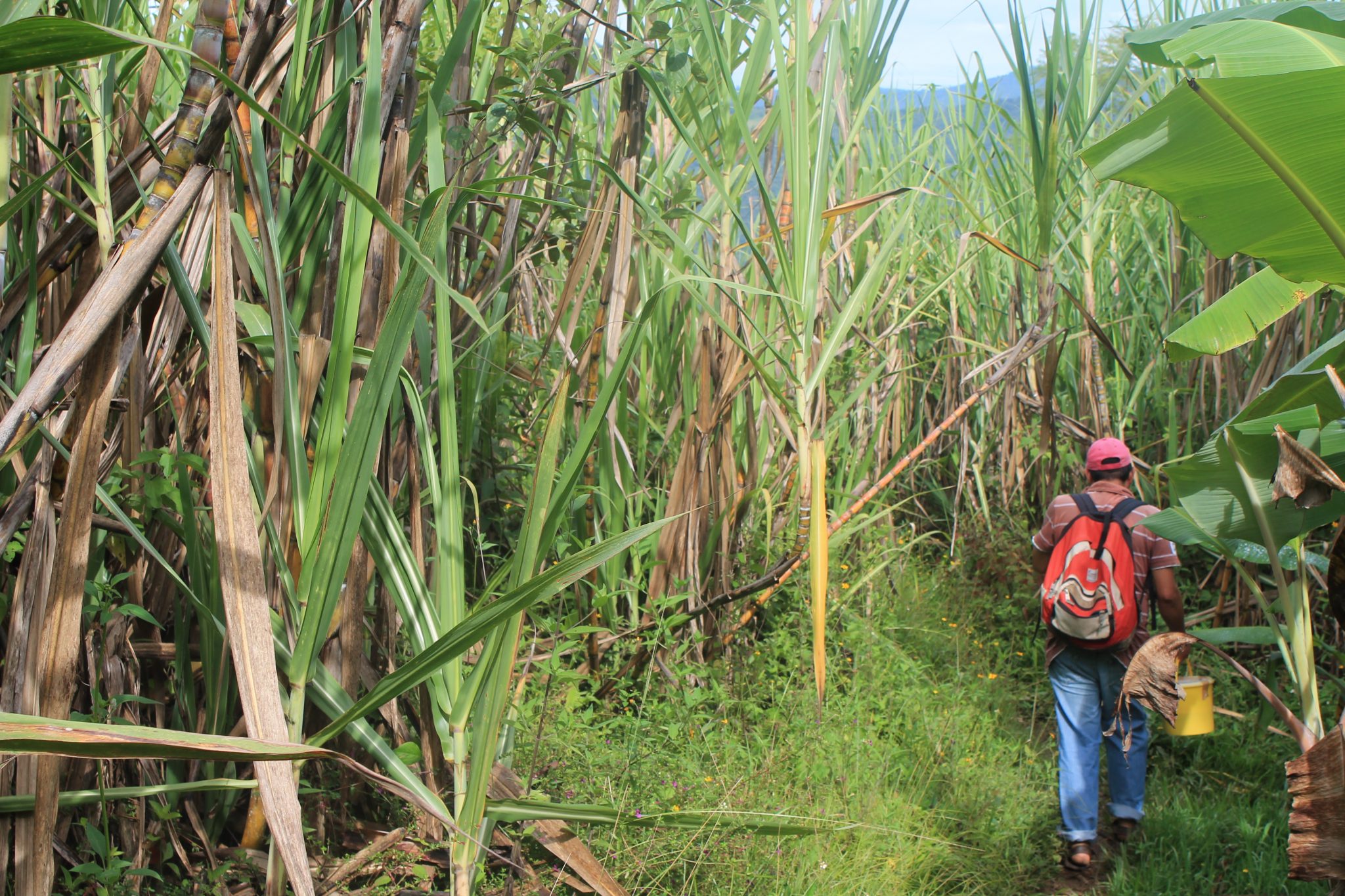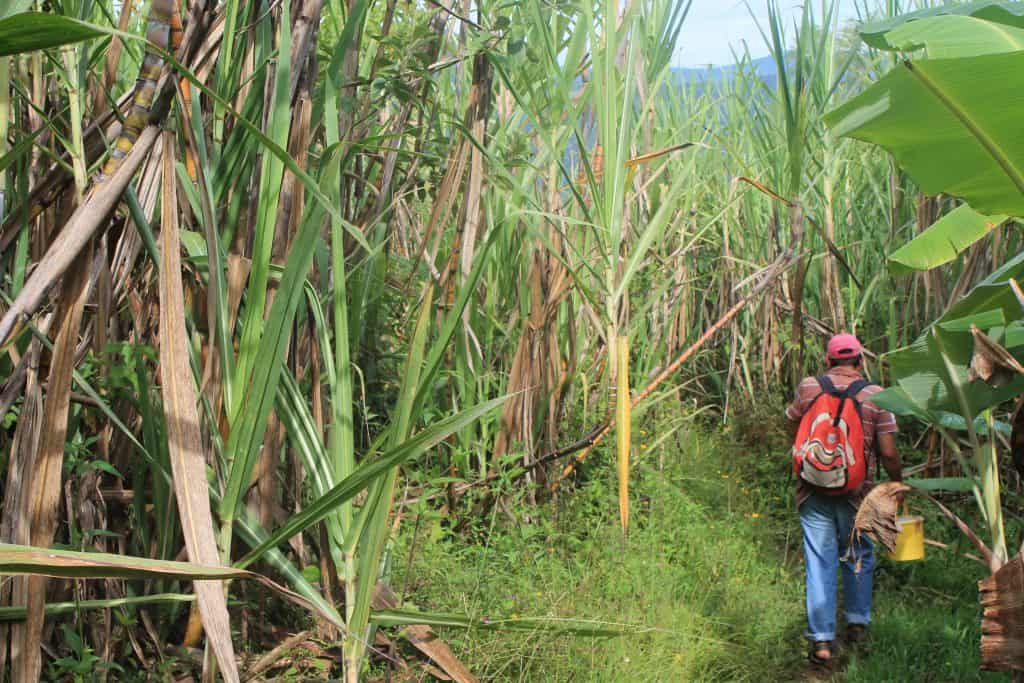 Background
Known as an aguardiente de caña in Mexico, a rum in the US, a rhum agricole in the Caribbean, like all distillates DAKABEND reflects the unique fruit, process, and distiller personality behind it. The name should tell you something: It comes from three words in the local Zapotec language DA KA BEND that translate to "The one that doesn't listen." That was the term locals around Lachirioag called the cousins Elisandro Gonzalez and Edgar Gonzalez-Ramirez when they returned to their home town to start Mezcal Tosba. I wonder if those people rue the tease or whether it's just par for the course. From the little that I now about Zapotec insults, it's the latter.
Elisandro told me that rum is actually probably the oldest local distillate. "It is a project that is long overdue. Our first contact with distillation was through aguardiente. My grandpa, uncles and Edgar's dad used to make aguardiente." Sugar cane has been in the area for centuries appearing first in the late 17th Century when someone who saw how well coffee and cane grew around Veracruz brought those plants up into the Sierra Norte mountains that surround Lachirioag. Since then those plants have been cultivated locally even if rum hasn't been a long time local tradition.
Elisandro recalls that local people had been making piloncillo and tepache from the local cane. His grandfather used to make pulque from the local agaves which local panaderos also used as starter yeast for their breads. The aguardiente de caña started as a mobile operation where, Elisandro recalls "you would bring a mill into the fields, crush the sugar cane, install your still and make it that way." Elisandro's cousin, Edgar, figured out how to make DAKABEND through trial and error, just as he'd figured out how to make Tosba.