Details
Location: Santa Catarina Minas, Oaxaca
Agave: Jabalí / A. convallis
Maestro Mezcalero: Mezcalero: Heladio Lopez
Quantity: 55 bottles
Vintage: Distilled March, 2022
ABV: 51.9%
Tasting keywords: Honey, mineral, salt, fennel pollen.
Uncertified
Nose
Rich in minerals and honey
Taste
Wowza, subtle round mouth feel with delicate filigree of fennel pollen and salt. Lopez tames the notorious jabali while exalting its flavor.
Production Details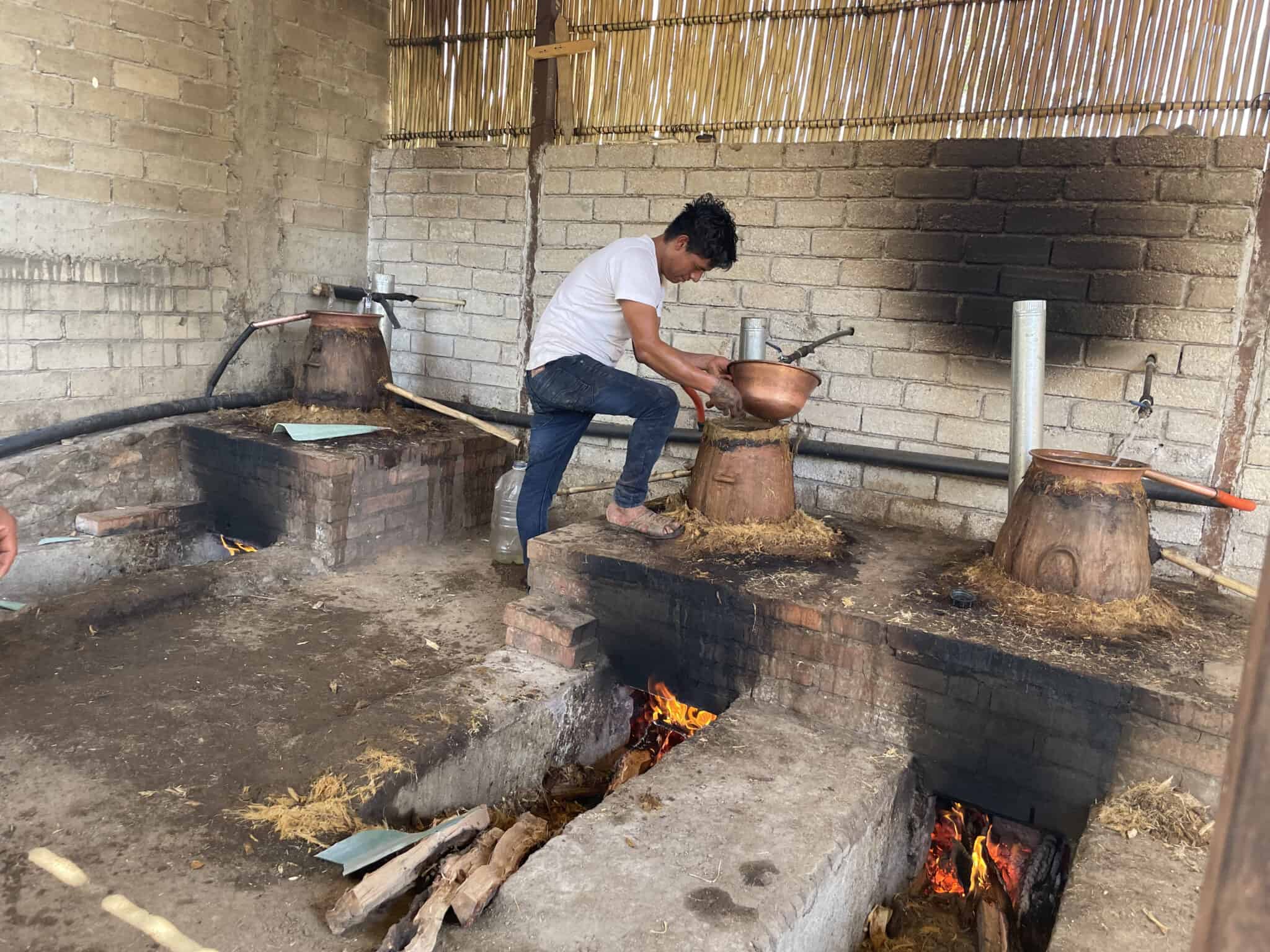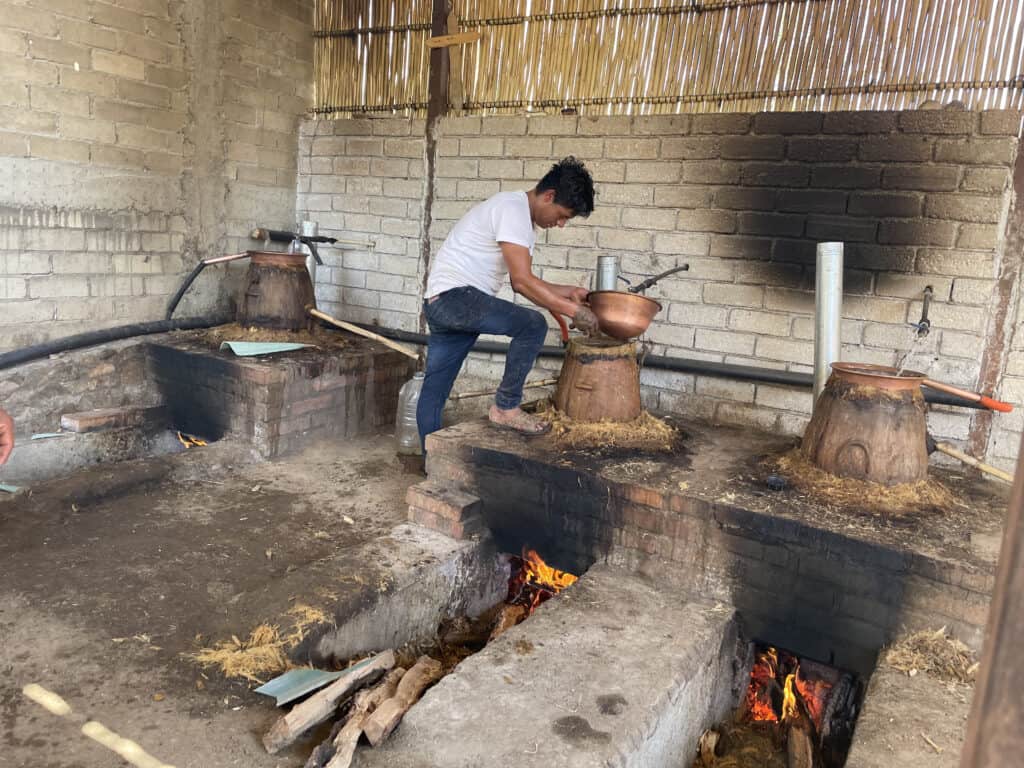 Agave sources: Wild jabalí from Santa Catarina Minas.
Roast: Underground oven.
Crush: By hand with matzos.
Fermentation: Wild fermentation in wooden tinas.
Distillation: Double distilled in clay pots.
Background Notes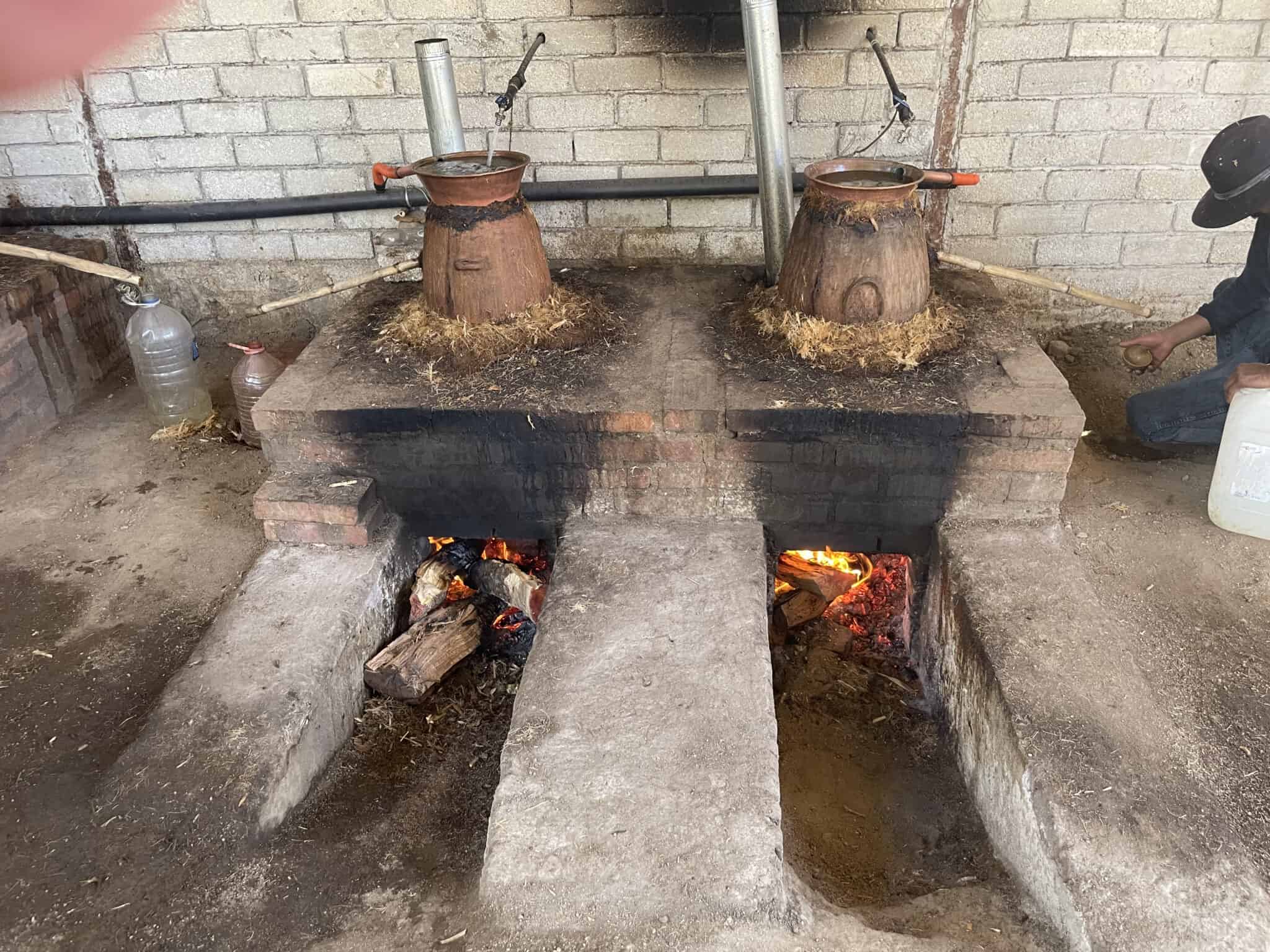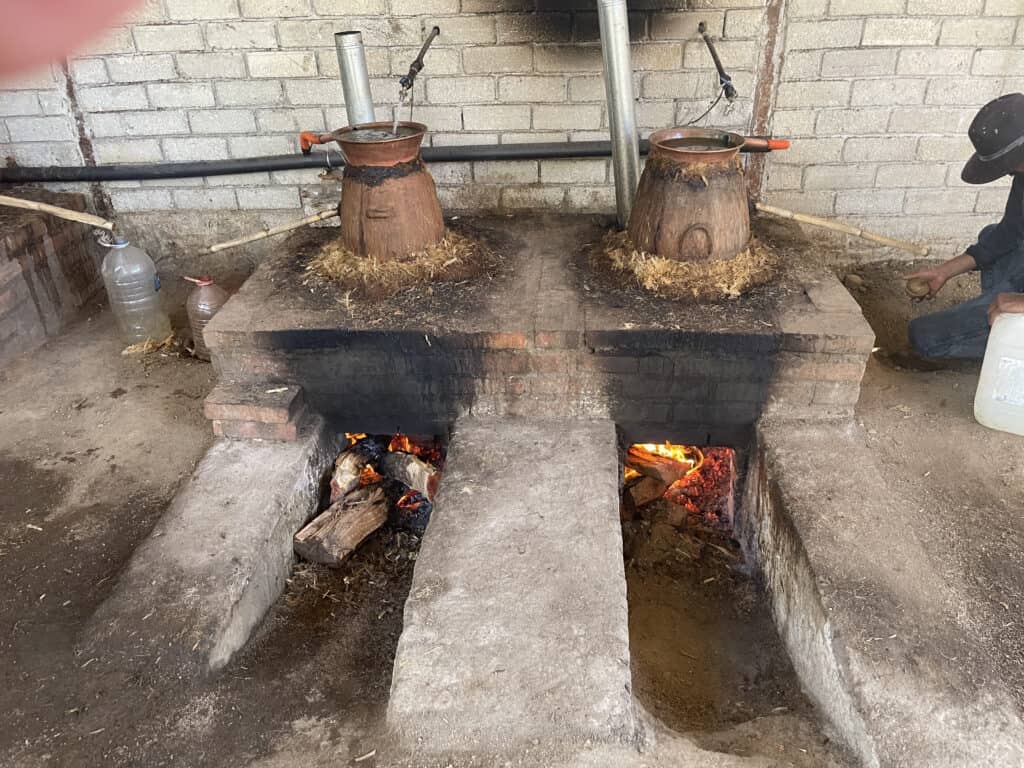 Read more about the background on Comunidad from my previous brand profile. These latest batches advance the mission of bottling and importing tiny batches of mezcal that reflect the local community tradition; these are indeed small, just 55 bottles each.
Continuing the Mezcalero design, each bottle features a photo of the the maestro mezcalero Heladio Lopez and production details for the batch. This sort of approach is exactly what mezcal merits and needs. All four of these recent batches, Comunidad 9, 10, 11, and 12, were distilled by Lopez. He is a young distiller in Santa Catarina Minas distilling in ancestral style even if he isn't certified. The importer, Ansley Coale, says that Lopez would be certified if they went through the process. Lopez sources all his agaves locally. They are wild grown, roasted underground, hand mashed with mazos, fermented in wood tinas with wild yeasts, and distilled in clay pots.
Whereas Lopez rented space for these four batches, he now has his own distillery which you can see in the photos and videos below. The fact that he is so young and producing such amazing mezcal bodes well for the entire industry.