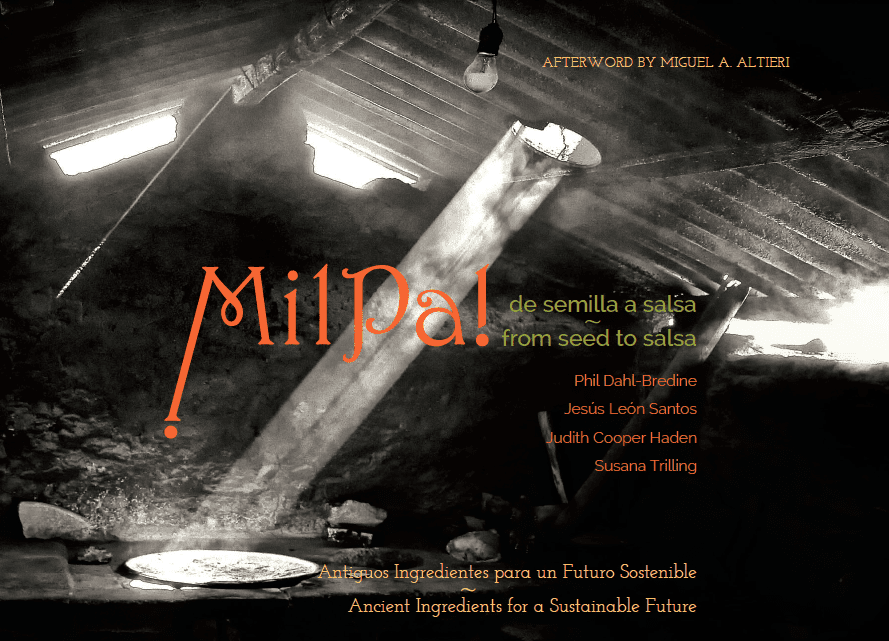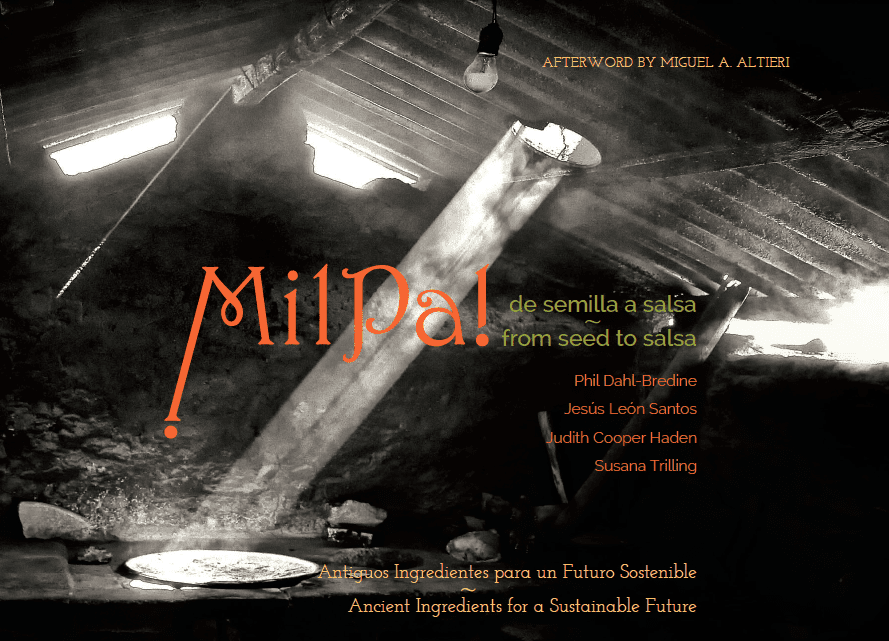 Of course just after posting the news about Pilar Cabrera being in town, we learned about another visiting chef from Oaxaca unveiling her new cookbook in Oakland.
Chef Susana Trilling, founder of Seasons of My Heart cooking school in San Augustin, Oaxaca will be in Oakland Thursday night at Calavera. Not only will she be presenting dishes from her gorgeous cookbook Milpa, From Seed to Salsa, she'll also be signing said book and pairing dishes with some Del Maguey Mezcal. $65 dollars gets you a copy of the book and dishes paired with mezcal. Call the restaurant to make a reservation.
Again we get to say, provecho!