A new education campaign to generate greater awareness of what goes into making mezcal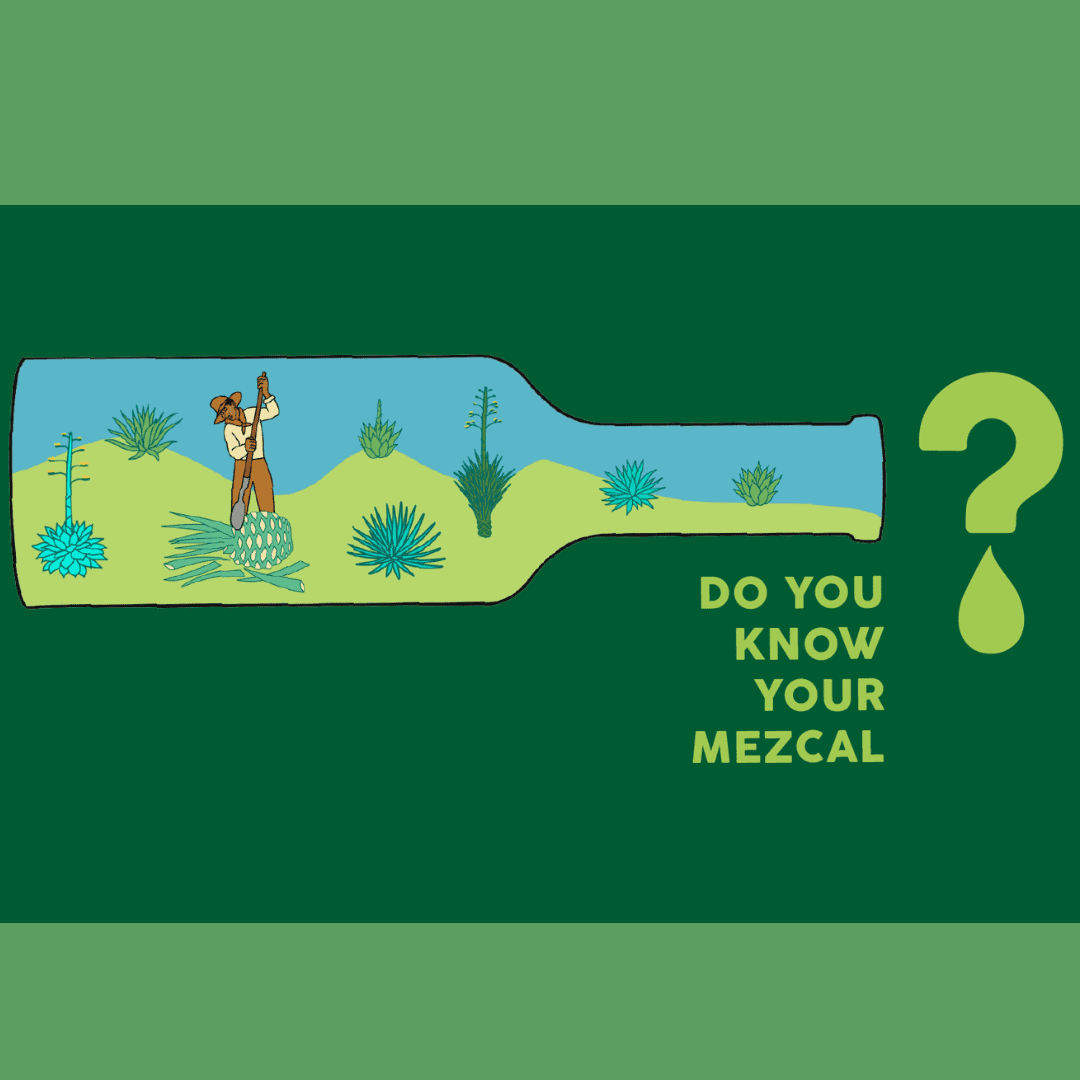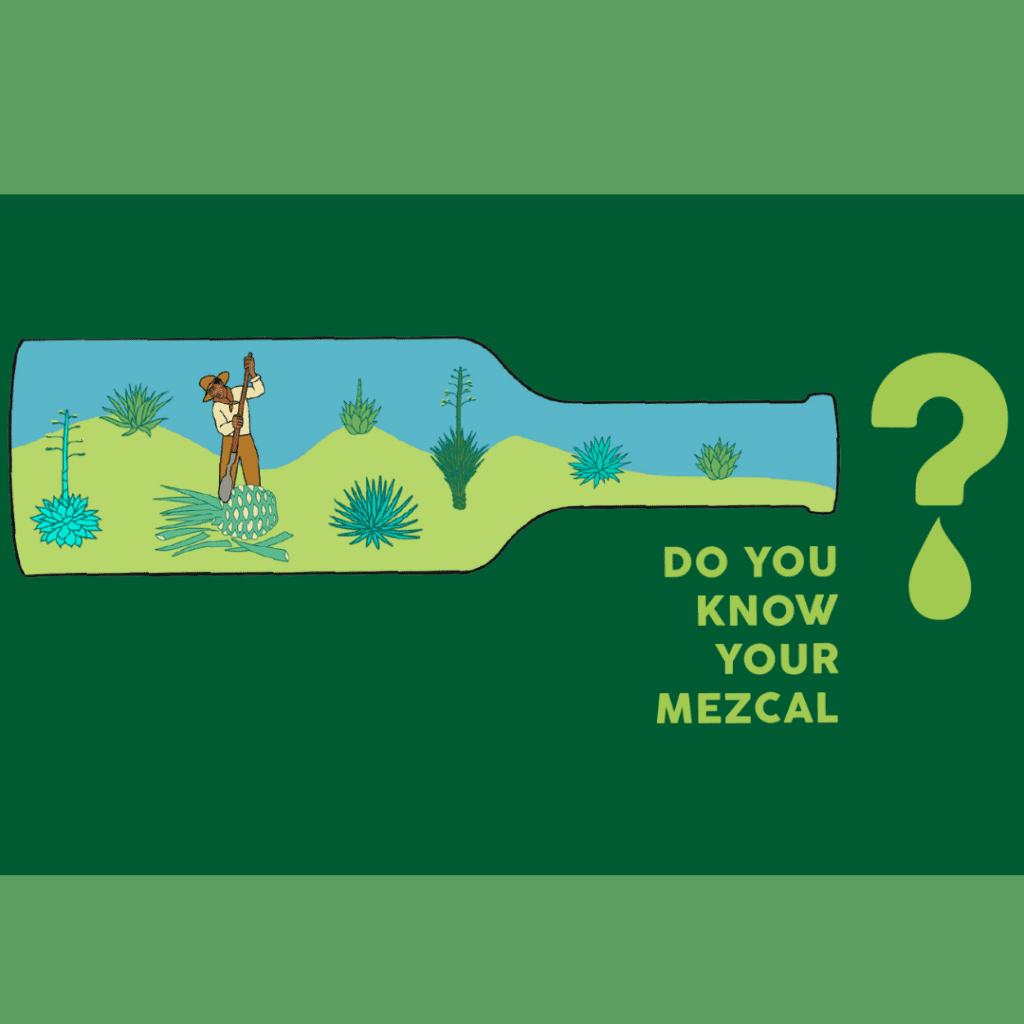 The Mezcalistas website is designed to help consumers understand what they are drinking when it comes to mezcal. From our database and the mezcal encyclopedia, to our new mezcal math page and recordings of talks with industry leaders, it is all about providing access to knowledge to inform buying decisions. So why do we think this is so important?
More so than most alcoholic beverages, mezcal and other agave spirits are deeply rooted in agriculture and community, and the consumption of them has consequences far beyond simple transactions. And like other products that have deep and historical ties to colonialism (coffee, chocolate, gold, silver) it is important to understand how they make their way to the market and who benefits, even when it brings up some uncomfortable truths.
Don't make me think, I just want to drink. No one wants a lecture when they are sitting down to enjoy a fine glass of something. It is a constant tug of war: how to balance the joy of tasting a beautiful mezcal with the realities of what is going on in its production, but it is imperative to talk about both if we are committed to its long term sustainability.
This year we are rolling out a campaign under the moniker Know Your Mezcal. We'll be presenting information, stories and graphics to generate greater awareness of what goes into the making of mezcal. We'll focus on key components of what goes into the bottle, and what comes out. It's a continual learning process and we want to be there for every step of the journey.