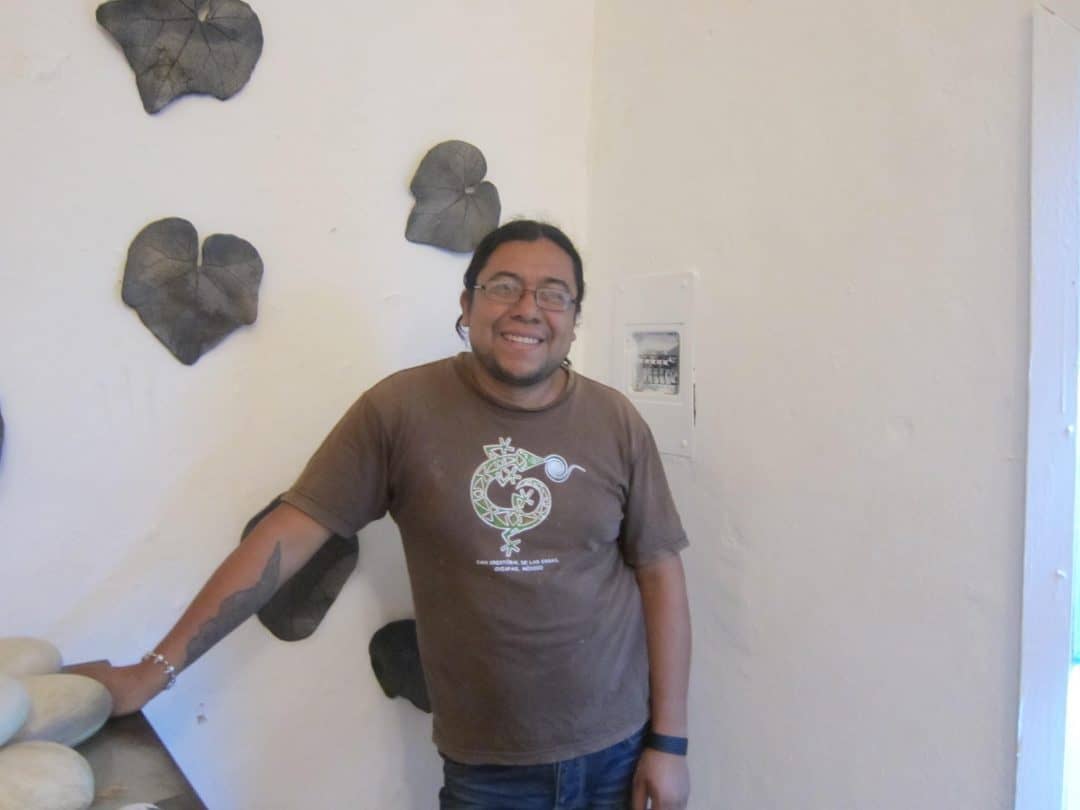 If you're really into mezcal you have probably already been acquainted with Omar Hernandez's creations. He's a Oaxaca based ceramicist whose copitas are starting to pop up in bars and restaurants in the United States but cover the walls, shelves, and anything else they'll sit on at his taller at Alcalá 303 in Oaxaca. It's on the main drag just down from Santo Domingo and next door to Oro de Oaxaca which makes it difficult to miss.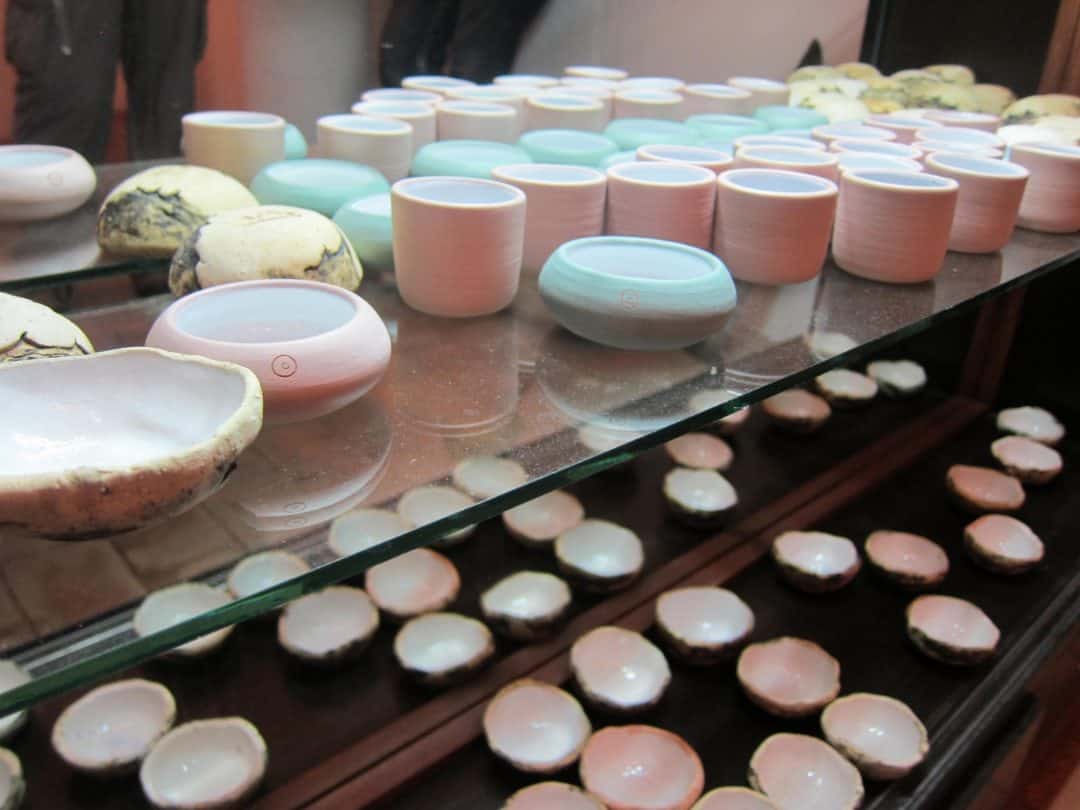 If you don't know about him yet, you will soon enough. He popped up in my article about Erick Rodriguez's ancient mezcal project because Omar is making all the bottles for that project by hand. His copitas have been part of Erick's tables at tastings across the United States this past year and made a particularly striking appearance at Mezcal: Mexico in a Bottle last month.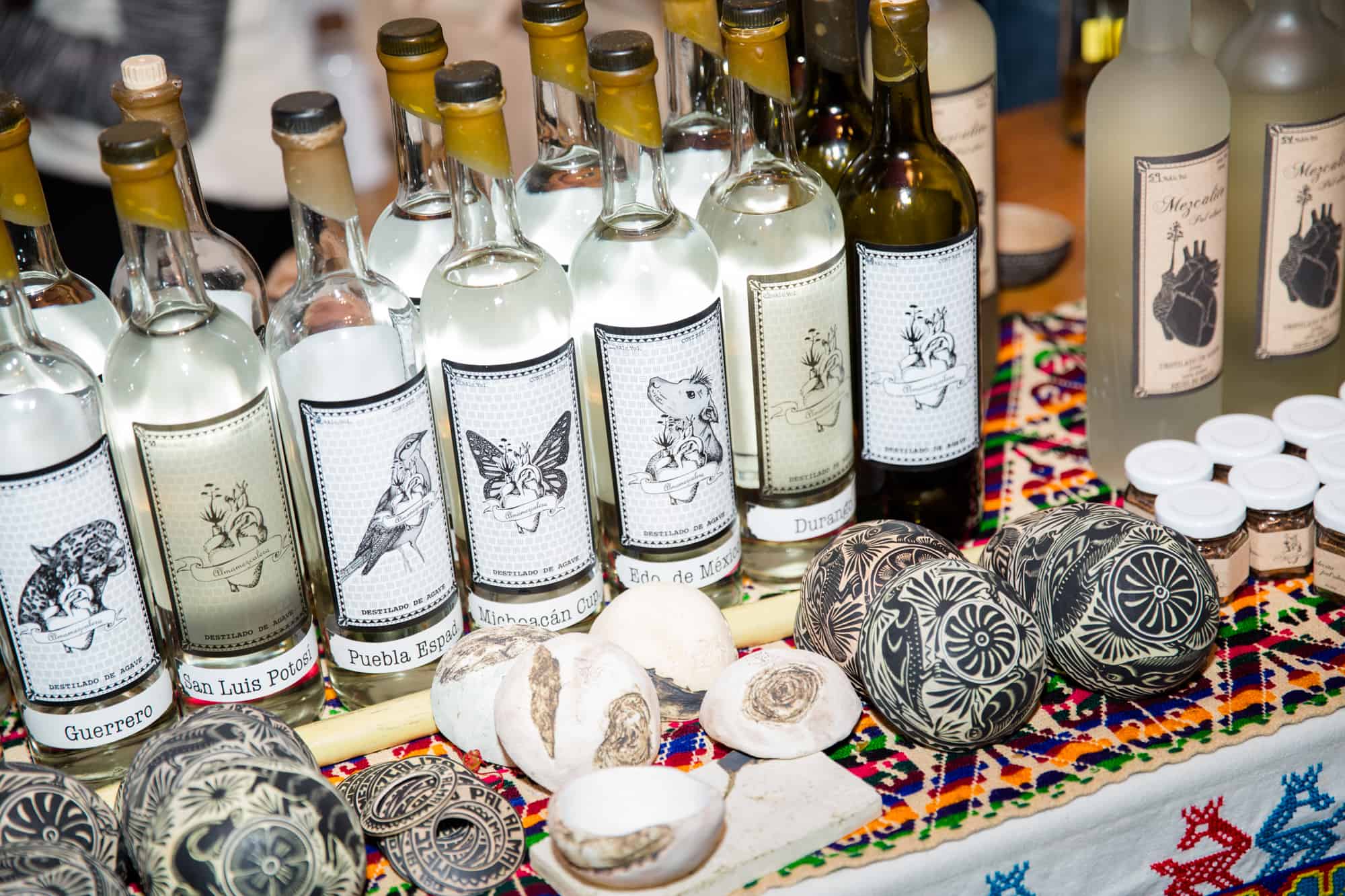 There's talk of bringing him and his work to the United States soon which would be fantastic fun because his taller is a living gallery in its own right. If you want your own unique Omar Hernandez creation now get in touch with Erick.
Then, next time you're in Oaxaca, definitely pay him a visit. He's frequently at the taller which is like one massive devotional altar to the agave plant and all its alcoholic products. There are casts of broad salmiana agave leaves on the wall, a literal altar to mezcal made of up bottles given to him for his birthday, some truly antique mezcal bottles, endless copitas in a variety of makes, colors, and sizes. Oh and skulls, lots of skulls. This is Dia de Los Muertos central.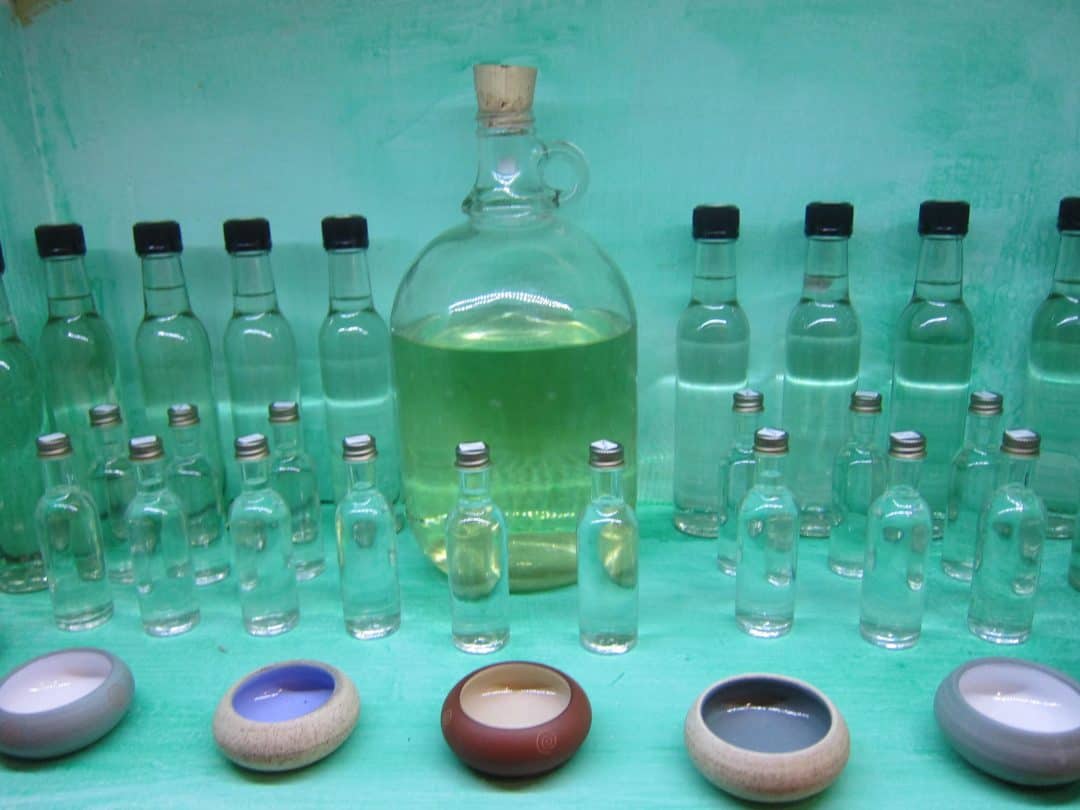 It's fantastic to see that combination of classic craft and contemporary art merging on Oaxaca's main drag. Sure it's more of a traditional shopping strip move but that's just what needs to happen to break up the passive tyranny of 100% traditional stores because the last thing we need is more of the same rugs and carvings.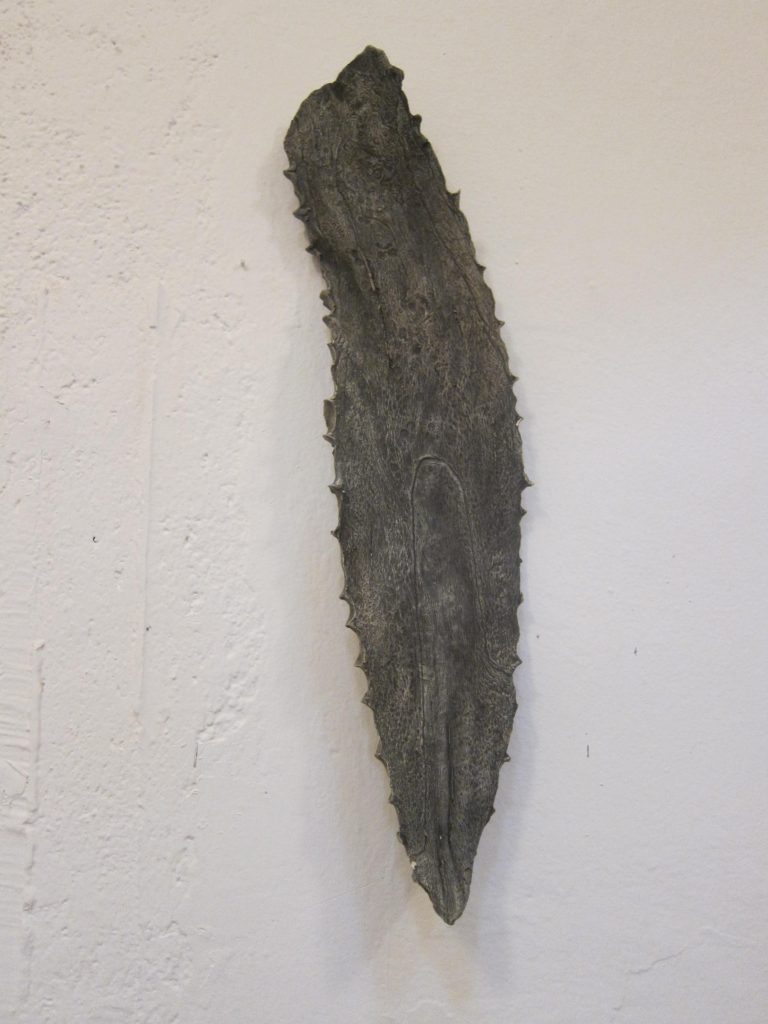 Like everyone else in Oaxaca Omar seems to know a good thing and is opening his own mezcaleria. When I visited in April they were just fleshing it out. Now it's open and I can't wait to visit on my next trip. I can see how pouring for customers might create a virtuous cycle for his ceramic production but that's almost besides the point because he has so much interesting stuff that you'll want to buy anyway.