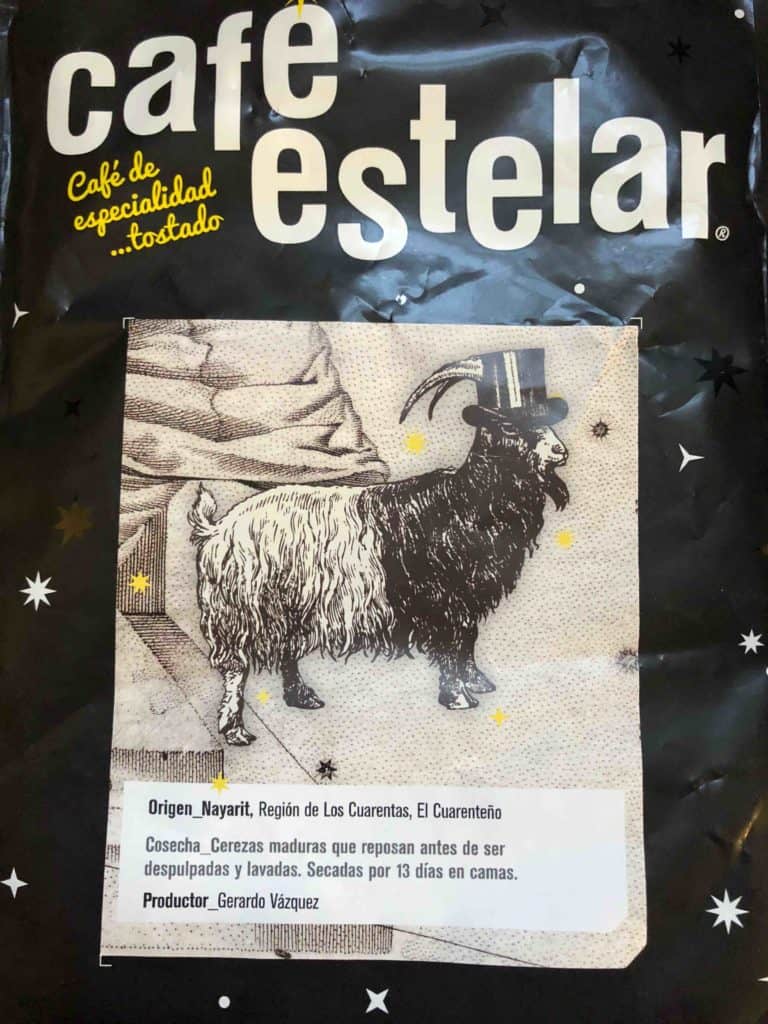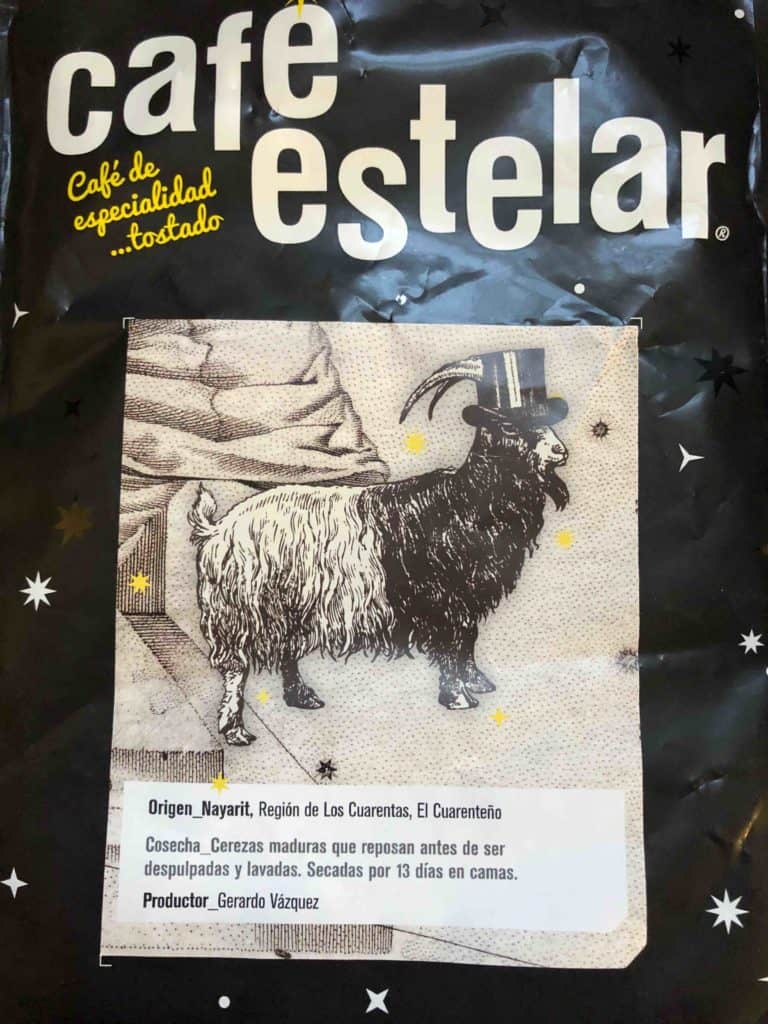 It's an absolute cliche but every time I visit Mexico I'm stunned by how expansive the place is: There really is a separate Mexican universe with all that the term implies. The landscapes are more varied than you can imagine while all the human cultures keep unfolding new surprises at every turn.
My last trip to Guadalajara in early December was focused mainly on raicilla, tequila, and the rich tradition of distilling in the area but it was also an opportunity to continue discovering just how little I know about Mexican coffee. For years it's been clear that there's so much more than the occasional great coffees from Chiapas or Oaxaca, but in the United States it's very difficult to find Mexican coffees from other states. Trips up into the mountains of Oaxaca mean that I'm always running into new coffee plantations albeit in much more limited sizes than the ones I've seen in places like Costa Rica. The Mexican sites I've seen are tiny and co-cropped, some with agave, others with other fruit trees and local vegetables. They're also sadly impeded by local customs and assumptions, on one trip up into the Sierra Norte people told me that they roasted all their coffee before sending it away for sale because they assumed that was what buyers wanted. This is all to say that there are plenty of great green coffees out there, it's really an issue of sourcing them in some volume at the levels of quality demanded by the global market. No easy task but the flavor varieties that I keep finding here are amazing.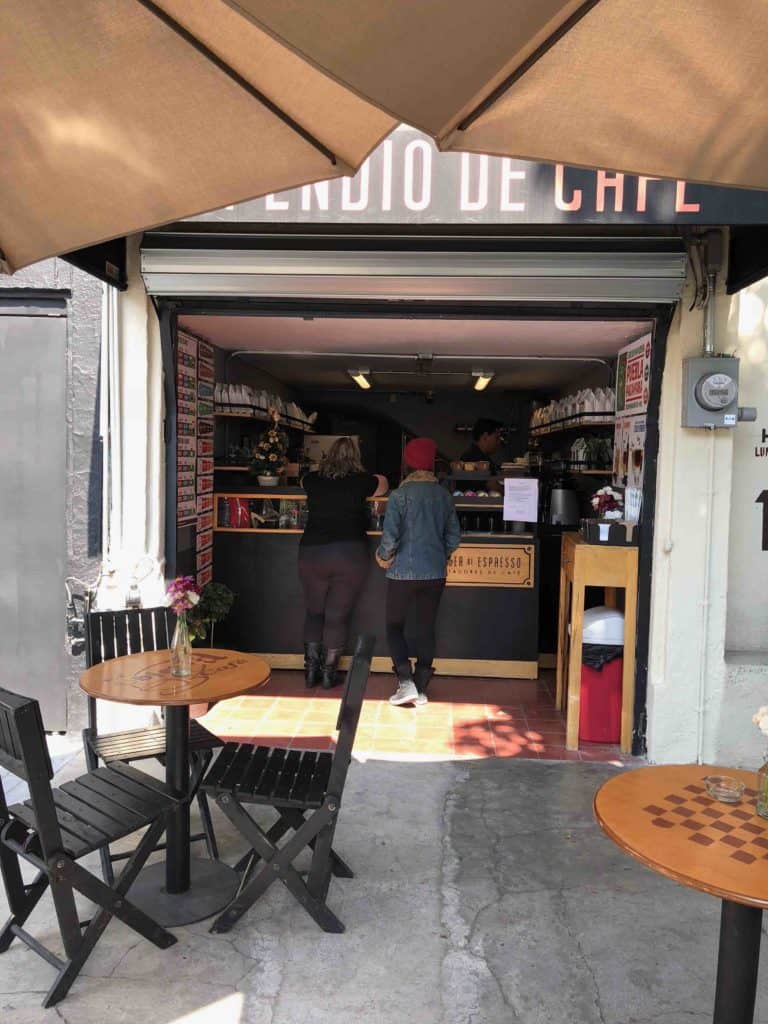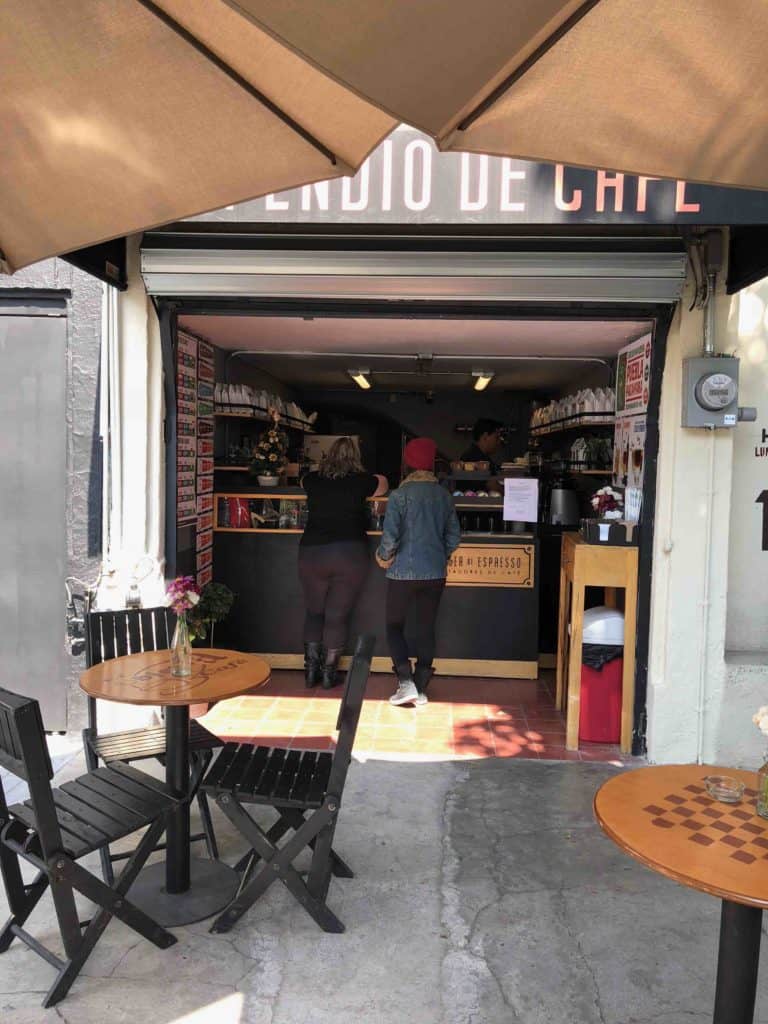 People in Oaxaca have clearly been building up the coffee business there. Lobo Azul had been around for years with its own roasting operation and specialized coffee offerings in a decidedly unpretentious and very political cafe; it sadly closed a little over a year ago. Oaxaca en una Taza across from Santo Domingo has great coffee as well as local chocolate. Unfortunately chain cafes have invaded but you can also occasionally find someone trying to create the local version of Sightglass. These places are everywhere in Mexico City now but this last trip to Guadalajara was impressive far beyond the cafe level because everyone was selling premium coffee beans and they were sourcing them from across Mexico.
The P'al Real Cafe's downstairs patio is mostly populated by people out for a quick chat or date with the newspaper. Upstairs their incredibly popular brunch spot is mobbed by the seen and be seen crowd. Fellini would have a field day with them but if you want to focus on the coffee head to the bar downstairs where you'll get a glimpse at the new world of Mexican coffee. Of course they offer every preparation that you'd expect, but I was really surprised by the coffee sourcing.
They get their beans from Estelar Coffee which features eight Mexican states – I'd never seen this number before but conversations with those and many other baristas around town marked me as naive because Mexican coffee just like everything else in that amazing country is an ever unfolding universe. Obviously it's not exactly a new thing, those coffee trees have been out there for quite some time. God knows where all the coffee has been going, I shudder to think of it all ending up indiscriminately mixed together. At least now it is finally getting the presentation it deserves.
From Estelar I can only name two favorites because I only managed to taste two of their varietals. The beans from Nayarit produced by Gerardo Vazquez, one from Los Cuarentas another from La Yerba, are wonderful and easily stand up to much of what we see here in San Francisco.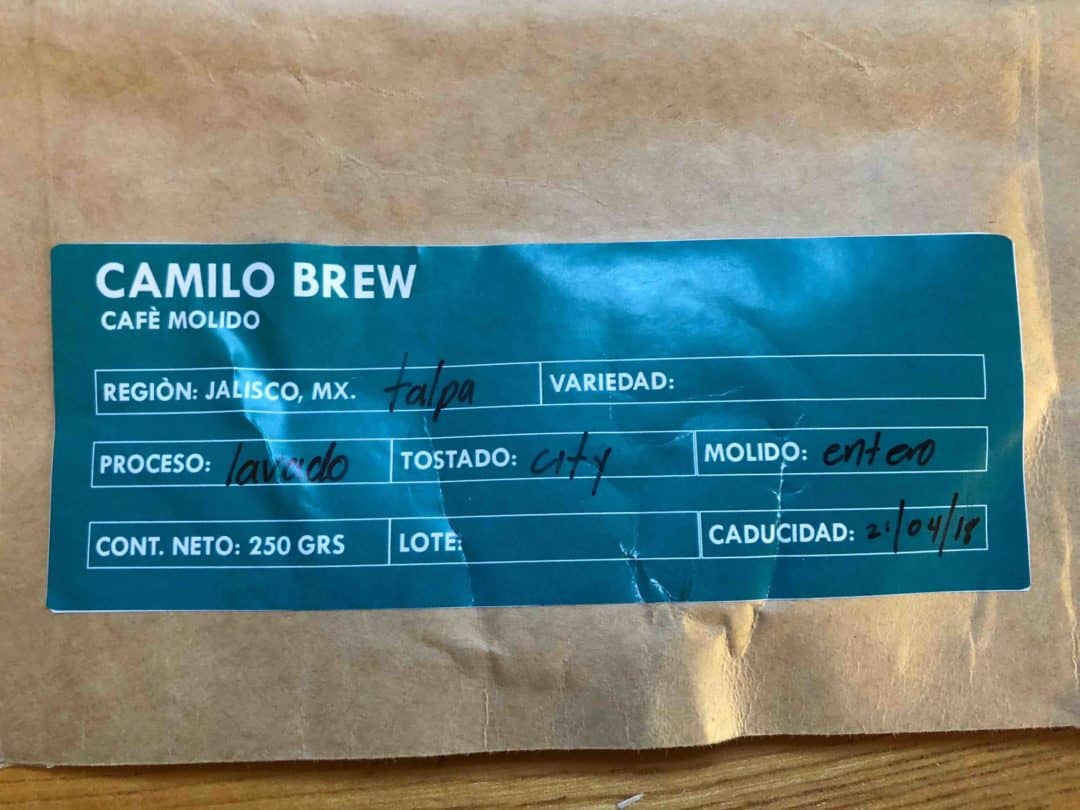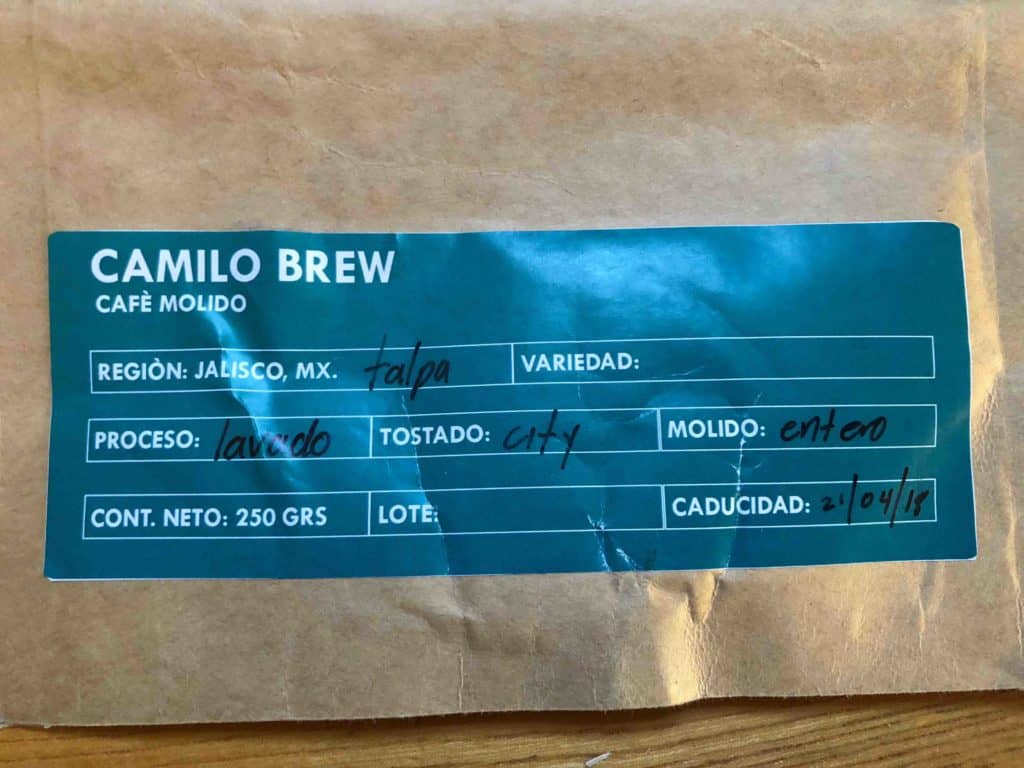 Across town in the Ladrón de Guevara district I was wandering through a series of local commercial streets, one full of auto mechanics, the next full of paper stores, in search of a seafood place when I happened upon El Toque de Aron. A small shotgun space with an espresso machine on the counter, they sell a variety of Mexican delicacies including an incredible variety of local cheeses and honeys, but again, the focus was coffee. The quality was incredibly high and yet another Mexican state was represented, this time the beans were from Talpa in Jalisco, not too far from Guadalajara up in the coastal range that also hosts Raicilla's home base of Mascota.
I accidentally spent an incredibly fun and informative hour with Aaron and Dinorah, the proprietors of the shop delving into their coffee supply while sampling their other wares. I really felt sad when I ran through the last of their coffee last month because it was truly extraordinary. I'm even more saddened by the fact that I can't get their coffee here. Nor their incredible cheeses. We obviously need to work on this business.
But wait, those are only two places in the bustling metropolis of Guadalajara. I managed to visit many other cafes, all with distinctive coffee sources, all from across Mexico and, thankfully in this largely homogenized world, none from outside of the country. This is really fantastic to see from a purely hedonistic perspective but also because it heralds additional economic changes in a country that is desperate for them.
Just stop and think for a second about how coffee is sold here in the United States. The space is full of examples of marketing materials that extoll investments in social good, everything from building schools to roads. I have no doubt that many, even most or all of these, are well intentioned and do have some positive impact but as we're finding in the mezcal world it's a really tricky question of who's actually giving back and whether it's doing any good. We struggle with that ourselves, none of these discussions have simple answers.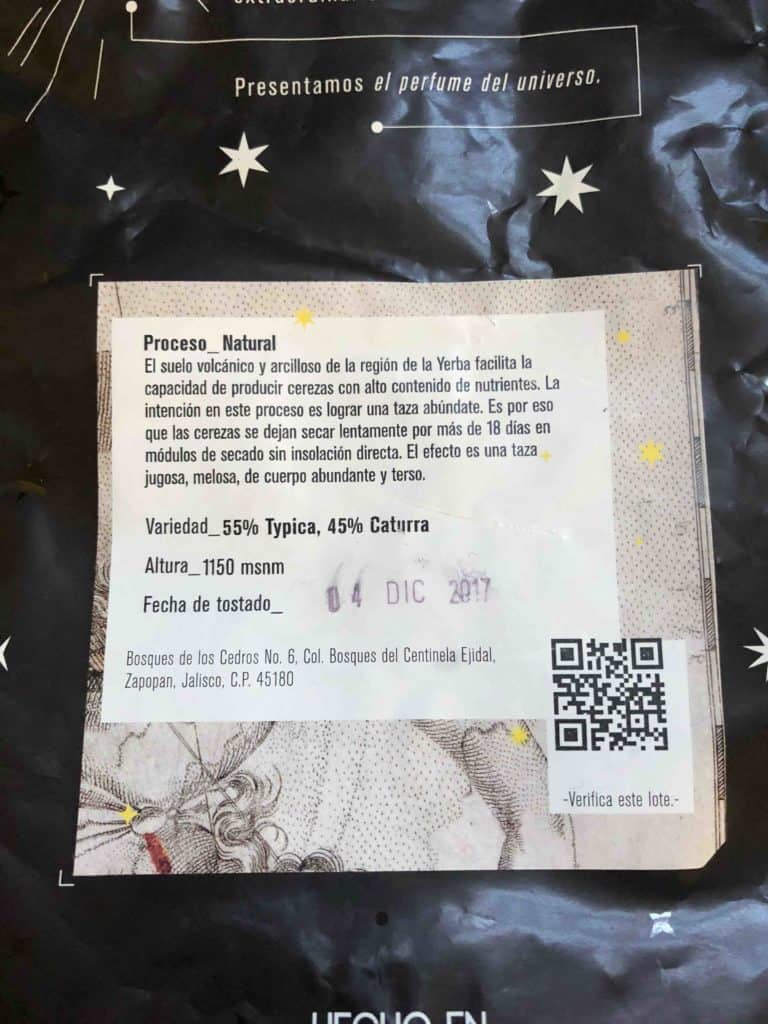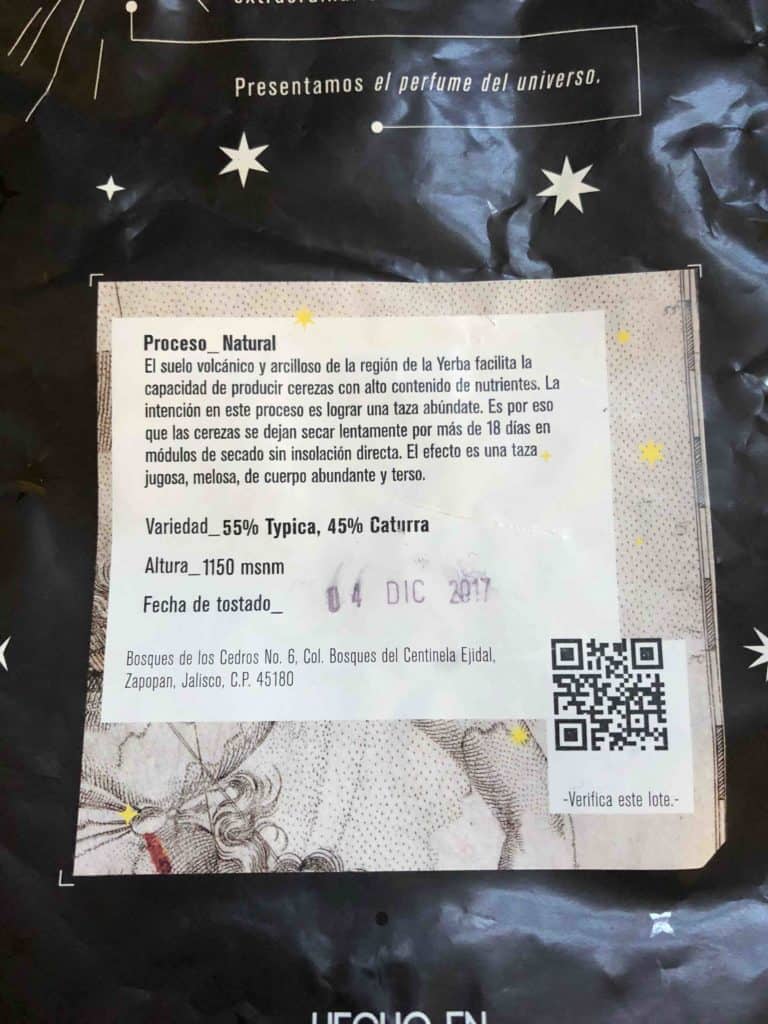 But one simple effect that we can trace is economic sustainability. If people can sell the coffee they're growing at a good price then that may represent a very sustainable revenue stream for them. And one that is complimentary to other things that they're doing. Earlier I mentioned that I'd largely seen coffee co-cropped in Mexico. That includes cultivating coffee with agave which, given the huge investment in time for them to mature means that you could be harvesting annual coffee crops and generating money throughout the agave's life cycle. Or you could be working with variations of the milpa to make food for your family and even to sell on the market. There's incredible potential there so I can only hope that these pieces are fitting together in ways that are beneficial to everyone involved.
I'd love to see some of those coffees here in the United States but maybe it's not such a bad thing. Maybe by being passed over by the global coffee commodification express is a hidden blessing because Mexicans have had an opportunity to take the best from the world and build up their own identity. Perhaps, just perhaps, building up local plantations, roasters, and the entire web of contemporary caffe culture will mean that Mexicans can meet global interest on their terms by valuing their coffee, and all the other truly distinctive and amazing things from Mexico, as the premium products they are. Watch out Made in Italy. Maybe Hecho in Mexico is taking part of your sheen.