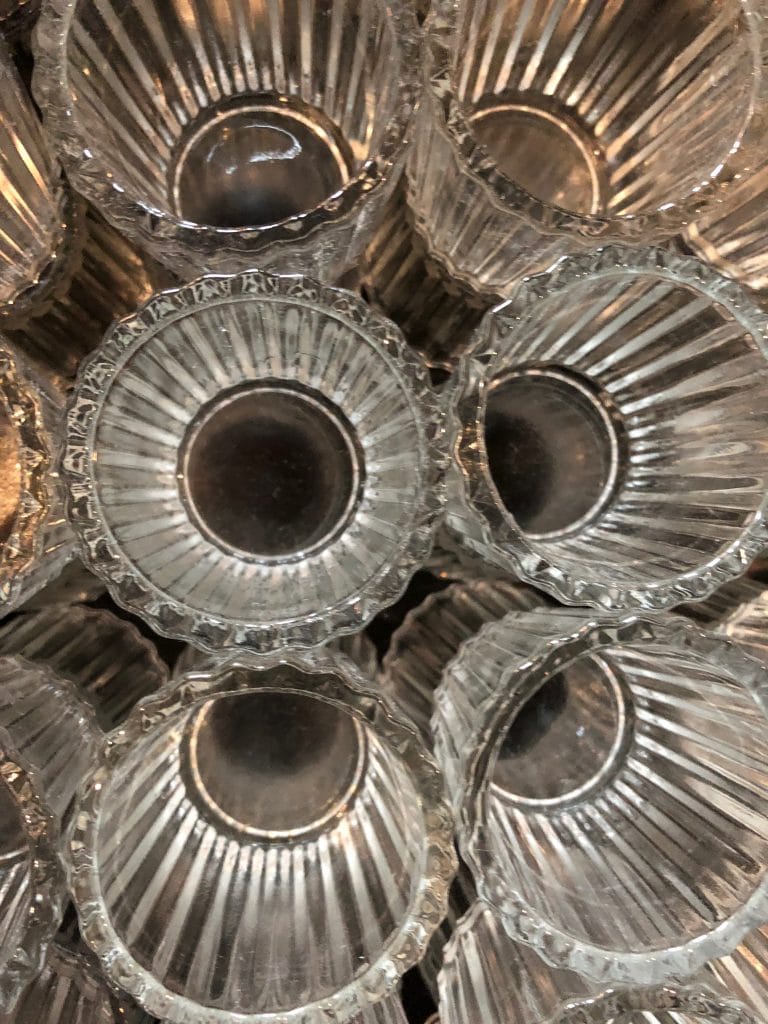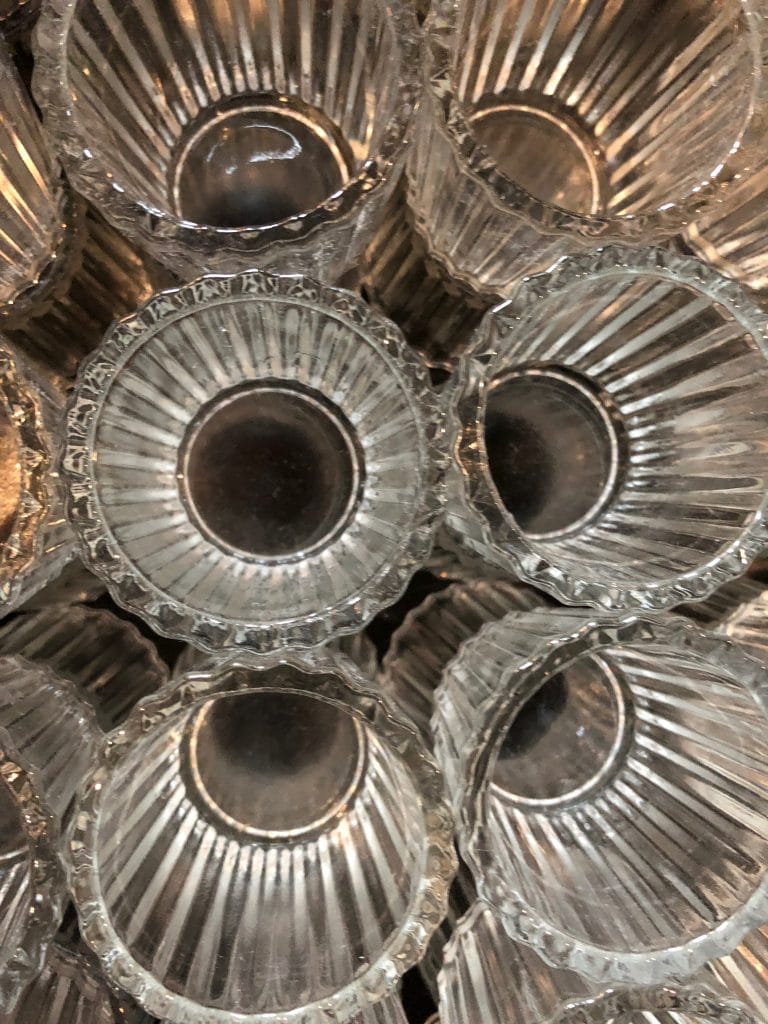 Last year when we launched Mexico in a Bottle Chicago, it followed on the heels of a series of openings of mezcal places like Dove's Luncheonette, Las Flores, Leña Brava, Estereo, and Quiote. Since then only more mezcal places have opened like La Josie – meanwhile it seems like any drinking establishment worth its salt now has to stock a selection of premium mezcals. Clearly something is going on here.
We already knew that Chicagoans liked mezcal going into Mexico in a Bottle, but this year it was clear they really like mezcal. Sunday evening it was a packed house at the sold out Chop Shop. There were so many different kinds of mezcals – every denomination was represented, plus non-denomination states, and we even had new Mexican spirits like Paranubes. To top it off there was even some Mexican craft beer.
But we're about so much more than mezcal. The cocktail scene was amazing and the bites from Leña Brava, Quiote, Birrieria Zaragoza, Dove's Luncheonette and Presidio were incredible. Just to name two, Leña Brava had a mezcal cured salmon while upstairs Jonathan Zaragoza was serving up albondigas that featured a nice seed mix. The piña colada made from Paranubes really sucked people in and heralded a back to the future moment. Add on Dove's and Quiote's amazing bar programs – need we say more?
Meanwhile upstairs our presentations ranged from Andrea Hagan and Marco Ochoa's guide to traveling around Oaxaca so that you can experience the culture around mezcal to Venenosa Raicilla's Esteban Morales talking about the wider world of agave spirits, and local boy made good Jay Schroeder discussing the topic on everyone's mind – sustainability in the world of agave spirits. Just a few days later Jay would announce that Quiote's bar is now Todos Santos which only foreshadows even more mezcal movement in Chicago.
There was also a full selection of culinary goods from the mezcal orbit including Dark Matter Coffee's iced coffee made with mezcal infused beans and tasty insects from Merci Mercado that were served roasted, salted, and with great chile spicing. Oh and there was some awesome art as well: Oaxacan crafts from Mezcouting, Posada prints from S.A.C.R.E.D., and the great selection of art from Pilsen Outpost.
A very special thanks to our volunteers and of course Chop Shop for making it such a seamless and easy event! We couldn't have done the event without our lovely volunteer crew!
Finally, we were very excited to raise $2,000 for earthquake relief efforts in Oaxaca. S.A.C.R.E.D., our non profit partner for the event, will be using the money to help completely  rebuild the Zaachila Community Center which was heavily damaged in the earthquake.
We are already looking forward to next year, so mark you calendars Chicago – October 14th, 2018.