Beginning today, June 1, diners at Oakland's Calavera restaurant might notice something different on the menu, a lack of mezcal cocktails. Going forward, the restaurant will offer only one mezcal cocktail, the Mezcalito, made with La Luna Mezcal cupreata. The focus instead will be on the restaurant's collection of about 300 mezcals from all over Mexico.
From a pure business perspective, this was not an easy decision. Cocktails are the bread and butter for most bars and restaurants, especially in a cocktail focused city like Oakland. They are also the primary vehicle for mezcal sales in the United States. "While our priorities have always been on the back bar, the reality is that the cocktail culture we live in, has meant it is hard to do agave spirits education from the bar," explained owner Chris Pastena.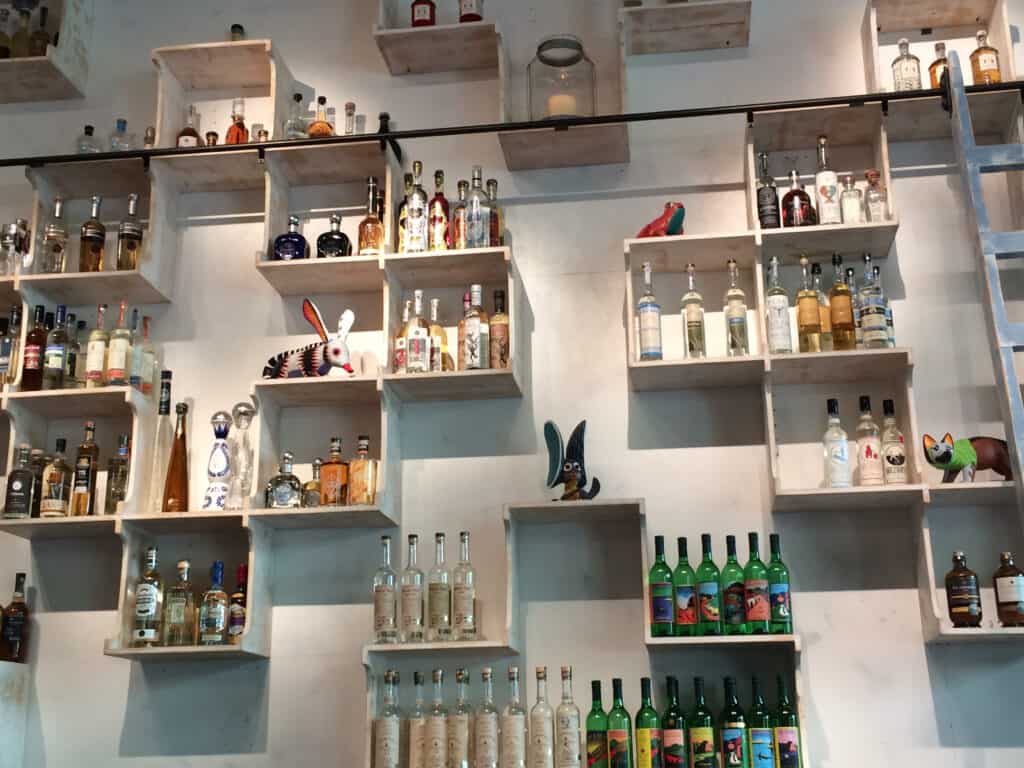 Pastena is no stranger to taking risks in his restaurants. When he opened Chop Bar, his first restaurant in Oakland, he made the decision to only serve wine on tap due to limited space. This was more than 13 years ago, well before there was acceptance of a wine program like this. His other decision, not to carry Jack Daniels and to carry bourbons and whiskeys that incorporated better operating and sustainability standards.
"This was not a pretentious decision, we just want to put more focus on the incredible array of agave spirits coming out of Mexico," Pastena further explained. "Over the years, as my love for mezcal has deepened and as I have had the opportunity to spend more time in mezcal producing communities, I have come to recognize the disruptive impact the production of volume mezcal has had. It's time to begin unwinding that."
When asked why he decided to keep the one cocktail using La Luna Cupreata, "I have visited the vinata in Michoacan and have a good relationship with the brand. The flavor is complex and it brings out something different in a cocktail."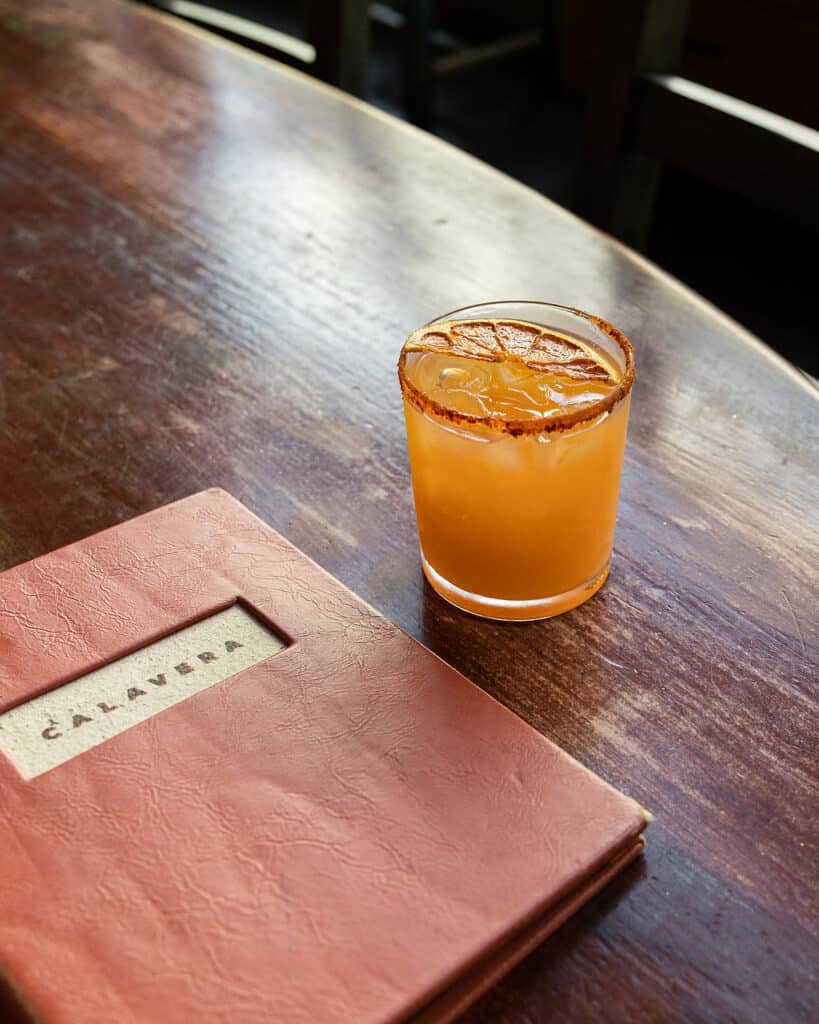 In preparation for this move, Pastena has increased staff training on the back bar. He is also concentrating on other Mexican spirits like rum, whisky and gin. Additionally, the restaurant only serves Mexican wine. The menu will still include tequila cocktails, and if a guest asks for a cocktail with mezcal, think Negroni, they will make that.
More than anything, he is hoping this move will begin a larger conversation. With the abundance of mezcal cocktails, Pastena feels there is a lessening mindfulness to what people are drinking and that much of the hospitality industry is just bringing in well mezcal for cocktails where it loses its nuance and not encouraging people to sip mezcal neat. He sees a huge correlation with single malt scotch, "you can go into a place and see a great selection of scotch on the back bar, but not a single scotch cocktail. Why can't we do that with mezcal?"