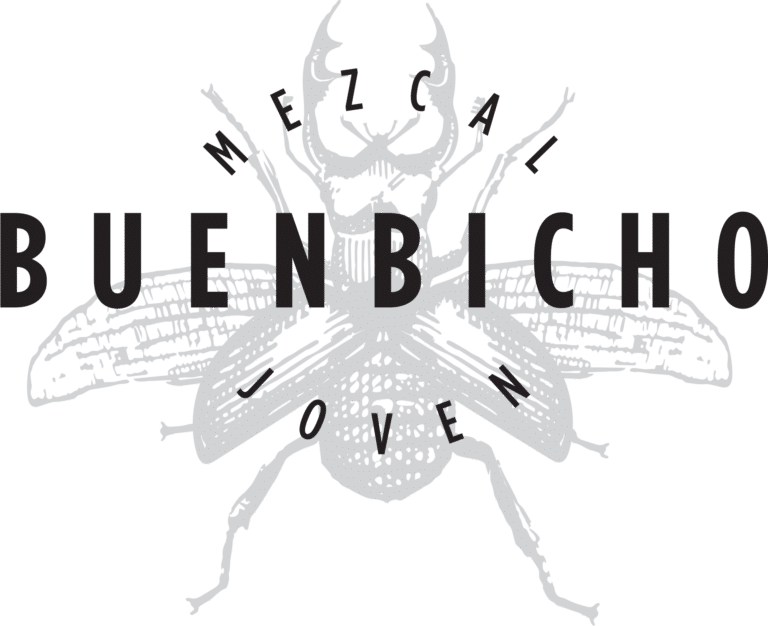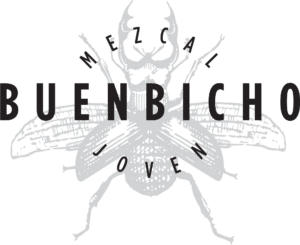 Details
Location: San Agustín Amatengo, Oaxaca
Agave: Espadin A. angustifolia
ABV: 40%
Tasting keywords: Vegetal, smoky.
NOM: O138X
Buy it today
Nose
A classic Oaxacan espadin nose with straight ahead roast agave and minerality. There is also a touch of liquid smoke.
Taste
An aggressively smoky mezcal with some green olive and pea shoot flavors, and a touch of cinnamon on the tail.
Method / Background Notes
Buenbicho comes out of the Espiritu Corsa distillery which also produces Espiritu Lauro.
Produced from six-year-old cultivated agaves roasted underground, crushed by a tahona, fermented in wooden tinas 5-15 days, and then distilled using a copper pot still.