I can't emphasize just how much fun I had at this past April's Agave Heritage Festival in Tucson. I met a truly incredible assortment of people, learned more than I could have ever expected, tasted extraordinary things, and was introduced to a corner of the country that has me hooked on the Southwest. There are all the cliches (photo from the tourist brochure in the 50's) about Tucson but it really is unique and knows how to get behind a festival like this. Not only were events packed with fun loving people but the local weekly paper ran a fantastic preview cover story on the festival by no other than local luminary Gary Paul Nabhan.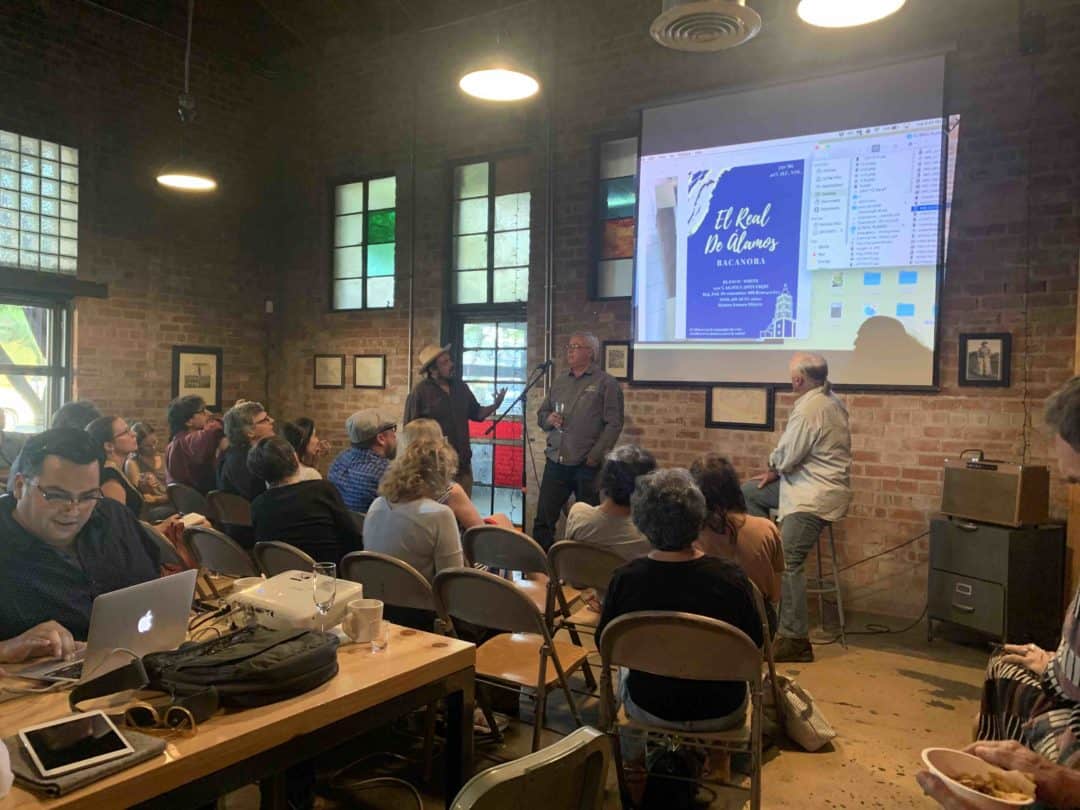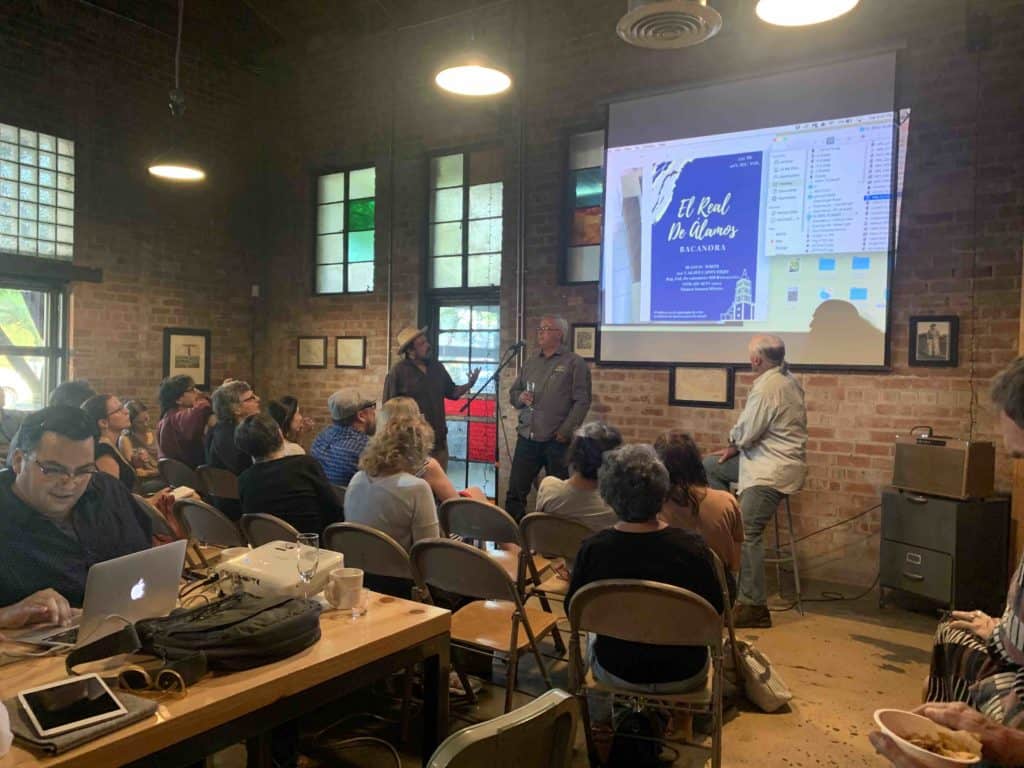 What makes Tucson a natural home for an agave festival?
While I only had a week to observe the place, it's clear that Tucson has its own thing going on. It feels kind of like Austin or Santa Cruz before they were swallowed by development and all of the attention from technology companies. But the bigger question is what makes Tucson attractive for those of our ilk in the agave and mezcal worlds? It's this rather unique Venn diagram of horticultural people (nurseries and public gardens are everywhere), academics (the University of Arizona is right there so there are academics attending as well as special lectures and roundtables at the university), gastronomy, history, and geography which makes Mexico, in particular bacanora, very close. Visitors from Chihuahua came because it was "an easy drive" of five hours…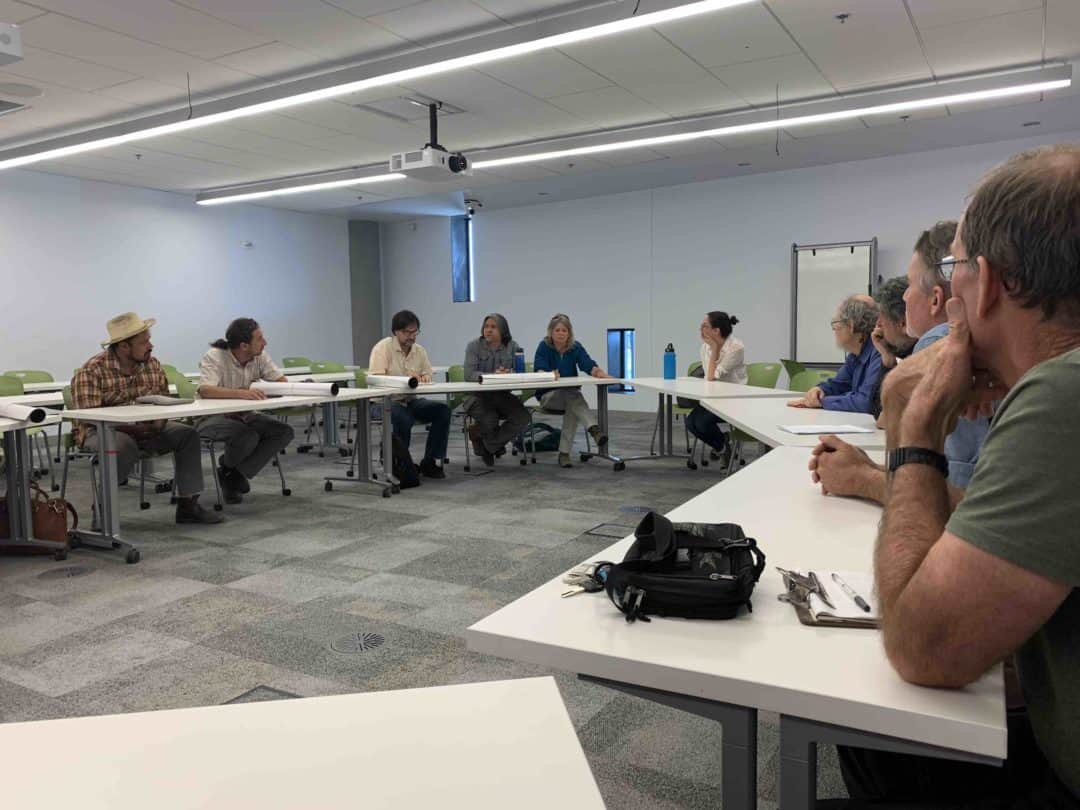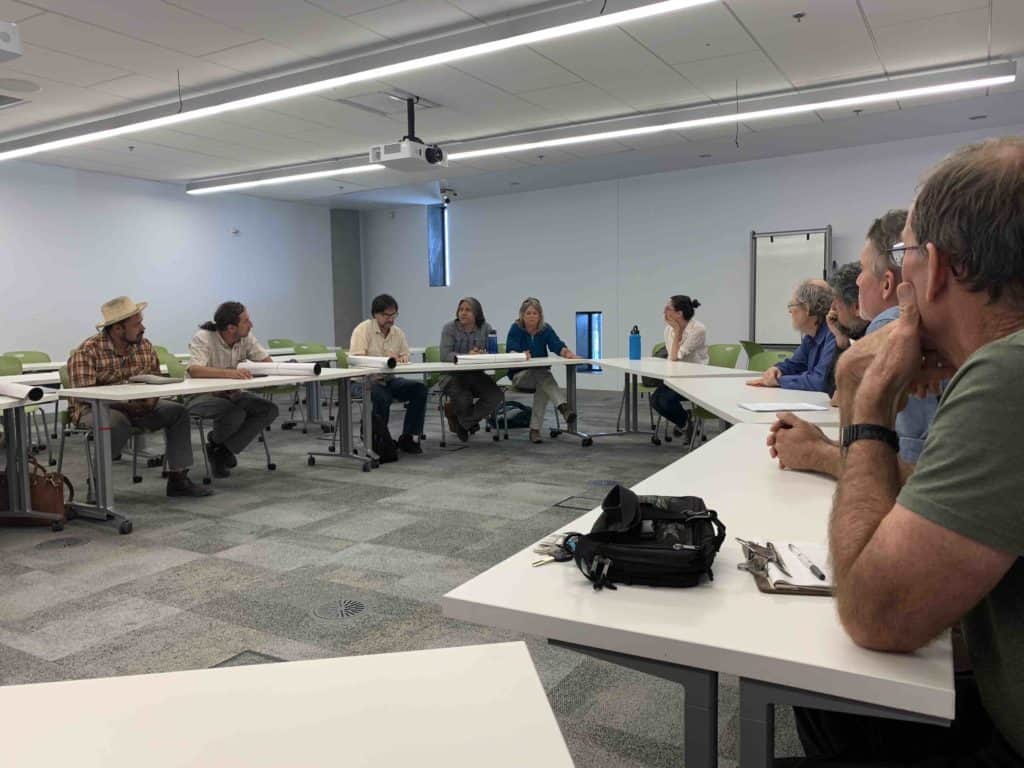 There were academics talking to horticulturalists talking to distilling hobbyists talking agave and mezcal activists. Heirloom seed saving initiatives overlapped with the people focused on climate change and indigenous history. It's quite a vivid culture, and it pulls people in from far and wide. The bat specialists alone were an amazing sub culture of activists and people doing field work across the border region. They even have their own magazine.
A study in nature
The fact that the festival is larded with scientists, horticulturalists, and people from tons of specialties concerned with the natural world tells you that there's a critical mass of interest about the local ecosystem and how to sustain it. People like Gary Paul Nabahan, Bill Steen, Wendy Hodgson, Gregg Starr, Tony Burgess, and Francesca Claverie are all closely networked, supporting one another's initiatives, and have a really open community that welcomed the rest of us as we parachuted in.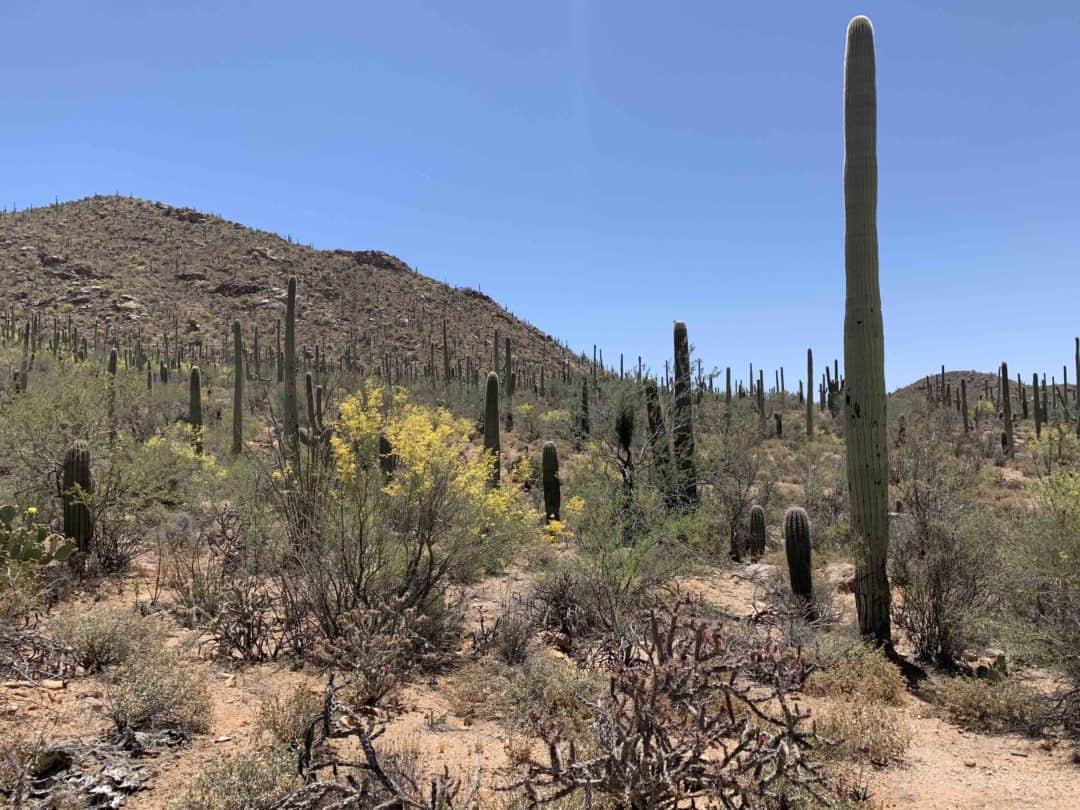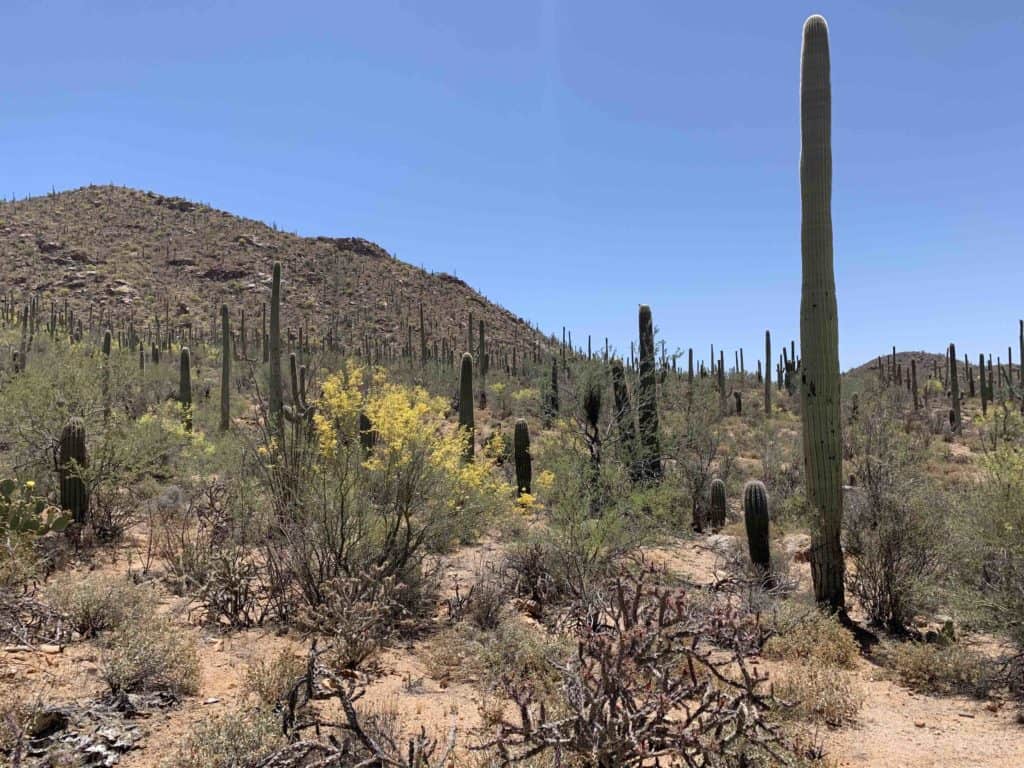 Beyond those personalities the impact of nature on Tucson is unmistakable. It's ringed by mountains and studded with nurseries. The saguaro cacti are much more impressive than all the post cards you've seen. And if you happen to be there when the palo verde trees are in bloom, boy are you in for a spectacle that rivals the leaves turning in the Northeast. There are stunning hikes just outside of the city which only get more spectacular the further out you travel. Needless to say, the sunsets are spectacular.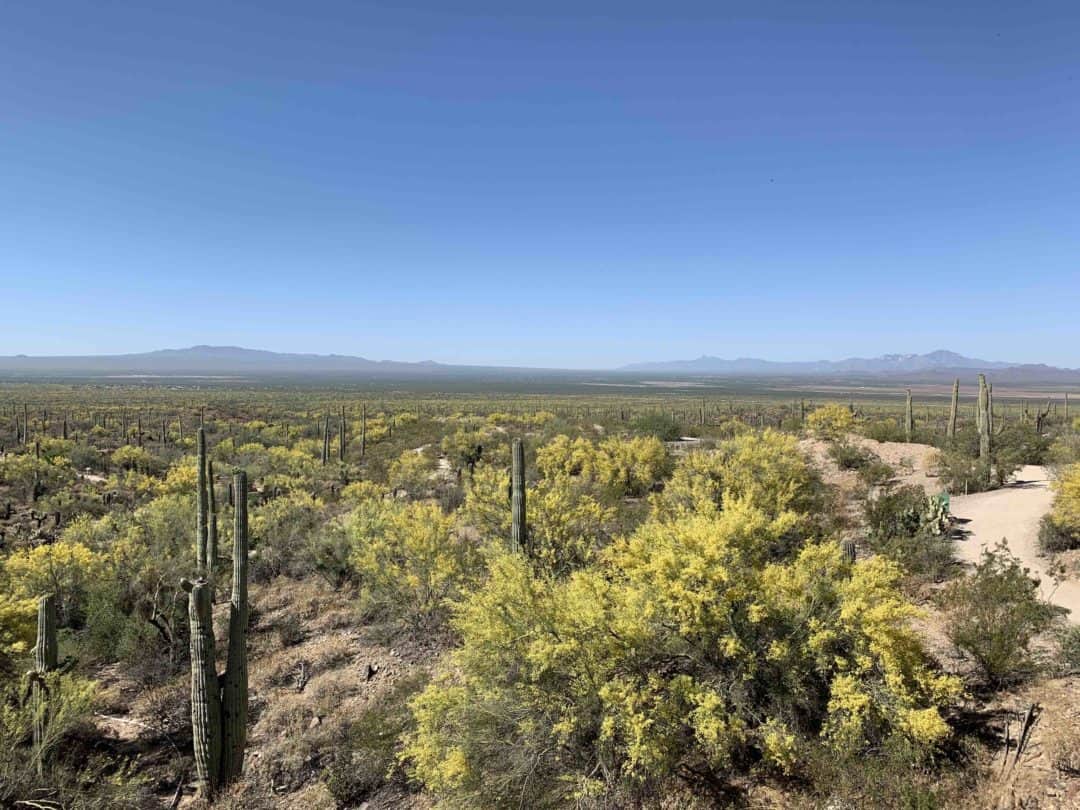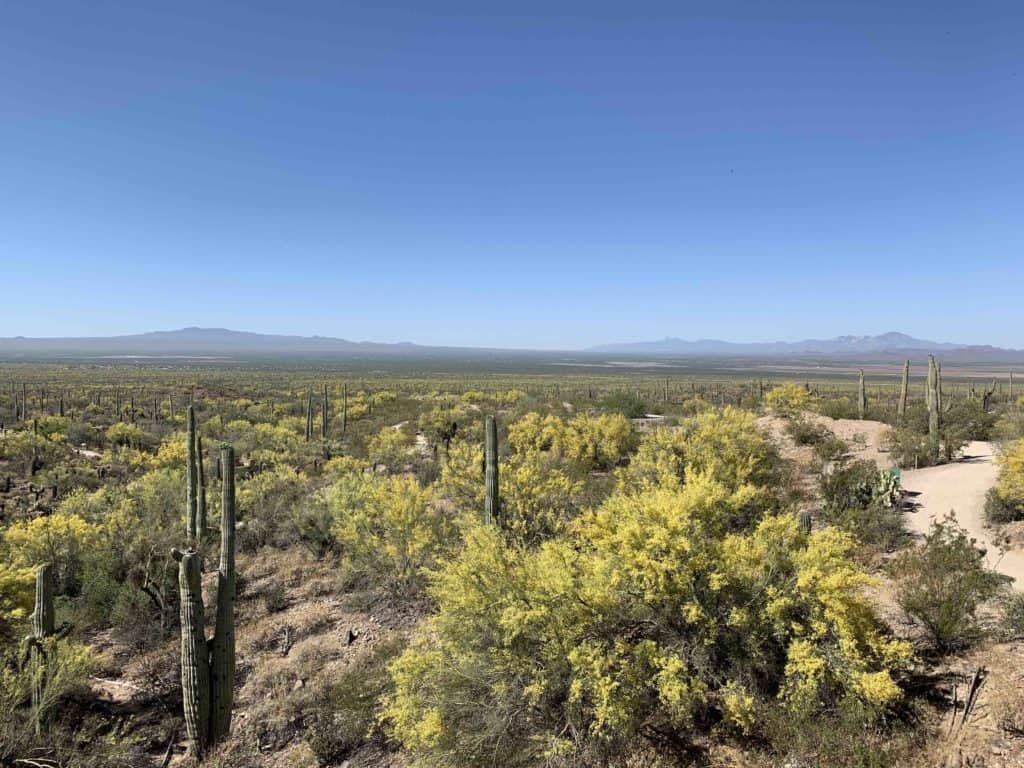 A little history lesson
I had hoped to go visit the big cliches of the American West, the OK Corral and Boot Hill, and all the rest but found something else. As I visited the local museums and took in the festival presentations a new perspective on distilled spirits opened up. Lectures cited Arizona historical society business ledgers from 1896-1903 which documented barrels of agave spirits arriving in town. It seems a certain Julius Goldbaum had quite a thriving business importing Mexican agave spirits way back then and may have even been distilling in the US.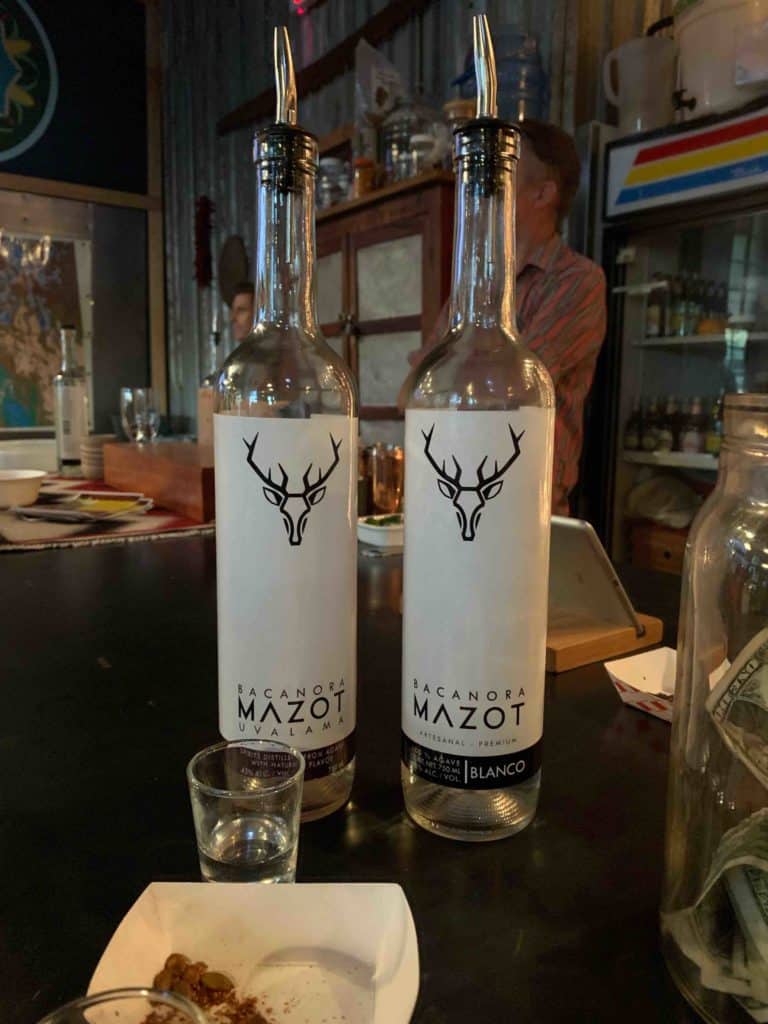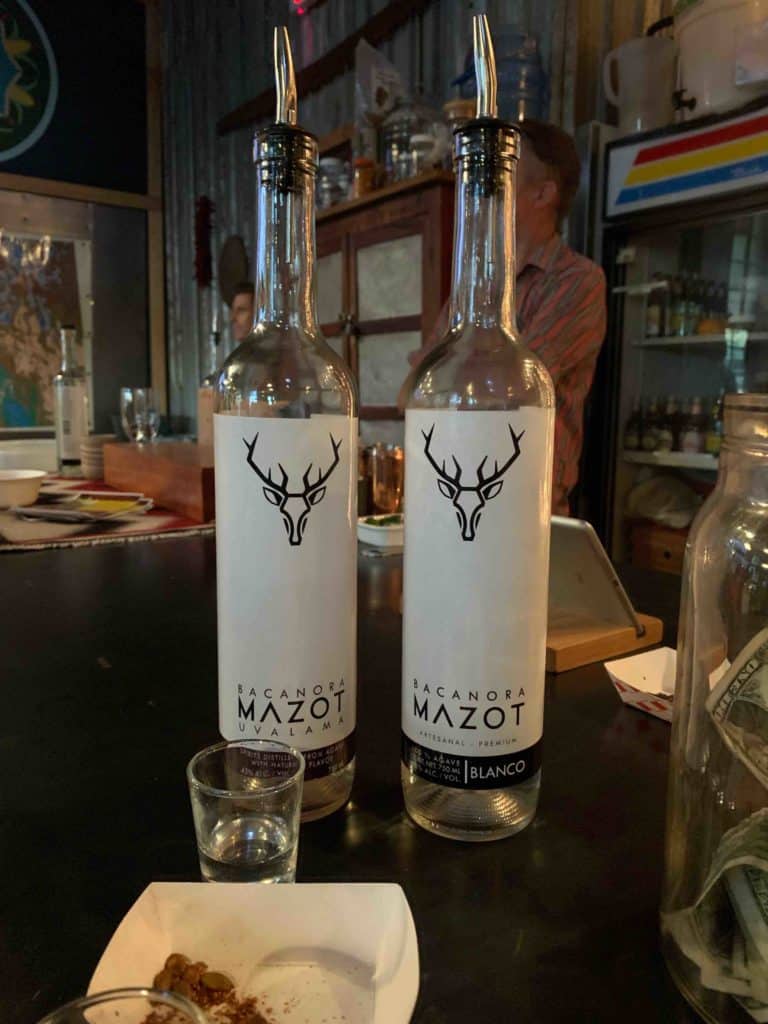 That intimate cross border relationship shifted but continued on its way throughout prohibition. Bill Steen and others described barely concealed sales of agave spirits in the area as well as hidden agave distilleries that are occasioned upon still today as people hike the back country. And, of course, the indigenous peoples who knew no nation state were roasting agaves for hundreds of years, perhaps doing more because they were definitely fermenting alcoholic beverages as well and hybridizing agaves which are still found today.
Obviously that's just brushing the surface: As a visitor you're highly attuned to superficial differences and similarities but the one that sticks out most prominently is the border town ethos. It still feels very close to Mexico but also open to the wider world: When I asked for restaurant recommendations many were Mexican places but also a highly recommended Bosnian spot and quite a multinational variety.
Speaking of eating
Running around town I couldn't help but notice some trends. Chiltepine is a tiny chile pepper which seems to be an integral part of the local identity. It appeared on menus and gardens everywhere. At Bar Exo it sparked the cold brew, other places it was sprinkled over barbacoa. Once I was clued into it, I started seeing it on everything and for sale everywhere; even in 1912 Brewing's "Chiltepine Naughty Naranja" a collaboration with the excellent Arizona-Sonora Desert Museum which contributed chiltepine peppers for the brew.
The micro brew tide is high here and distilleries as well, one is even dabbling in agave spirits. Oh, and call me out of touch but I hadn't realized that wineries were quite a force in Southern Arizona.
AZ hospitality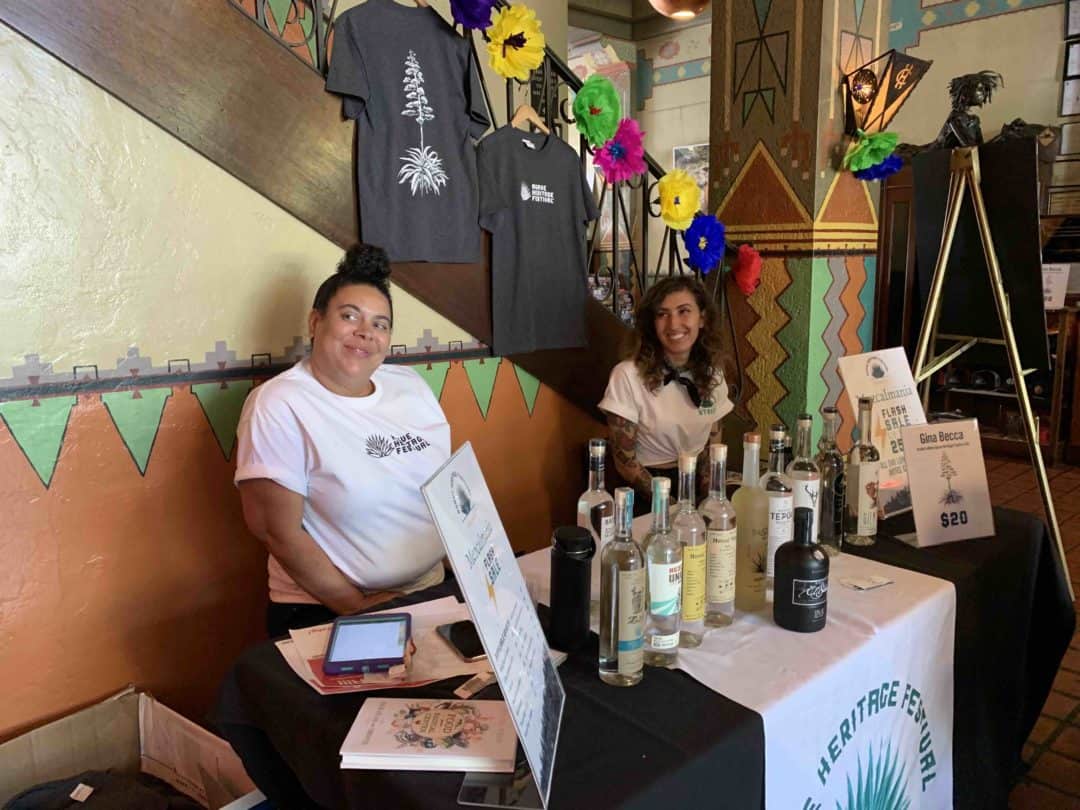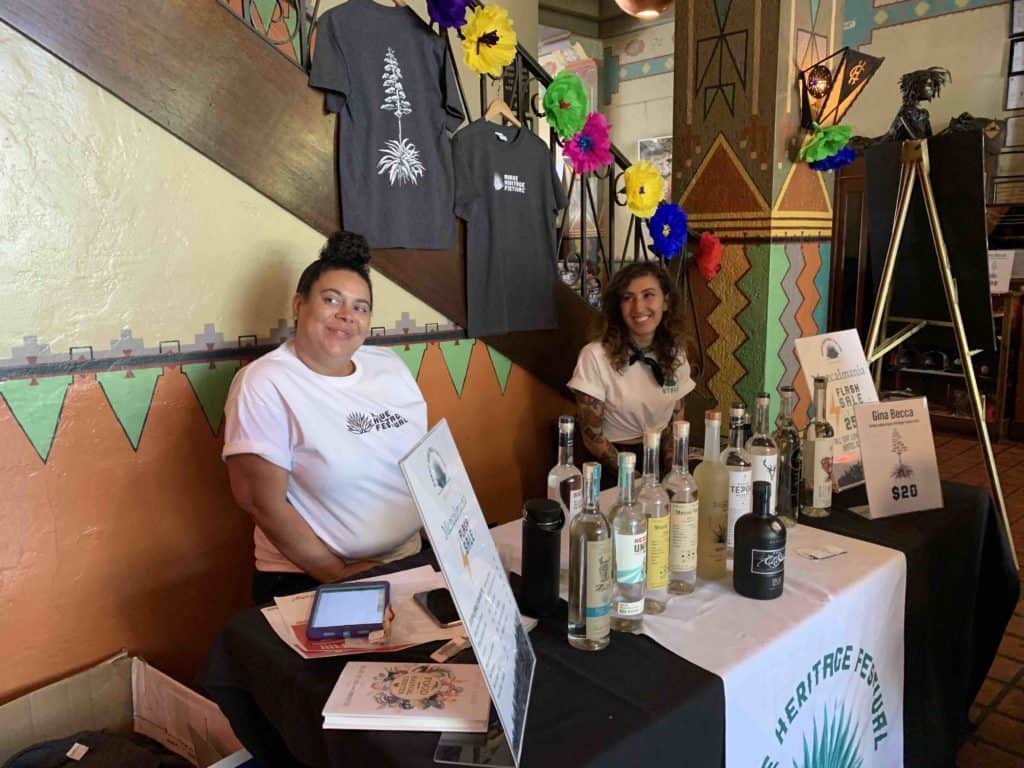 And it's so comfortable there. As I've said, the people were amazing. The crew who organized the festival and who manage the Hotel Congress, Todd, Dalice, Rita, Janine, and everyone else did an amazing job and are devoted promoters of this operation.
Coming from Northern California I couldn't help but feel the quite literal 92 degrees of heat which was, I was told, cooler than usual. There are plenty of other signs of just what a different America is out there (and a reminder of getting out of the Bay Area bubble). I didn't see one Tesla the entire week. Lyft drivers actually drive their homey own cars and seem to be doing this as second job instead of a highly tuned small business. Then there's the ominous: Traveling south you see lots of border patrol SUVs and checkpoints far from the actual border.
I'll be back to dig into these and other stories more. I was too busy to try a Sonoran hot dog so I'm obligated.