There was news this week that raicilla would be getting its own Denominacion de Origen (DO). The devil of course is in the details.
Having been overshadowed by the tequila industry, raicilla began taking root in consumers minds in the U.S. with the introduction of La Venenosa in 2014. Since then we've seen other brands come to market, and know there is a pipeline of several more that will emerge in the next 18 months. There has been a concerted effort to more clearly define the category with its own DO because it clearly has its own identity, it's definitely not a tequila because it comes from different locations and agaves and the mezcal DO doesn't recognize it.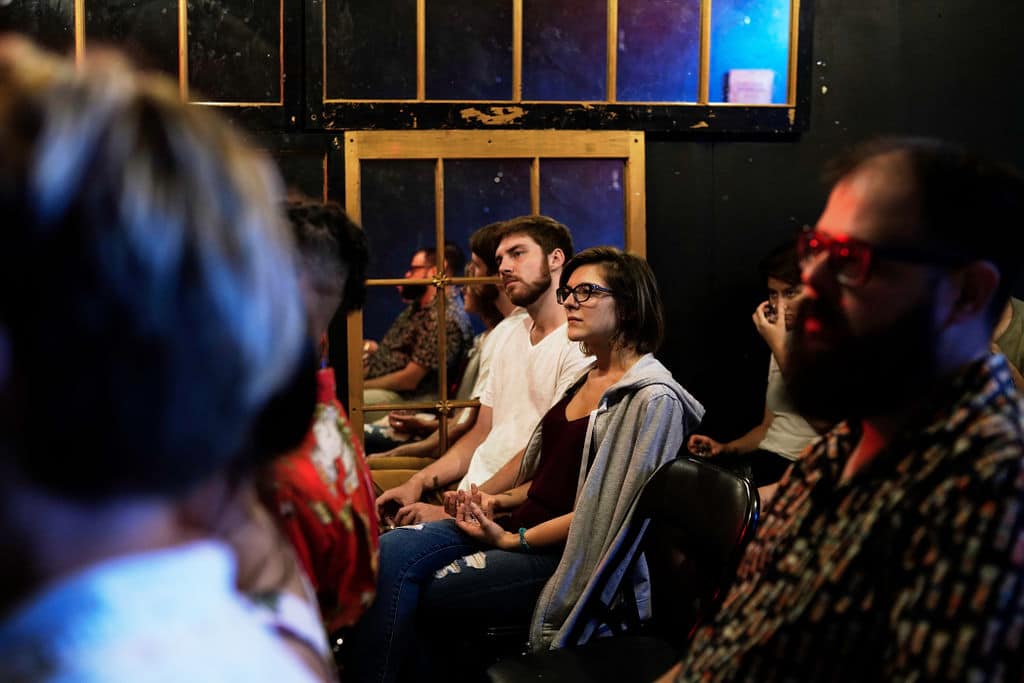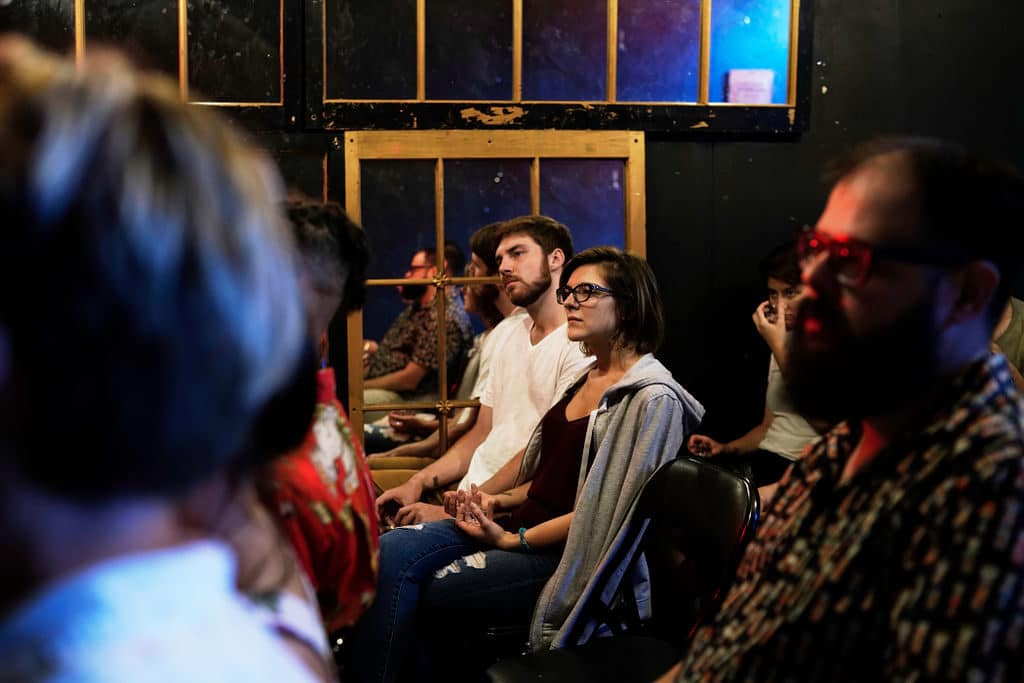 Traditionally raicilla was an agave distillate produced in western Jalisco with a different set of production traditions and agave source material from tequila. Raicilla also has a very distinct history from tequila's origins in the hacienda culture. And the flavors are something uniquely raicilla, ranging from something you'd mistake as a mezcal to flavors off any known spectrum for distillates. Most producers are still very small and there is very little agreement over how to define a raicilla, is it a combination of geography and agave type? Do production methods come into the equation? In other words, these are the critical decisions that go into the definition of an appellation and discussions about them have been going on for some time.
The Raicilla Council, a bureaucratic body formed to create a DO, submitted paperwork to the Mexican Institute of Industrial Property, or IMPI, which oversees all granting of DO status in Mexico. The IMPI will soon release those articles for comment, but without giving any official sanction. We have not yet seen the articles and are looking forward to seeing what has been outlined. What we do know this doesn't mean that raicilla will have its own DO, the first step is filing the paperwork and starting a process which includes a 60 day comment period before the IMPI makes any decision.
There is definitely division among producers, brands, and the council on what the DO would encompass, and whether it would be beneficial as currently outlined– we will certainly being hearing more and are following this closely. At the end of the day, any DO for raicilla would only be recognized within Mexico, not unlike sotol and bacanora, and would only gain international recognition of the Mexican government went to bat for it. In other words, it is long road to get to any agreement on a raicilla DO let alone international agreement.
Stay tuned…