As you may have noticed, we launched our first mezcal tours this year. In December we're headed to Michoacán and we just announced our February trip to Durango. We'll also be launching San Luis Potosí and possibly Puebla later this year.
There are two missions behind these tours: one, we want to provide our readers with unique, fun and educational mezcal experiences. Two, we want to bring business to the communities we visit to contribute to the local economy and support the culture that surrounds and makes mezcal possible. With all the mezcal tours available, we thought we would take a pause to share some reasons why our tours are different.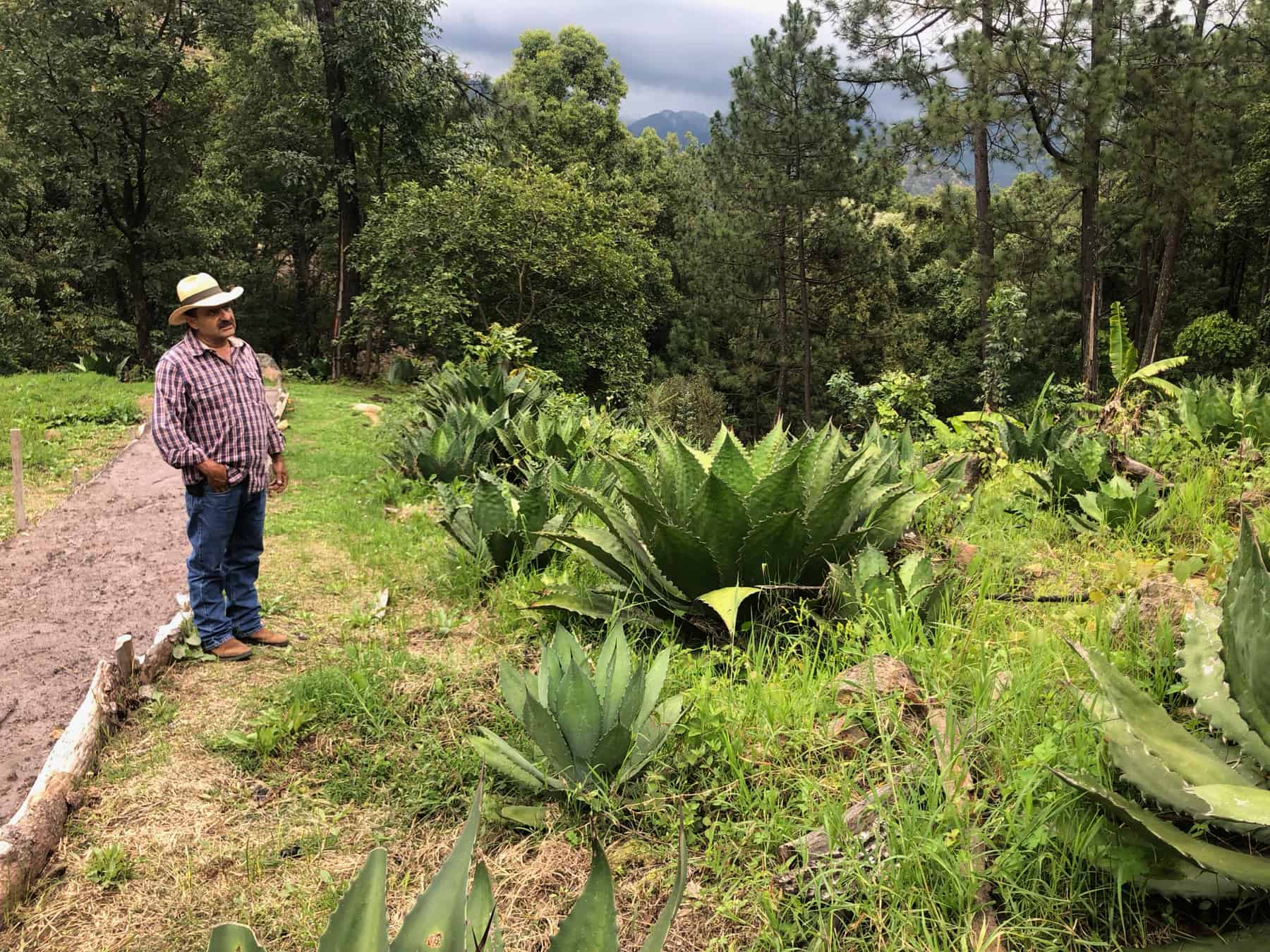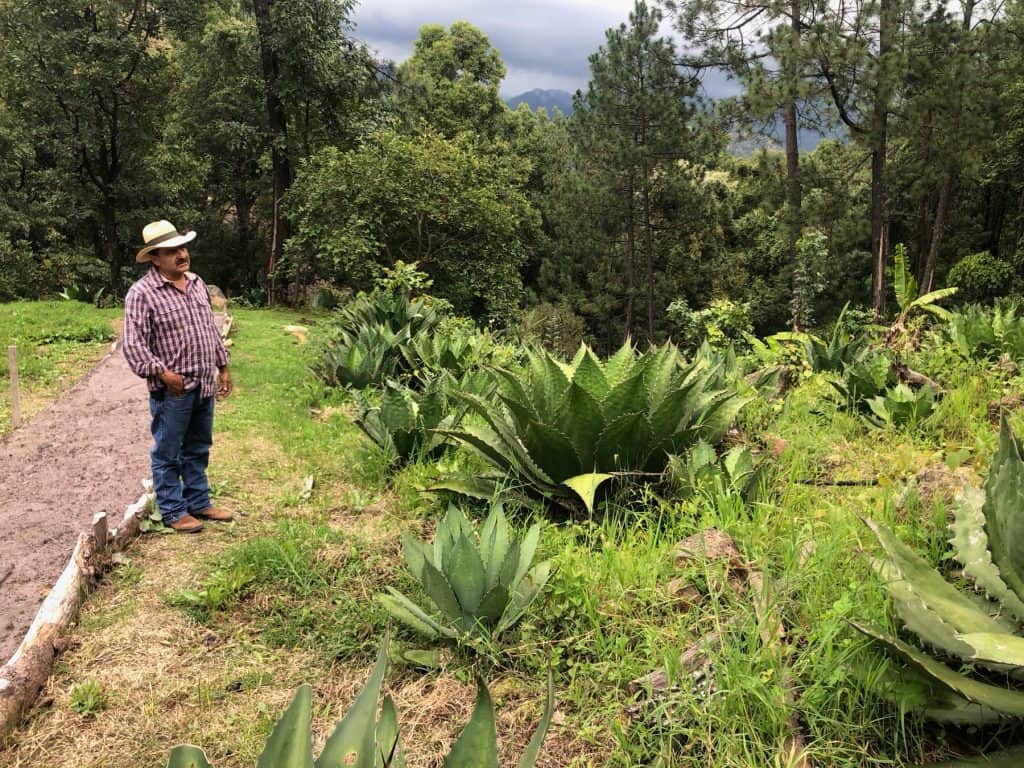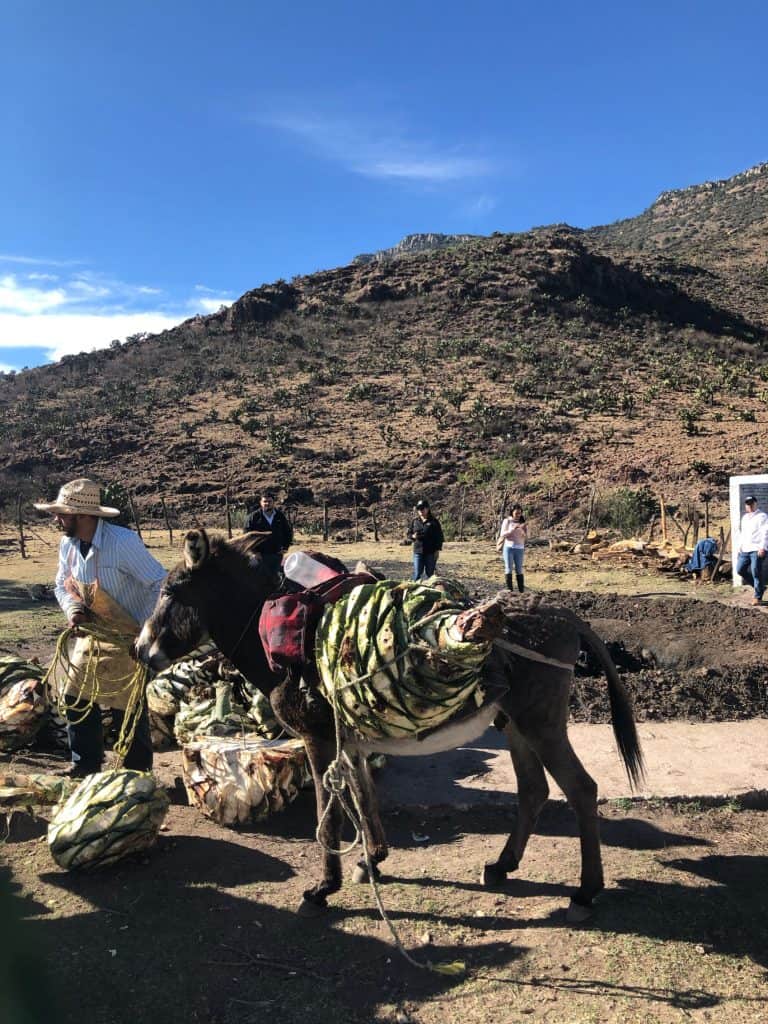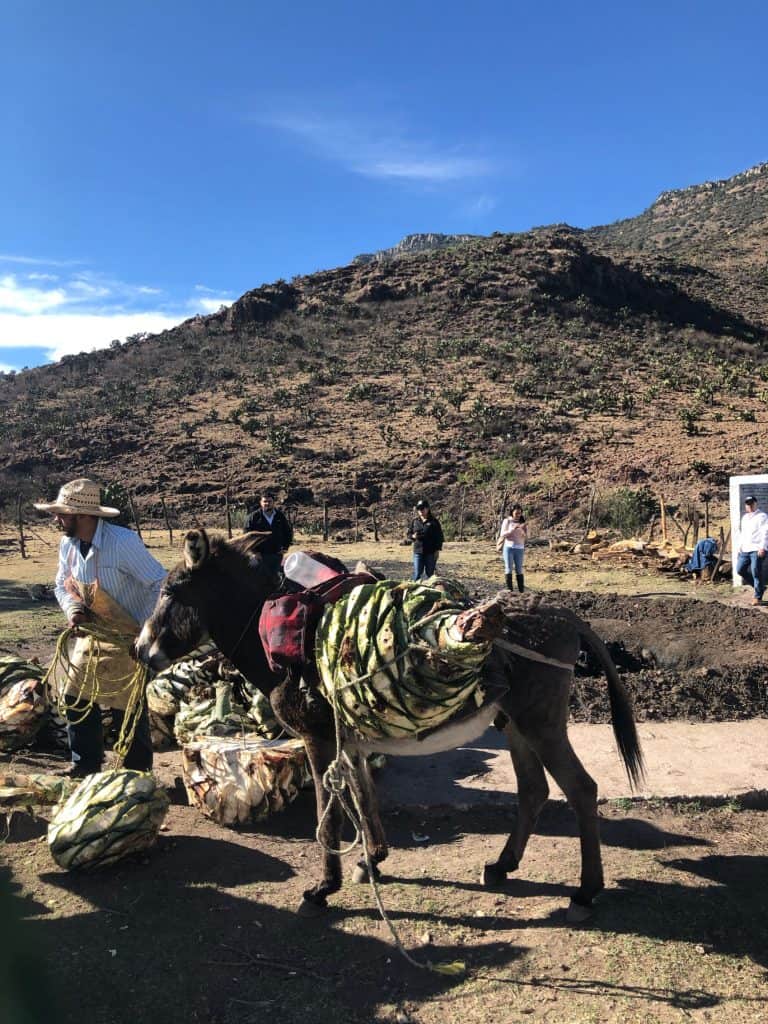 1. We're offering tours for trade and for mezcal lovers, and both are catered accordingly. Our trips are designed for people with mezcal knowledge across the spectrum, but most importantly they are all deeply curious about mezcal, how it's made, and the people behind it.
For trade, this is an opportunity to have one-on-one time with mezcaleros who you are familiar with and whose mezcal is not yet in the states, to dive right into the details, and each trip will include getting to spend ample time in agave fields. Unlike other trips, we are not about promoting brands, but rather fostering connection to mezcaleros. We're doing our best to keep our trips affordable, so while they aren't sponsored the tradeoff is that you'll get to experience the region as a whole, versus the perspective from one specific brand. Also, while the mezcal and beer will be free-flowing this is a trip that emphasizes learning and connecting to culture over partying.

For consumers, we'll have a good balance of activities that cater to your mezcal nerdiness and make the trips feel like a vacation too, like shopping or optional wellness experiences, and other cultural activities.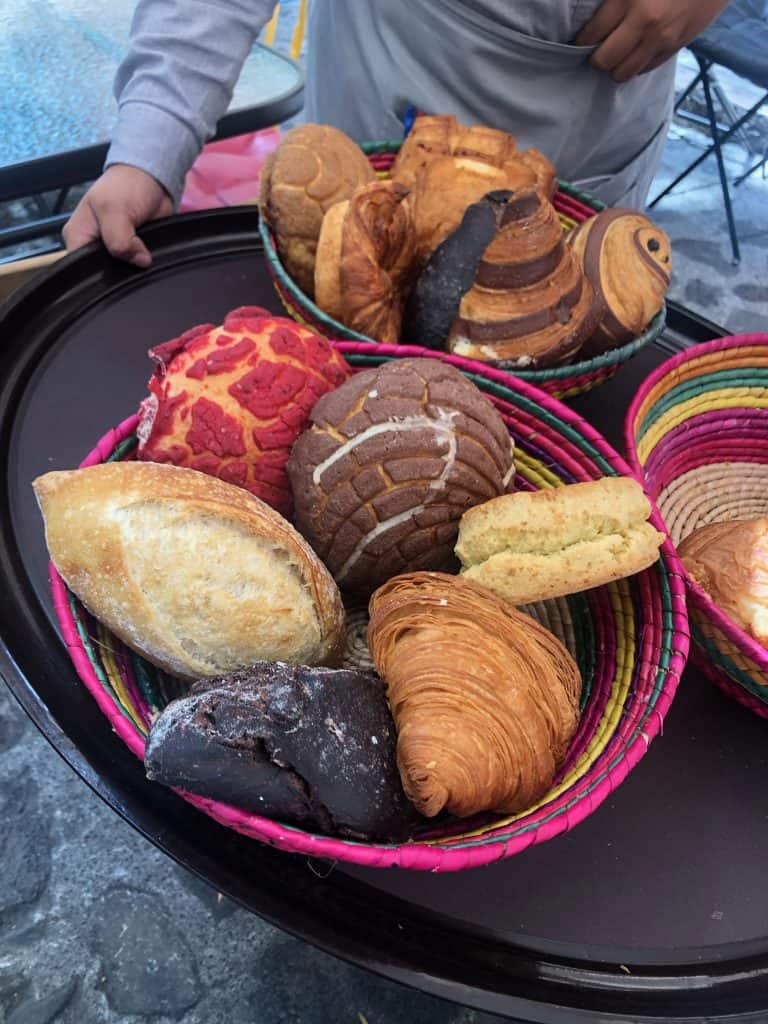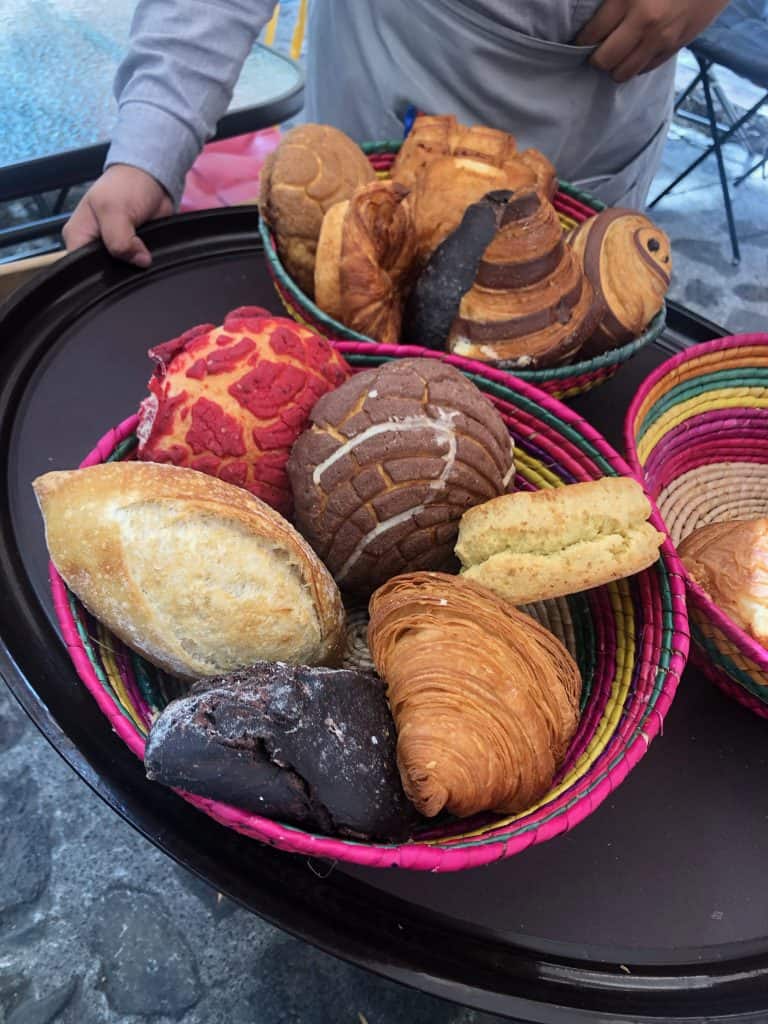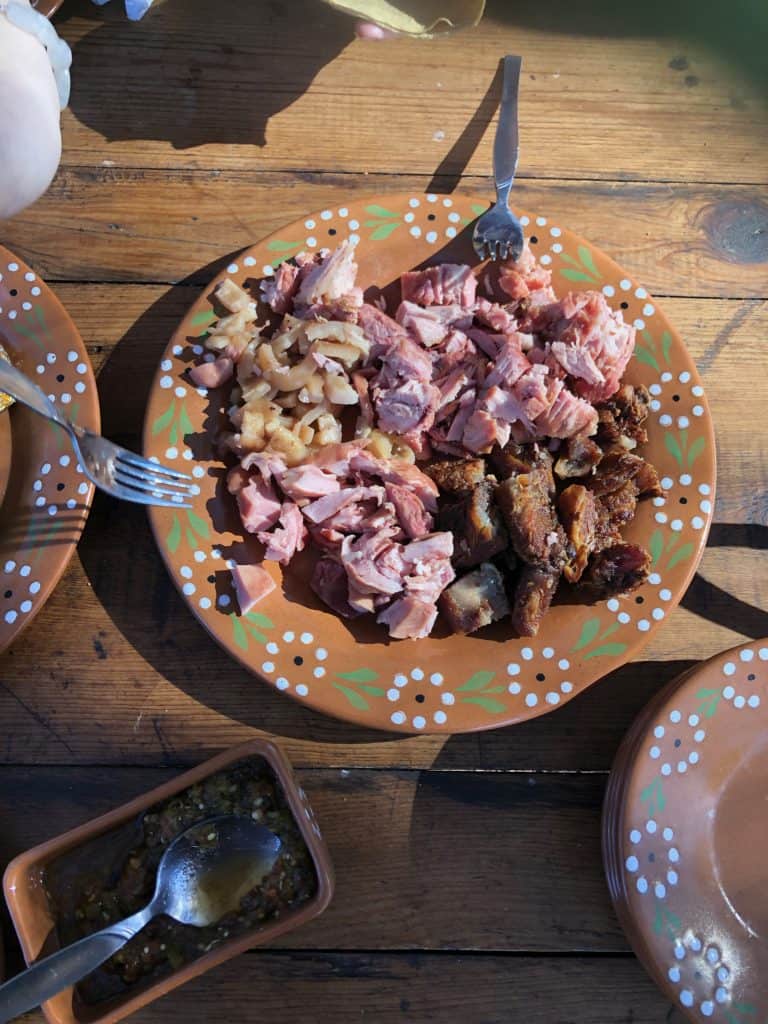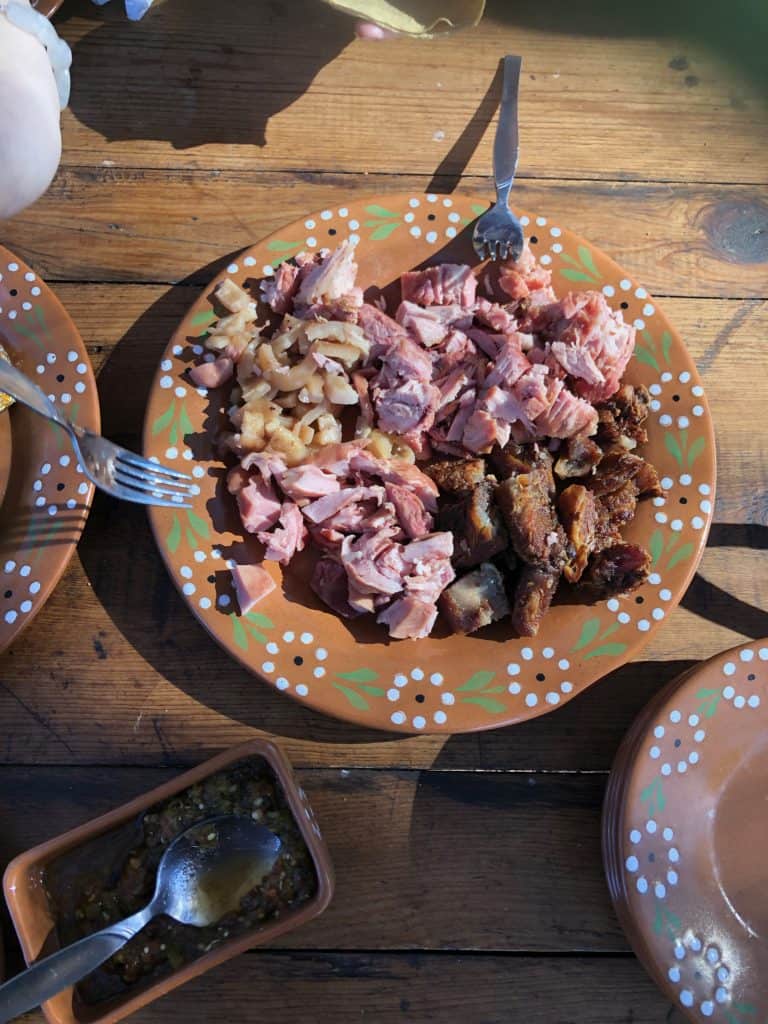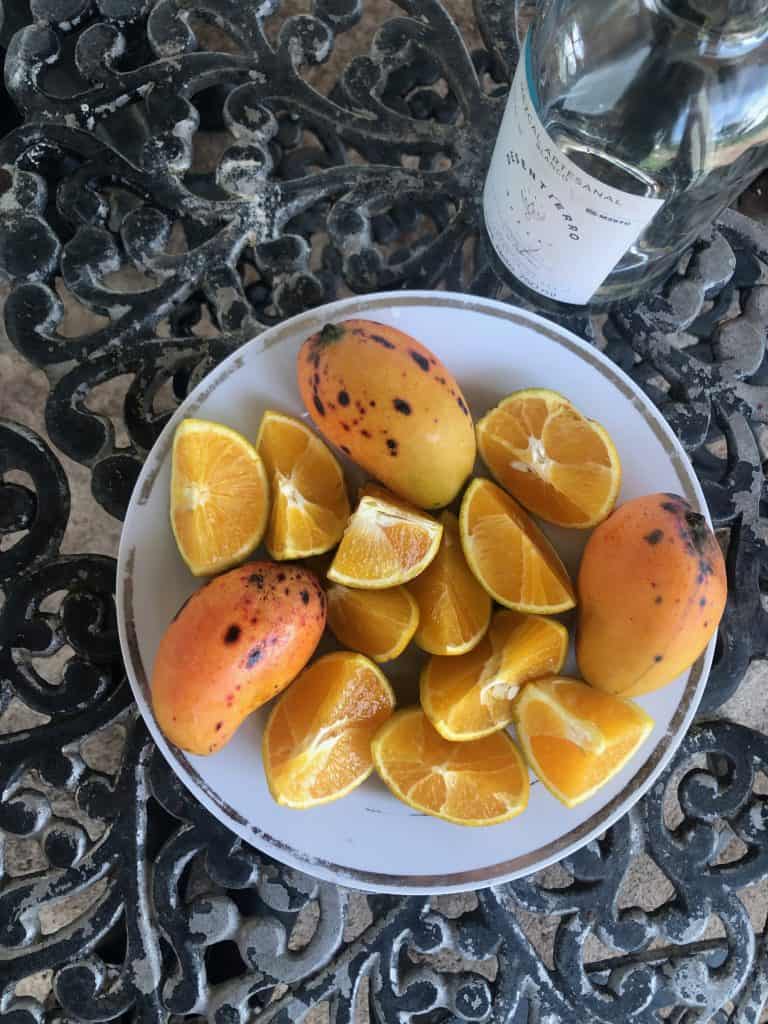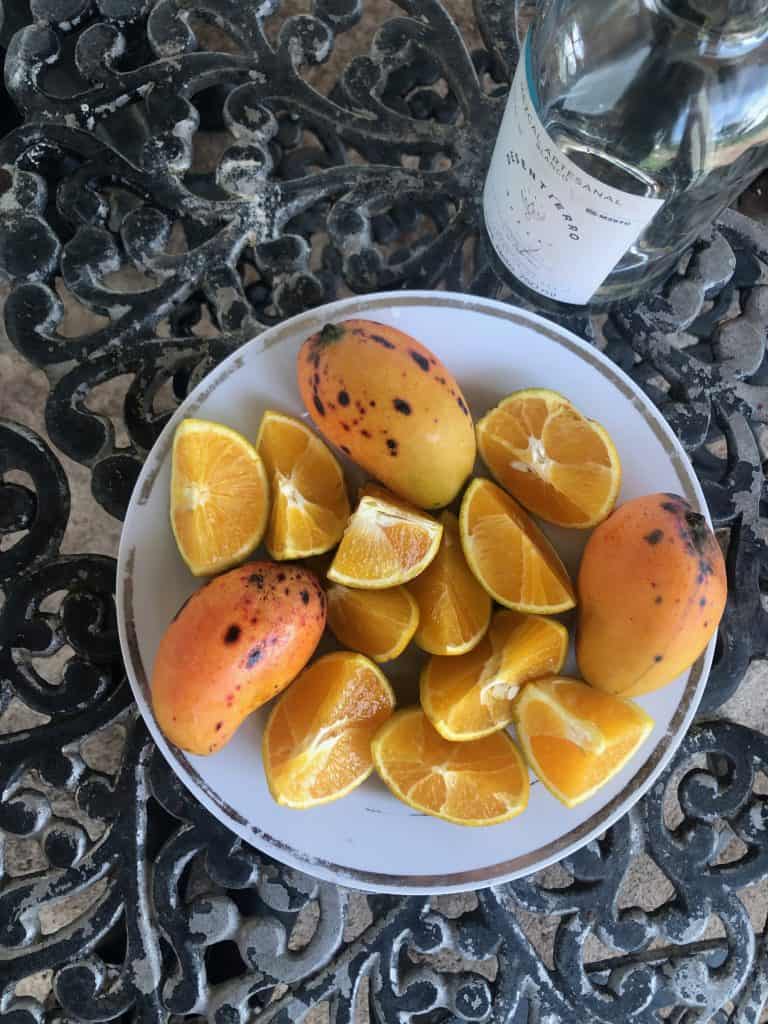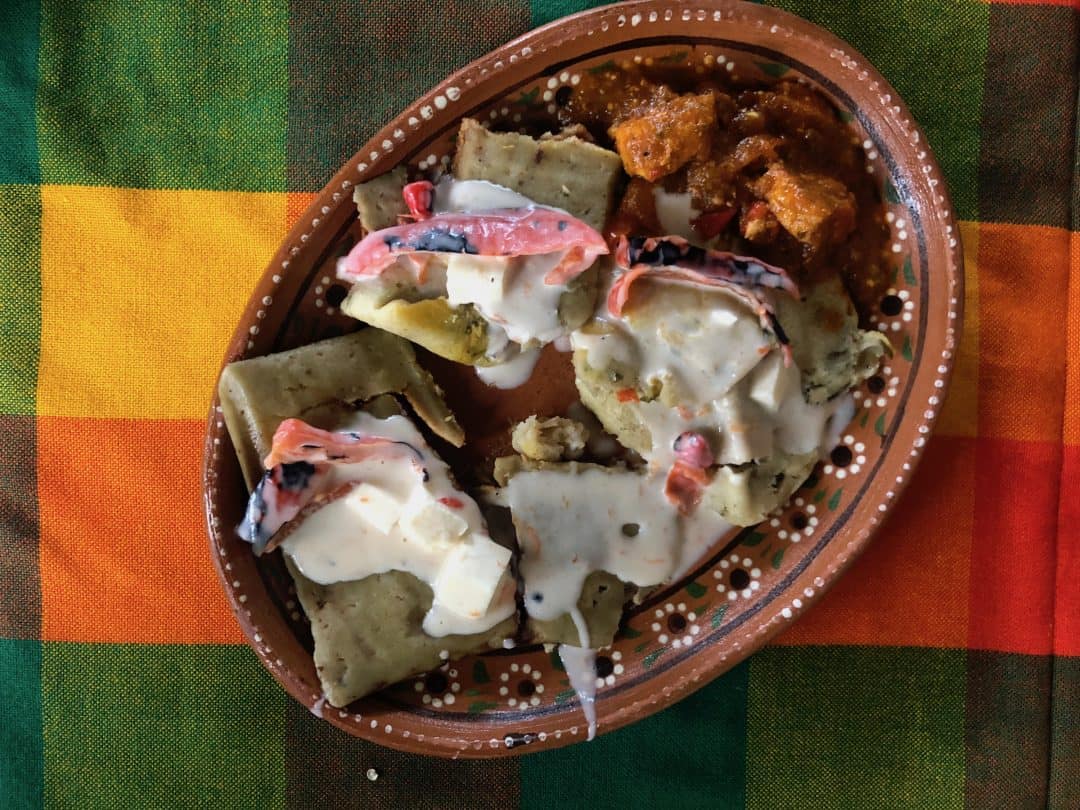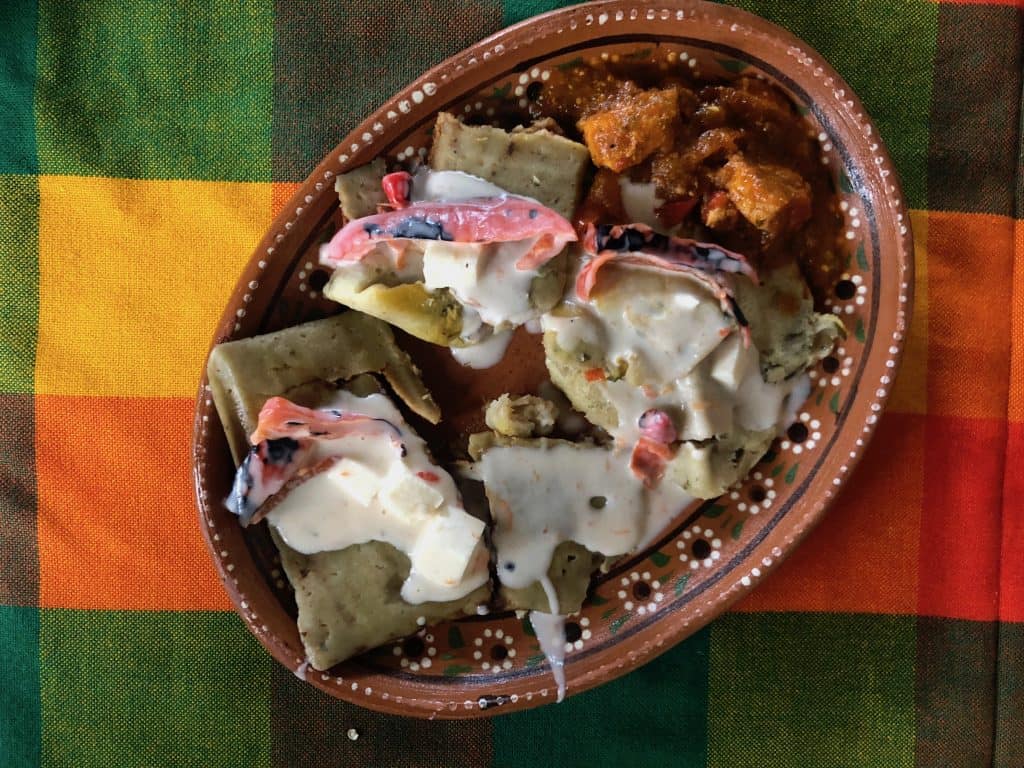 2. This is a detail oriented experience: From always having a cold drink in hand to reliable hot water for morning showers, this is a curated experience. We're serious about finding the good snacks, the best places to stop and shop, the hotel beds that are actually comfortable, and all the other small details that add up to folks enjoying themselves without worrying about logistics or comfort.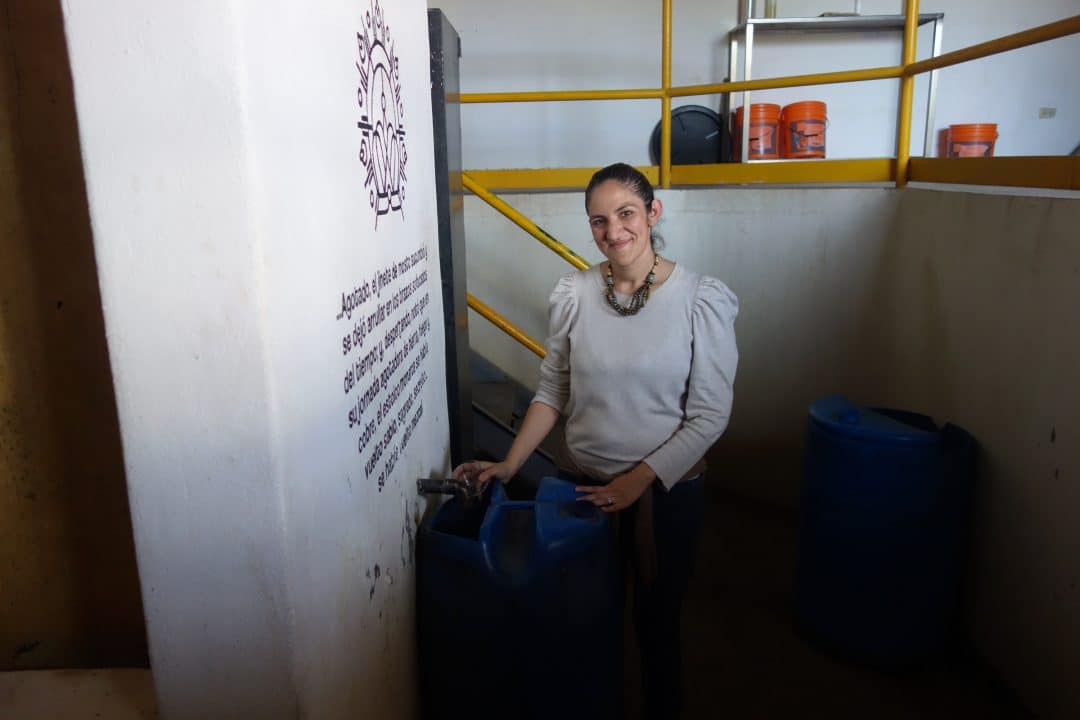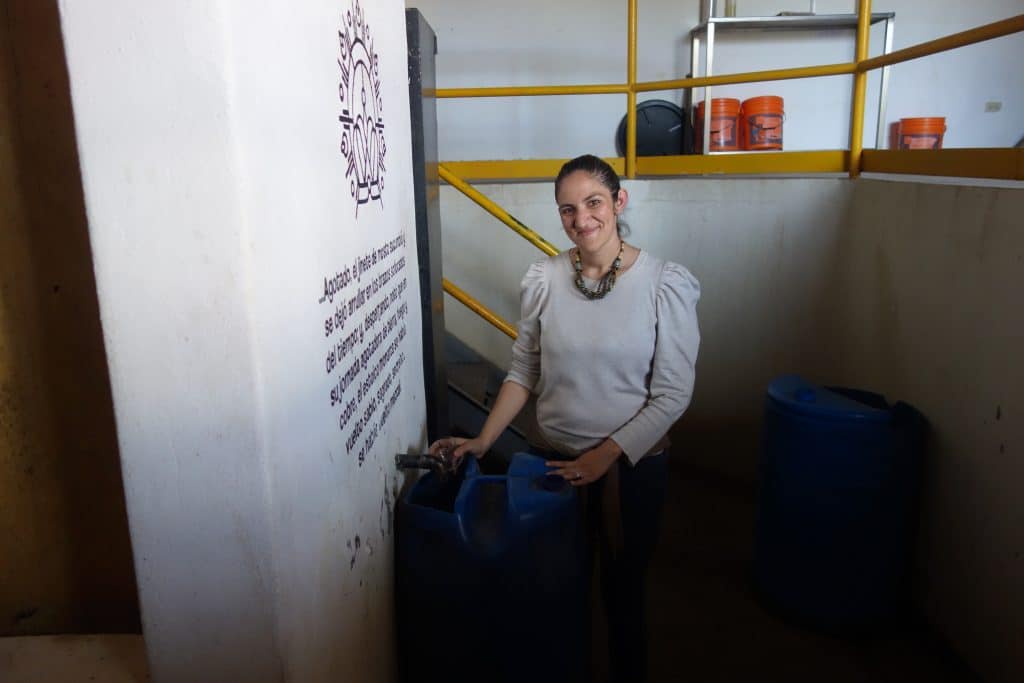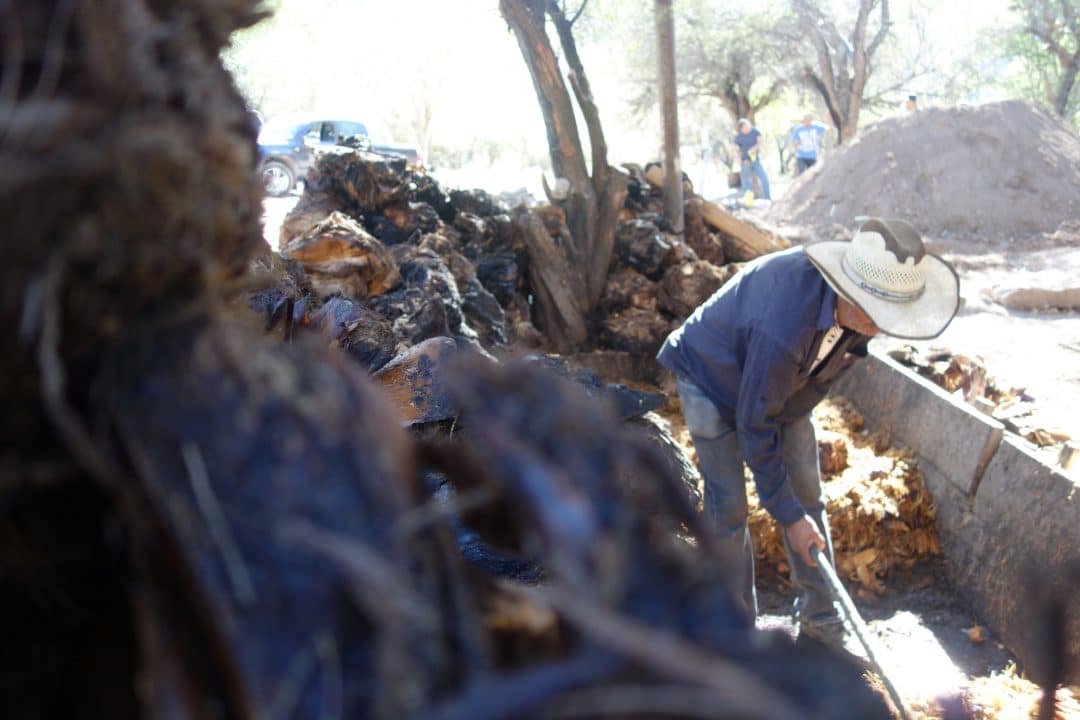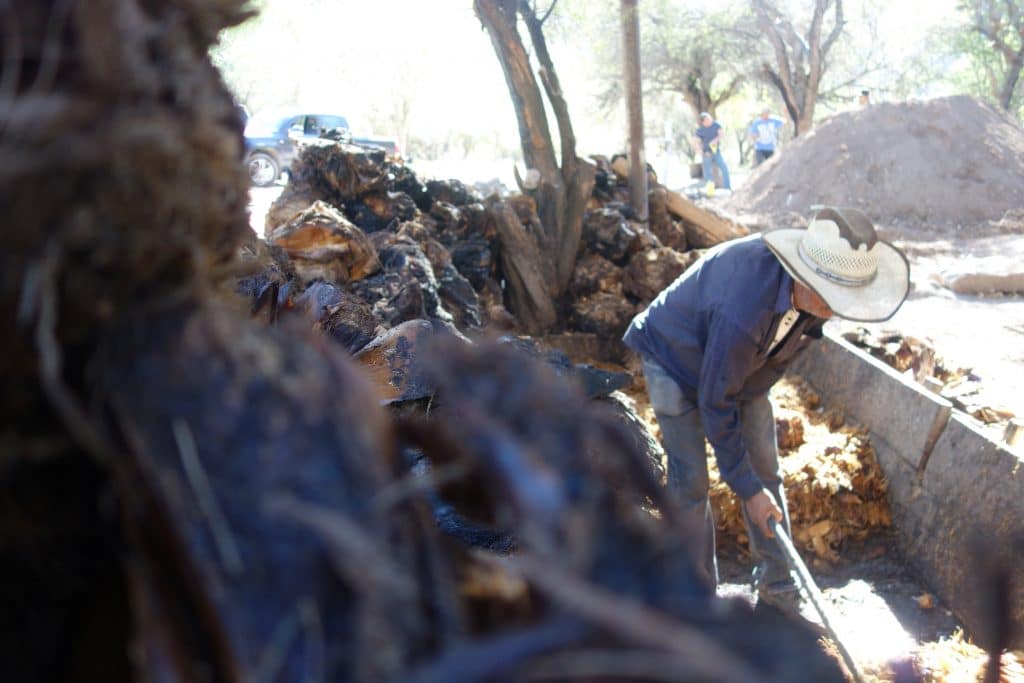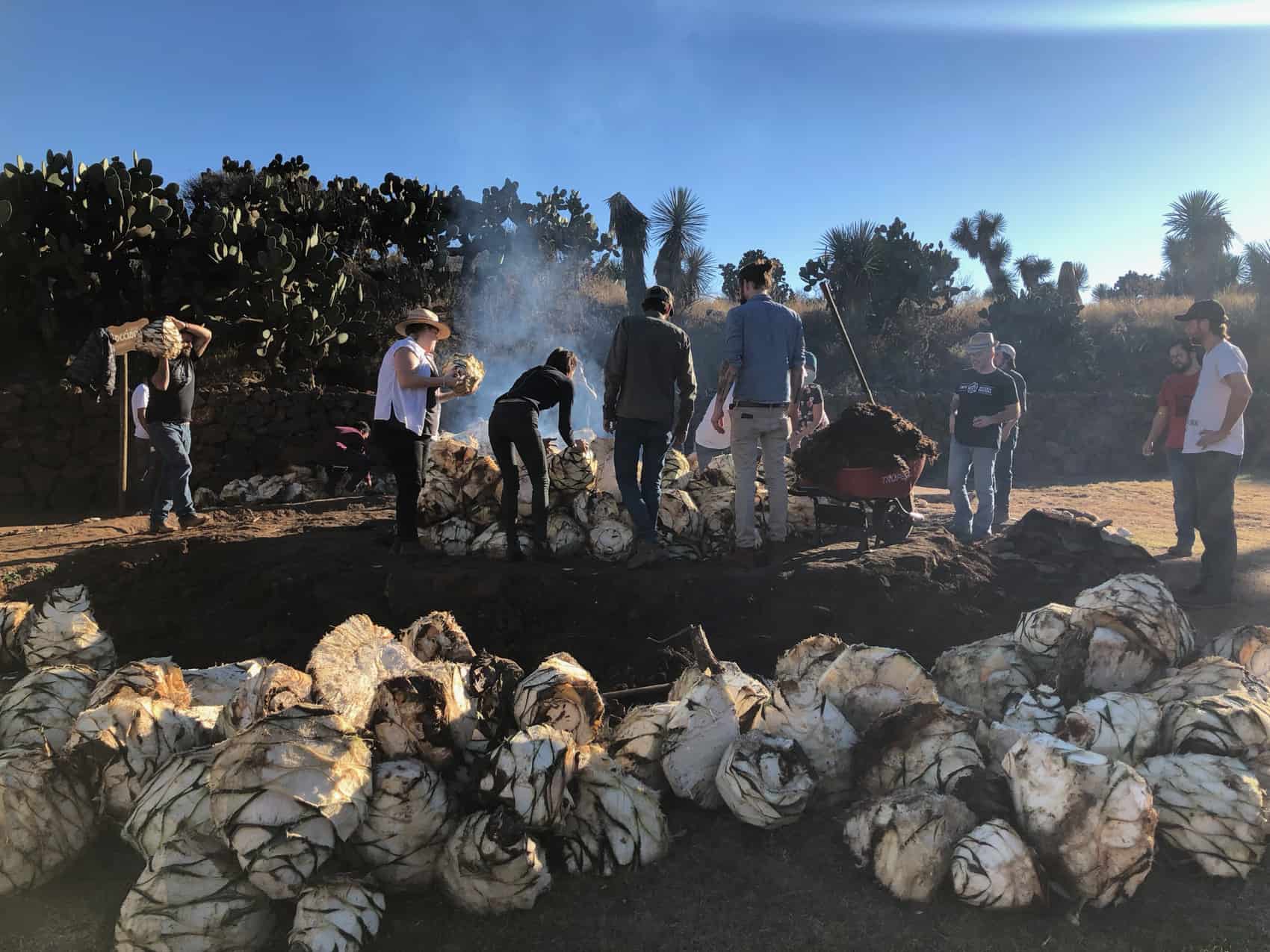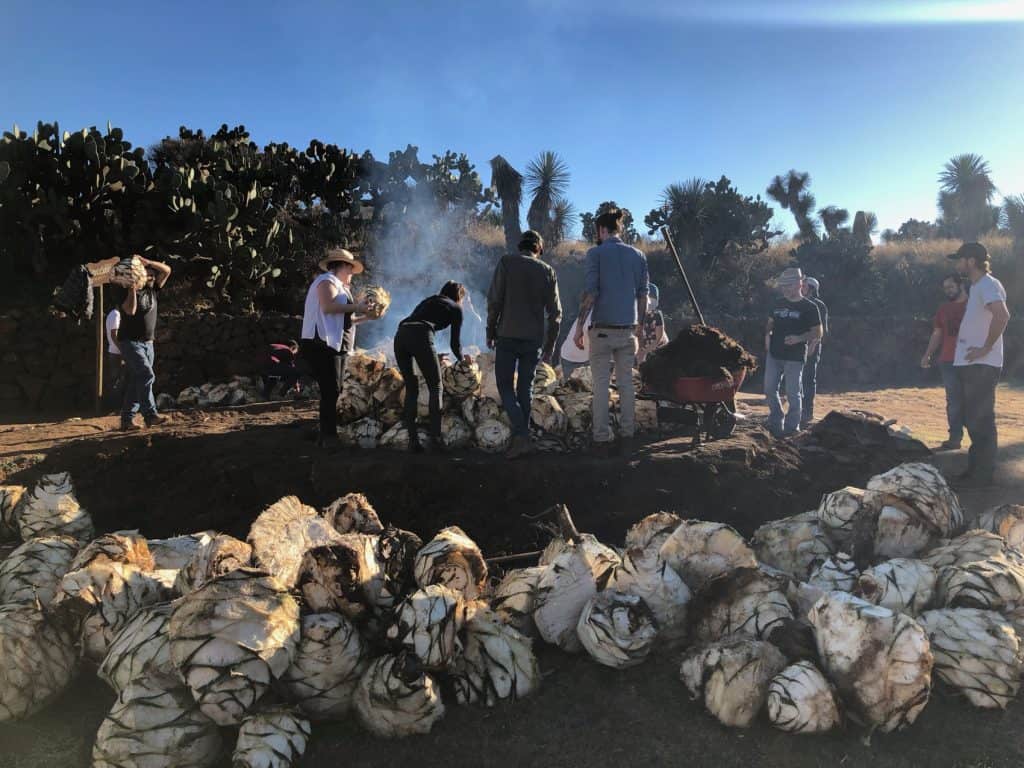 3. We're keeping it to small groups: Traveling in intimate groups of 10-15 people allows us access to small communities, including small distilleries, where everyone has a chance to form a personal connection with the families and vinateros behind each mezcal. Our small group size also allows us to stay in boutique hotels that features the charm and character of the region.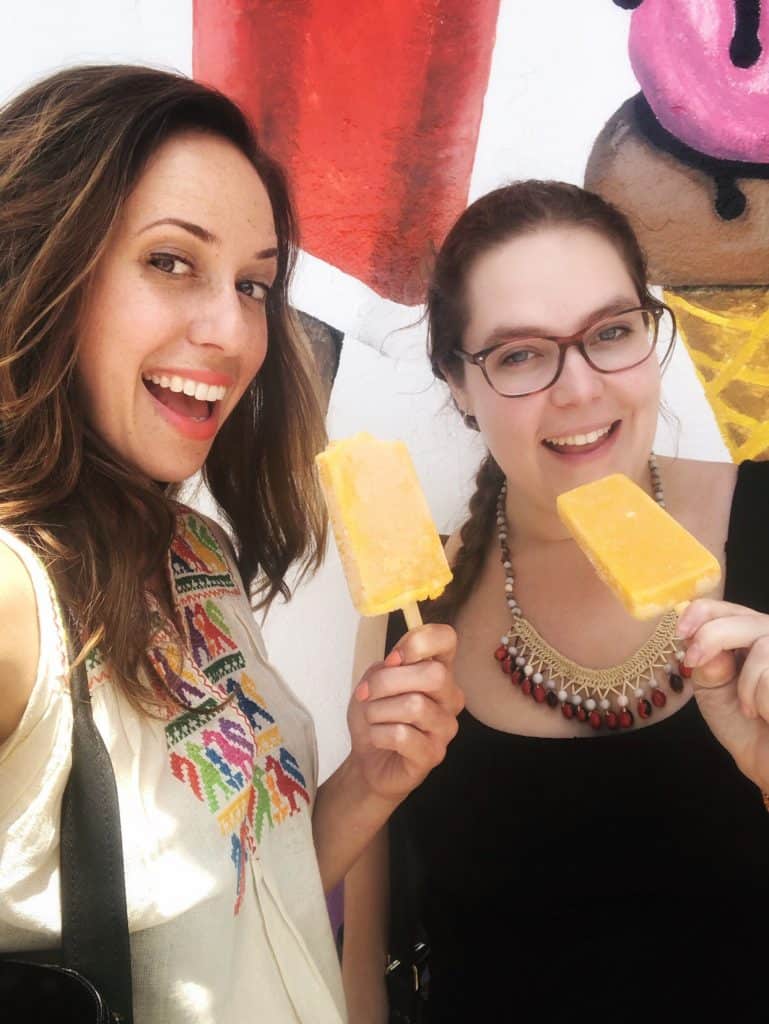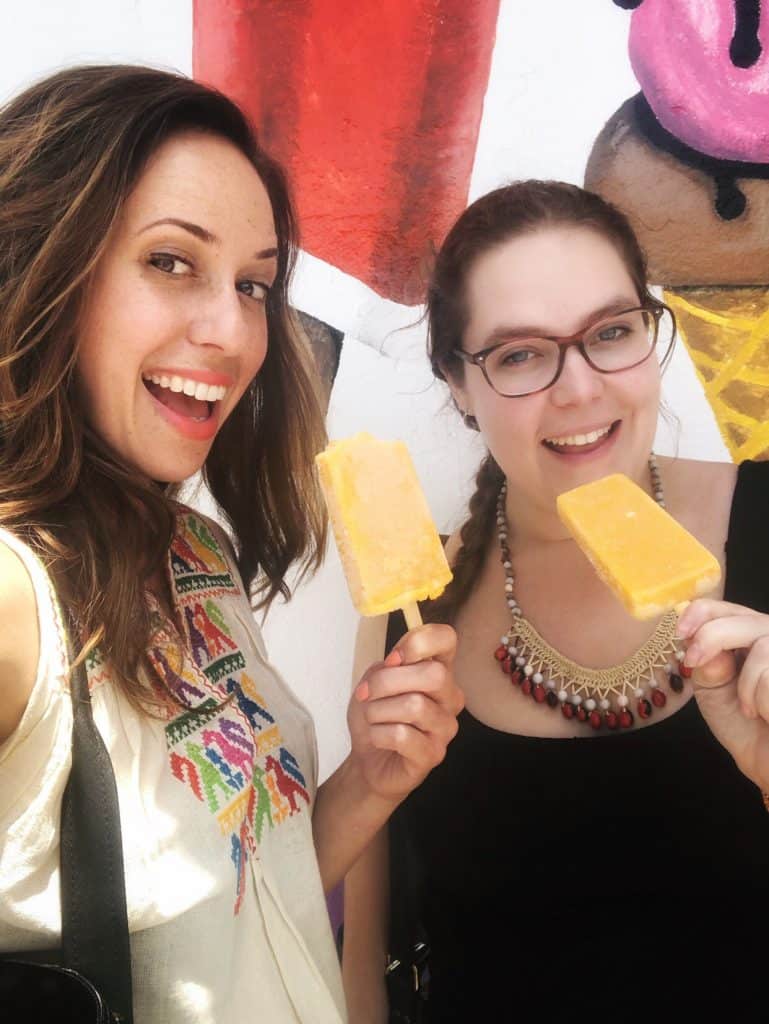 4. Experienced guides: Ferron & Tess, both bilingual, grew up with Mexican culture and have connections to the mezcal industry across Mexico. Their strong relationships with producers and insider's knowledge of the regions translate into access to exclusive mezcal, food, and crafts. For example, Ferron's family used to live in Michoacán and she's been visiting the region and getting to know cocineras, artisans, and mezcaleros for at least a decade.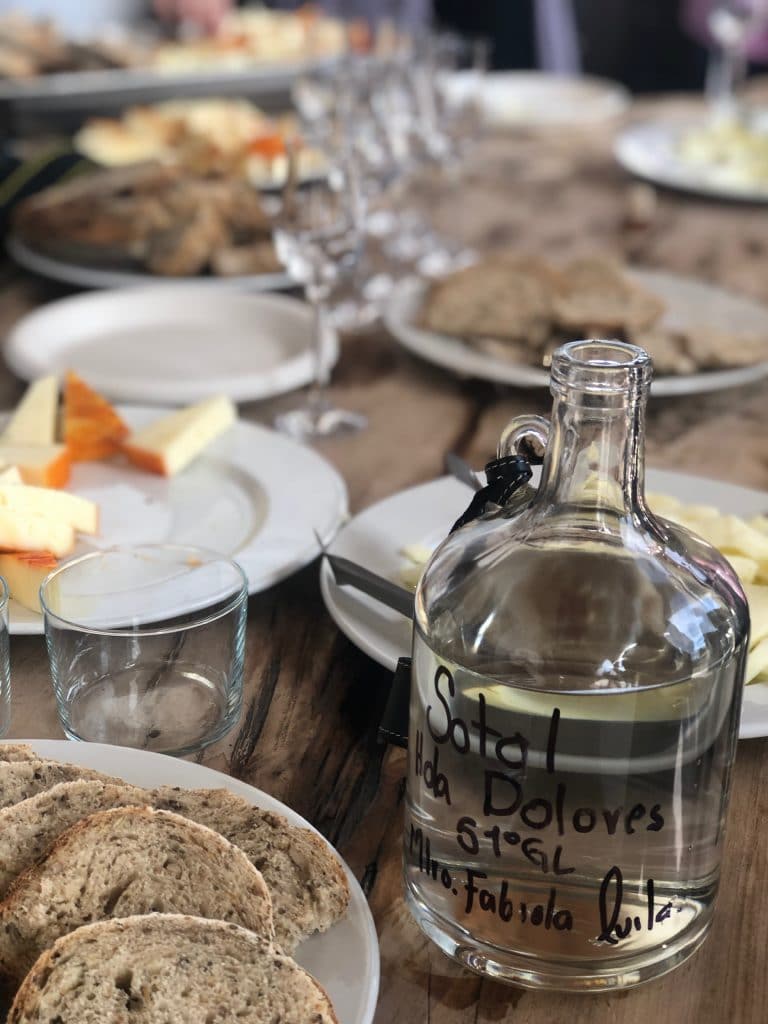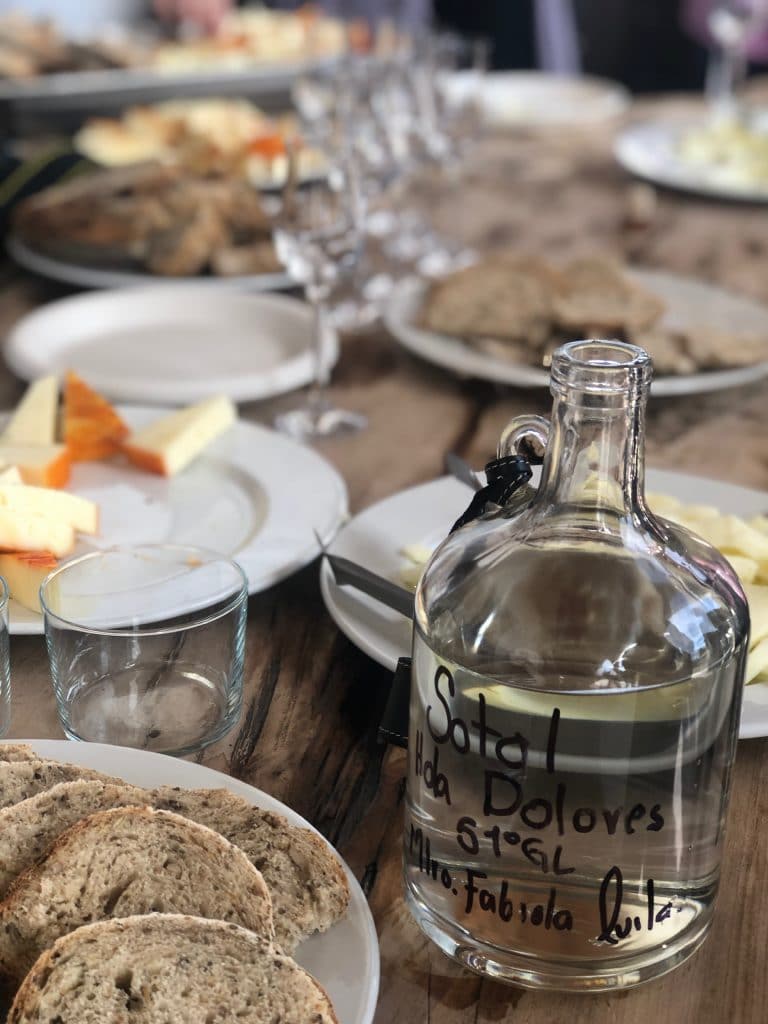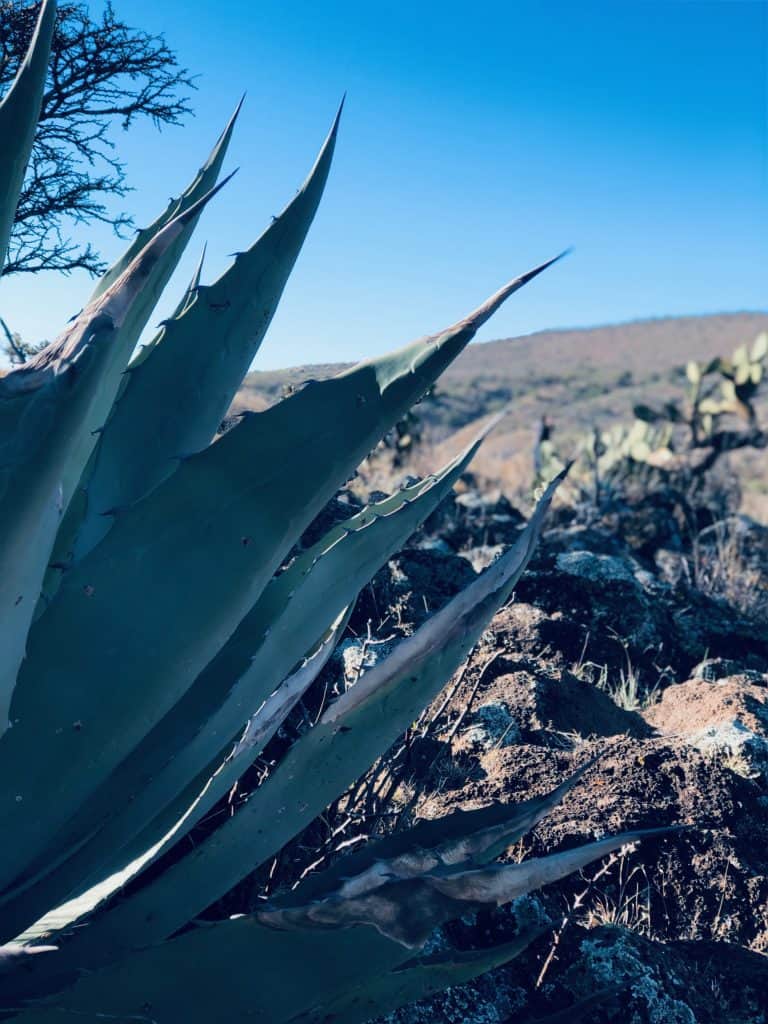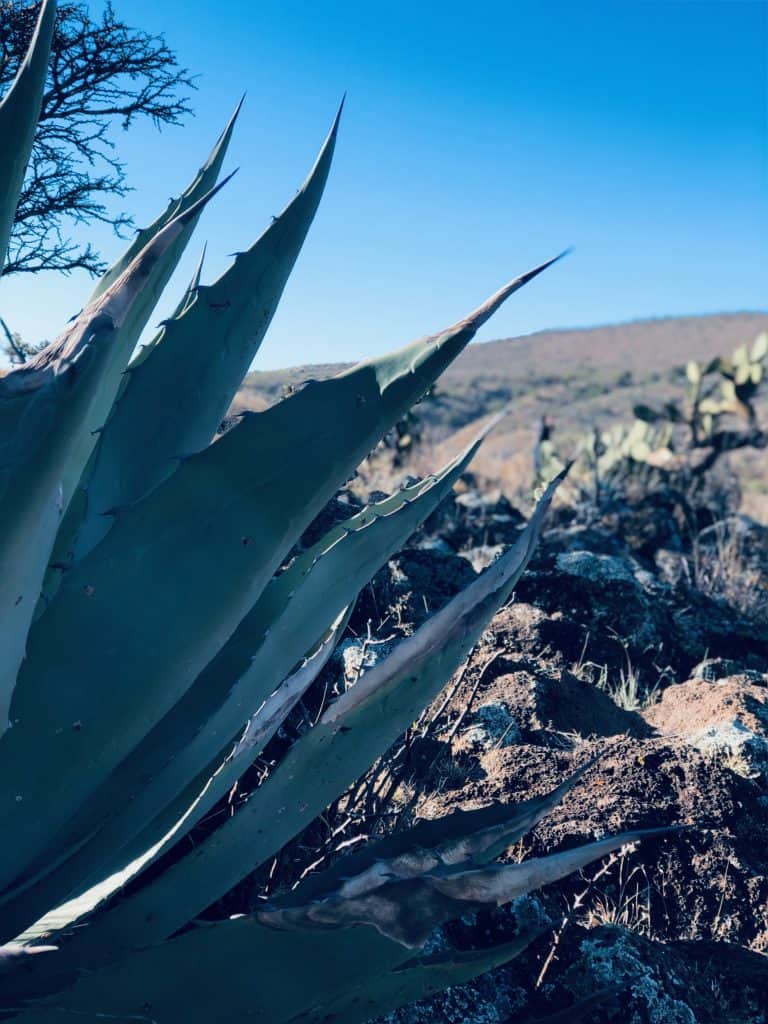 5. We can curate a trip for you: Are you in the hospitality industry and want to take your team on a trip? Or looking to book an experience for a big group of colleagues/friends who love mezcal? Let us know!
Stay tuned for future trip dates and check out our February Durango tours open now.