Rosa Montiel was born in Juchitan, Oaxaca. Many of her formative early memories are of the sounds, sights, smells, and flavors of family and nature in Oaxaca, including the ever present black clay jugs pouring of mezcal during celebrations. Fast forward to Rosa living in California on the path to citizenship where she worked at Tommy's, developing a taste for quality tequila at the famous bar from Tomas and Julio Bermejo. Eventually moving to Denmark after years of traveling in Europe, Rosa's passion to share her heritage and agave tradition with her new community in Denmark inspired her, along with the support of her wife Gry, to import and sell only the best agave spirits through their new venture: Agave By Montiel.
As a Oaxacan woman, Rosa's focus is on offering her slice of Europe the highest quality education and traditional spirits that represent the communities behind them. While the United States market feels oversaturated with high quality agave, Denmark has limited choices, with an even more limited understanding of what sets mezcal apart from other fine spirit categories. What started as a dream of a passion project became a reality during the pandemic, when Rosa and Gry decided to go all in and be the faces of craft agave in their country.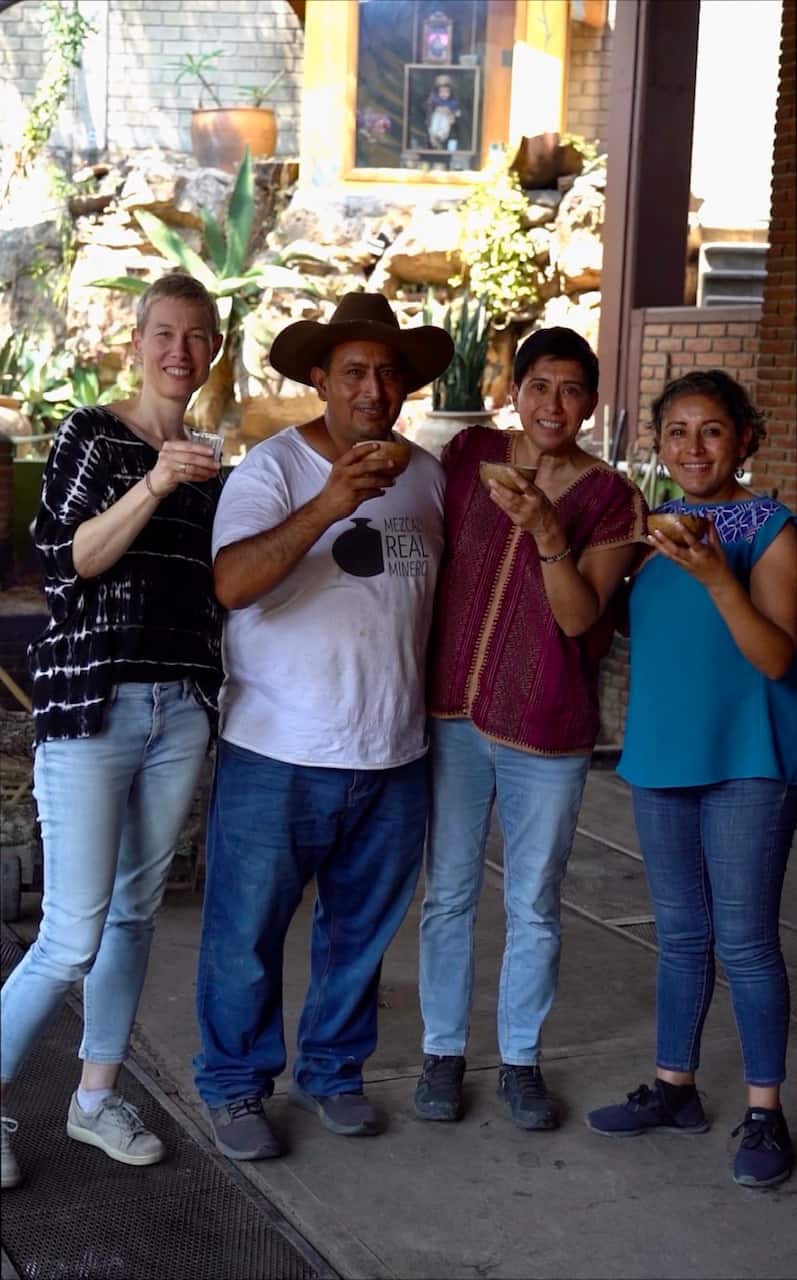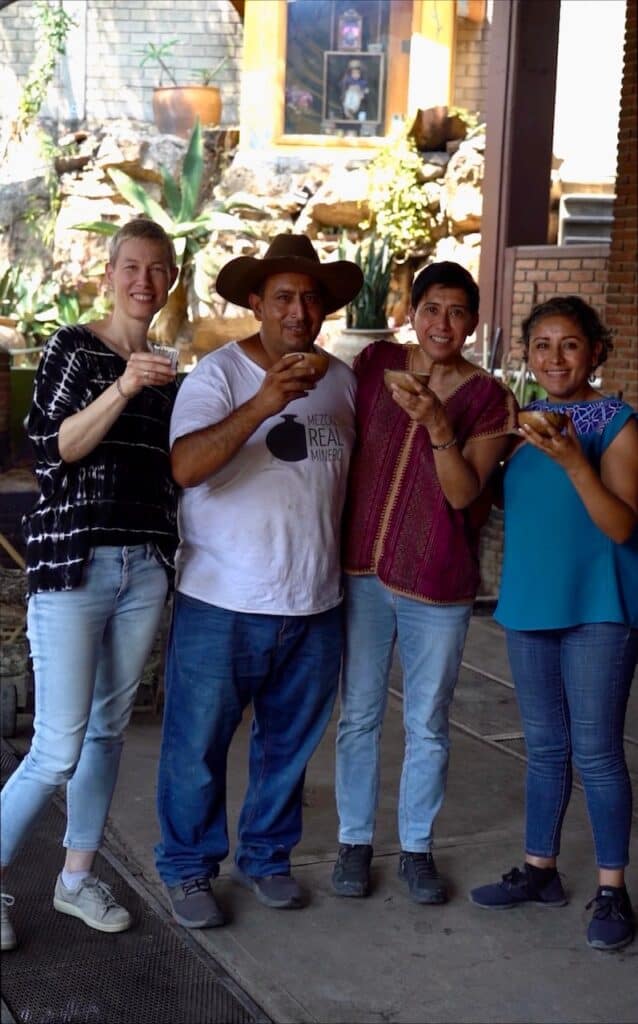 At the core of their business is respect and community. Their extremely limited offerings are chosen through connections they have invested in personally and that conform to the highest standards of ecological and social sustainability. Currently they are working with only 6 brands:
Real Minero
Mezcalosfera
Mezcal Del Amigo
Siembra Spirits Tequila Ancestral
Tequila Ocho
Tequila Cascahuin
For now, their selections are only available for purchase from their website in Denmark for consumers and businesses. In addition to local sales, they host events where people can taste and learn, as well as maintaining an informative website where people can discover and learn about agave spirits and the producers and brands they partner with.
While this model, a small scale family run business whose founder comes from the culture, seems obvious, it is all too rare. In many ways Agave By Montiel is leading by example, setting the standard of how mezcal can respectfully and appropriately reach new communities, backed by education and partnership, rather than extraction.
The European market is (slowly) starting to recognize the deep, expansive, and historical context of Mexican cultural products and systems. As this knowledge increases, there will likely be more opportunity and audiences for businesses like Agave by Montiel.