In the past, traveling into mezcal country usually meant a long day's drive to and from a city. Accommodations close to palenques (or vinatas or tabernas) were rare and an overnight mezcal farm stay usually meant pitching a tent, or arranging a stay with a family. But like everything else having to do with mezcal, things have changed and there is now the possibility to stay at working palenques.
This of course is not a new concept. Beginning in the 1970s, there was a movement in Italy to encourage Agroturism, the opportunity to stay on working farms as a way to experience the rustic countryside. The success was noticed and overtime a whole network of agroturism stays popped up around the world. It was only a matter of time for this to take shape in Mexico. In Oaxaca, the Pueblos Mancomunados have offered visitors the opportunity to hike between pueblos in the Sierra Norte and stay in cabins or other accommodations. But it wasn't until 2016, when mezcal brand Gracias a Dios built a house at its palenque in Matatlan that people could actually experience a mezcal farm stay.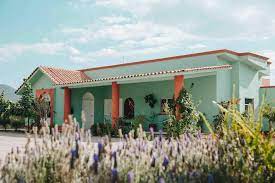 The past few years have seen a few more entries to a mezcal farm stay and it is a trend that will continue given the interest and demand for touring mezcal country.
The options in Oaxaca
Tosba Mezcal, deep in the Sierra Norte, has gradually built out its palenque where it has hosted private groups. The accommodations were rustic, sleeping in tents or in hammocks. Now they will be opening overnight stays to the public and will also have an option to sleep in beds. If you are interested in learning more, reach out to them.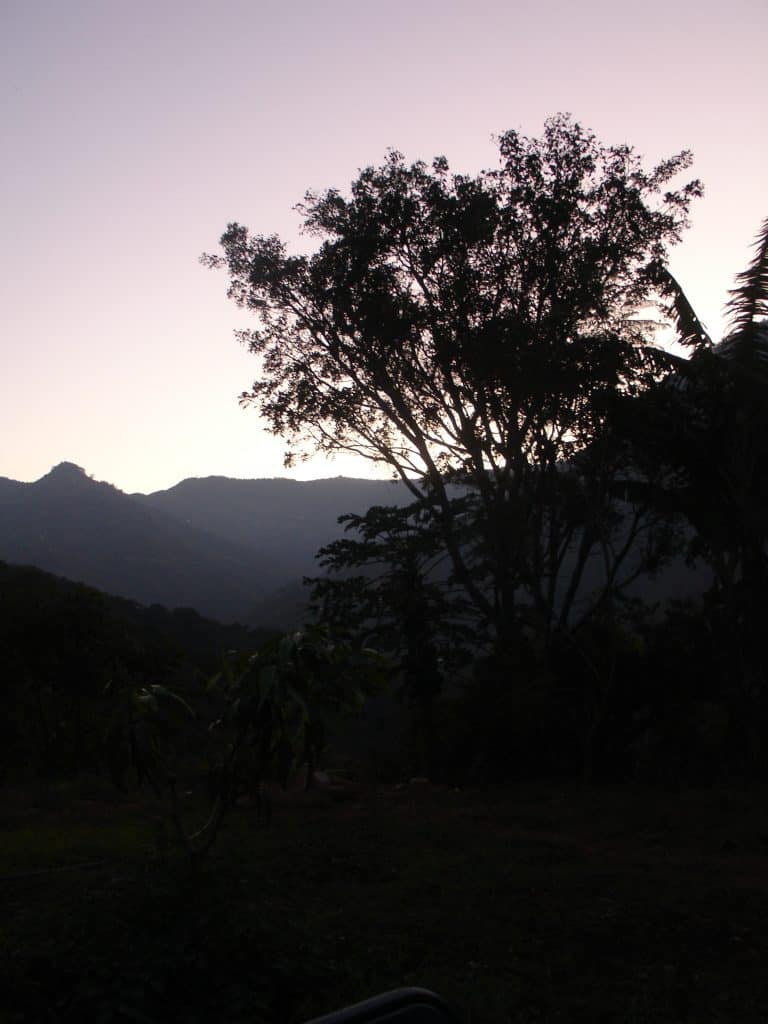 Rancho Los Nahuales is in the heart of mezcal country in Miahuatlan and the simple house has four rooms with private baths. While the palenque at the ranch is not yet in full operation, guests are a stones throwaway from the family of Marco Ochoa who produce for his brand Gusto Historico and tours can be easily arranged. For reservations reach out to hola@mezcouting.com.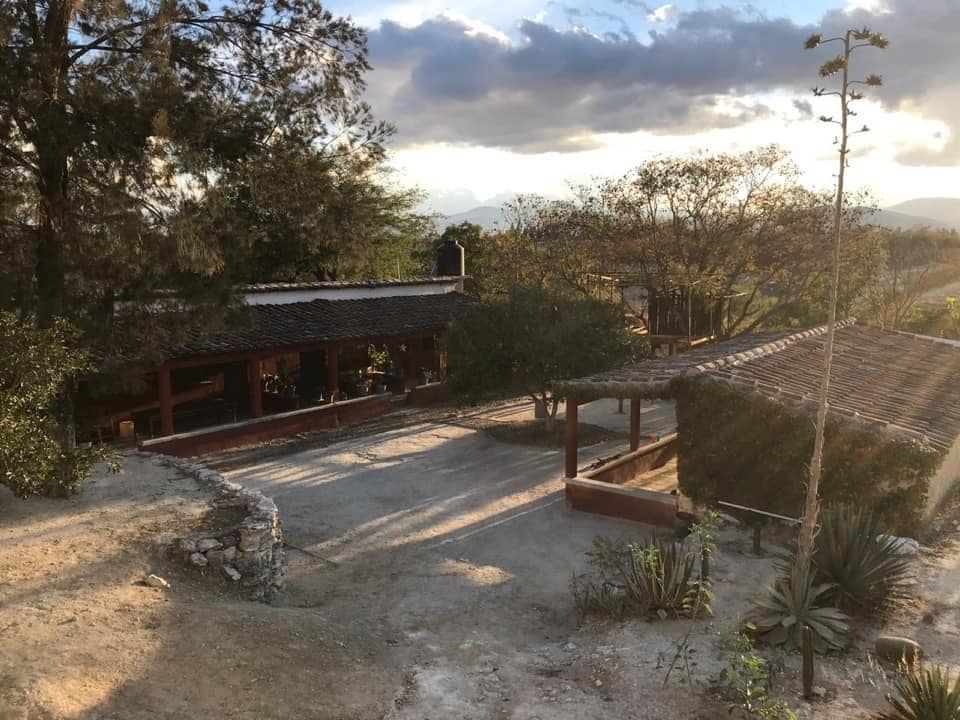 Paraiso Banhez in San Miguel Ejutla, opened its doors last year. It is on the Banhez Palenque grounds and offers private rooms, a pool, an onsite restaurant and tasting room, as well as mezcal tours and horseback riding.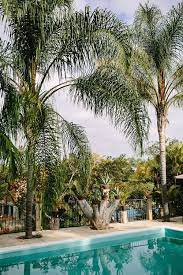 Casa Silencio is the six room boutique hotel at the new El Silencio Distillery in Xaaga, a small town near San Pablo Mitla. While not officially open, you can sign up to be notified when you can book your stay. In addition to the onsite mezcal related activities, there will also be options to tour nearby ruins, local artisans and hikes.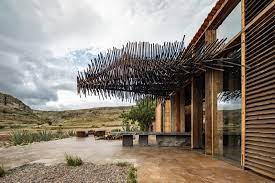 Oaxaca isn't the only place with mezcal farm stays
While Oaxaca remains the top destination for mezcal journeys, there are a couple of other options in Northern Mexico – Durango and Tamaulipas. As we've written before, Durango has been developing a ruta del mezcal infrastructure and in 2020, Cuero Viejo opened the doors to its Uraján Boutique Hotel and Spa built next to its distillery. It features a mezcal spa and treatments and beautiful accommodations amidst the sprawling ranch. You can make this your base camp to visit not only Cuero Viejo's hacienda, but also several of the other producers in the region.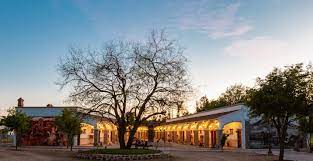 Also just opened this year, the hotel on Mezcal El Tinieblo's 9,000 acre ranch. In addition to the nine bedroom ranch house, there are also other smaller guest houses and future plans for glamping experiences. Guests will be able to see mezcal production up close, as well as enjoy horseback riding, hiking, natural swimming holes and more.