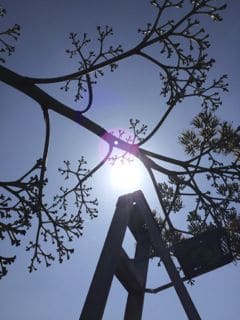 The realities of climate change and the economic impact of Covid-19 have made the topic of sustainability even more important. But what exactly does sustainability even mean for the mezcal industry? Over the years we have written about the topic

Earlier this year I had the opportunity to talk to Richard Betts of Sombra Mezcal about the company's foray into making adobe bricks from mezcal by-product. The idea is pretty simple, use viñaza and bagasso from mezcal production to make adobe bricks. Of course simplicity is never easy, and after much trial and error, they created a solid blueprint that others could use.
[caption id="attachment_6827" align="aligncenter" width="960"]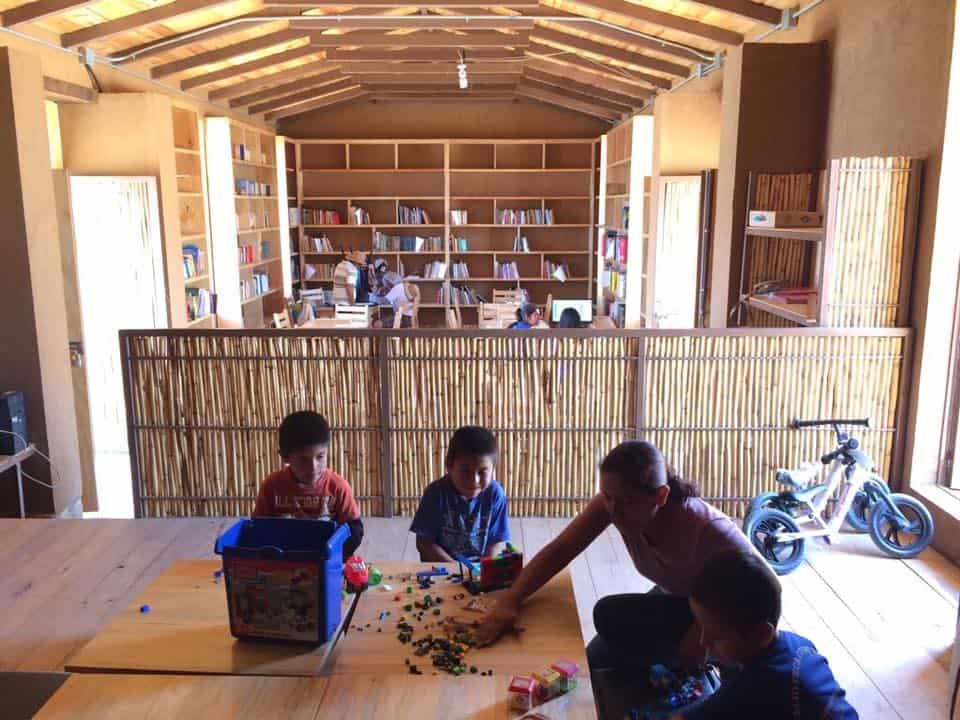 New library in Santa Catarina Minas. Photo by Graciela Angeles[/caption]
This is not a rhetorical question and in fact it remained at the forefront of my mind as I spoke with brands, mezcaleros, development people, and academics while I was in Oaxaca, and prompted so many more questions. Why is there such an intense focus on sustainability within the mezcal industry? Just what is it about mezcal that inspires such a hard core call for sustainability?