Earlier this year I had the opportunity to talk to Richard Betts of Sombra Mezcal about the company's foray into making adobe bricks from mezcal by-product. The idea is pretty simple, use viñaza and bagasso from mezcal production to make adobe bricks. Of course simplicity is never easy, and after much trial and error, they created a solid blueprint that others could use.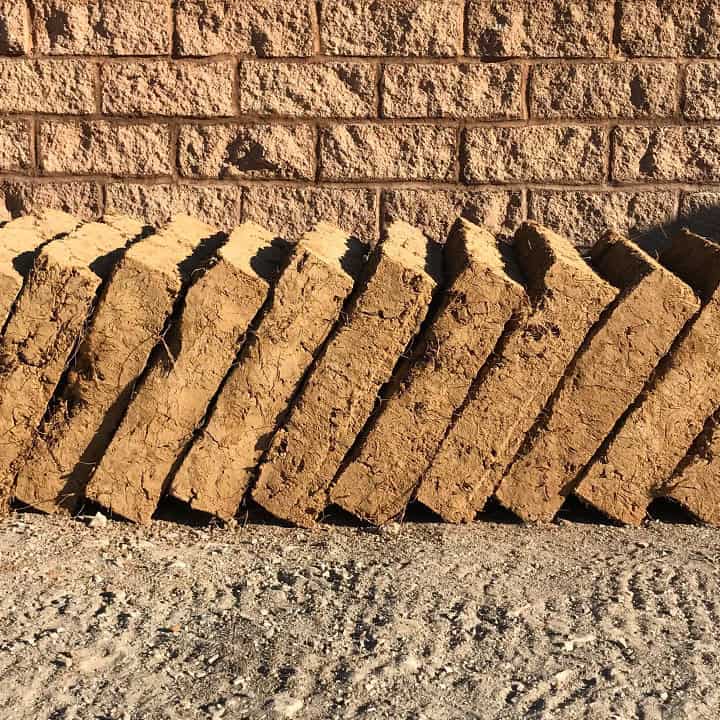 It's something that most of us don't really think about when it comes to mezcal because we are so focused on the magic being made in the still, but with every liter of mezcal produced there are about ten liters of liquid waste produced. That's called the vinaza. In small production runs, it is seemingly manageable to dispose of. You can pour it in the river or the field and it will break down in weeks. If you add chemicals that process can be shortened to days. But as soon as you multiply production runs, suddenly it is a whole different proposition.
[caption id="attachment_5813" align="aligncenter" width="1024"]
Sombra's new palenque[/caption] Just when we start really digging into the different ways to unpack the new NOM-70,  Sombra Mezcal founder Richard Betts published this incredible piece. It's a scoping piece of honesty and transparency from a mezcal brand. More than anything it's incredibly refreshing - if we all could engage on this level all of the time the world would be a much better place.