Long known for her flagship espadín La Niña del Mezcal's Cecilia Murrieta is releasing intriguing bottles that span the agave spirits universe.
The details:
- Location: San Pedro de la Cueva, Sonora - Agave: Agave yaquiana - Maestro Mescalero: Rafael Encinas - Bottle: 627 / 1000 - Batch No. : B001 - ABV: 48%
The background:
Bacanora has had it's own Denominación since 2000 but it's been traditionally produced in Sonora for quite some time. Unfortunately not many variations are imported, mostly we've had to rely on samizdat bottles that we bring in ourselves or find on friends' bars. To date the most prominent brand imported in the United States is
Cielo Rojo
.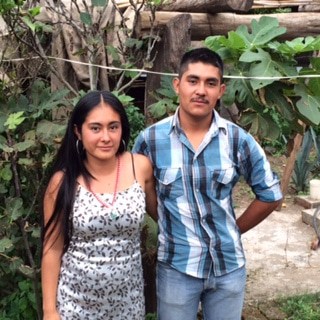 Let's get one thing clear, women have always been part of the mezcal industry. Historically mezcal production has been a family affair and women were intimately wound into most aspects from selling the mezcal at markets, to preparing the meals, to
This past Wednesday night I poured La Niña del Mezcal at a Tastemade event at San Francisco's Ferry Building with Reza Esmaili of Derby Cocktail Co. The experience was fascinating for what it said about one of the core issues in