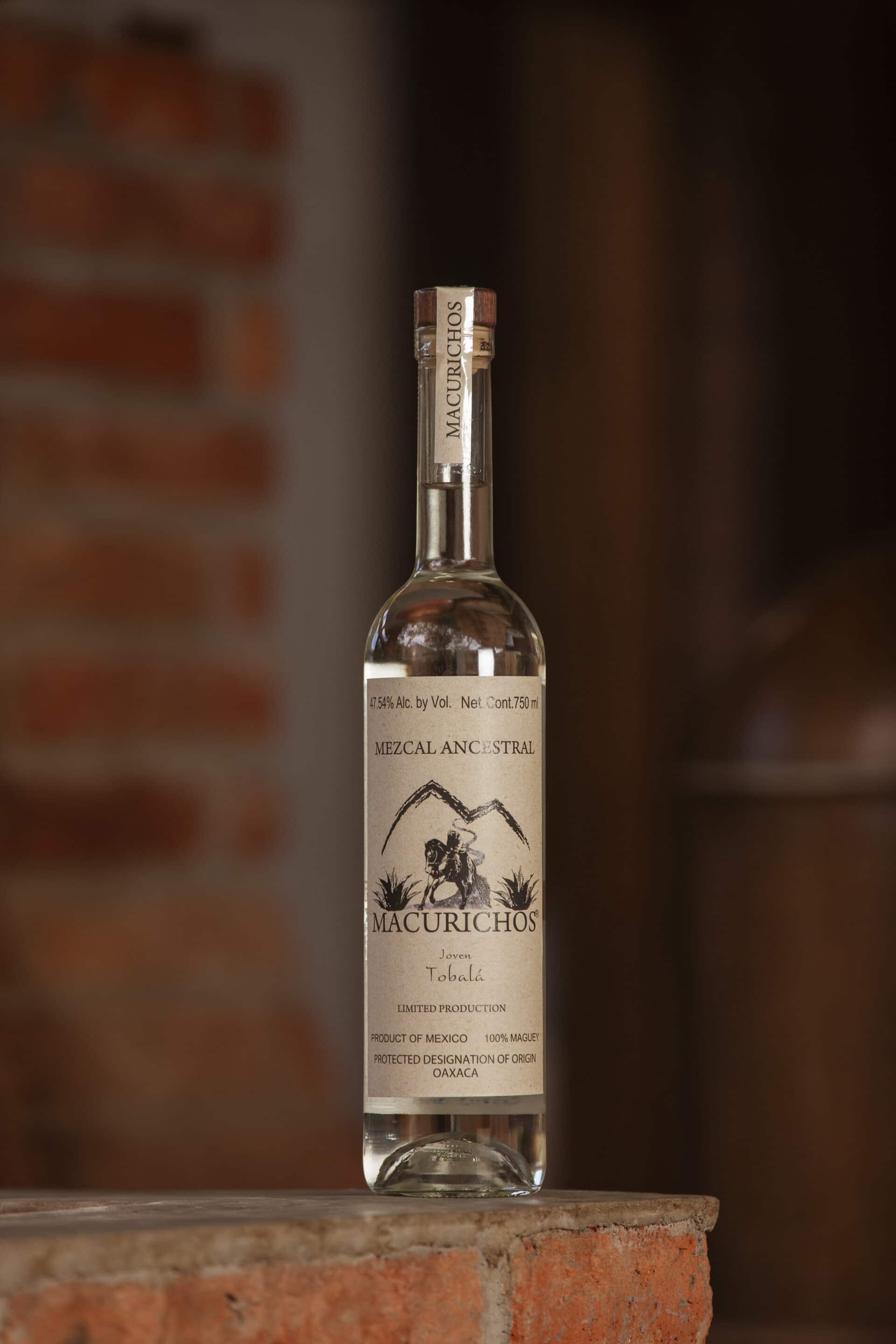 Details Location: Santiago Matatlan, OaxacaAgave: TobalaMaestro: Los Hermanos MartinezAbv: 48%Tasting keywords: Mineral, earthy, creamy NOM: 0165XBuy it now Nose Sweet earth, melon, pea shoots, and under ripe peaches create a melange of aromas that keep the nose intrigued. There is something opulent about the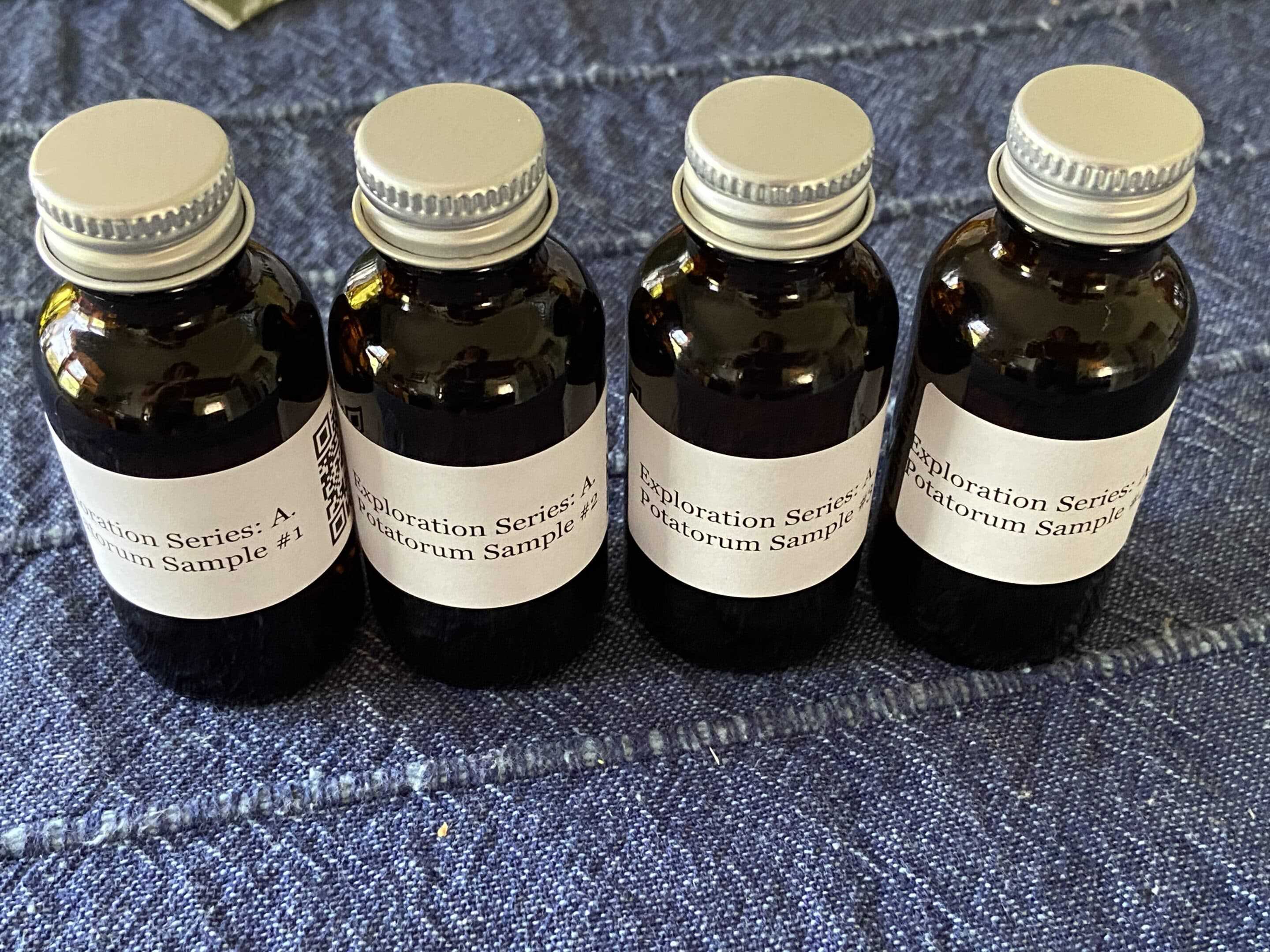 A few weeks ago I had the opportunity to sit in on a blind tasting of Potatorums with the Texas Mezcal and Tequila Society. Led by Paul Dutton, it was a great deep dive into four different expressions. The Tobalá,
In this edition of Agaves Among Us! we examine a fine example of Agave potatorum hidden away on the Guerrero median between 21st and 22nd Streets, San Francisco, CA.