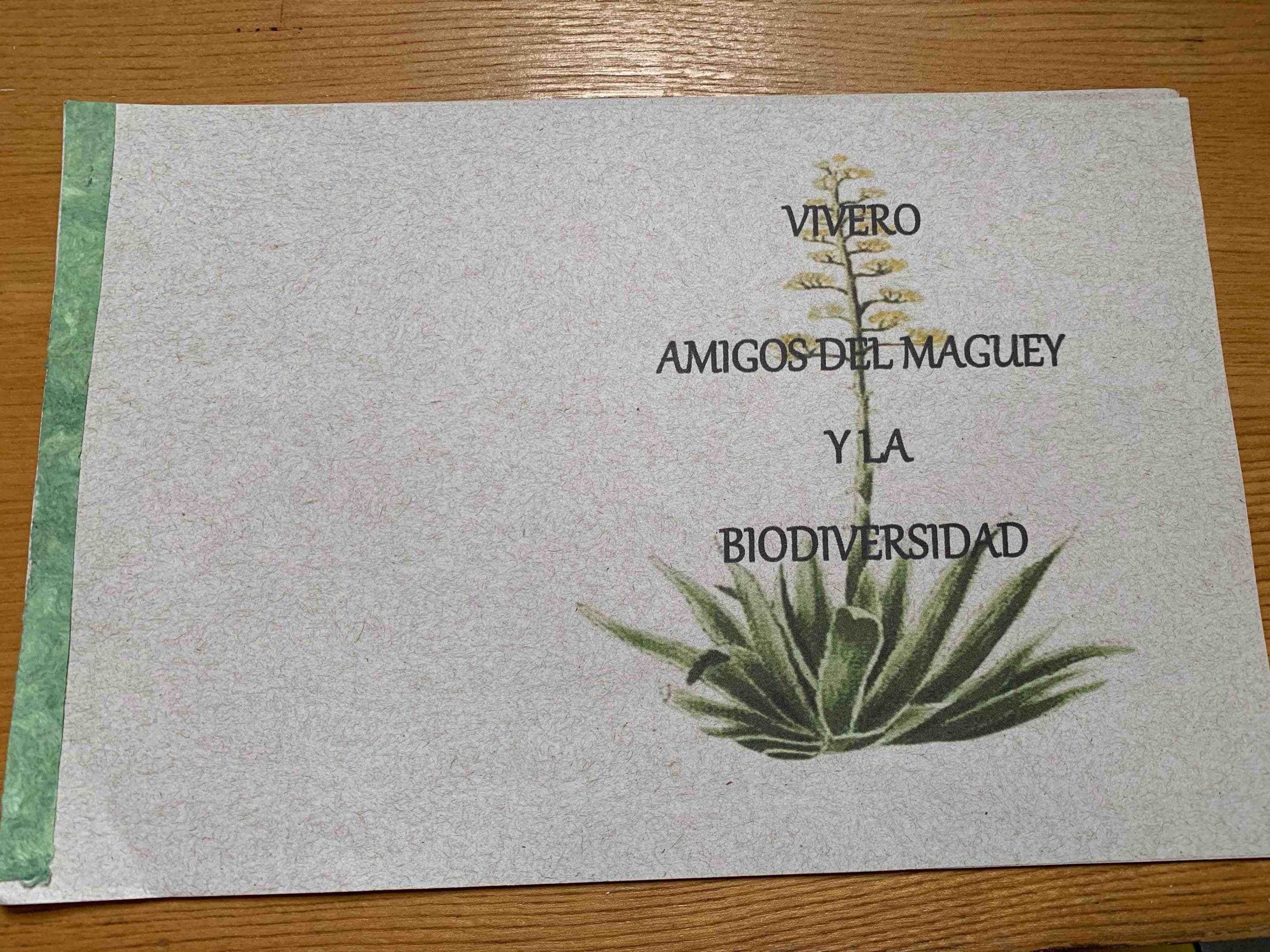 So you want to grow agave
Let's say you want to make mezcal or just learn how to propagate agave. There are plenty of resources out there but now there's a pamphlet that is designed just for you. It's in Spanish so that may deter some, but it's also illustrated so there's a really nice visual element as well.
It's called Vivero Amigos del Maguey y la Biodiversidad and was written by Mayreli Santiago as part of her residency project with Alex White's Rezpiral project. Alex maintains a program there that focuses on sustainable agave farming and art inspired by that universe. If you want to get a copy,
contact Alex through the Rezpiral website
.