Tasting notes details
Location: Santiago Matatlan, Oaxaca
Agave: A. angustifolia – Espadin.
Maestro Mezcalero: Carlos Mendez Blas
Vintage: 2019
ABV: 49%
Tasting Keywords: Pine, cayenne, citrus oil.
NOM: O20X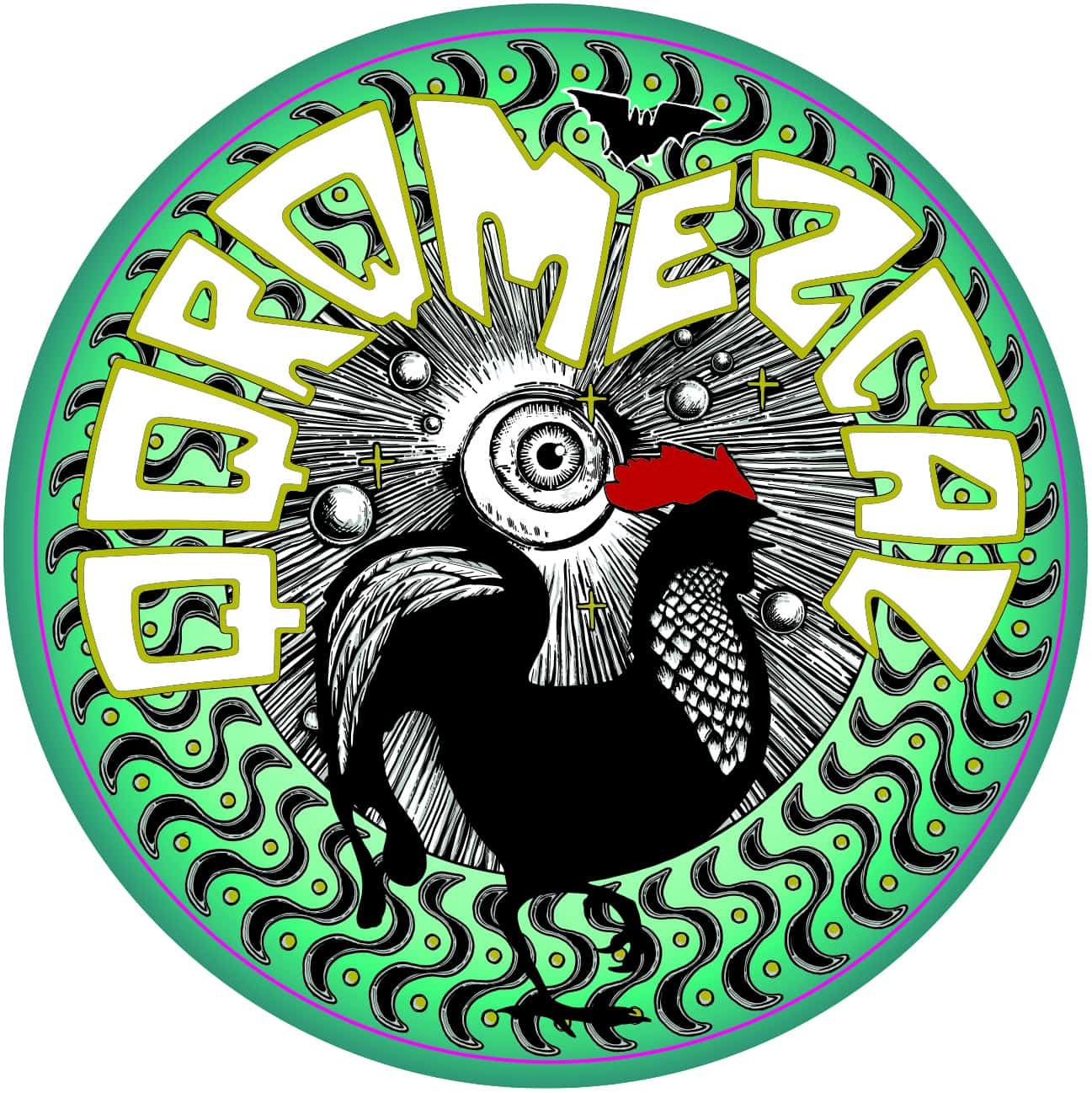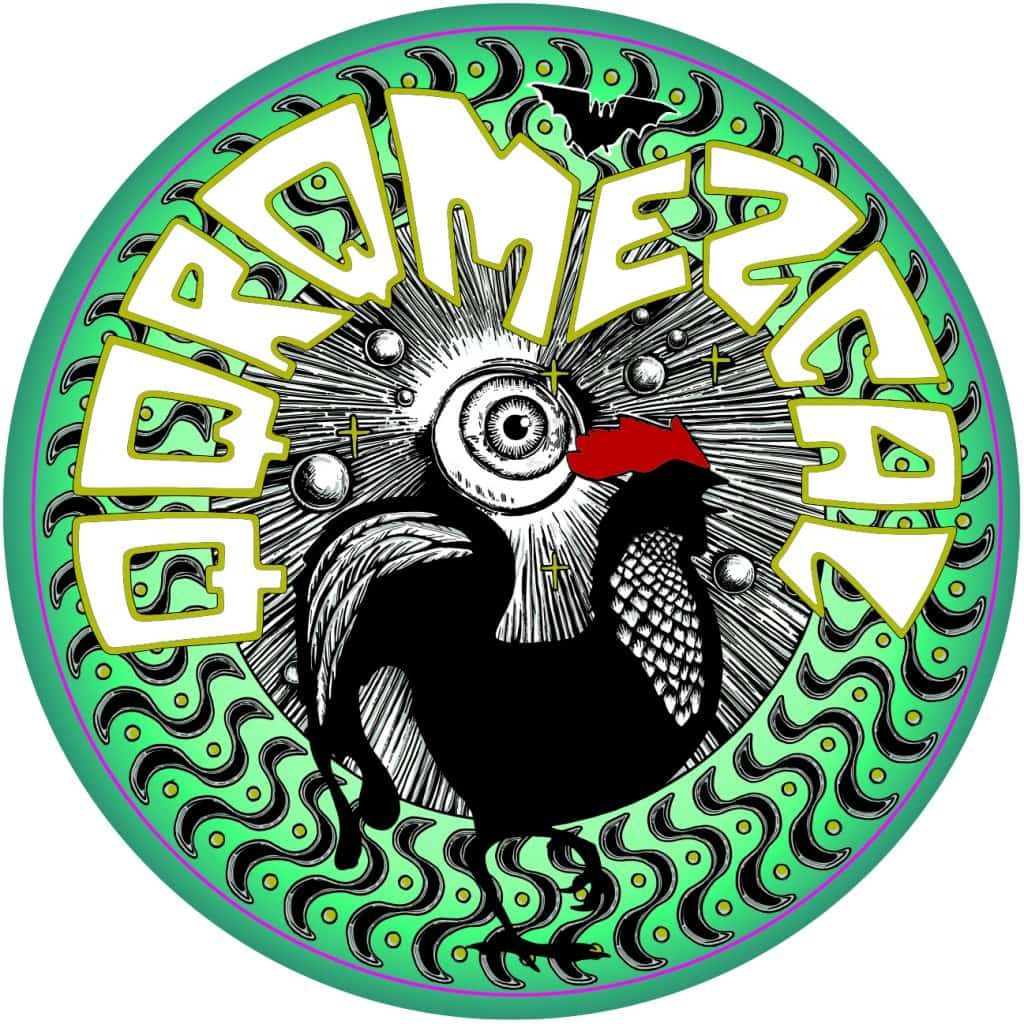 Nose
A touch of sugar cane, freshly grated orange peel, and freshly peeled mango.
Taste
Like many pechugas the Quiquiriqui Pechuga is a confounding mix: There are flavors of pine, sugar cane, cayenne, and citrus oil but none of the viscosity that I normally associate with a pechuga. It has a nice round body that reminds me of a brandy with an acidic highlight.
Method
The espadin was roasted underground, crushed with a tahona, fermented in tinas with wild yeasts, and distilled in a copper pot still.
For the pechuga Carlos Mendez Blas then puts the mezcal through a ten day maceration in vegan mole paste before the third distillation which pops the ABV up to 49%. Yes, you read right, this is a vegan pechuga, a category that Wahaka pioneered but which now seems more normal than vegan cuisine in the entire category.


Background
This is the first in a series of Quiquiriqui limited releases that will put maestro mezcalero Carlos Mendez Blas' distilling know how and creativity on display. He has produced notable mezcals for Quiquiriqui and Cruz del Fuego but this pechuga and other upcoming releases show him stretching his creativity and technique. Clearly he's been working on some ideas and these are their liquid expressions.