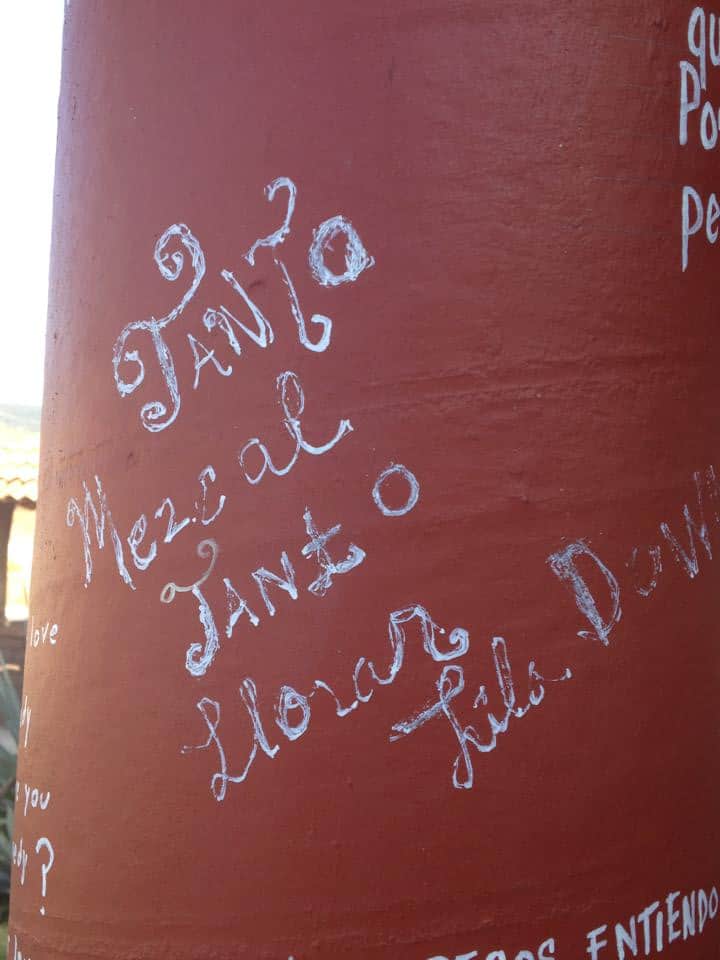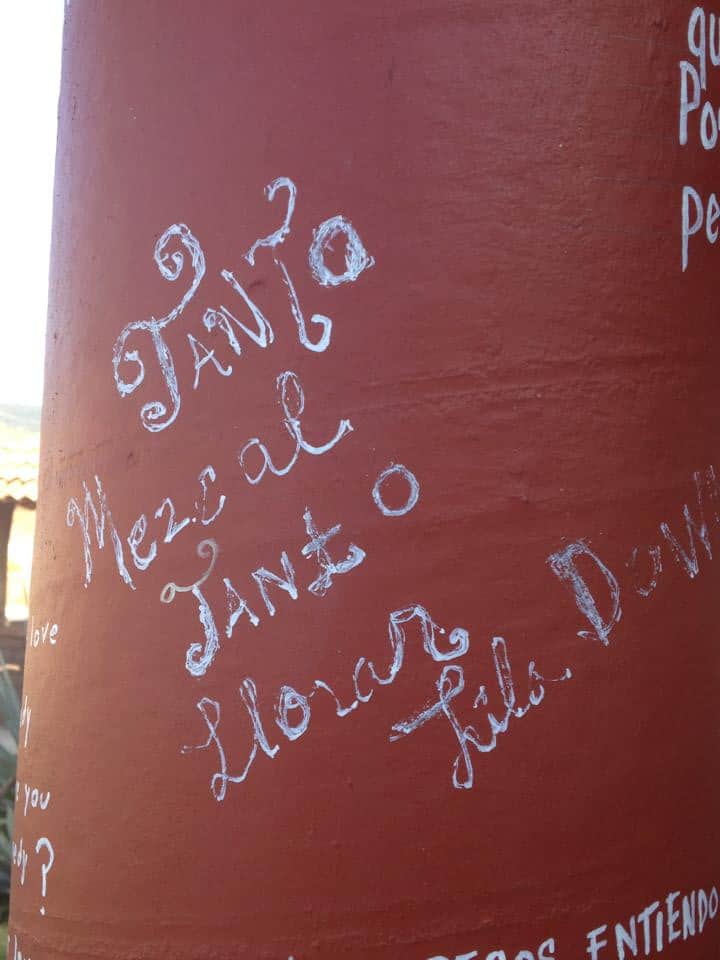 Following on Del Maguey's 2017 sustainability tour, Ilegal Mezcal builds on that groundwork with a tour that directly addresses a lot of concerns people have about how brands are ramping up production to meet demand. This is a great move for transparency into their process.
Called the Why and How Tour, the multi city series kicks off Monday, February 5th at Dallas's mezcal mecca Las Almas Rotas. Led by Gilbert Marquez and Carlos Abeyta, with mezcaleros Alvaro and Armando Hernandez from Mal de Amor Palenque skyping in from Matatlan, Oaxaca. The talks will dive into Ilegal's production process and how the explosive growth of the mezcal industry is impacting the community. You can see all of their dates on our tastings and events calendar.
This sustainability topic, community impact, is one that is rarely part of the conversation about sustainable practices which tends to focus on the growing practices and by products side of the conversation. Del Maguey's talk led by Misty Kalkofen touched on this subject, and we are pleased to see Ilegal carry this torch forward. Because there is no doubt that the industry's growth is having a tremendous impact on the communities where it is being made and disrupting a long history of cultural norms.
Ilegal has a great track record of putting money where its mouth is. The Donald, Eres un Pendejo campaign has raised more than $35,000 for immigrant rights groups. And, for the second year in a row, Ilegal donated proceeds from cocktail events on the Women's March day to Planned Parenthood.
Sadly, the fact that the mezcaleros have to Skype in speaks to one of the greater imbalances that exists between the US and Mexico – the visa application process. We can't tell you how many letters we, Mezcalistas, have written in support of visa applications for our events, and how often they are denied or delayed. We are especially bummed because we were hoping to see both Armando and Alvaro at Mexico in a Bottle event in San Diego.
So go – RSVP and take advantage of being able to talk to mezcaleros, even if it is via Skype, and ask those hard questions about how you produce mezcal at volume in a traditional fashion and how to create economic opportunities while not enabling a rich culture to be completely subsumed by global trade. We are thrilled to see these conversations happening.