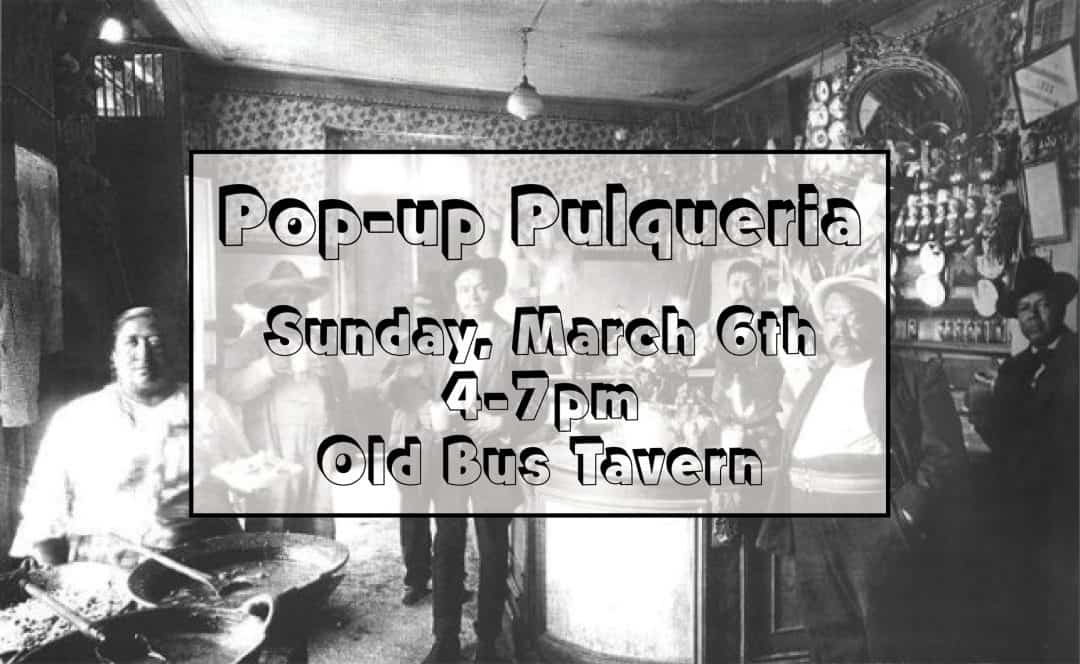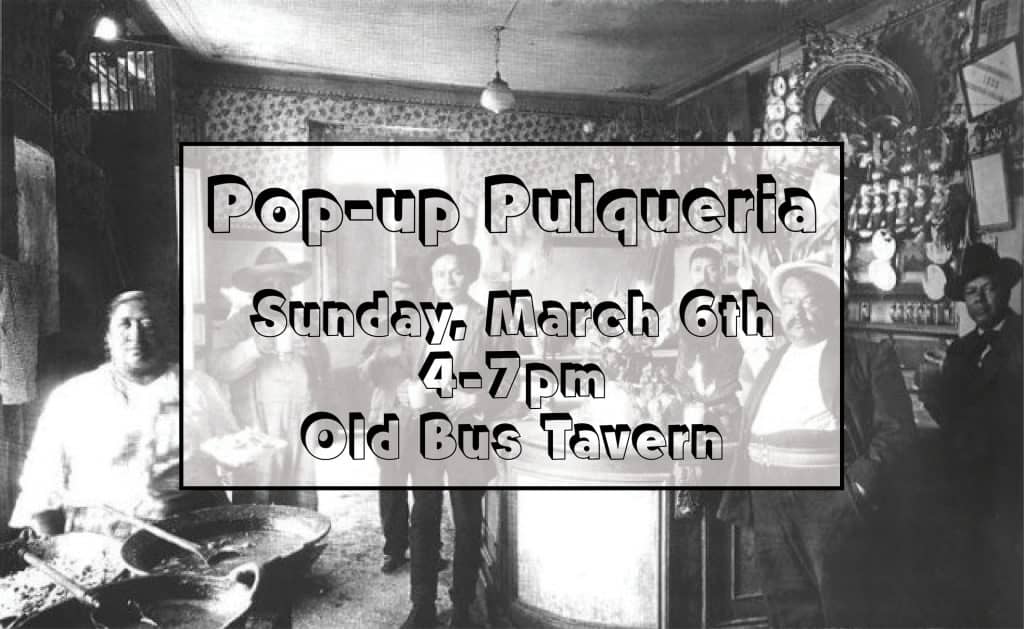 We love pulque so much that we're throwing a Pop Up Pulqueria at Old Bus Tavern in the Mission March 6, 2016. Get your tickets today!
Taste the great (great, great, great) grandfather of mezcal, pulque. The 1,000 (at least) year old sacred fermented drink made from the sap of the agave plant. It was on the verge of dying out but it is now surging in popularity among a new generation in Mexico City. Newly converted pulque lovers are drawn by its history and light, refreshing flavor.
Our local treasure and the only pulque producer we know of in the United States, Salvador will be on hand to guide you through pulque's rich history and delicious flavors. To up the ante (and agave!), we're also bringing in Wahaka Mezcal's Raza Zaidi to show you what mezcal is all about.
The kick ass bartenders at Old Bus Tavern will create a bevy of smashing cocktails (featuring both pulque and mezcal), plus a special pozole.
Reader Interactions