Mezonte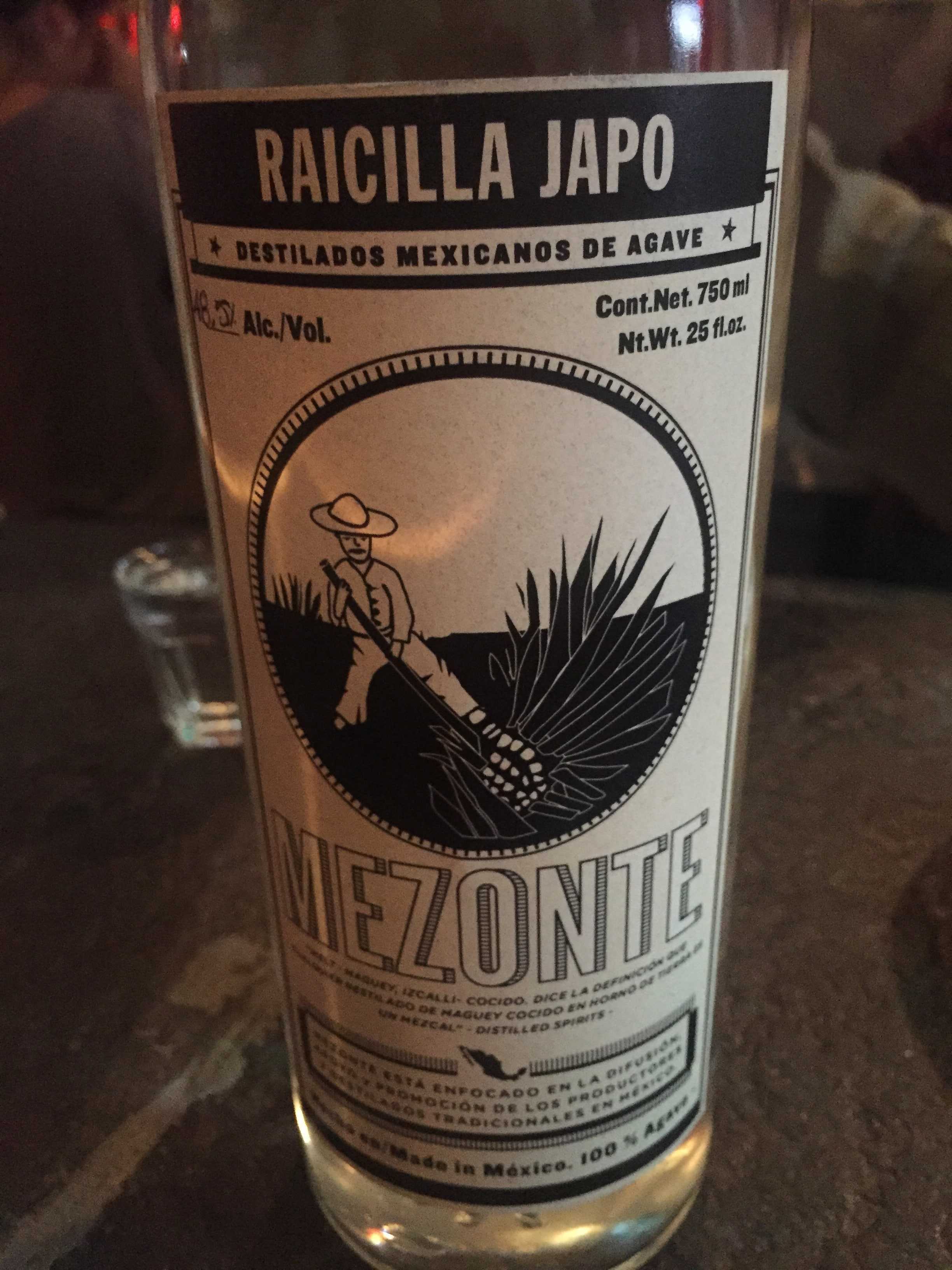 Mezonte's main objective is to create awareness of the cultural and biological value that these spirits represent. It features agave spirits from all over Mexico, with an emphasis on Jalisco and Michoacán because they are focused on promoting local production.
All Mezonte Brand Mezcals
Created by Pedro Jimenez, Mezonte is an NGO that promotes, supports and preserves -through various media- the production and practices of traditional agave spirits.

Sorry, no content matched your criteria.