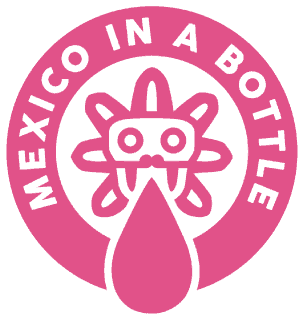 MEXICO IN A BOTTLE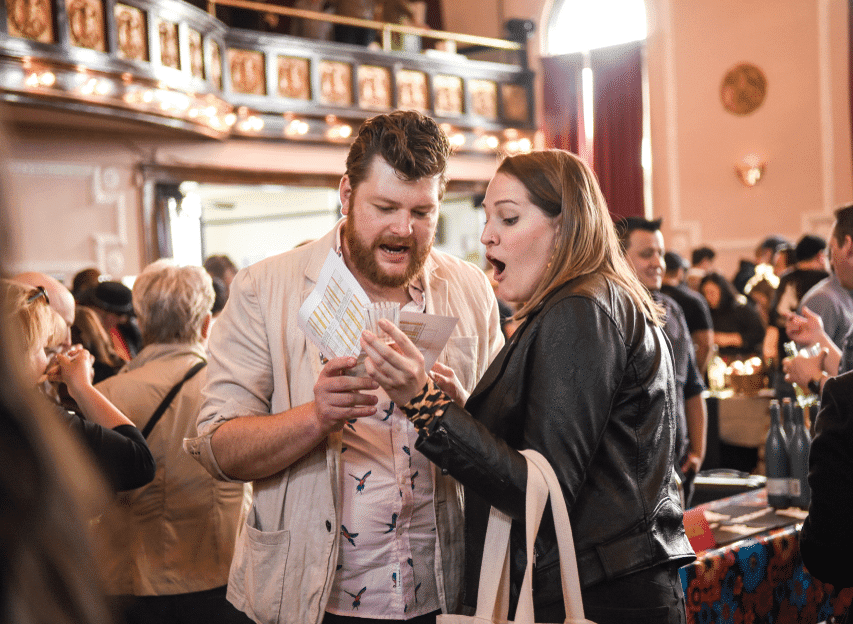 Upcoming Events:


September 18th, 2022
Walter Studios
Phoenix, AZ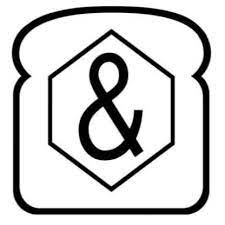 October 2nd, 2022
Bread & Salt Gallery
San Diego, CA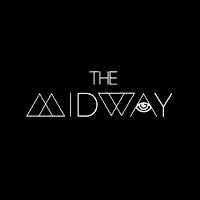 November 13th, 2022
The Midway
San Francisco, CA
About Mexico in a Bottle
What began as an event to tell and celebrate the story of mezcal, Mexico in a Bottle has evolved to showcase the growing craft beverage scene in Mexico. No longer just an agave driven movement, we now see rum, whiskey, botanicals, liqueurs, bitters, wine and beer making their way into the market. The story of mezcal and these other elixirs isn't just about alcohol, each bottle contains a piece and flavor of Mexican culture, and is a living link to history, tradition, food, art, and music – life and death all in a bottle.
Mexico in a Bottle was founded in 2014 by Mezcalistas. We were inspired to create a grand mezcal tasting partially because we just love mezcal; if you read our blog you already know that, if not it's time to get started because we're serious evangelists.
Over the years we have expanded the event to cities across the United States. In 2022 we have events planned in San Diego, Chicago, Denver, Phoenix, Washington DC and San Francisco.
Since mezcal simply cannot be contained we also organize Mezcal Week, a truly global celebration of everything mezcal which occurs September 8th to 15th.
To find out when we release tickets and when other tastings and events are announced sign up for our newsletter and follow us on Facebook and Instagram. We are always open to ideas so feel free to get in contact with thoughts on events, sponsorships, or whatever else is on your mind.
Mexico in a Bottle Event Calendar
Mark your calendar! We have six events across the country planned for 2022. See our schedule below to find a city near you.
| | | |
| --- | --- | --- |
| March 21, 2022 | Mexican Cultural Institute, Washington DC | SOLD OUT |
| April 24, 2022 | Logan Square Auditorim, Chicago, IL | SOLD OUT |
| May 15, 2022 |  Denver, CO | COMPLETE |
| September 18, 2022 | Walter Studios, Phoenix, AZ | BUY TICKETS |
| October 2, 2022 | Bread & Salt Gallery, San Diego, CA | BUY TICKETS |
| November 13, 2022 | The Midway SF, San Francisco, CA | COMING SOON |
Mexico in a Bottle Event Videos
Mexico in a Bottle Event Gallery